Growing up I watched all my favourite TV shows with my mom. Long before Netflix and even the Internet shows were on TV and you had to watch them when you could. My boys will never know the frustrating of your VCR taping the wrong channel or wrong show – or better yet, the romance of the mixed tape!
All those hours of The Facts of Life, Fresh Prince of Bel Air, 90210, Party of Five, and ER led to conversations, shared experiences and an opportunity to talk about issues in my life and the lives of others. Whether it was a teen specific topic or something funny it was quality time. Yes, I know the expression that "kids won't remember their best day of television" but I would argue that they will remember the time spent together sharing an experience and talking about it. Now with so many kids watching on their devices alone they are consuming the shows but not sharing the experience. If, like me you loved watching shows with your parents you will love the idea of sharing that same experience with your kids. Whether it's a family movie night or watching a series together there are so many great conversations to be shared.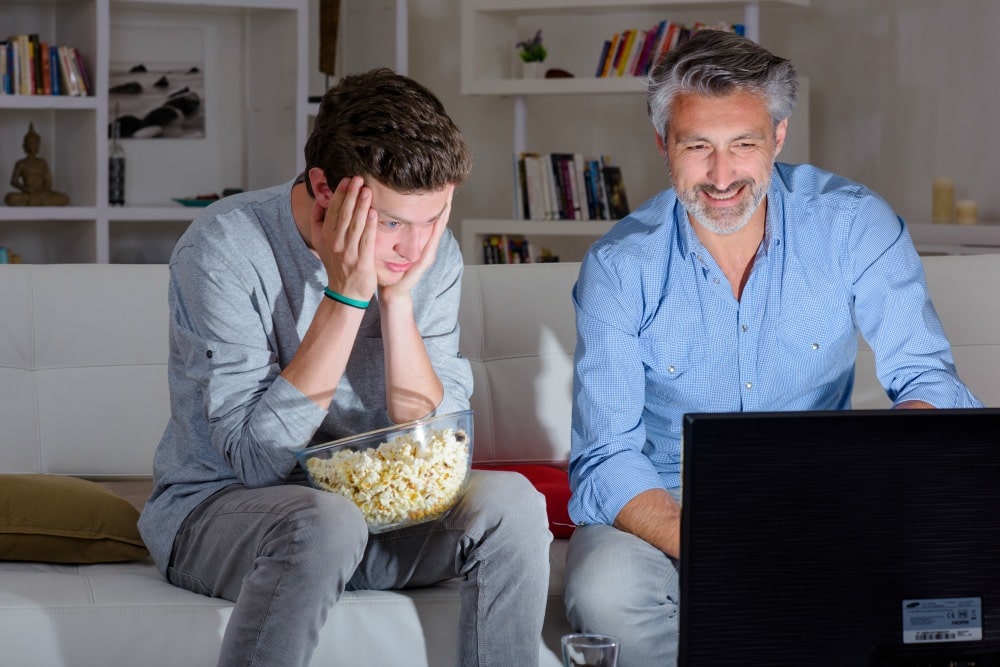 What will you watch together?
Netflix conducted a social experiment to see if they could bring parents and their children together through a shared entertainment experience.
So why not use Netflix to start talking? Whether it be about GMOs, teen suicide, empathy or patience allow entertainment to help get those conversations going.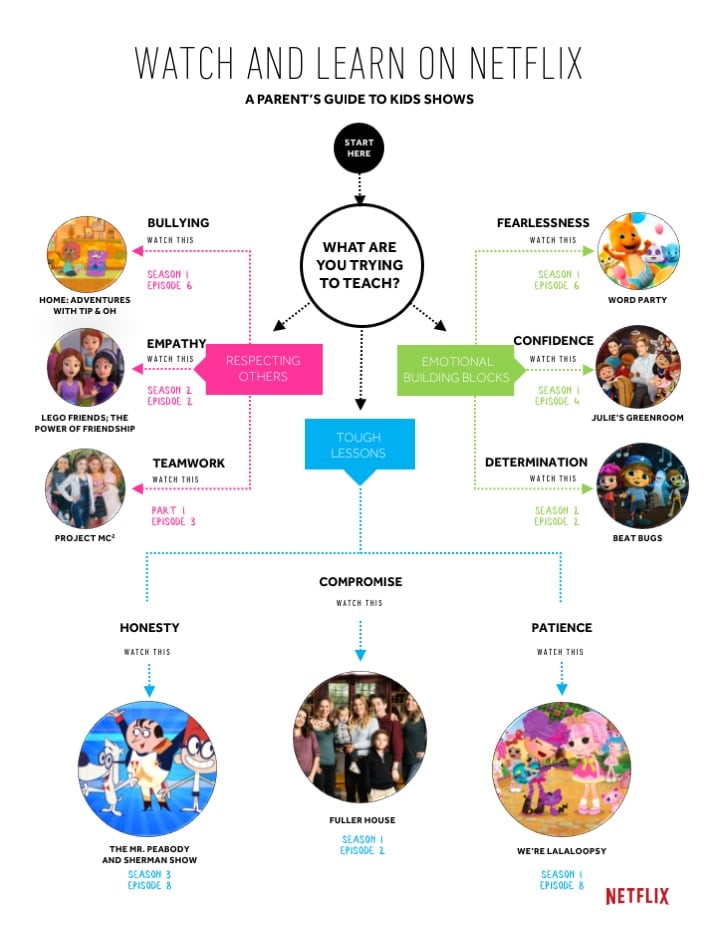 Netflix understands that children today are now exposed to a number of different media sources including TV, movies, apps, games and more. Ensuring these are positive influences which help to reinforce good values is an important part of parenthood. From who your kids hang out with, to what they watch, parents want to make sure that nature and nurture are working together to teach important life skills that help shape who kids grow up to be. According to Common Sense Media, entertainment can be a strong tool for teaching empathy as it showcases strong, supportive bonds between characters of diverse backgrounds and perspectives, for example. So, grab your popcorn, snuggle in and get ready to learn, to discuss and share.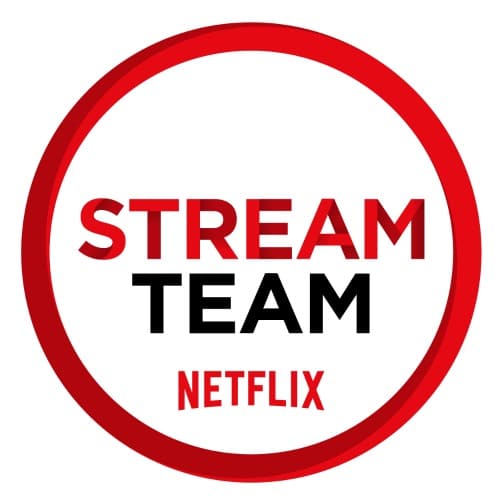 Disclosure:  As a member of the Netflix Stream Team I receive special perks. I was not paid to write this post.