Shopping for clothes for your little ones can be, in a word, frustrating. It seems you just find something that fits before they've grown out of it and are onto the next. Then comes the teenage years, when shopping for clothes with your once easy-to-please toddler becomes a hellish nightmare. Throw a tight budget into the mix and you've got yourself a bona fide challenge. Don't pull your hair out quite yet—there are ways to outfit your kids' wardrobes on a budget. Keep these tips in mind and have your kids wearing the latest and greatest in apparel without breaking the bank.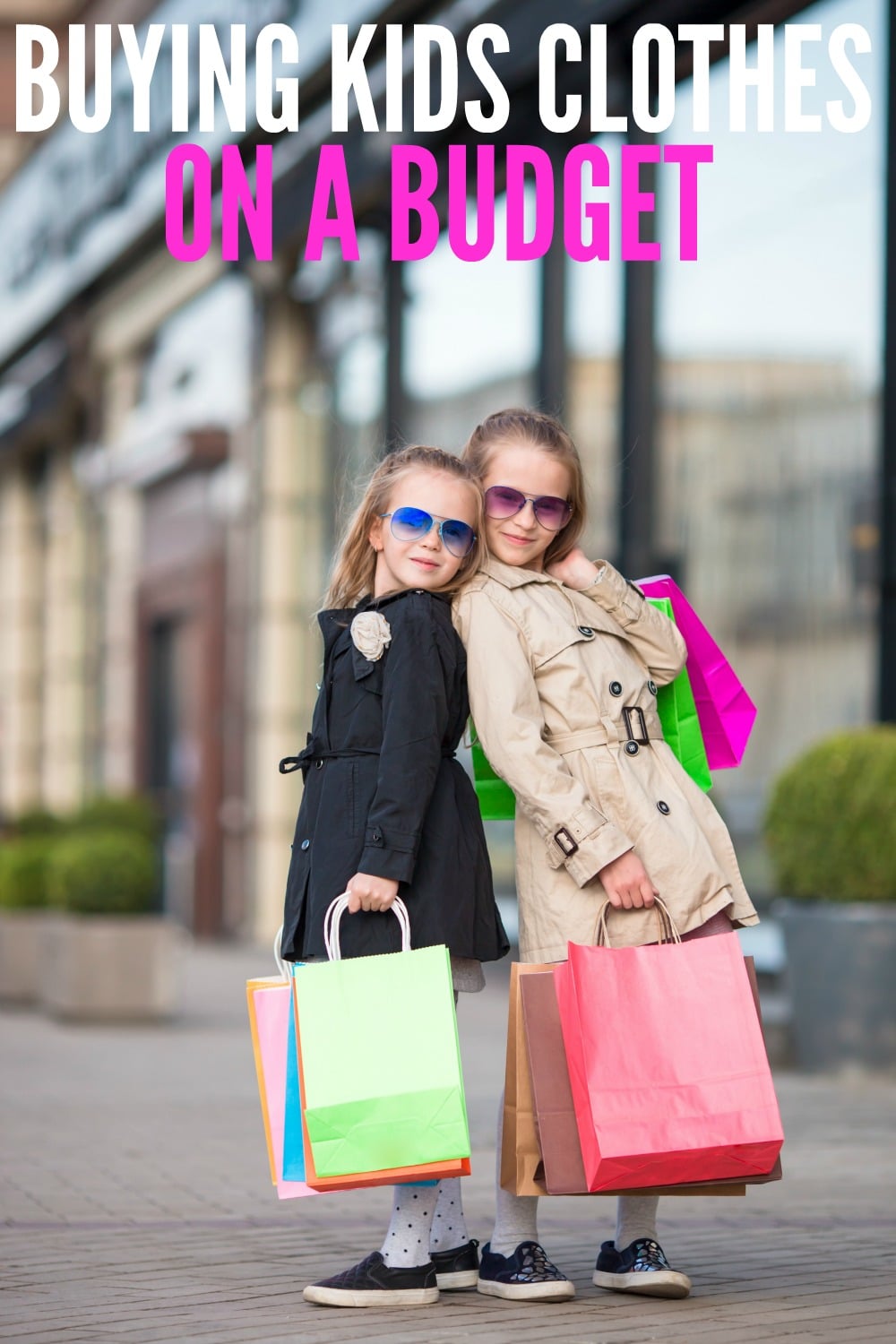 Kids Clothes on a Budget
End of Season Sales Are Your Friend
If you're not already shopping end of season sales for the entire family, it's time to start. It's important to keep in mind that retail stores generally sell clothing a few months ahead of the actual weather. You may find that Target offers spring clothing beginning in January. That means by end of April, you could snatch up sweet sweaters and cozy jackets for up to 75 percent off. When it comes to saving money, it's all about timing so make sure you're looking ahead to grab next year's essentials now.
Yard Sales
Keep in mind that negotiation is an expected facet of yard sales. Be polite, strike up conversation, and be honest about how much you're willing to spend for any given item. If you find a great deal of things you'd like to buy, ask if they'll take a set price for the lot. You'll often find sellers are willing to cut you a deal for a flat price if you're willing to take a significant chunk of items off their hands. If you're looking for the best selection, head to the yard sale right when it begins. If you're looking for the best price, head there when it begins to slow down—they'll likely be more willing to accept a discounted price if they have items left over.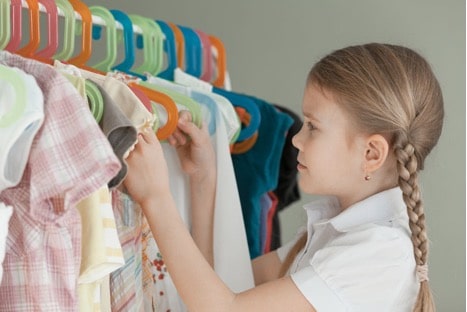 Local Resale Sites
Not looking forward to an early Saturday morning spent scouring your local neighbourhoods for yard and garage sales? Let the yard sale come to you with an online resale site like LetGo.com. It's an easy online marketplace for local sellers to buy and sell used items. Use the easy search filter to find a plethora of picture perfect apparel for your little one. Always remember to practice safe online practices when shopping from private sellers. If you're meeting in person, always do so in a public place and make sure you bring along a friend.
Thrift Stores
Kids grow quickly—every parent deals with this issue when it comes to clothing. Always check out thrift stores and secondhand stores to search for high-quality, barely worn clothing items for cheap. Generally, you'll find children's clothing in these stores costs anywhere from a quarter to five bucks, and usually not a whole lot more. From designer shirts to high-quality shoes, you'd be surprised what you can find in a local thrift shop. High-quality clothes have excellent shelf-life, and its previous owner may have only worn the item a few times before growing out of it. Be sure to pay attention to the way clothing is priced in your local thrift store; some charge with general pricing—all the pieces in an entire section may be priced $2.25. Other stores may price individually. Many find that general pricing saves them more, but take your time to determine which route allows you to buy kids clothes on a budget.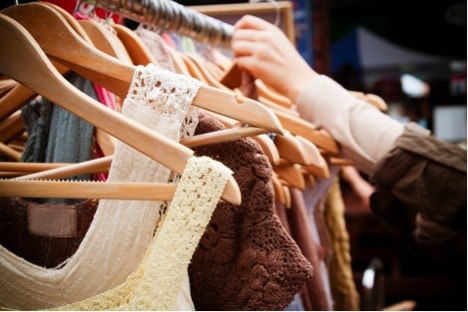 Coupons and Discounts
Becoming a bargain shopper is all about attention to detail. Keeping your eye out for lucrative coupons may take you a bit more time, but the savings are more than worth it. Sites like OfficialCouponCode.com can help you out; simply search around for the right store and get coupons that will save you a bundle. Coupons and discounts are a lifesaver when it comes to shopping for a teenager. Have a teen that's obsessed with following the latest fashion trends? Forever21 is generally budget-friendly, but items can add up. Use Forever 21 coupons from Official Coupon Code to get the duds they want, at a price you'll love.
If you're outfitting your child's wardrobe for a new school year or they've simply grown like a weed and need a closet makeover, these tips will help you handle their apparel needs without going bankrupt.