This is a sponsored post written by me on behalf of HP Canada for IZEA. All opinions are 100% mine.
Last month I was sent two contracts for jobs with tight deadlines. I was excited to work with these two companies, downloaded the contracts and hit print so I could read them through, sign them, scan them and send the contracts back to the clients. While this usually only takes a few minutes to do, this time it took hours. Hours of wasted time!
Why hours? Well that's a bit of a long story…
Living in the country has always been my dream. I love the quiet, the atmosphere and the benefits of small town life. However, when I need something pretty much anytime after 5pm there is nothing open. Nothing. With a 20-30 minute drive to the closest city it's less than convenient. Then…the inevitable happens – I get to the store and can't remember what number of ink cartridge I need. With an hour drive for an ink cartridge it's less than convenient. Now I have a solution that is more convenient, most cost effective and allows me to be prepared for work when it needs to be done.
HP Instant Ink ensures that I will never run out of ink again!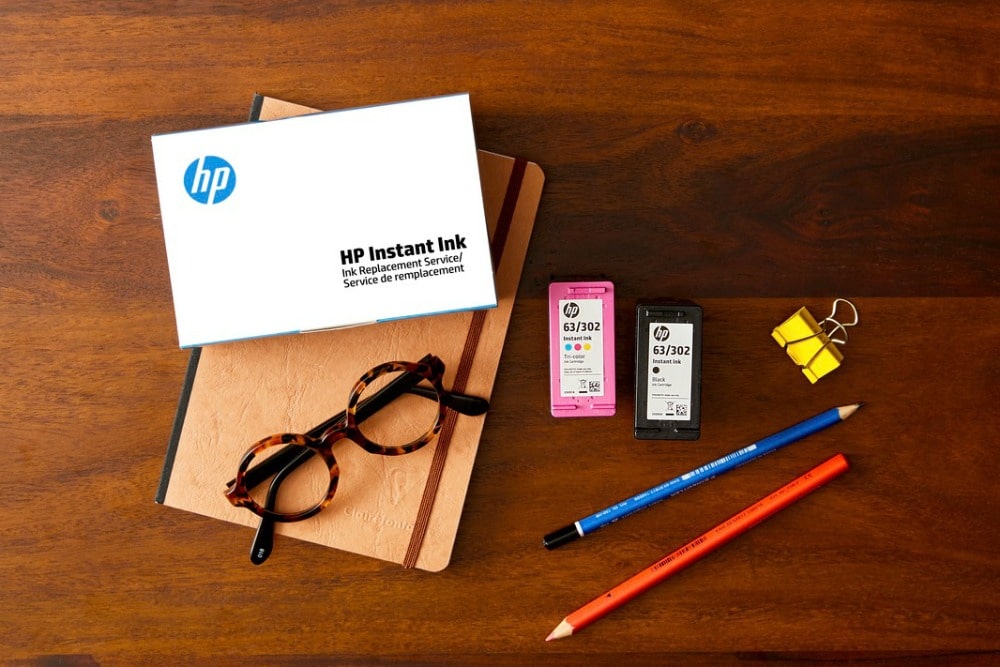 HP Instant Ink is a monthly subscription service that works with any HP Instant Ink enabled printers. The HP Instant Ink replacement service allows you to select the plan that suits your printer usage and HP Instant Ink  take scare of the rest. That means you will never run out of ink and printing will cost a lot less than purchasing cartridges yourself. Ink, shipping, and cartridge recycling are included. It's also easy to determine your monthly plan because they are based on pages printed.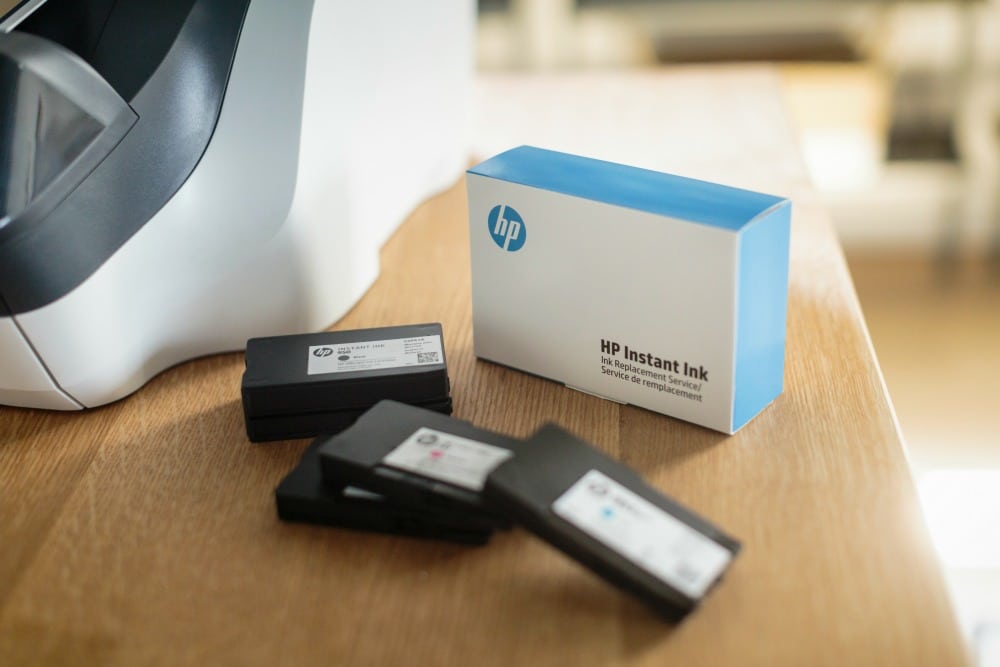 HP Instant Ink Monthly Plans
$3.99/month: 50 pages per month
$5.99/month: 100 pages per month
$10.99/month: 300 pages per month
There is no annual fee and you can change your plan or cancel at anytime. Plans are managed online and the ink is ordered by your printer and delivered right to your door for free. Ink, shipping, and cartridge recycling are included!
Sign up online hp.ca/instantink or buy the Instant Ink Enrollment card at Best Buy. While Instant Ink, works on HP Instant Ink enabled printers, you should definitely consider the Desk Jet 3755 Printer – the world's smallest All-In-One printer which is stylish, small and easy to use.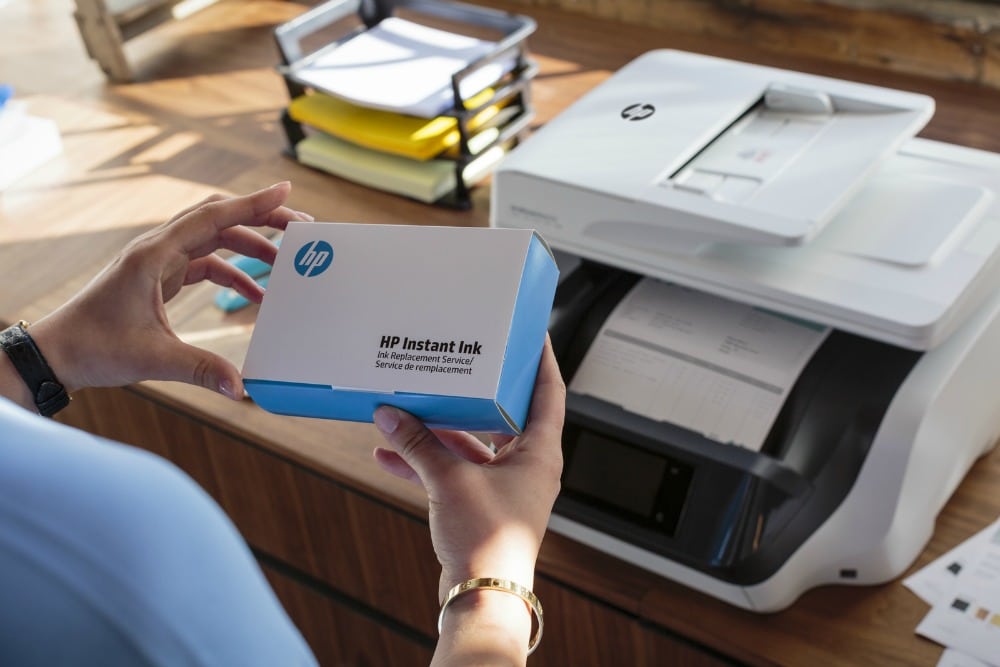 Get Three Months of HP Instant Ink for Free
This offer is good on an Instant Ink Subscription if you sign up between April 2, 2017 and May 15, 2017 with promo code 3MONTHS from HP Canada.