The best family vacations for 2017 are out there. So if you're looking to make the new year a year to remember for you and your family, these trips are some of the best ways to do that. These are vacations that are meant to make memories that are unique and lifelong. They're the kind of vacations that you say, "We're doing this!" and just get out there and do it. So without further ado, the best family vacations for 2017.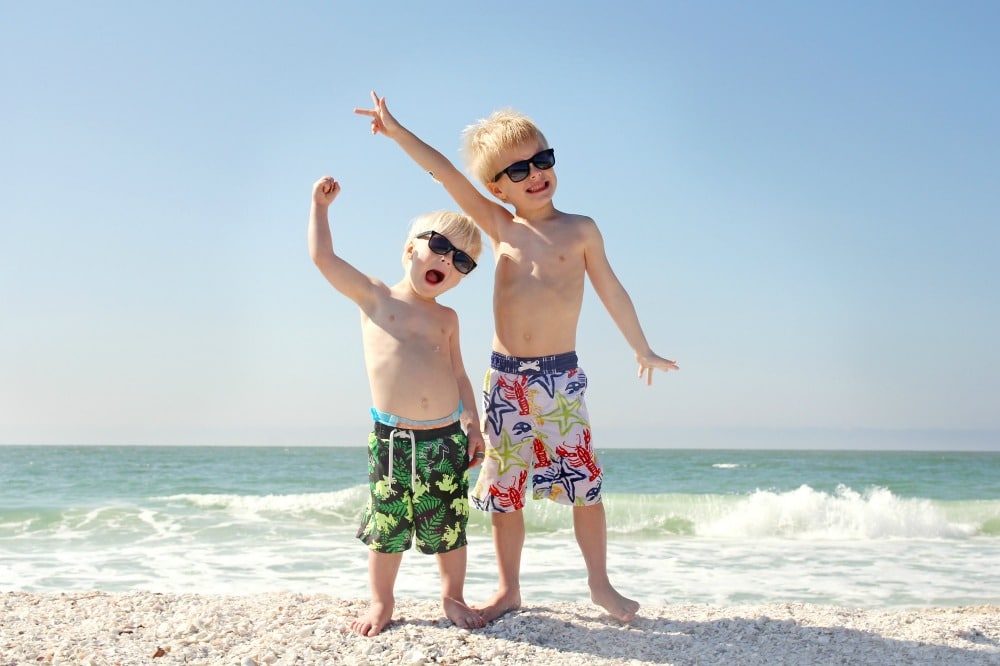 The Best Family Vacations to Make the Most Amazing Memories
The vacations you'll find below are vacations that are truly epic. They're the vacations you take that are talked about for decades to come. They're the kind of vacations that have you saying, "I can't believe we just did that!" when you come back home. So if you're ready to do it up big time, read on.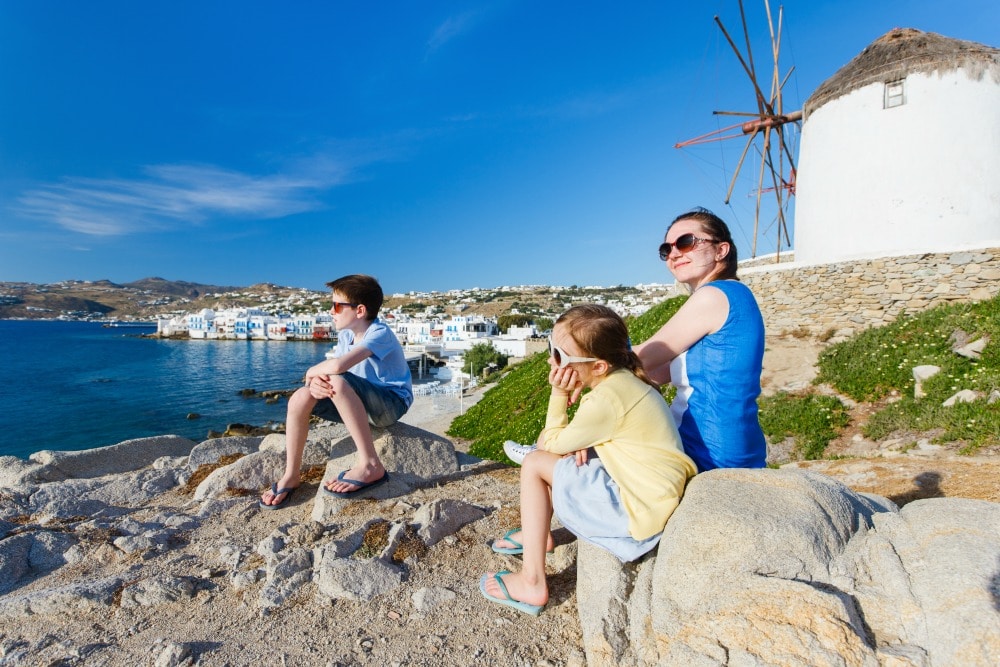 The Greek Islands
Greece is a land of adventure and wonder for every person of every age. From their glorious beaches to historical wonders to villages filled with friendly folks, the Greek islands offer so much to do and experience for everyone. Whether you tour around Santorini or just bask on white sand beaches all day, you and your family will make memories that last a lifetime.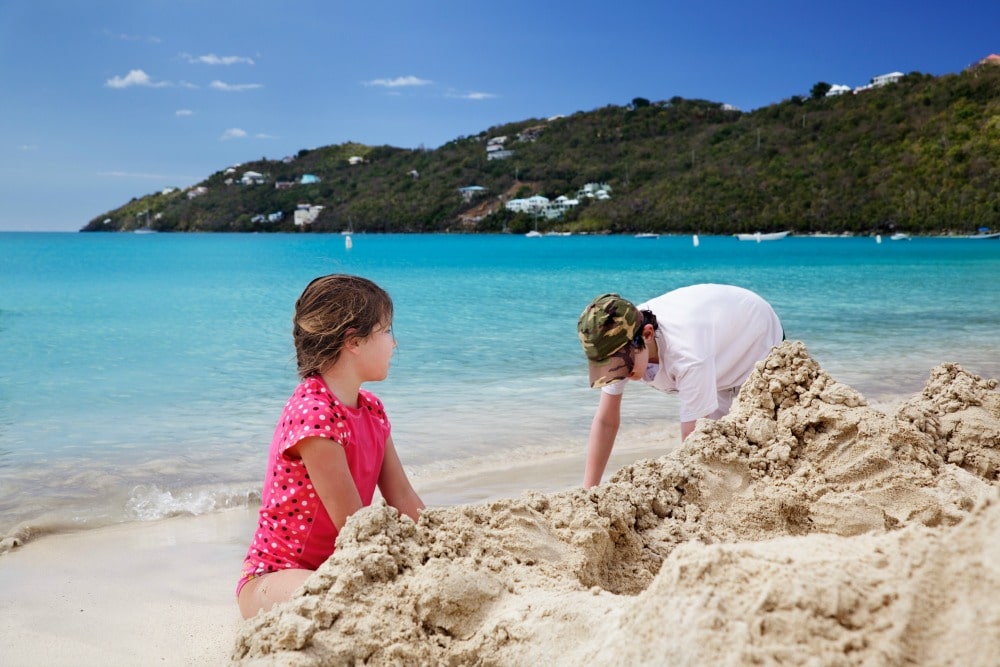 St. Croix has long been a popular vacation destination for families. The largest of the US Virgin Islands, St. Croix offers no end of things to do for families. From enjoying the beach to snorkelling to the historical sites of the island like plantation ruins. St. Croix is a wonderland of natural beauty, historical sites, and wonderful dining and entertainment for the entire family. Having travelled to St. Thomas a number of times we are excited by the idea of exploring all that St. Croix has to offer.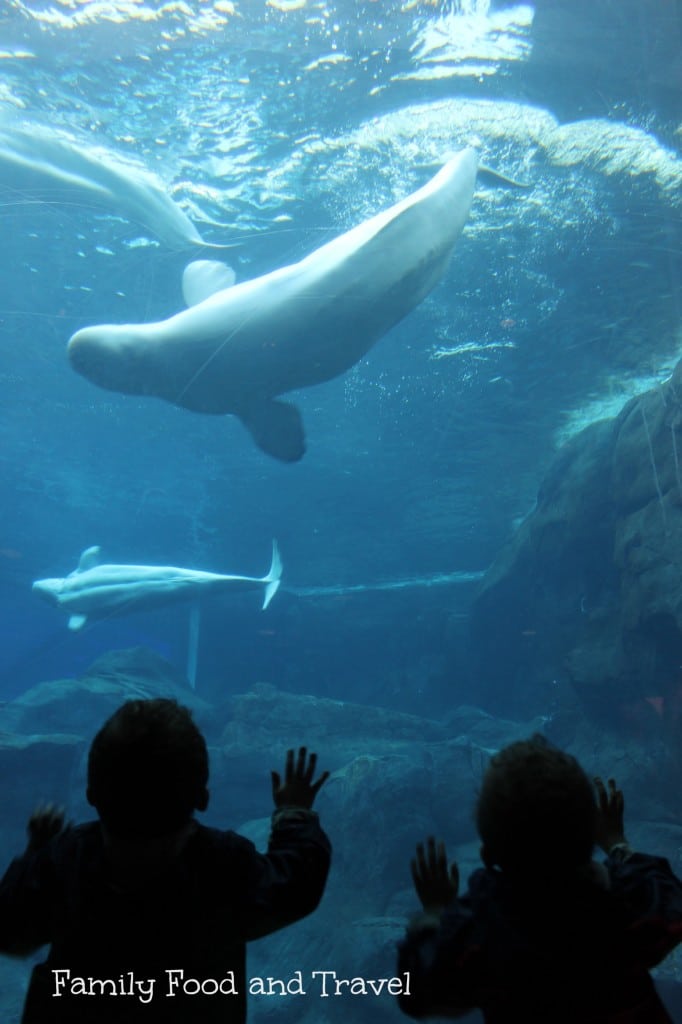 Up next on this list of the best family vacations of 2017 is Atlanta, Georgia. It's called Hotlanta for a reason, folks, and it's not the weather. Atlanta has literally something for everyone. From amusement parks to fine dining and art to the beauty of the surrounding countryside, Atlanta is a destination like no other in the United States. Get a map of The Walking Dead filming locations, and you and the family can take a tour of many of the places where Rick and crew have battled walkers to survive! We loved the World of Coca Cola, The Georgia Aquarium and more. So many beautiful and family-friendly places to explore.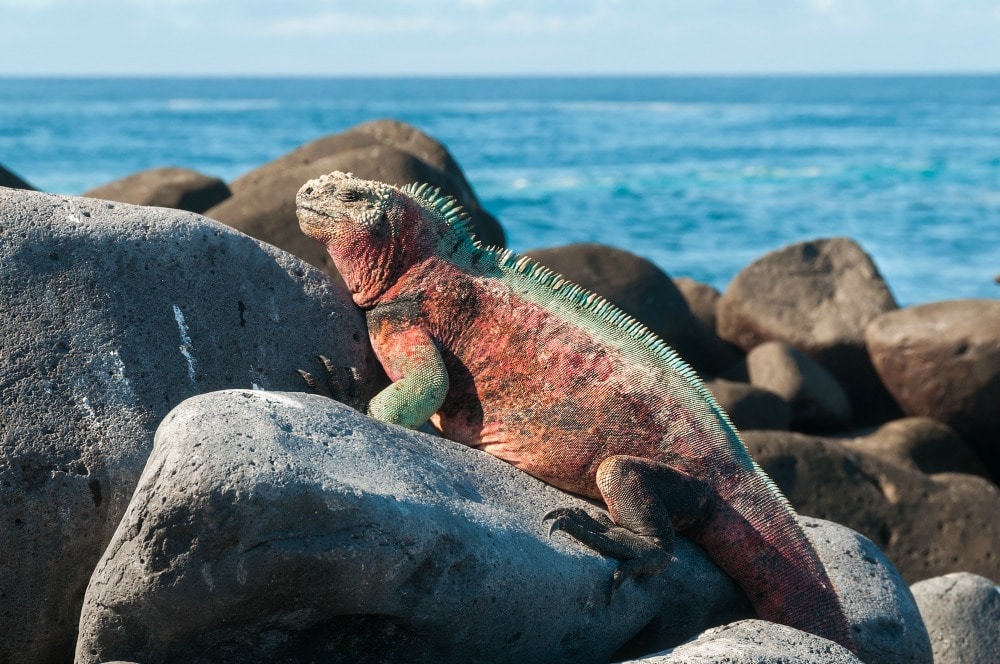 Galapagos makes the list of the best family vacations of 2017 based on its sheer natural beauty. All kids love wildlife, and Galapagos has it in abundance. Another bonus is that most of the wildlife found here is ONLY found here. It's the perfect way to have a natural adventure while teaching the kids about the value of protecting the planet. It's truly the trip of a lifetime. While I've explored the Chimbarazo region of Ecuador (prior to children) I would love to return to Ecuador and explore the wonders of the Galapagos.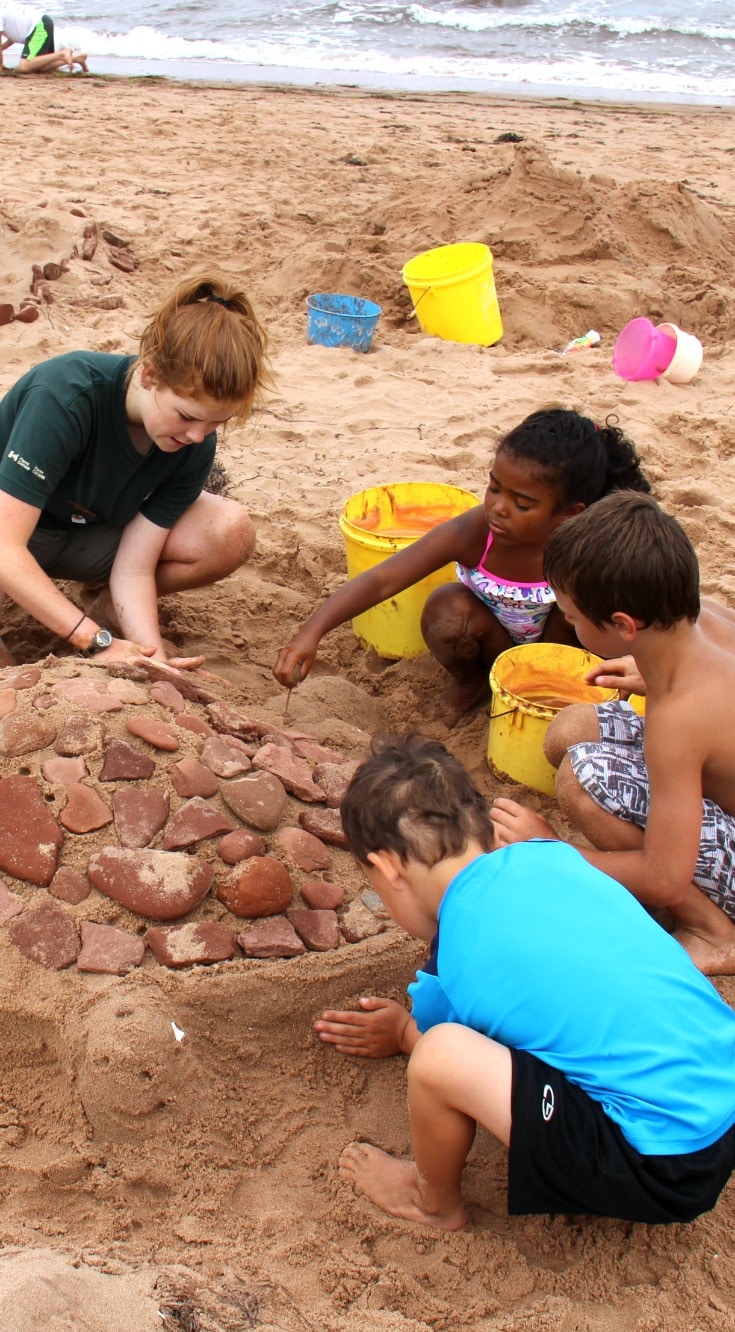 Last but most certainly not least on my list of the best family vacations of 2017 is Prince Edward Island, a destination near and dear to my heart. In my opinion, there's no more beautiful place in all of Canada than Prince Edward Island. From its beautiful beaches to pastoral countrysides, delicious food finds of all types, a rich cultural and artistic history, and no end of outdoor pursuits, Prince Edward Island is a world away for families. It's pure natural beauty and abundance of family friendly activities make it the perfect family vacation destination. Check out their awesome sandcastles on the beach (as pictured above).

Best Family Vacations for 2017 to Make the Best Memories
Sure, you could take another family vacation to a theme park this year, but that's so played out. Why not take a family vacation to a place that will spark the wonder in your family's heart and make memories that will last for their entire lives? Every destination listed here in my best family vacations for 2017 will do that.