This post has been generously sponsored by Valeant Canada LP, the opinions and language are my own.
Have you heard the term, "get my beauty sleep"? If so, then you know why it is so important to figure out the best ways to put beauty back into your Beauty Sleep. I'm super excited to share details about this great brand, and my own favourite ways to put beauty back into my beauty routine. Doing so is much easier when I have CeraVe Skin Renewing products to work with.  
Top Ways To Put Beauty Back Into Beauty Sleep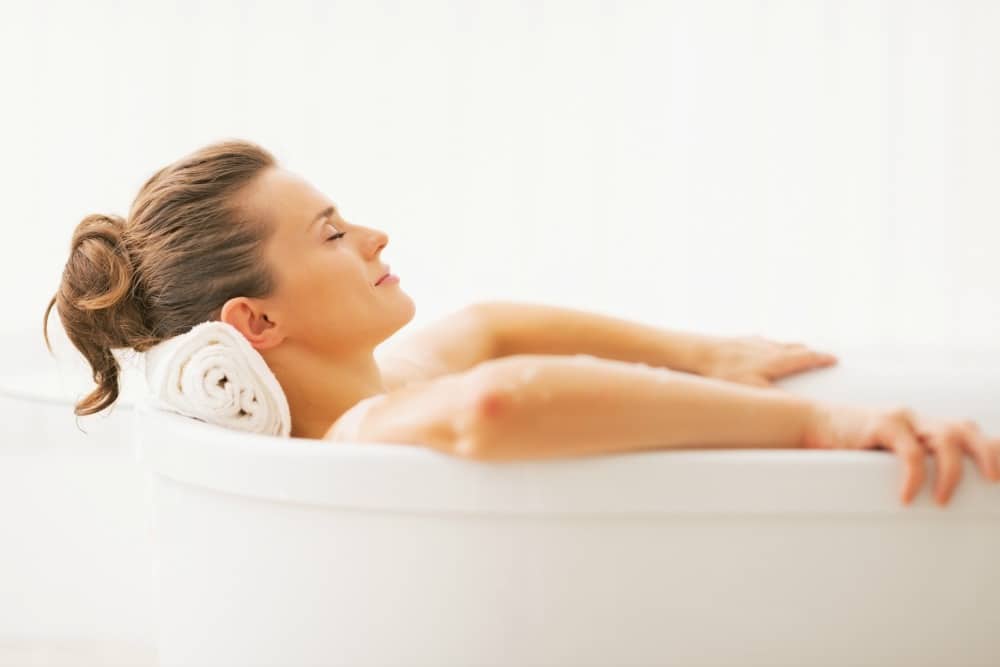 End your day with a relaxing bath. Nothing is more soothing and amazing than a bath at bedtime. Turn the lights down, use a soothing scent or bath product, and of course, lock the door to all distractions.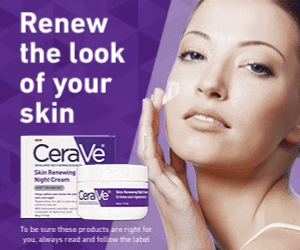 Renew your skin with the right products. When you ease out of that bath, be prepared with CeraVe products, all of which are recommended by dermatologists and contain 3 essential ceramides and hyaluronic acid to help hydrate and replenish the skin's natural moisture barrier. Not only will your body be relaxed from the bath, but your skin will now have the added moisture to protect and allow skin health to improve overnight. Thus, making your beauty rest even more beautiful.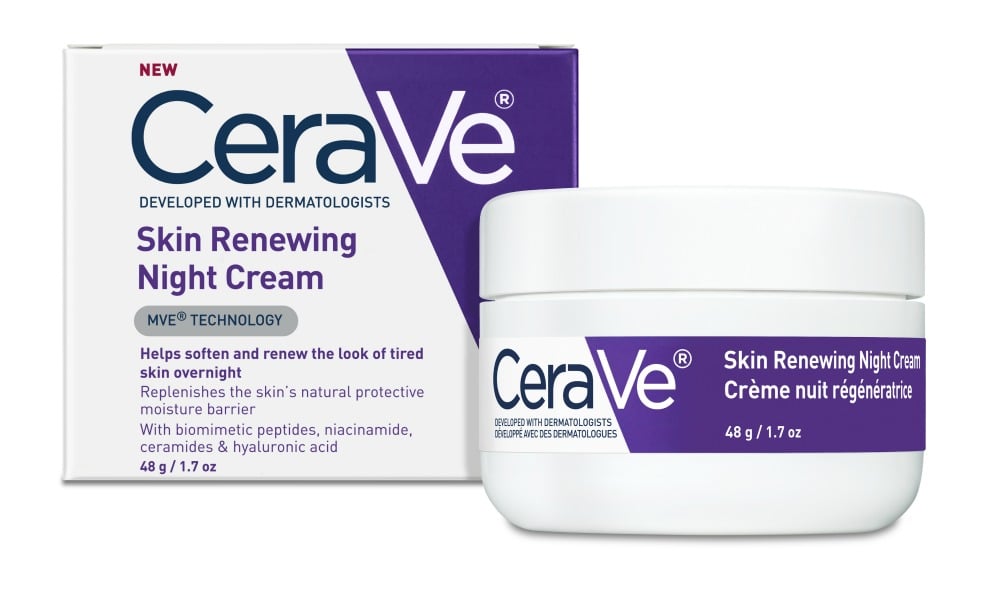 Try the new CeraVe Skin Renewing Night Cream. It contains two biomimetic peptides which help improve skin cell turnover and elasticity. It's designed to work at night in synergy with your skin's circadian rhythm when your skin is more receptive.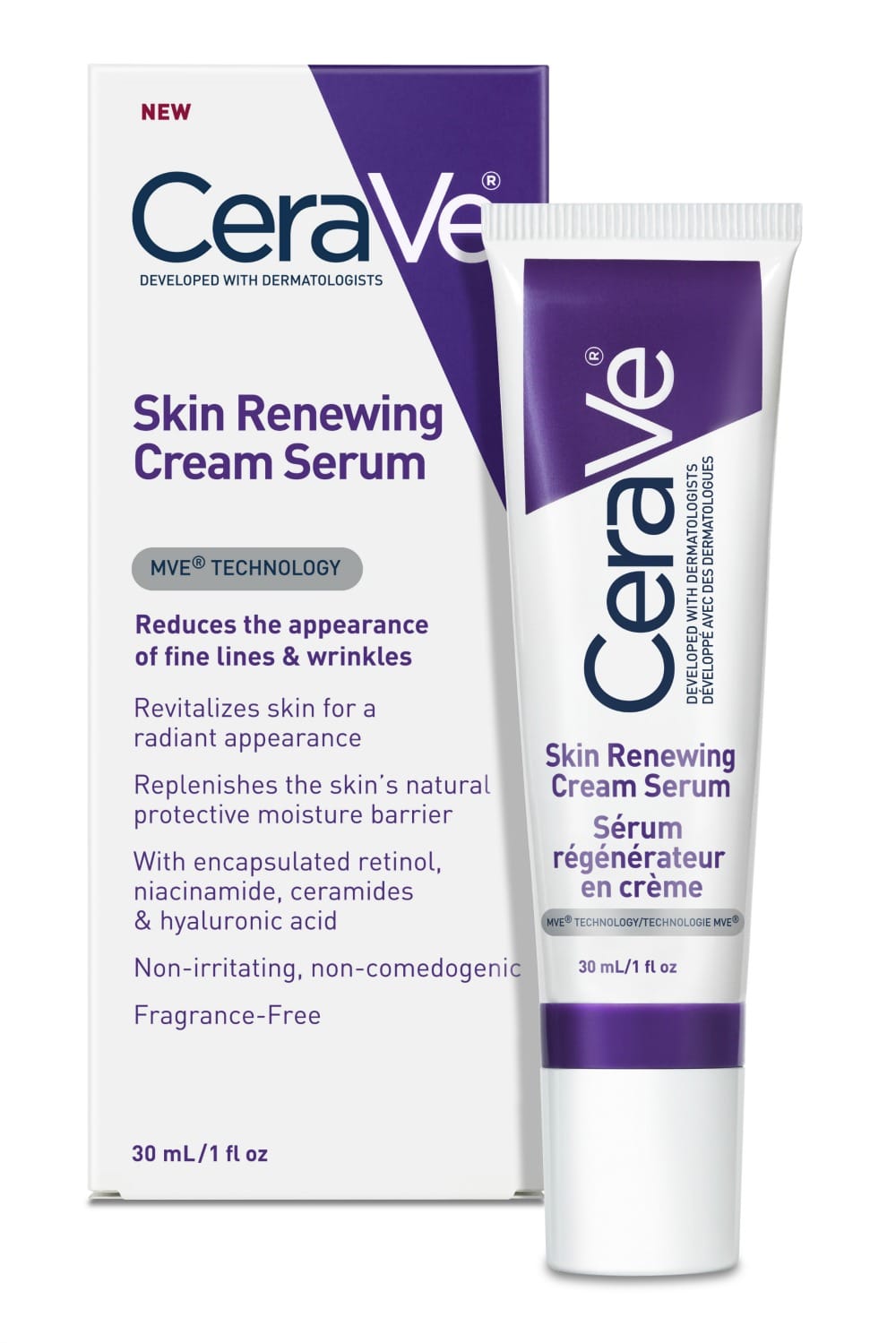 The new CeraVe Skin Renewing Cream Serum is also a great product to apply right after a soothing bath. If you have sensitive skin, not to worry because it contains an encapsulated retinal complex that is ideal for sensitive skin. The cream dissolves into a serum and absorbs quickly. Knowing this, it's a great option to wear under a moisturizer or even your sunscreen during the day. Bonus? It helps improve the look of those fine lines and wrinkles that busy moms see creeping in on busy days. *To ensure these products are right for you, always read and follow the label.*
Create a restful environment. If you really want to get beauty sleep, you need to focus on that sleep aspect. One of the most frustrating things is not being able to simply lay down and fall asleep. There in lies the need to create a restful environment. Along with the latest CeraVe Skin Renewing products you will use to renew your skin, you'll want to make sure your bedroom is free from distractions and ready for you to sleep easily. Turn the TV off, put white noise on in the background, and even try a weighted blanket to help you fall and stay asleep.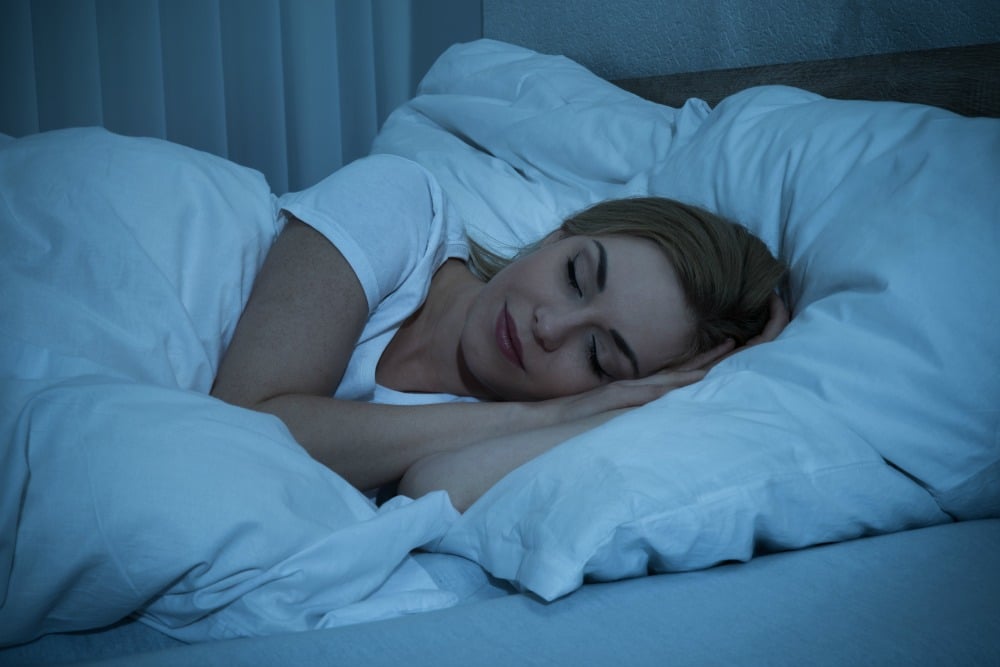 Creating a great night time routine can truly help you look and feel great. Find out more about CeraVe and skin care stories here.
To learn more about renewing your skin with CeraVe and all of their dermatologist recommended products, check out their Facebook page. Join their #DermWednesday Q&A sessions for tons of skin care advice and potential to register for free samples.