If you stopped by my house on any given day you would find Lego strewn about. Pieces in the kitchen, the living room, perched proudly on the dining room table and maybe a few in the bathroom too. I joke that  Lego cyclone went through our playroom but I'm not entirely convinced that isn't true. Sets get built, torn down and re-created. Mini figures switch heads, fight battles and create Bat caves in our former train table. It's Lego all the time at our house. However, when a set is frustrating or the boys want a break they ask to watch Netflix, have a snack and just chill. So what do they pick? Lego videos of course!
I absolutely love that Netflix has Lego videos everyone can enjoy whether you are into Lego City, Lego Friends, Lego Ninjago, Lego Superheroes or Lego Bionicle there is something for everyone to enjoy. And as a mom I must admit I love the Lego videos as much as the boys. My fav – Lego Jurassic World!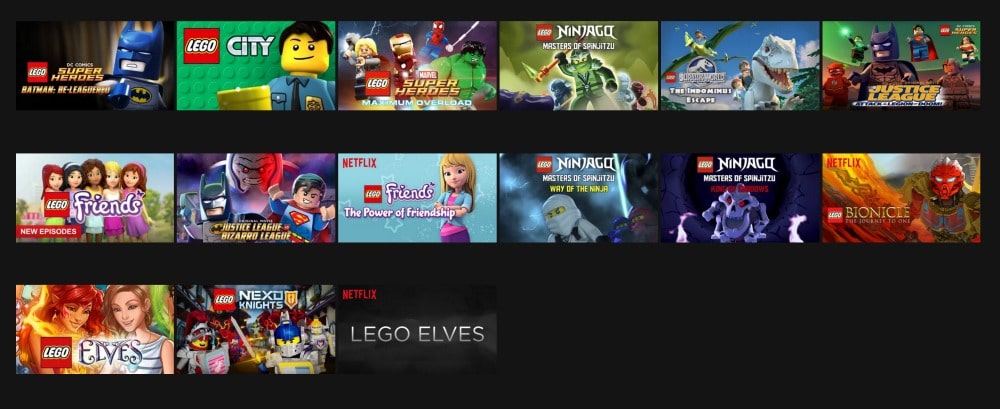 Check out our favourite Lego videos
Lego Jurassic World: The Indominus Escape
Lego Justice League:  Attack of the Legion of Doom
Lego: Marvel Superheroes: Maximum Overload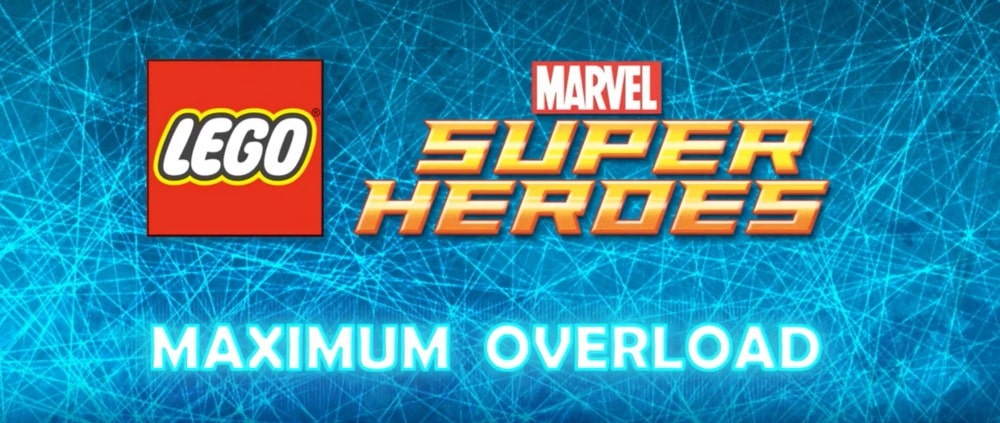 Lego DC Comics: Batman Beleaguered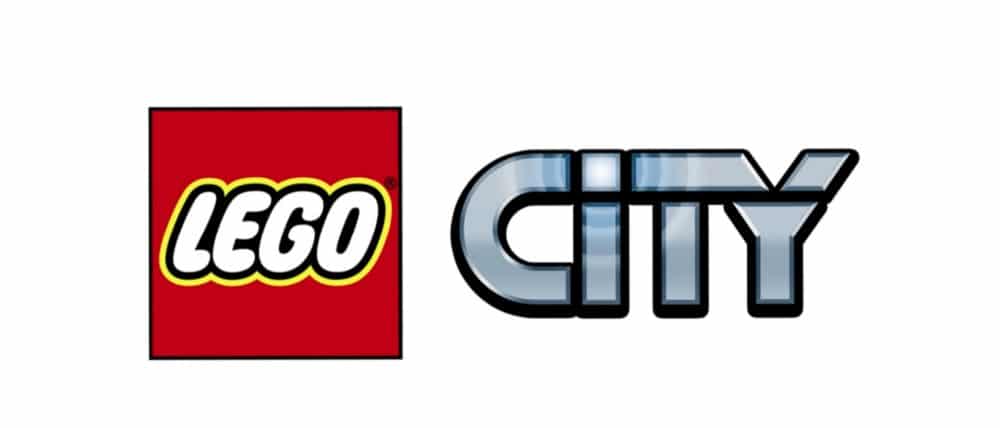 Lego Friends: The Power of Friendship
Lego Bionicle: The Journey to One
Nexo Nights: The Book of Monsters

Lego Ninjago: Masters of Spinjitsu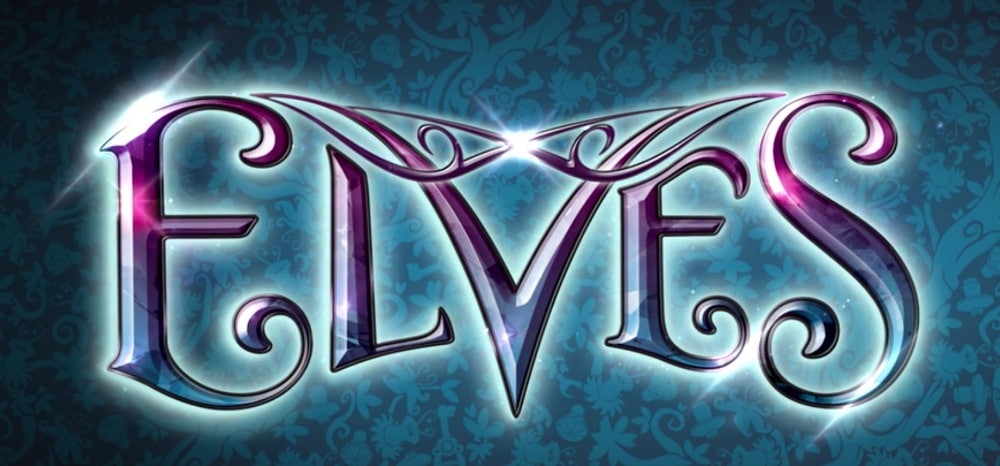 The great part about Lego videos on Netflix is there is a great selection of titles that ensure there will be at least one series or movie that your Lego fan will love. And with new episodes and shows added all the time we can't wait to see what Lego titles will be added next.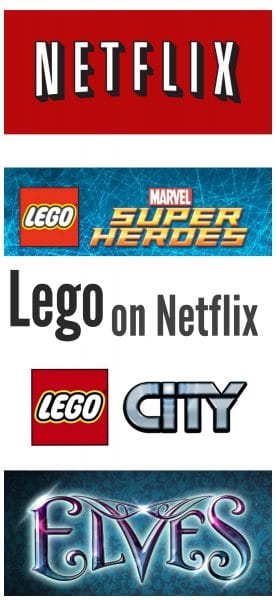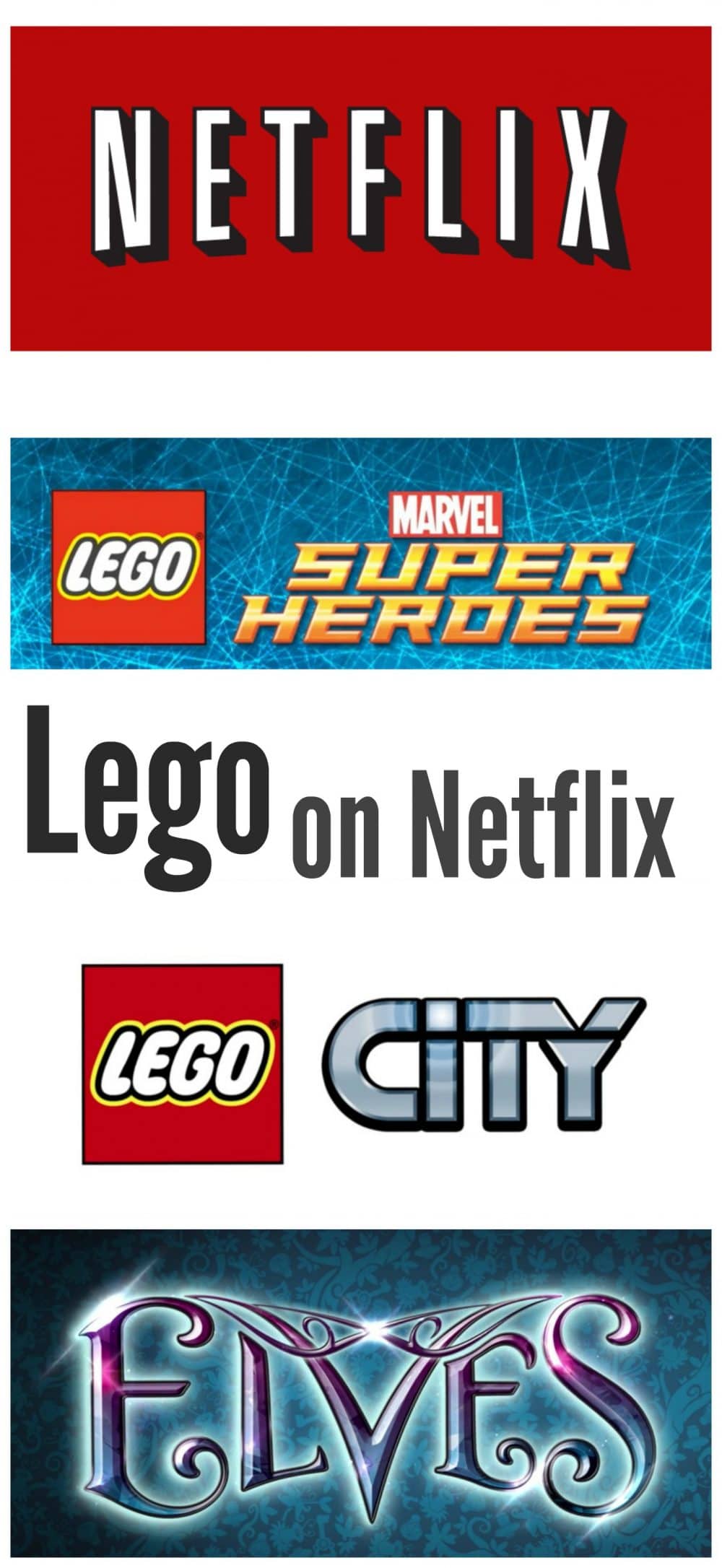 And if you are looking for more shows your kids will love? Check out the Netflix Shows to Grown and Learn By we see some of our favourites here!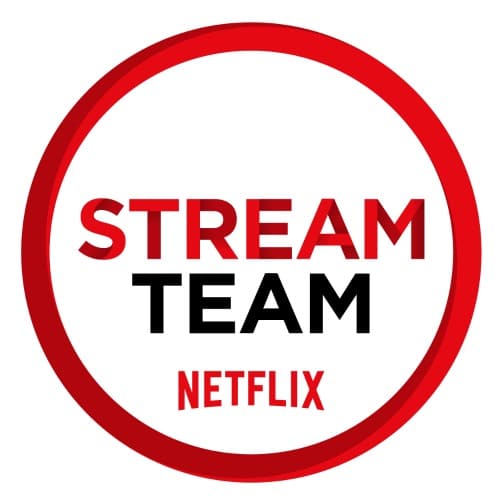 Disclosure: I am a member of the Netflix Canada Stream Team and receive perks for my posts. As always, all opinions are my own.