As a young girl my mom used to tell me that being a mom was the hardest job in the world. It seemed pretty easy to me. I was an easy-going kid and I had a mother that loved me unconditionally. She worried about me and taught me about 'street smarts' (as she called them) and I felt confident that I was safe, cared for and knew how to keep myself safe. As I grew up and took on more challenges and farther flung adventures I realized that educating yourself and preparing yourself for a variety of circumstances was critical to my survival and well-being. Now, many years later, as a mom to two young boys I worry about them and hope that I have given them all of the tools they need to be safe and happy. Like all moms I question my judgement on a daily basis but I know for sure that no matter what happens I keep my boys protected by vaccinating them.
For every time I mess up as mom at least I know that they are protected against the most harmful diseases. Whether it's forgetting their skates on skating day, or putting all carbs in their lunchbox when it comes down to it I know I made the one parenting decision that means the most – vaccinating my boys. I try to remember every time I feel I'm not making the best parenting decision that it's the big picture that counts! So whether it's a sugary snack, screen time or a burnt supper I'm turning those #momfails into #momwins. As a busy mom my boys do get screen time when I'm making dinner, on vacation and lots of other times. I used to worry about whether that made me a less than perfect mom but I know I take care of the important part of growing up – vaccinating them.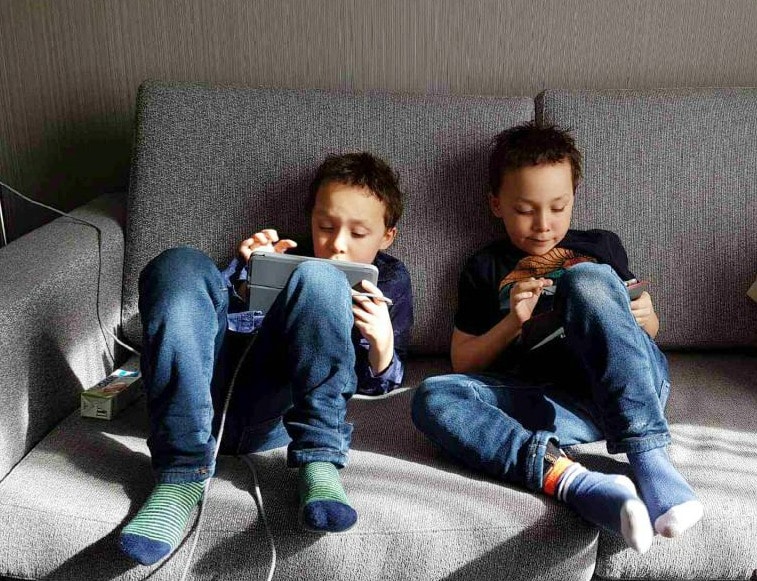 It's not easy sometimes to stay on top of vaccinations and doctor appointments and no one likes to see your child cry unnecessarily but a little pain is worth it when it's guaranteeing their health and safety. The first time I had to make a decision about whether or not to vaccinate was when my boys were only hours old. As preemies they were so fragile and rotovirus was circulating in Ontario. Their neo-natal pediatrician recommend that the boys get vaccinated as contracting rotovirus could be fatal at their small size. While this might have been a difficult decision for some it wasn't for me. If there was anything I could do to ensure their health, that was all that I needed to know. So these days when it's sugar cereal for snack don't seem so bad because I know I keep my boys protected from serious harm by vaccinating them.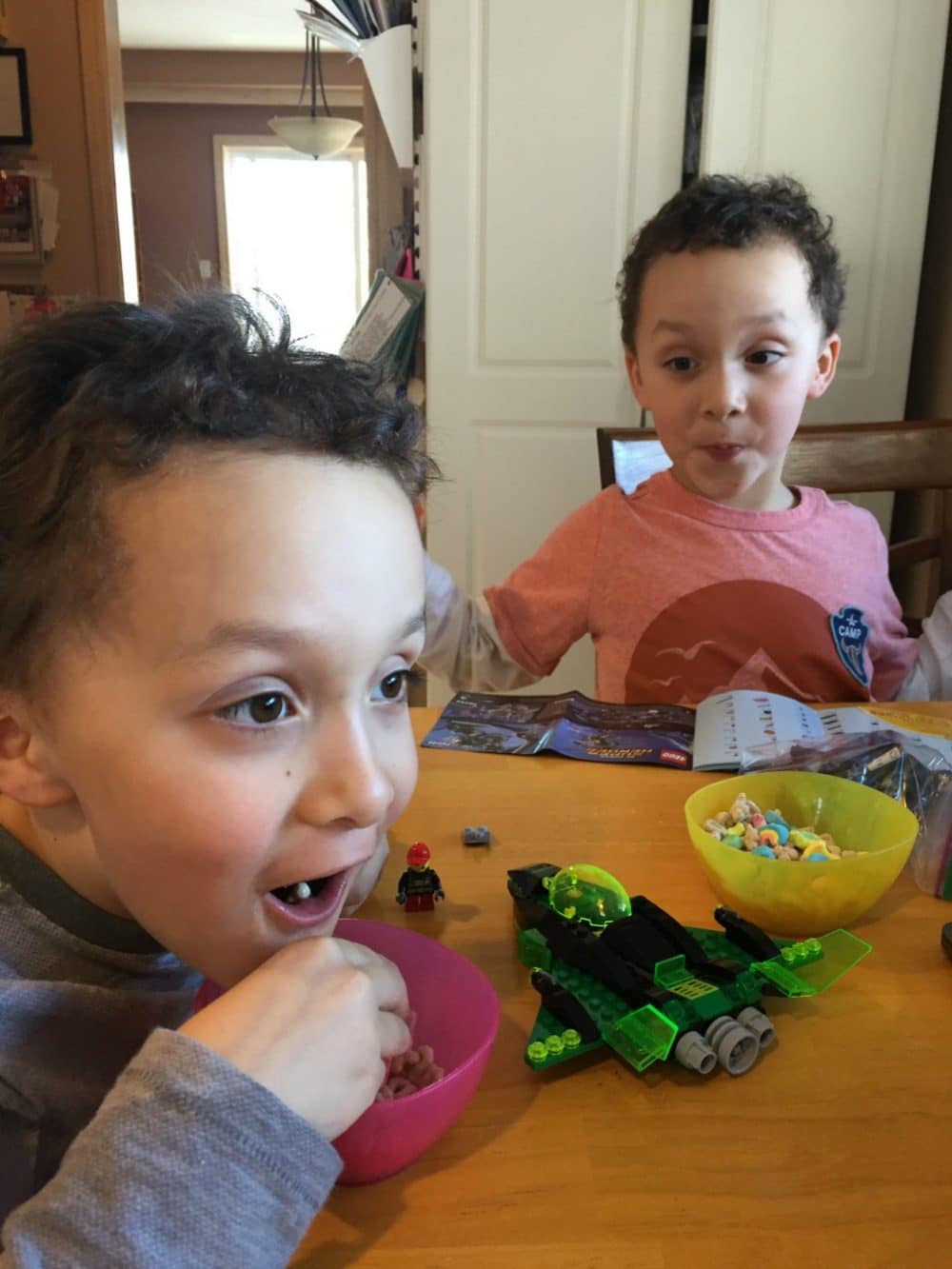 Since those first few weeks my boys have been vaccinating on schedule for every vaccination available. My family doctor keeps me updated about what they need and I know that I all doing all I can to keep my boys protected.
Have a parenting story you'd like to share? Join the conversation on social media using #butIvaccinte and tell us about your less than perfect parenting moment. There will be zero judgement but maybe a few laughs and comfort in knowing we all make mistakes! 
Disclosure: This post was developed in association with the Ontario Ministry of Health and Long-Term Care, as part of the #butIvaccinate campaign, however all thoughts and opinions are honest and my own. More information about vaccinations can be found at ontario.ca/vaccines.