This is a sponsored post written by me on behalf of Loblaws Companies Inc.. All opinions are 100% mine.
When my grandmother was a kid, she described that there was a pharmacy in every general store located in the centre of town. She often found it strange that society had changed so much that pharmacies were their own stores in suburban areas, isolated from other stores. When I was young and listened to her stories, I never understood why the pharmacy would be located in the centre of town, but as an adult, I absolutely do.
The relationship you have with your pharmacist is important, but it also needs to meet the needs of today's society. The pharmacy is an important part of my family members' lives – a place to get good advice and helpful information. Loblaws Pharmacy takes it one step further by offering a total focus on wellness that keeps your health needs at the centre of what they do.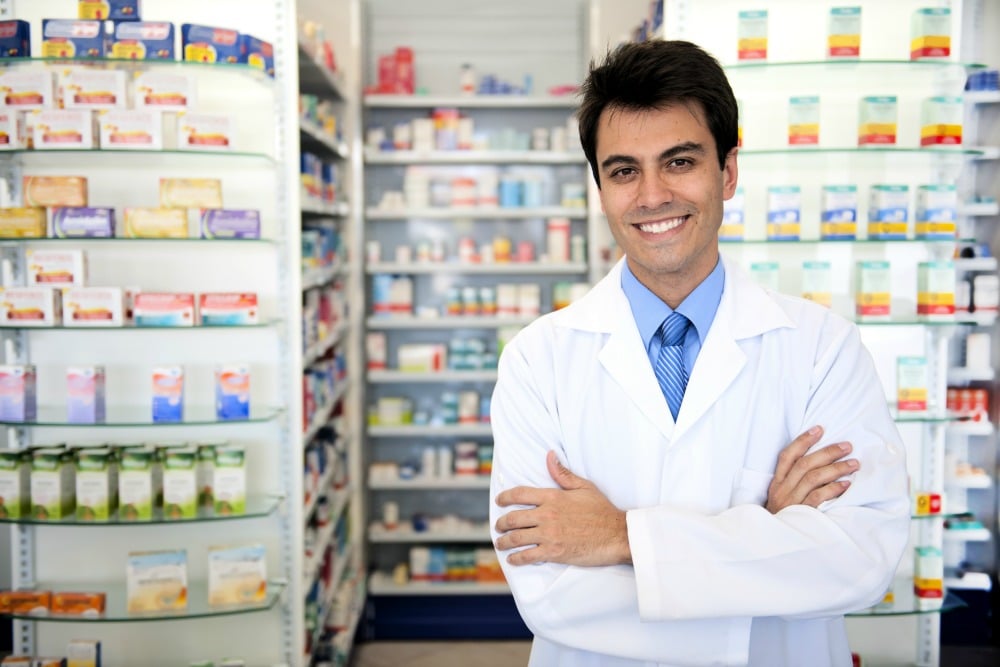 Did you know there are more than 2,000 Loblaws stores across British Columbia, Ontario and Quebec?
That means there are thousands of Loblaws Pharmacists ready to offer patient education programs and to work closely with in-store Dietitian's (where available in select stores) to help you achieve your health goals. The pharmacy team is committed to providing personalized care and quality service. With convenient hours of operation, Loblaws Pharmacists are ready when you need them.
Pharmacists and Dieticians are there to help
Loblaws pharmacies offer support in a variety of ways from prescription services to patient services and health services. These include support and advice from pharmacists and Loblaws Dietitians, including food allergy management assessments, heart health risk assessment, immunizations, health clinics and more!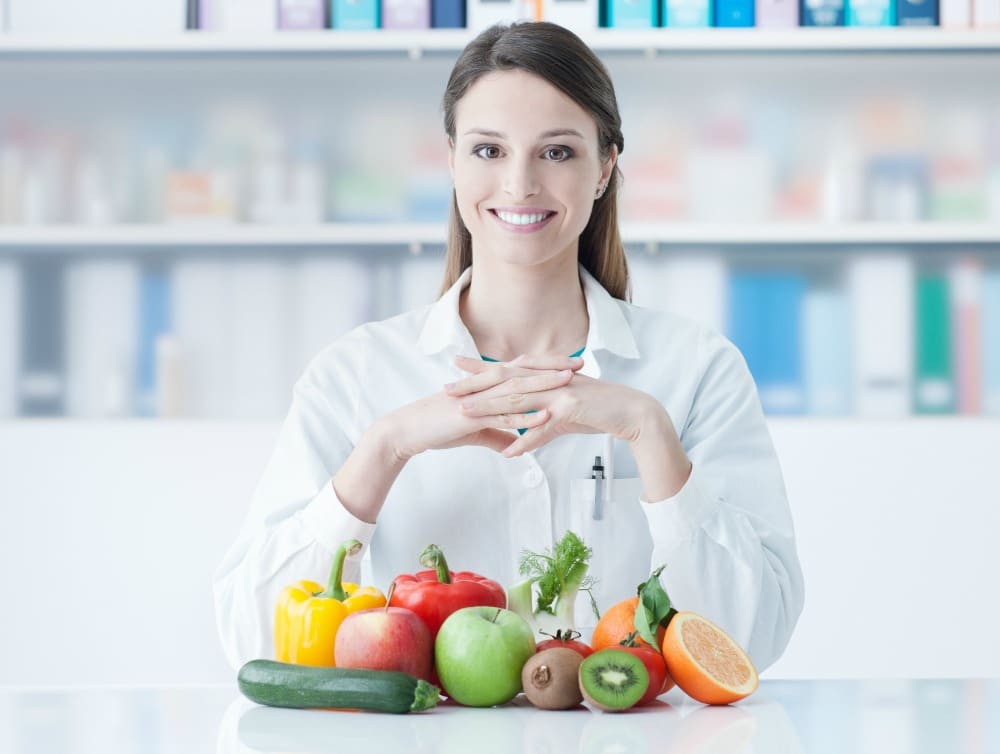 As someone with drug and food allergies, I love the food allergy management program and that the pharmacists and dieticians can work together to give advice on prescription and food interactions too. Understanding the whole picture is so important to ensure your health is taken care of.
Join the Facebook Live Event
Loblaws is holding a Live Facebook event on March 22 at 8pm. Tune into the Loblaws Facebook Live event to learn from their pharmacists and dieticians, and to ask them your questions.
Ask a Pharmacist
While the local pharmacy my grandmother remembers isn't there any more, it's reassuring to know that Loblaws pharmacies have my family's health as their #1 priority, just ask a Loblaws pharmacist – and get answers to questions like: How do I renew my prescription? What do my blood pressure numbers mean? and Can a diet help me manage my diabetes?