Road trips are our family's favourite way to spend our weekends. Packing up the car, turning up the radio and hitting the highway. Unfortunately this Winter has taken it's toll on our car. While I can whip through a car wash to clean the outside it's the inside that needs a lot of love and attention. Luckily I have some fantastic products to share making us road trip ready with Canadian Tire.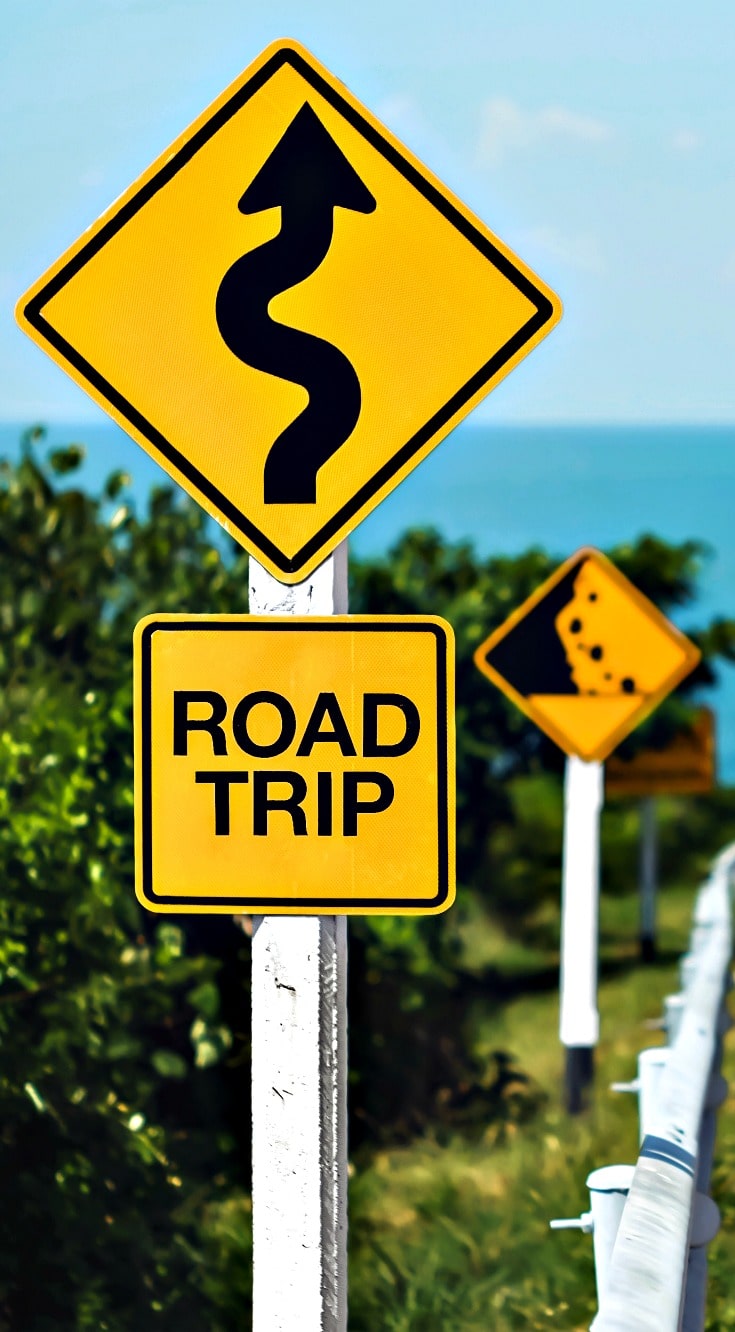 Road Trip Ready with Canadian Tire
In Winter getting our car road trip ready is harder than any other season. The dirt, the marks from the boys' snow boots, salt, dirt etc. It's like climbing a mountain before heading out on your trip! Luckily Canadian Tire has you covered. Get this road trip ready tool kit and you will have everything you need to take your car from dirty to road trip ready! We loved using the following products – their fresh scents, ease of use and convenience. We used the Simoniz Hawaiian Scented All-Purpose Cleaner, Simoniz Reach Clean Dusting Tool, Simoniz Upholstry Spot Cleaner, Simoniz Grab-a-Rag, Simoniz Car Vacuum, and Armor All Wash Wipes.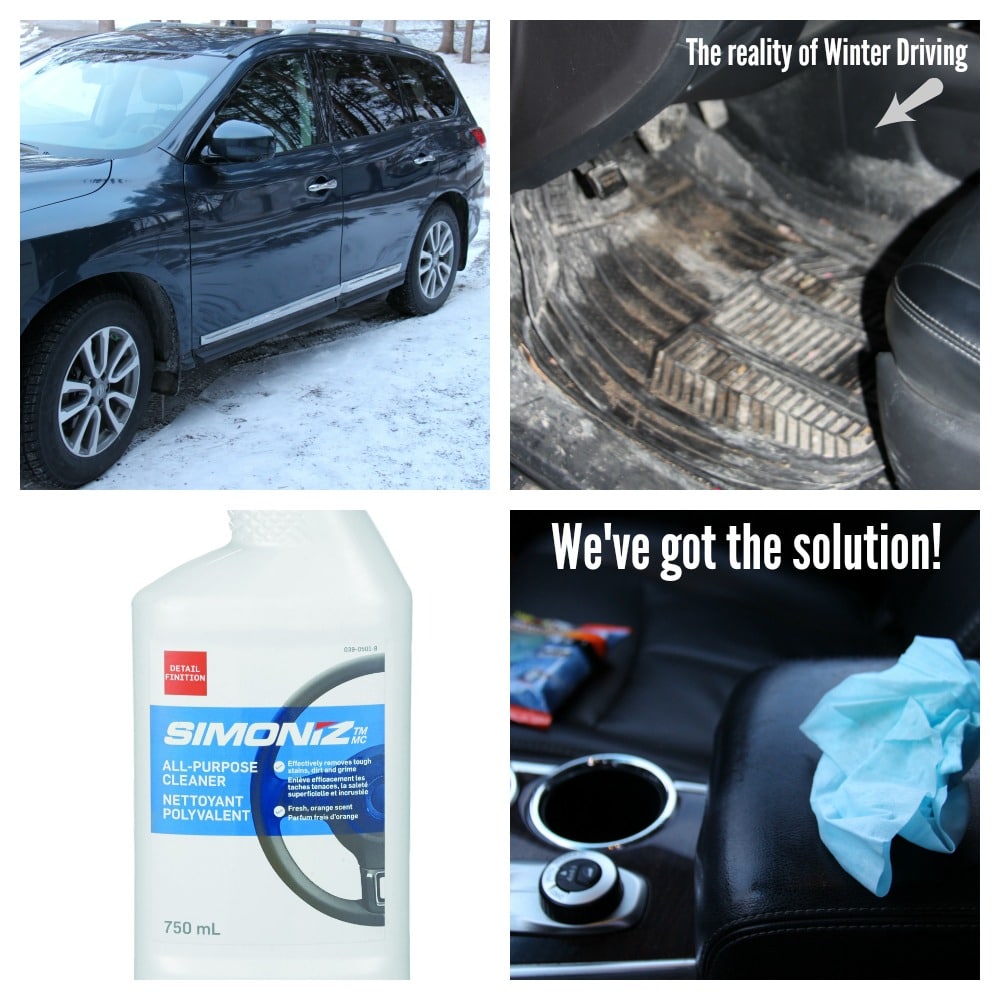 Once your car is clean and ready it's time to start thinking about the road trip gear you will need. Don't forget to check out some great gear your definitely need for your road trip.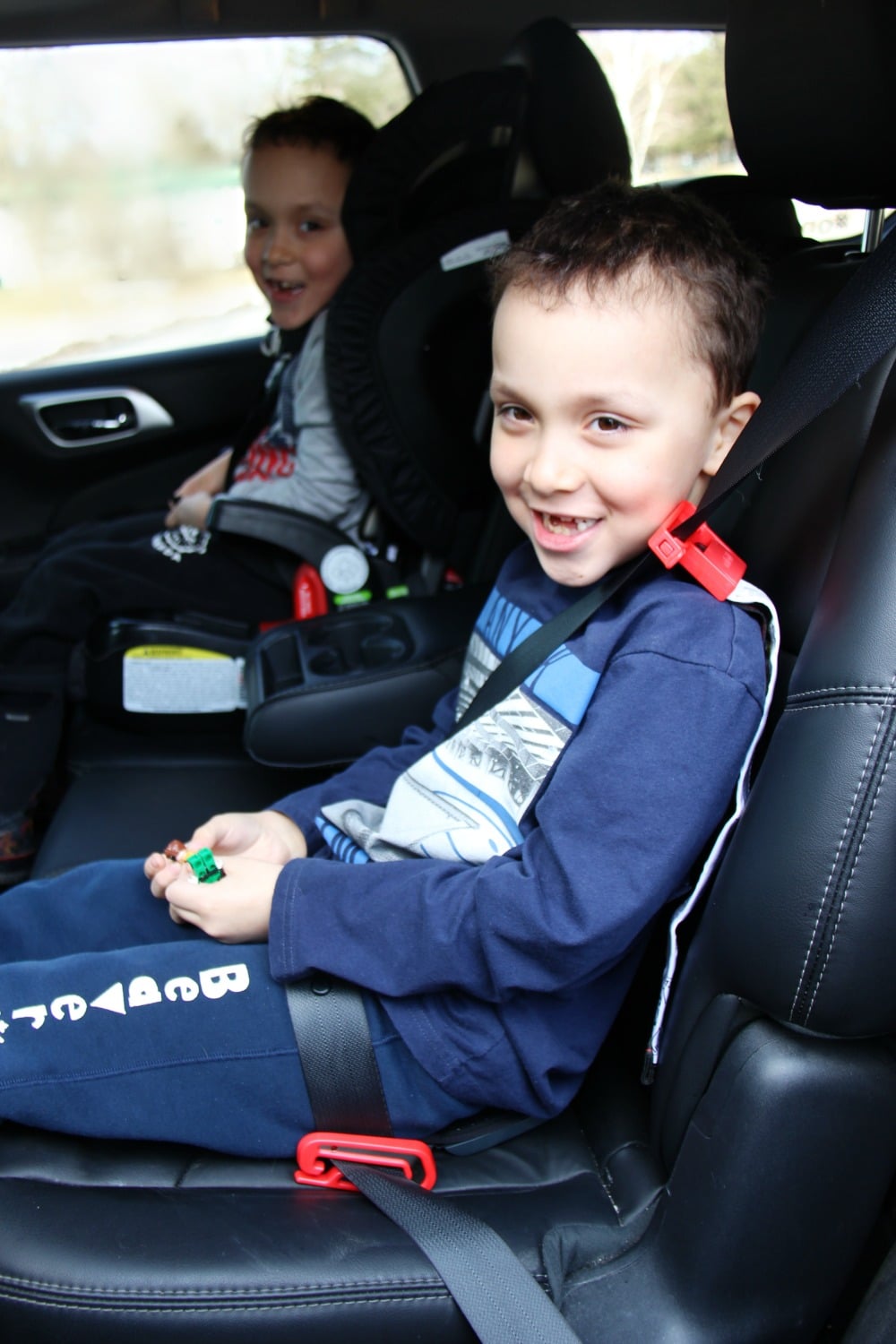 If you have kids in big kid booster seats you know how challenging it can be to travel with large booster seats through airports, down streets and the worst – putting them in taxis when travelling! Canadian Tire introduced us to the MiFold Booster Seat and I cannot believe I hadn't heard about it before. The MiFold Booster Seat is absolutely revolutionary when it comes to booster seats for ease of use, and it's tiny size. You will be in awe that something so small can provide a safe and comfortable ride and it absolutely can! We tested out the MiFold Booster Seat on a long drive and was really pleased with how it performed. Look at the size of it compared to the seat our boys usually use! Can't wait to throw two of these in my person the next time we are in the city and need to take taxi. Travelling with kids? We have some road trip tips for family travel.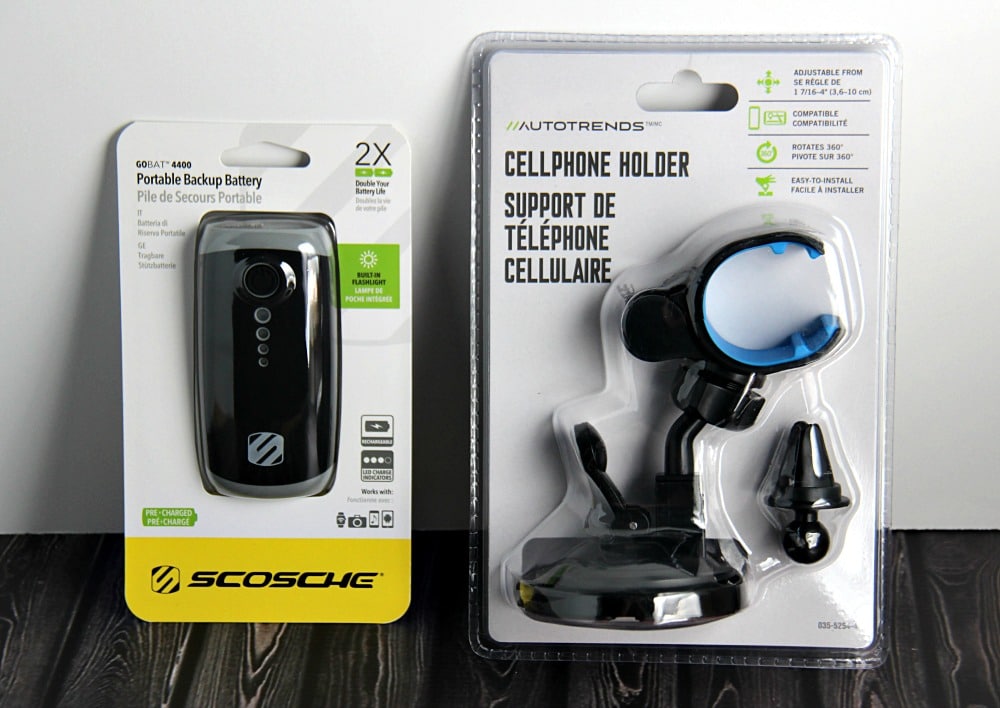 Travelling with your smartphone requires a whole other set of accessories. From the Autotrends 2 in 1 Holder to the Scosche Portable Backup Battery these accessories ensure that you can be hands-free and never run out of power. Super useful when you need to use your phone for maps, GPS and/or need to make some hands-free calls while you drive. We will be keeping these two in my our car to ensure every road trip is safer and we know we have extra battery power after a day of photos, videos and navigation.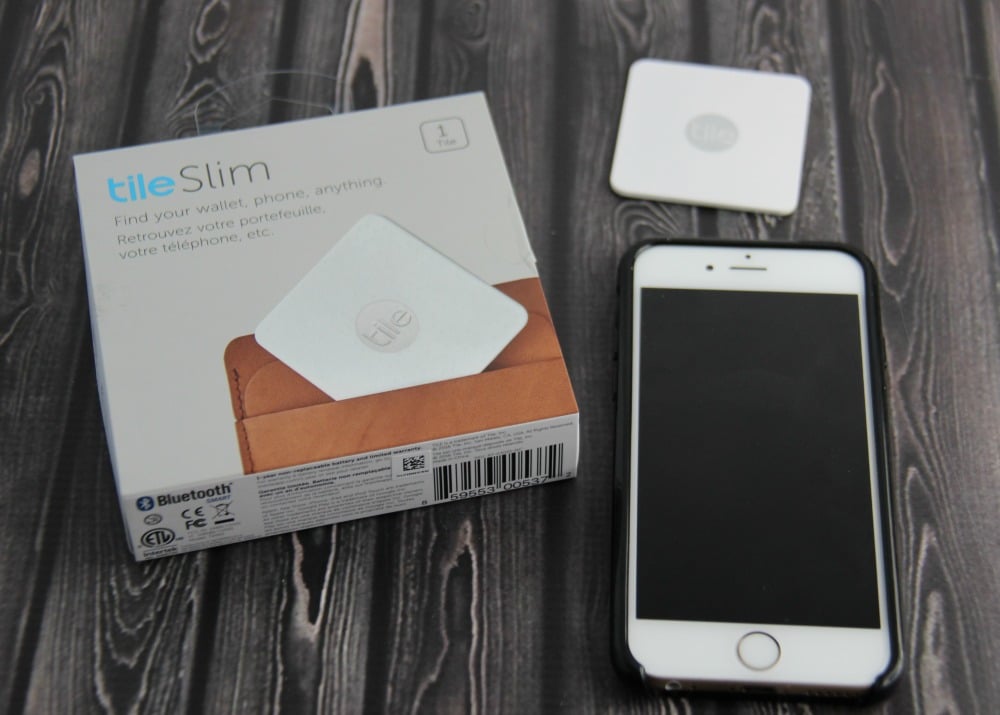 Last but definitely not least the Tile Slim is the answer to all of my lost items. Whether you lose your electronics, camera, wallet or other valuables the Tile Slim is the answer. As thin as two credit cards it slides easy into anything you might lose. Just use the app on your phone and find it quickly – or double tap the Tile and it will locate your phone. No more searching through the house for your lost items.
It's easy to be road trip ready with Canadian Tire.
Where will your next road trip take you?
Disclosure: I was provided with these products to test. I was not compensated for this post.