Planning for retirement was something that I didn't think much about when I started my career. I focused on paying off student debt and spent time concentrated on the day to day work. However, in the back of my mind was also the knowledge that my parents were retired, and retired early living a life I would love to experience in my retirement. Their lifestyle was a direct result of making sound financial decisions and planning early – allowing them the financial freedom to enjoy all that retirement has to offer. No matter what stage you are in your life, it's never too late to start planning for retirement. Unsure about who to talk to? Talk to TD about becoming #RetireReady.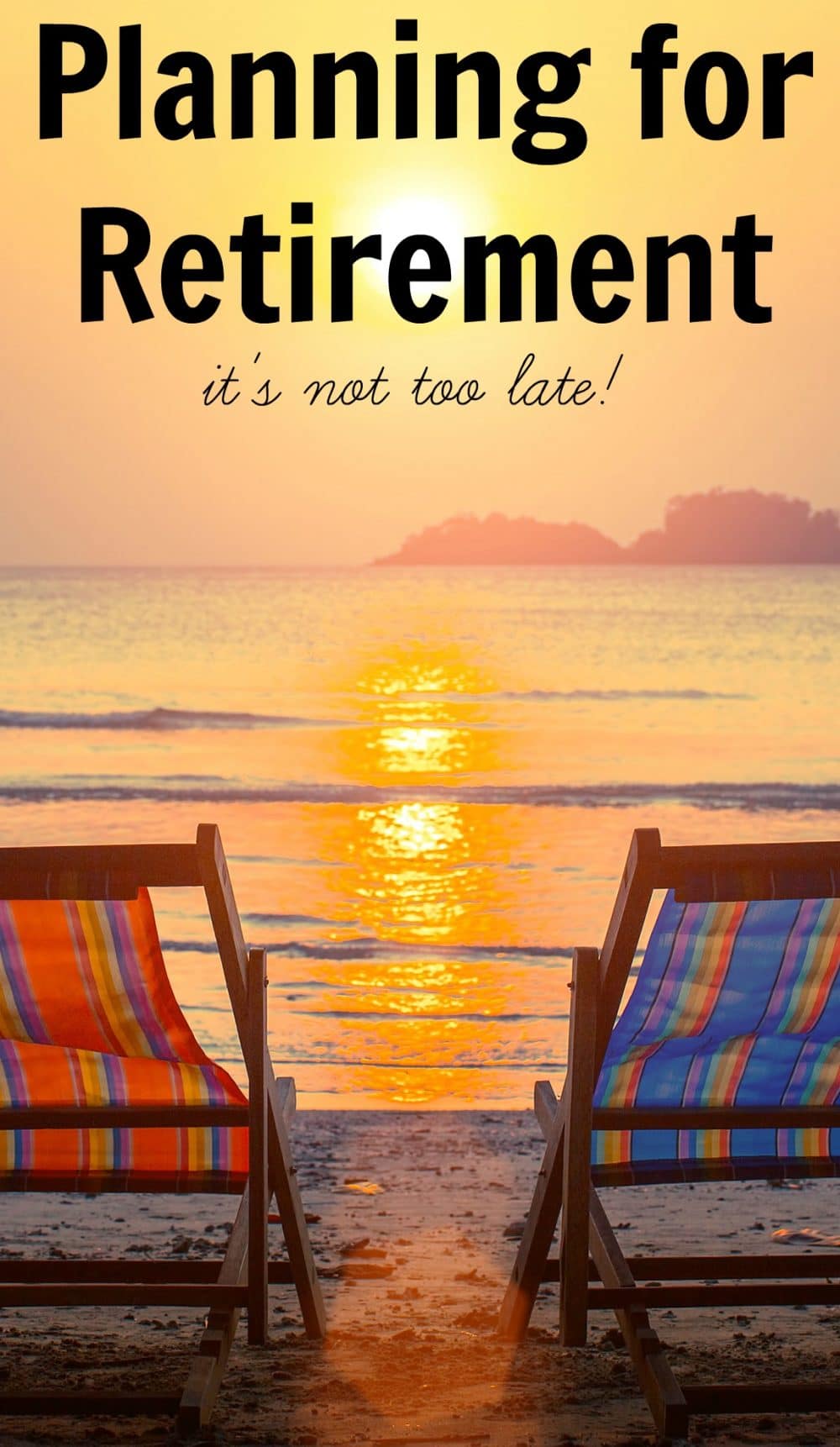 When I got married and had children I always thought that retirement was something my husband and I would plan together. While I was thankful I had a pension I was confident that investing in RRSPs and my boys RESPs was the way to go. When my husband and I separated and divorced my plans for retirement adjusted. Not only was I now the sole supporter of my family, I was also not receiving support for my boys now or in the future. I took the time to talk to friends and a financial advisor to adjust my savings, and plan for a future that would allow me to support my children on my own and retire when I wanted to.  Was it going to be easy? Probably not, but it was absolutely going to be the best plan for my boys and I. While I'd love to say that my retirement plan was a straight line it has not been what I had planned or expected.  What I learned is that retirement can look different for everyone –nobody's life is a straight line. Head to TD for a TD goals-based assessment and begin your path toward becoming #RetireReady.
Each March my boys and I have the amazing opportunity to visit my parents in Florida. We get a beautiful vacation with the people we love most in the world and I get a glimpse into the world of retirement. Long sunny days, eating outside, escaping the snow and an active lifestyle. While I'm not sure I see myself as a snowbird for the winter months I love the idea of creating the memories my boys have with their grandparents.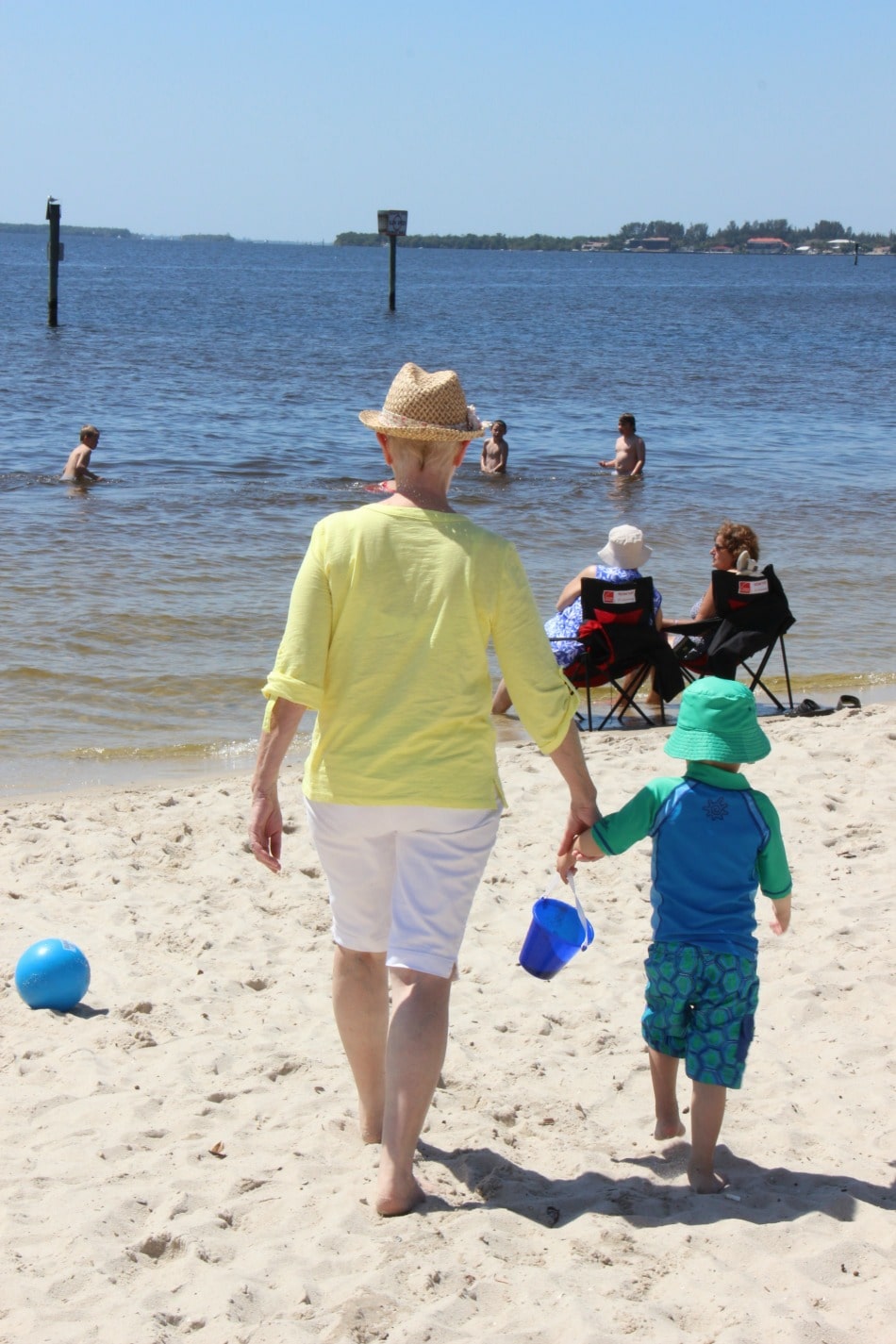 How am I planning for retirement? I'm focusing on both saving for my own retirement and saving for my boys' education. By focusing on two saving options I know that I will be able to retire when I want to without worrying about the costs of my boys' education and leaving them with crippling student debt. I've set goals and I'm working to achieve them. How are you planning for retirement? Not sure? Have questions still? Head into TD for a goals-based assessment where they get to know the real you, not the numbers, so you can become #RetireReady today.
Disclosure: This post is part of the YummyMummyClub.ca and TD and the #RetireReady sponsored program. I received compensation as a thank you for my participation. This post reflects my personal opinion about the information provided by the sponsors.