Arizona is one of the best states for families! Whether you're just passing through, or you plan on staying for years to come, Arizona is full of beautiful scenery and activities for the whole family. We are lucky to have Sadie from SlapDashMom here to give us some fantastic kid friendly Arizona tips on what to see and do when planning family travel in Arizona.
Kid Friendly Arizona
Sadie here! I've put together a wonderful Arizona Bucket List, but am here to expand on a few vacation ideas for those of you who haven't visited yet! This great state isn't just about the Wild Wild West; you'll see everything from ghost towns to ski slopes – and everything in between!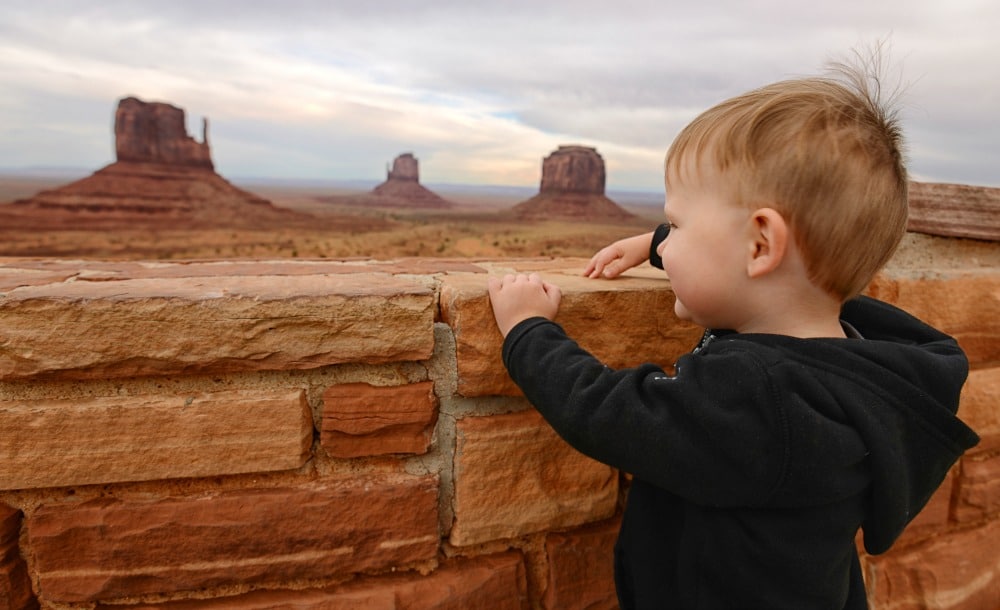 My personal favorite spot in Arizona is Sedona. The vibe is so much different here than anywhere else I've ever been. Keep in mind I haven't seen all of Arizona yet, but I fell in love with Sedona the second I arrived. The drive up wasn't bad, either.
Sedona is extremely kid-friendly. From short, easy hikes to mining for gemstones, kids of all ages will love it here. It isn't too bad on the budget, either. Some of the hotels are a bit pricy but it's not difficult to find great lodging with free breakfast and wi-fi for less than $125 a night.
My favorite part about Sedona is that everything is outdoors! The weather is perfect year-round (yes, even in the summer it's not too hot!). Once you step outside, you see families of all kinds going hiking, enjoying jeep tours, or swimming in the creek at Slide Rock. Because it would be absolutely awful to take your teen's phone away so he or she can enjoy nature, take advantage of the fact that they're glued to a camera! The photos you will get in Sedona are like no other.
Personal recommendation: Take a tour with Earth Wisdom Tours. They'll take you out to the Vortices and even do a calming sage burning ritual. There are many tours available in Sedona but Earth Wisdom tours are the only ones authorized to use jeeps in the National Forest, so you'll get an experience like no other with them. Check Groupon for coupons before you go!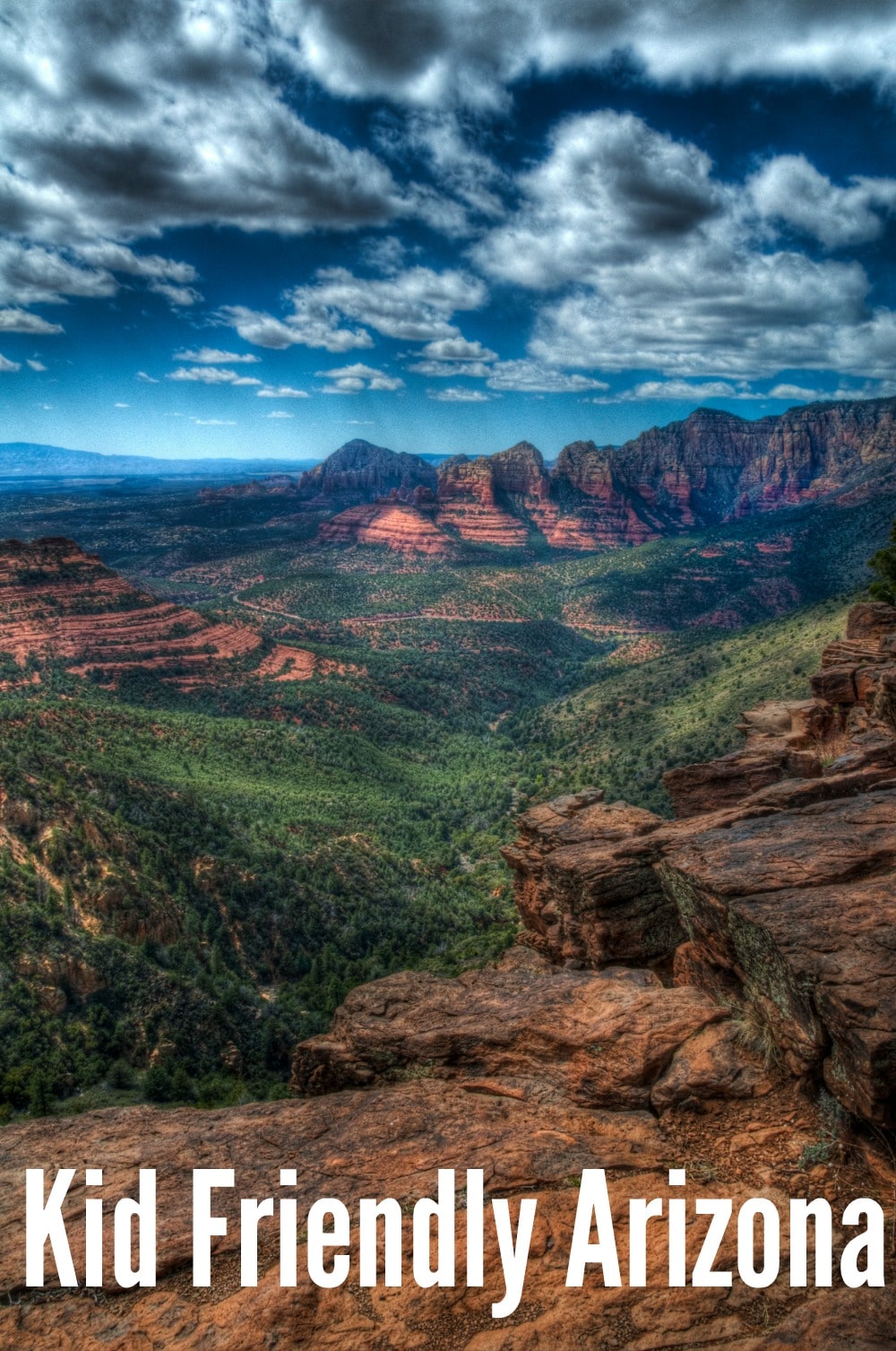 Flagstaff
I haven't stayed in Flagstaff yet but that's where everyone goes to see snow. Chances are if you aren't from Arizona, you've seen snow and don't care to visit Arizona for it… but if for some crazy reason you decide to head to Arizona to go skiing, Flagstaff is where it's at!
Like most other places in Arizona, Flagstaff is extremely kid-friendly! The weather in Flagstaff is much different than the weather in Phoenix and other southern areas in Arizona, so make sure you check the weather report before heading out. It could be raining, snowing, or the sun could be shining! Flagstaff is most well-known for its beautiful wildlife, parks, camping, fishing, and other outdoor activities. It doesn't get as hot as the rest of the state does so many families choose Flagstaff for their vacation (even if they already live in Arizona!).
Check out Flagstaff's calendar of events for information on seasonal activities and festivals.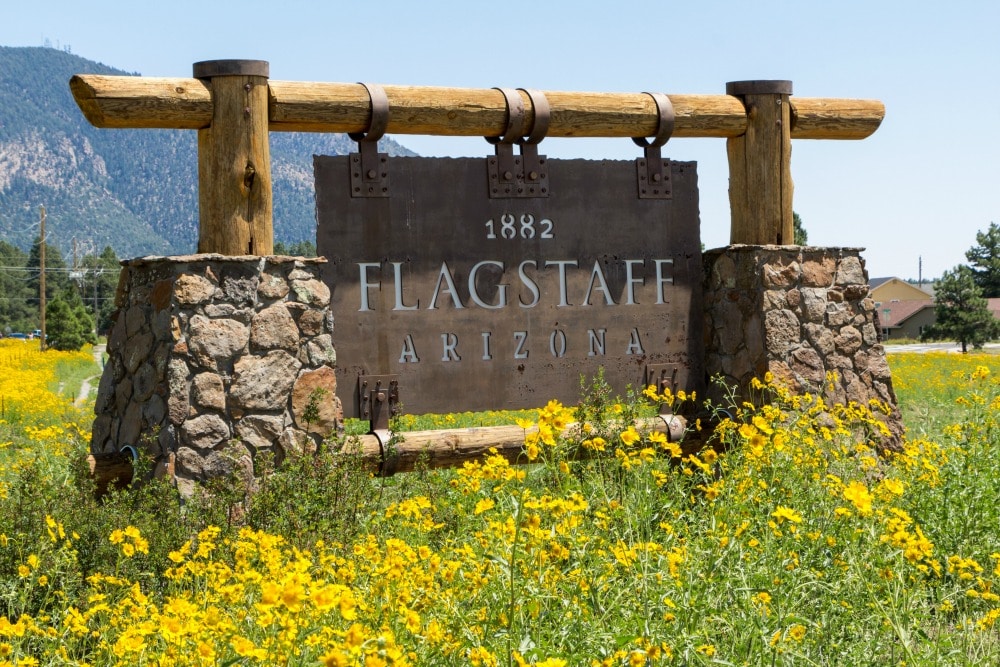 Phoenix Area
The Greater Phoenix Area is huge, even covering the East Valley (where I live). There is so much to do and see, it'd be tough to pick one spot to stay for a long time. I personally enjoy visiting Chandler and Gilbert, but Phoenix is nice too. If you're staying in or near Phoenix I recommend visiting the Phoenix Zoo, Botanical Gardens, and choosing a few spots to go hiking as long as it isn't summertime. Summertime in Phoenix is pretty miserable for outdoor activities so vacationing here at that time wouldn't be the best idea.
Outside of the usual destinations I just mentioned, I found a great list of things to do in Phoenix with kids that will keep you busy for quite some time! Activities stretch all the way from North Scottsdale, to Glendale, down to Florence.

What's your favorite part about Arizona? Any Kid Friendly Arizona tips? Let me know in the comments!