I am so excited to share with you these Top Things To Do In Syracuse! Visiting with your family is a great way to spend a few days exploring and learning with your family. This part of the region is a great place to learn some unique history, as well as to spend a few days just having fun. Check out our top picks for favourites for a family-friendly vacation. Plan your visit with Visit Syracuse.
With so many great attractions be sure to make time to enjoy the fabulous Syracuse restaurants, pubs, cafes and reserve a room at one of our favourites – the Historic Marriott Syracuse Downtown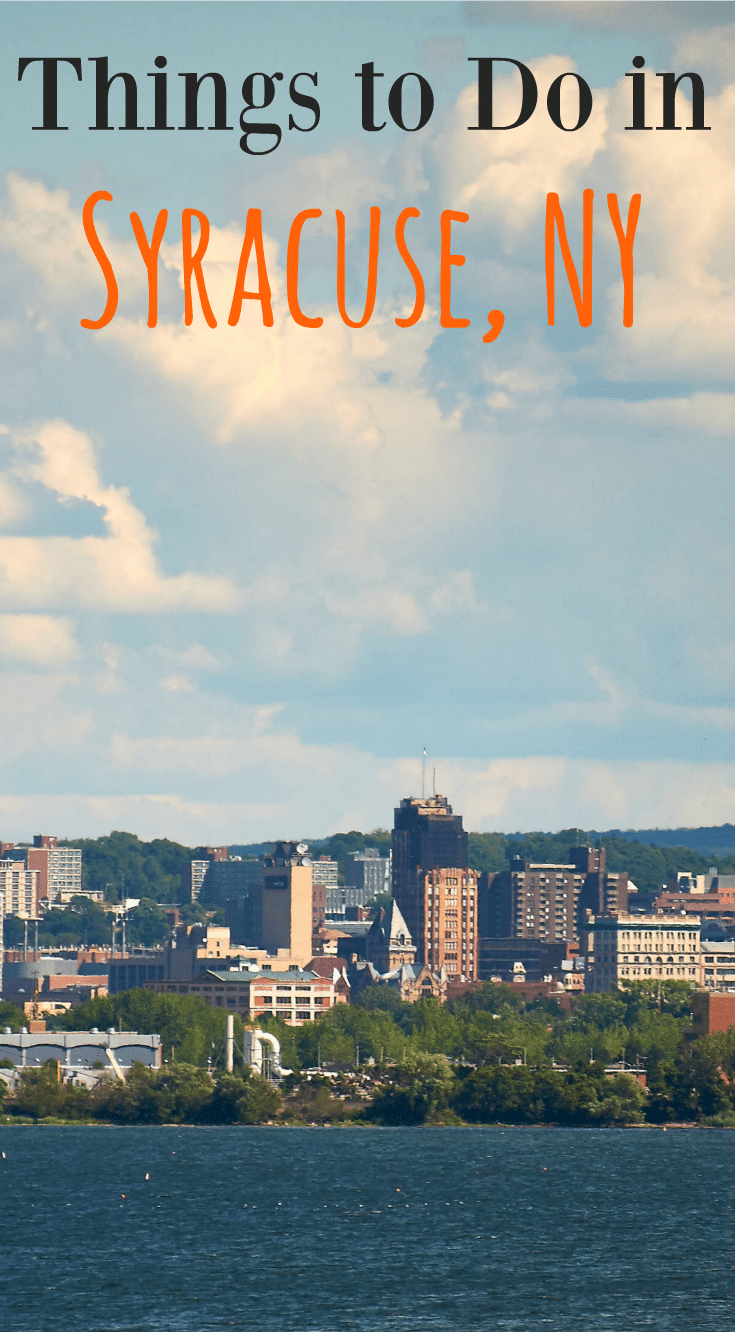 Top Things To Do In Syracuse
When you first get to the area, I have to say you want to initially get to know Destiny USA and what all it offers, it is listed below, and is one of the best options for family entertainment, food, and shopping all in one location. Some of the individual items are broken down below, but it is by far the best option overall for all in one entertainment your entire family will love.
Destiny USA: Known as New York's largest destination of it's kind, this has over 250 destinations to shop, dine, and play. There are tons of well-known chains with all of your favorite foods, shopping options, and of course fun play adventures, arcades and more. It's an ideal destination for a day of fun family entertainment. It's also a favorite when you can often find deals for discounts on packages for multiple locations for one low price.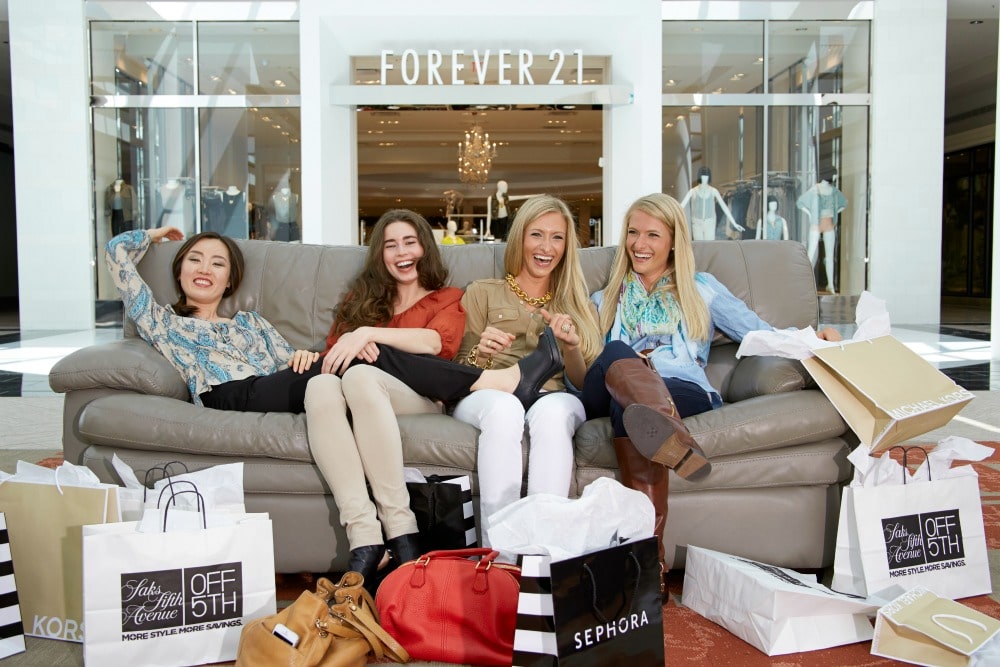 Rosamond Gifford Zoo: There is no better way to get to know an area than to visit their zoo. The Rosamond Gifford Zoo is a beautiful location chock full of both treasured species and regionally known animals. Your children will love exploring the area with you as you learn about local exhibits as well as the unique special events hosted year round.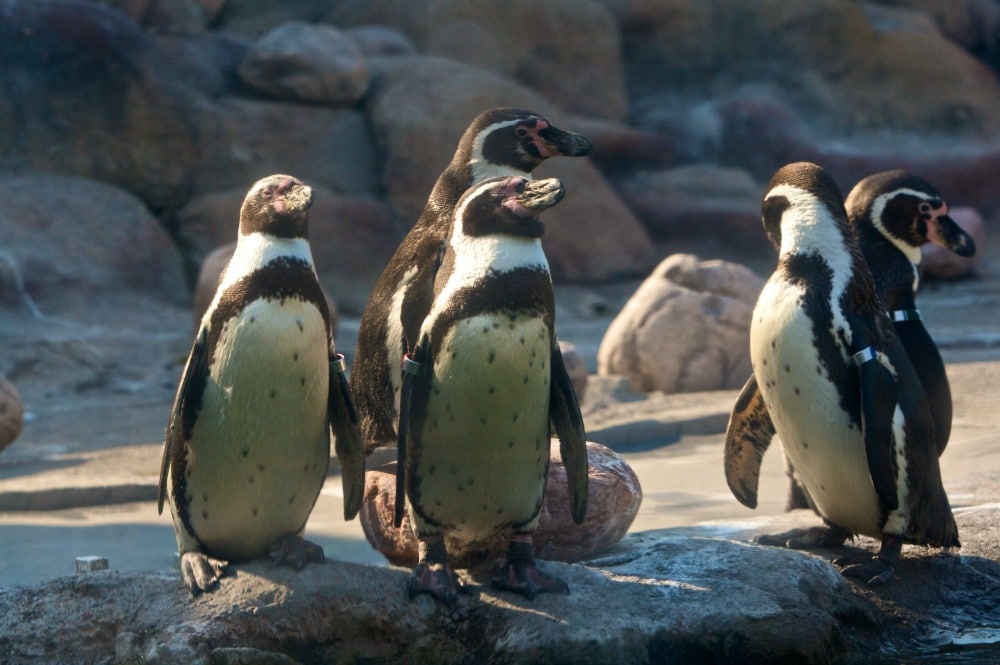 Wonderworks: This super fun indoor adventure is a great place to learn all about science while having fun. Everything is upside down from the outside, but once you get inside it is tons of fun and adventure. There is indoor laser tag, tons of indoor amusement park type adventures and rides, while also challenging your brain and body! This is one of our favourite things to do in Syracuse while on vacation.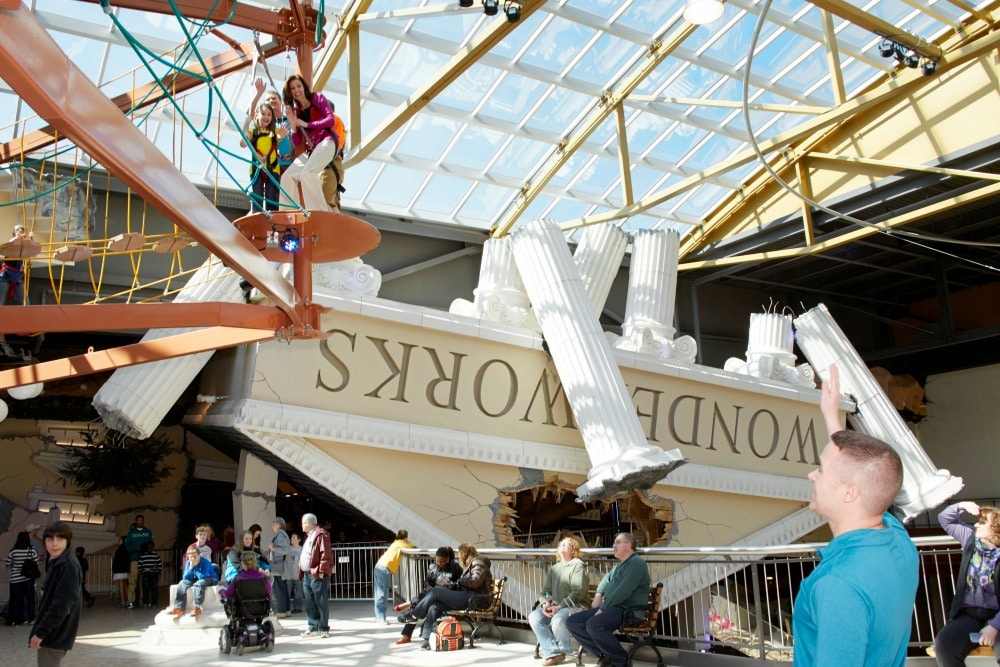 Erie Canal Museum: The Erie Canal is one of the most historic sites in New York, and visiting this museum is not just a step back in time to learn the history of the museum, but a great way to also help preserve that history. This is a great place for you to take your kids to teach them more about the beginnings of the United States and how the Erie Canal changes history.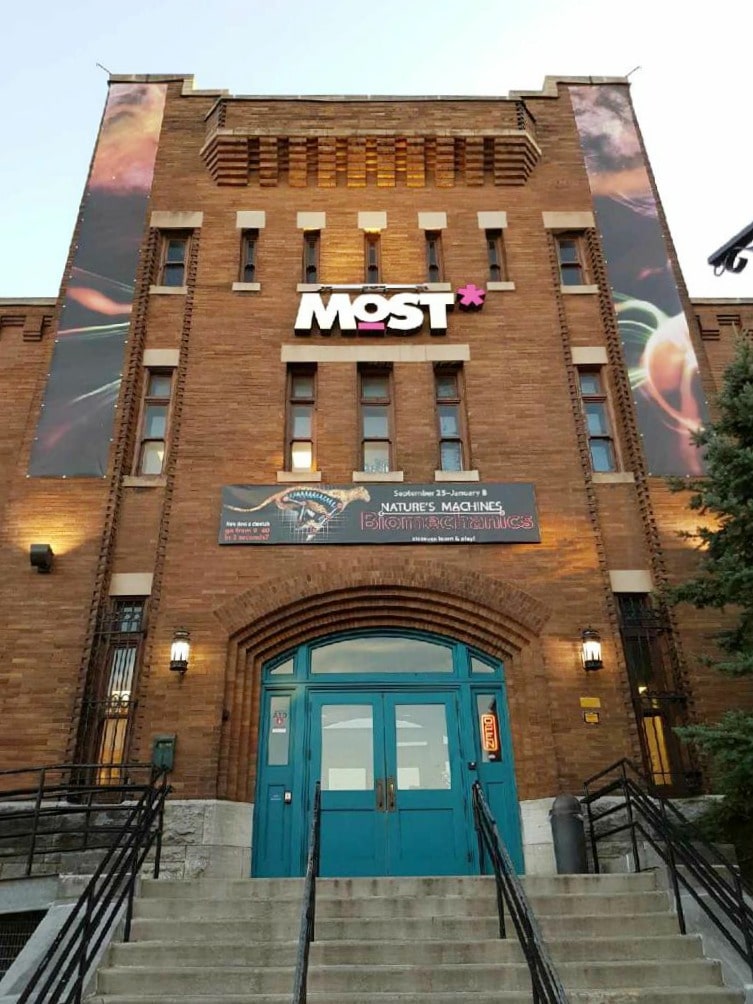 Milton J Rubenstein Museum of Science & Technology (MOST): Kids need to burn off some extra energy when on vacation, and this museum is a great place for you to take your kids to help them do just that. In the process of burning off energy, they will also be able to learn a few things about science and technology. Parents can feel great about letting their kids play while learning at this fun destination.
Don't forget to walk around and enjoy the architecture – we were mesmerized by the beauty of the downtown.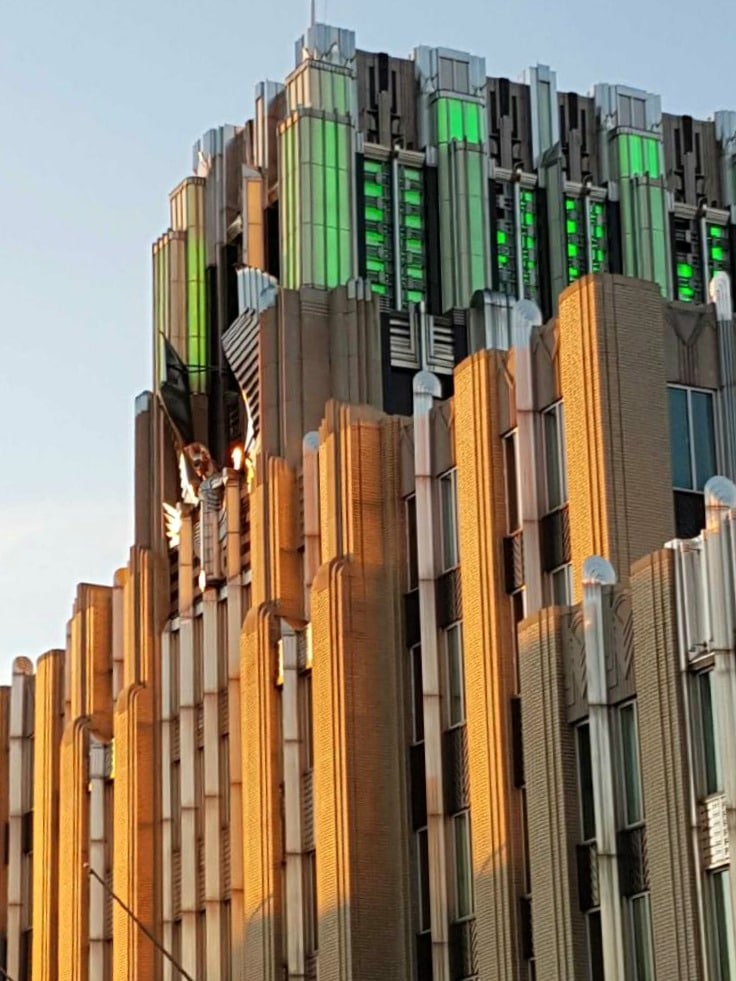 These fun things to do in Syracuse are great for helping you plan a family-friendly vacation in New York. Cross the border to visit a beautiful city full of great family-friendly destinations that will keep you and your children happy and having fun exploring the city and its attractions.
Check out these fantastic YouTube videos showcasing the best of Syracuse. A University city, a foodie favourite and a great destination for families, girlfriend getaways or a romantic weekend for two.

Whether you are looking for a shopping trip, a foodie getaway, or museums and zoos Syracuse has it all. There are so many fantastic things to do in Syracuse it will be hard to pick what to do first!
*Note: Some photos used with permission from Visit Syracuse