Travelling with my  boys is one of my greatest joys. From experiencing new places and new foods it's full of adventure and learning. Whether it's a road trip to a museum or a flight to another country getting there is sometimes half the fun. Or is it? Have you ever been stuck on an airplane with twin boys who have zero interested in the in-flight movies? Or on a five day road trip with only one DVD? I certainly have and I wouldn't say it's my favourite travel memory. This month Netflix made an announcement that became a game changer for travel – downloading Netflix is now a possibility. Yahoo!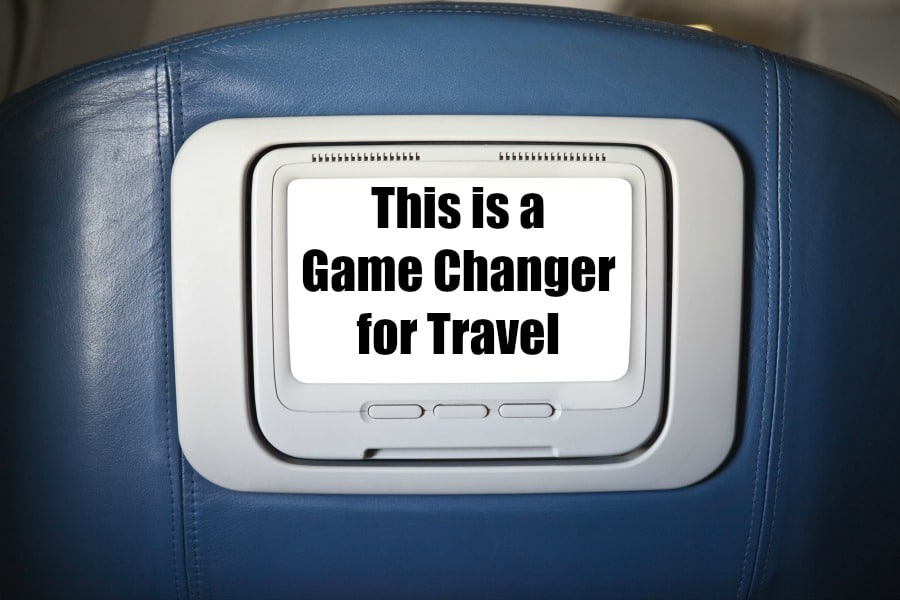 Not only will this provide hours of entertainment in the car and on airplanes it is also fantastic if you are travelling to a location where internet is limited or very expensive. From a cruise to a safari you can take your favourite shows with you.  Just make sure you have the latest Netflix app and downloading Netflix is possible in just a few steps.
While I will definitely be downloading The Crown to watch my boys will be looking for something different. Here's the steps you need for downloading Netflix.
Downloading Netflix
Step 1: Ensure you have the most up to date version of the Netflix App for iOS or Android
Step 2: Login into the app and you may see information about how to download your favourite shows.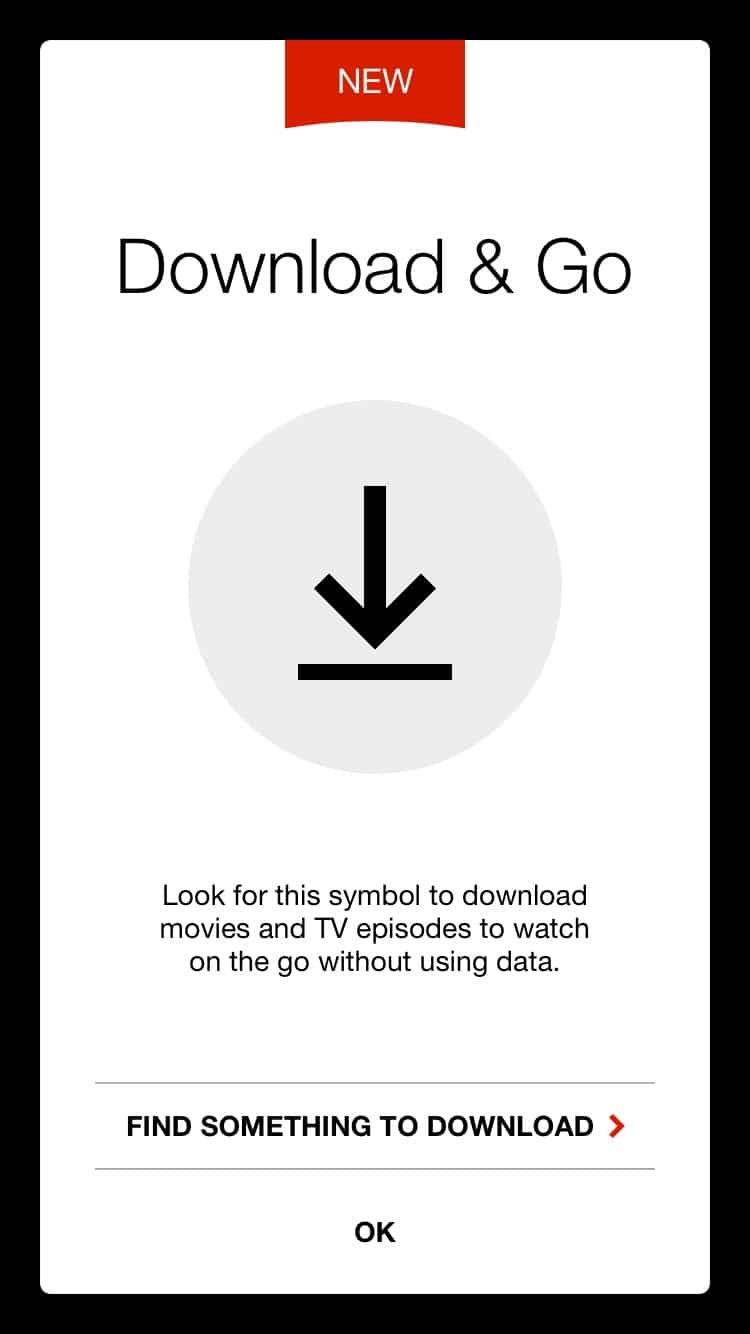 Step 3: Check the side menu for the "Available to Download" section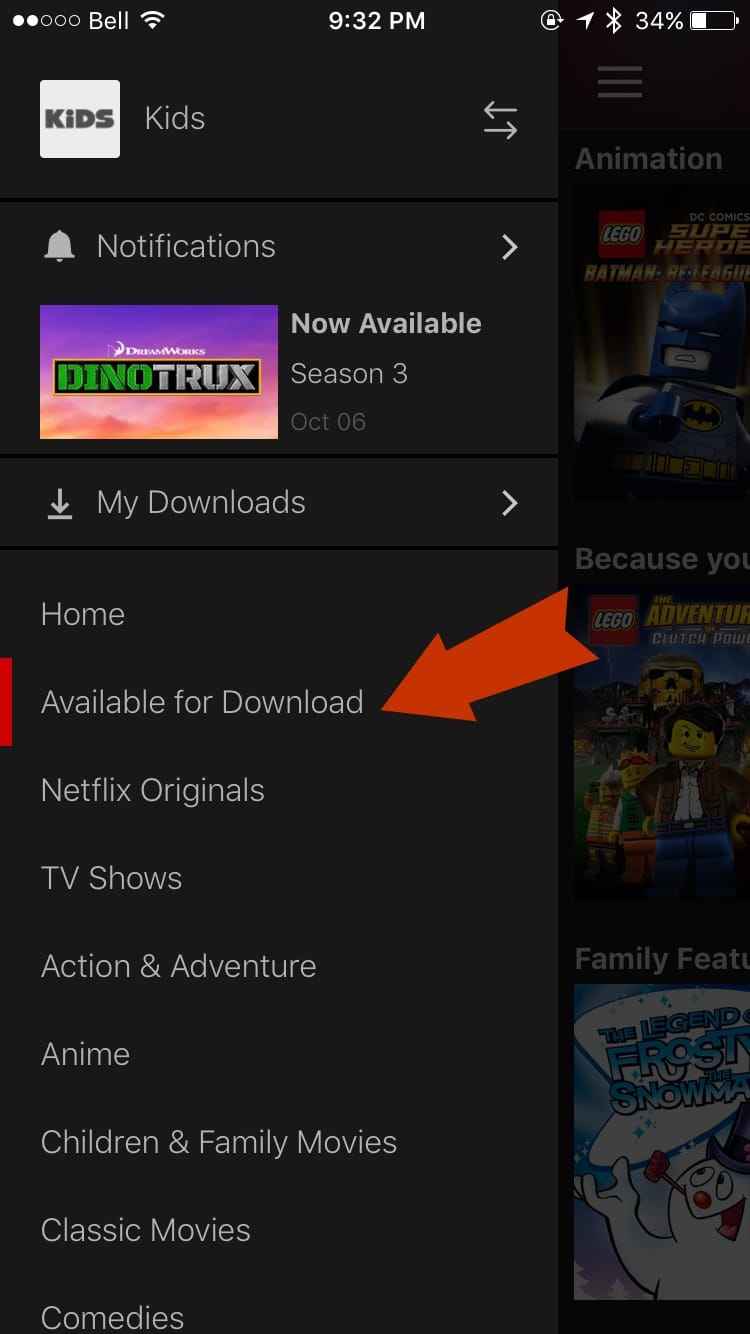 Step 4: Find your favourite show/movie from the available titles and download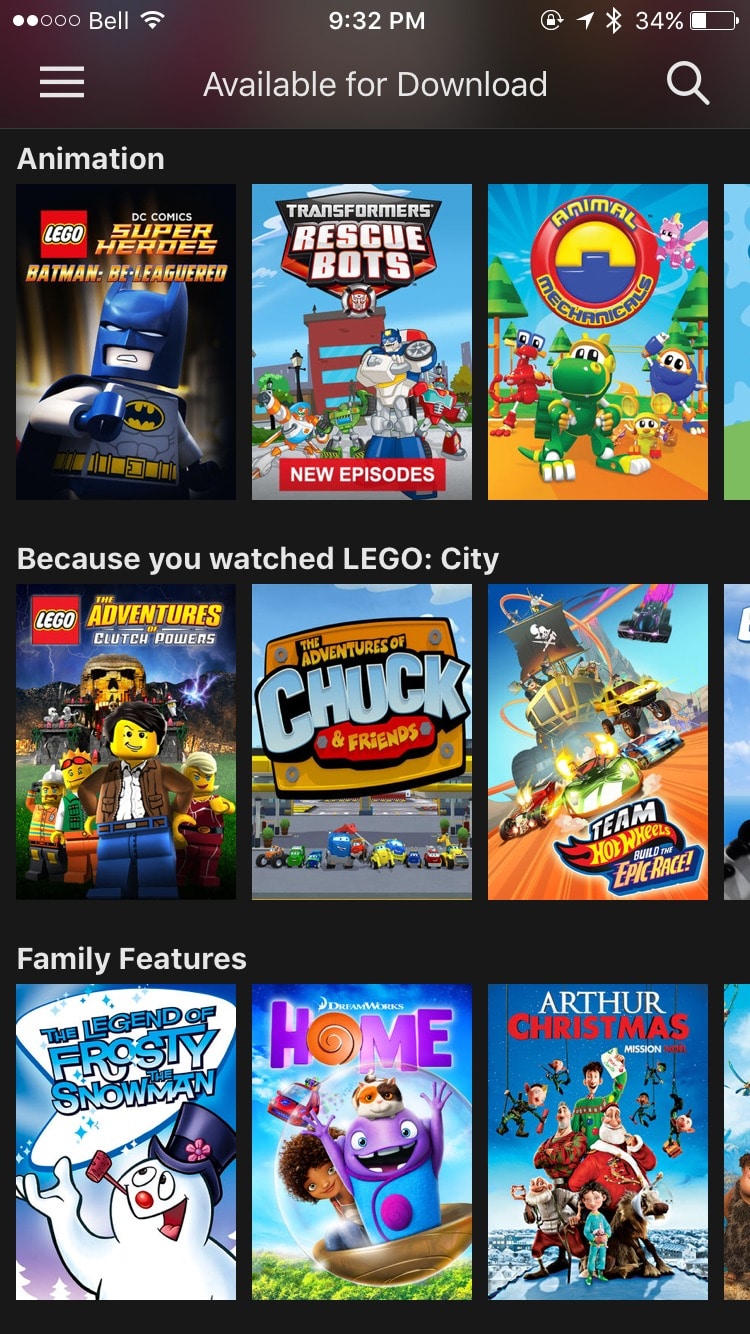 Step 5: Happy Travels!
Now that downloading Netflix is here we want to know – what will you be downloading first?
Disclosure: I am a part of the Netflix StreamTeam and receive perks and other benefits in exchange for my posts. As always, all opinions are my own.