Our family loves to celebrate. From Christmas to Easter and everything in between we have traditions we love to keep and special dishes we love to prepare. One of my favourite traditions is giving and receiving ornaments. Since I was a child I was given ornaments from a close family friend which meant that when I moved out from home and had my own tree I had a variety of special ornaments to start my collection.  However, that meant my parents tree was left a bit barren. From that year on I have given my mom a special ornament from myself (and now my boys too) to fill her tree with special memories that remind all of us about the Christmases we've shared.  This year I am SO excited to give her this stunning Hallmark Heritage Ornament – a blown glass red poinsettia. It is going to look truly magnificent on her tree!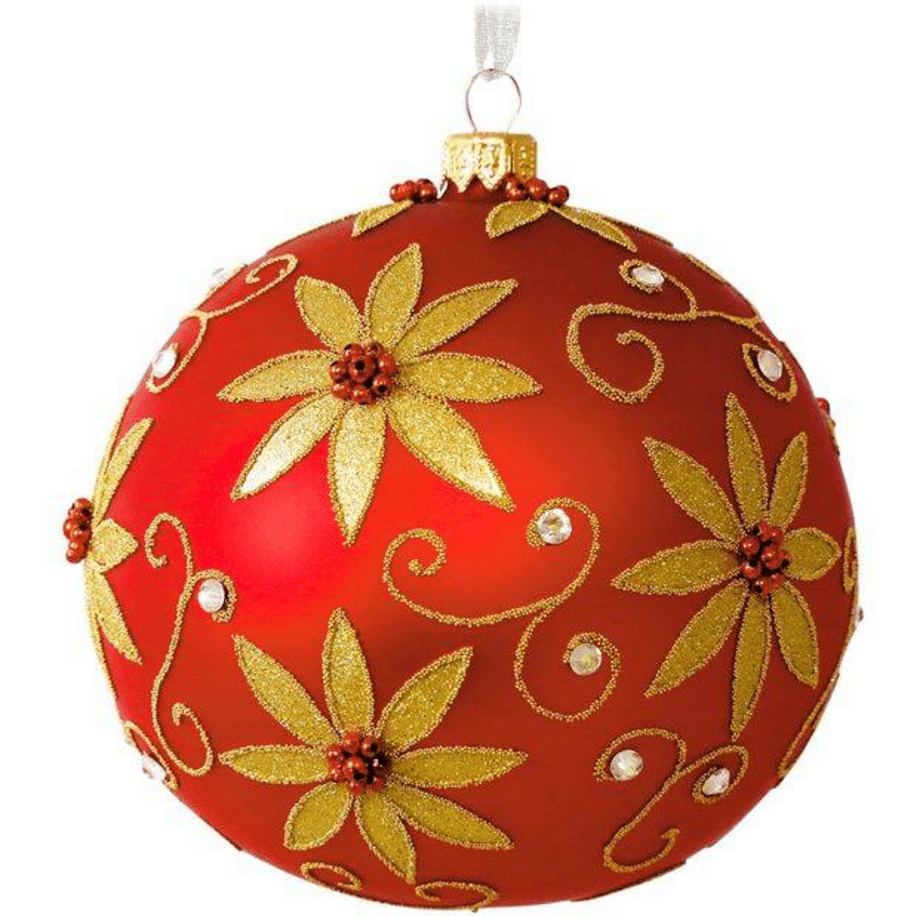 This Winter celebrating the holidays with Hallmark is fun and festive with their beautiful cards, gift wrap, gift bags and decor items. From this cuddly shivering polar bear to ornaments there are so many to choose from. It makes gift giving fun, easy and beautiful!.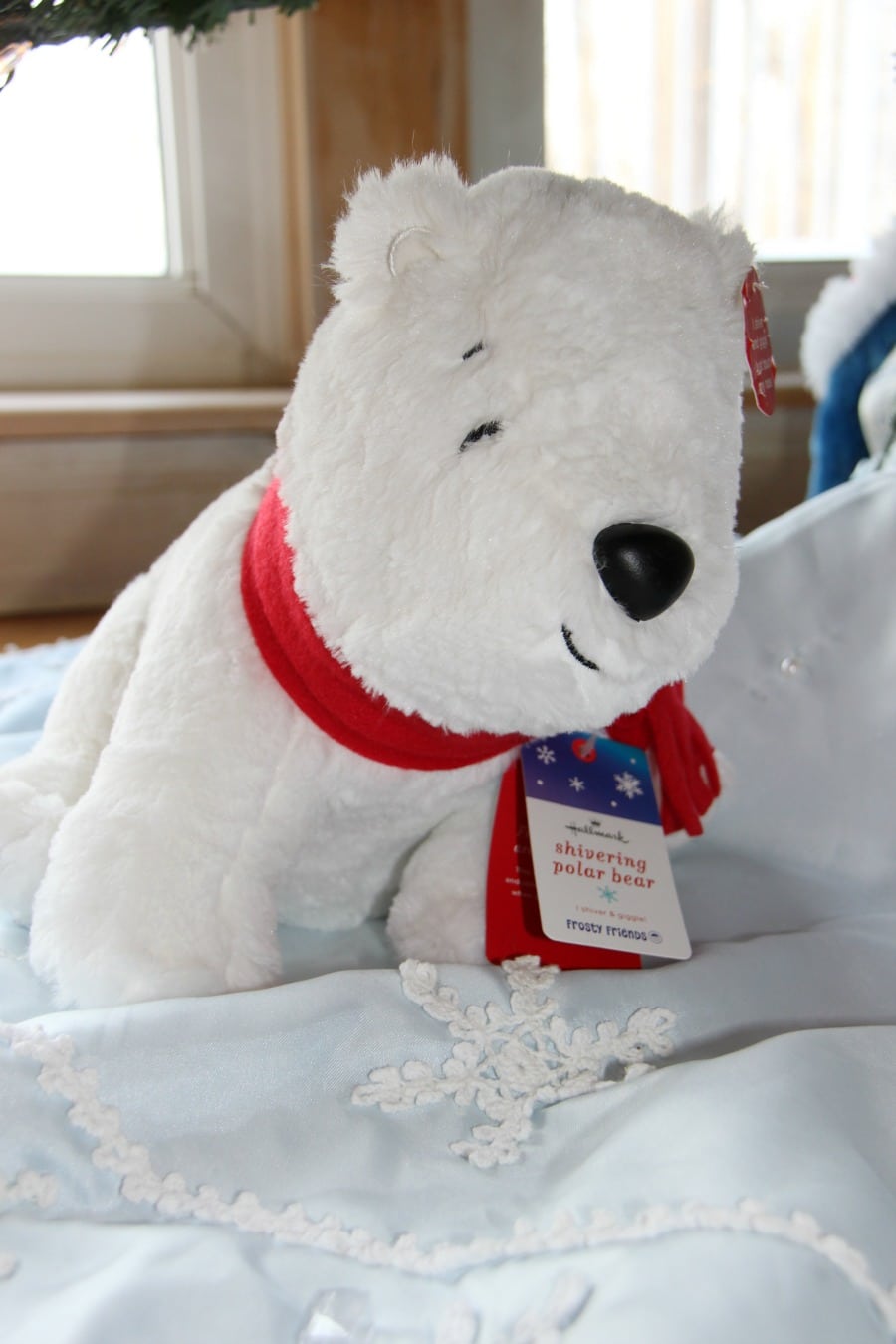 I'm so excited to give gifts in with these fun accessories. Who wouldn't want a cute honeycomb trims added to their gift bag or wrapped gift?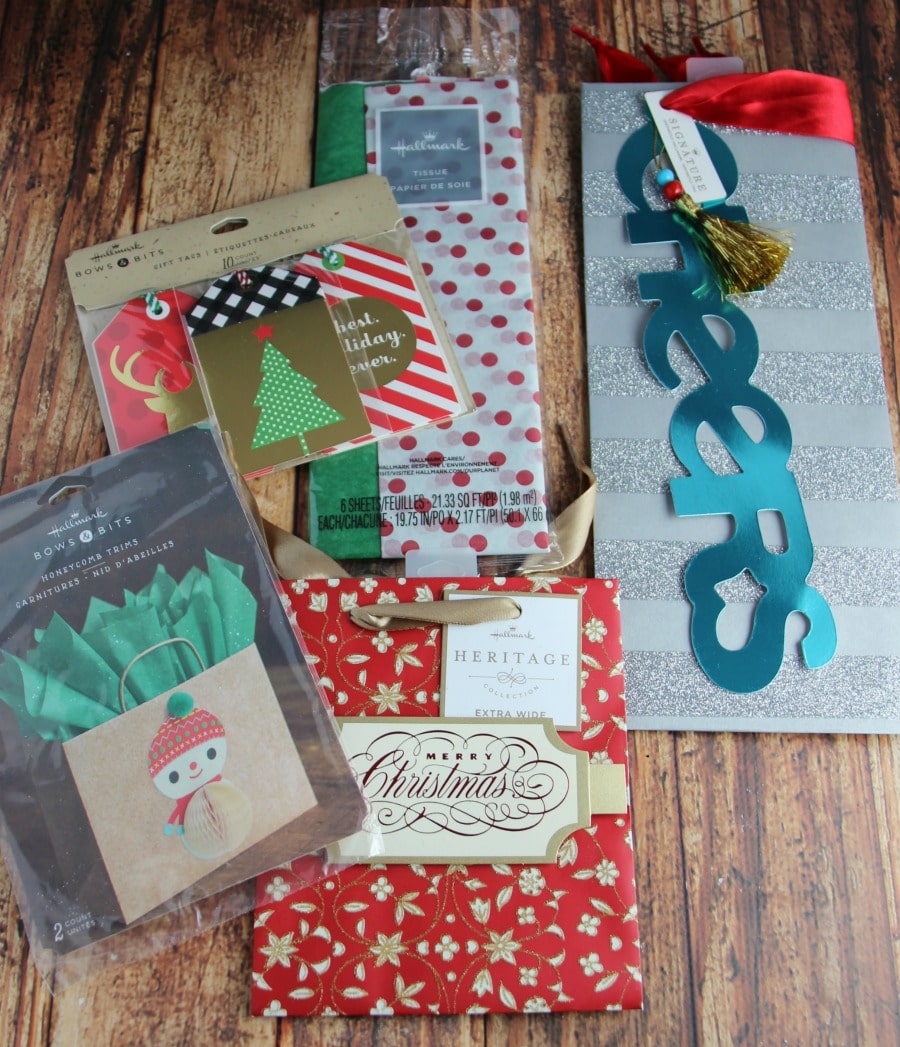 For those celebrating Hanukah Hallmark carries this beautiful menorah and bright Hanukah cards.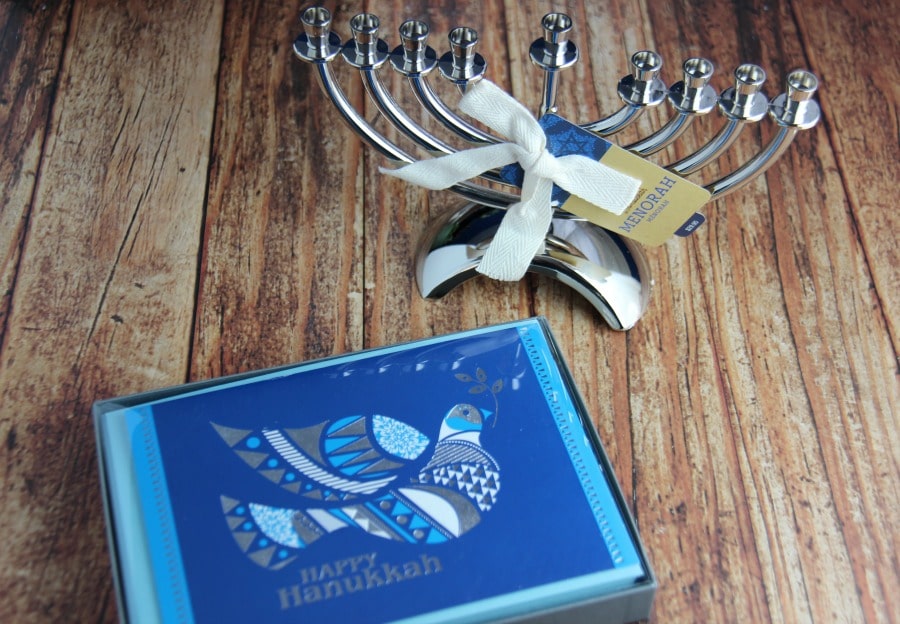 Celebrating the holidays with hallmark is easy with this collection of Peanuts stories centered around Halloween, Thanksgiving, Christmas, Easter and Valentine's Day. Classic stories to share with your kids and grandkids for years to come.
Of course no Christmas would be complete without the perfect Christmas cards to send to friends and family. From beautiful signature cards to classic cards with a modern twist. We loved sending the Canada themed cards to our friends overseas. A wonderful way to say Merry Christmas while also sending a piece of home.
No matter how you celebrate the holidays we think these Hallmark holiday items are fantastic.
Wishing you and your family all the best for a fantastic holiday!
Holidays with Hallmark Giveaway
Contest is open to residents of Canada 18+ and ends on December 31, 2016 at 11:59pm. Good luck!