Imaginative play is so important for our children. In fact, there is nothing more vital to their growth than to expand their imagination to learn more about how to function in daily life. That's why we always enjoy sharing fun new pieces from Playmobil. Imaginative Play with Playmobil is fun, interactive and allows kids to easily use their imagination in playtime.
Imaginative Play with Playmobil Pony Farm and Furnished Children's Hospital
Playmobil Pony Farm
Learning about animals is a great way to encourage your children to play expanding their minds. The moving barn doors, animals included, and farm hands, are great for creating fun scenes that children can use for creative stories. They can spend hours playing with their own imagination building a farm scene with the Playmobil Pony Farm. They can also begin learning about how a farm works by seeing that you need someone to feed the horses, water the horses, and clean the stalls.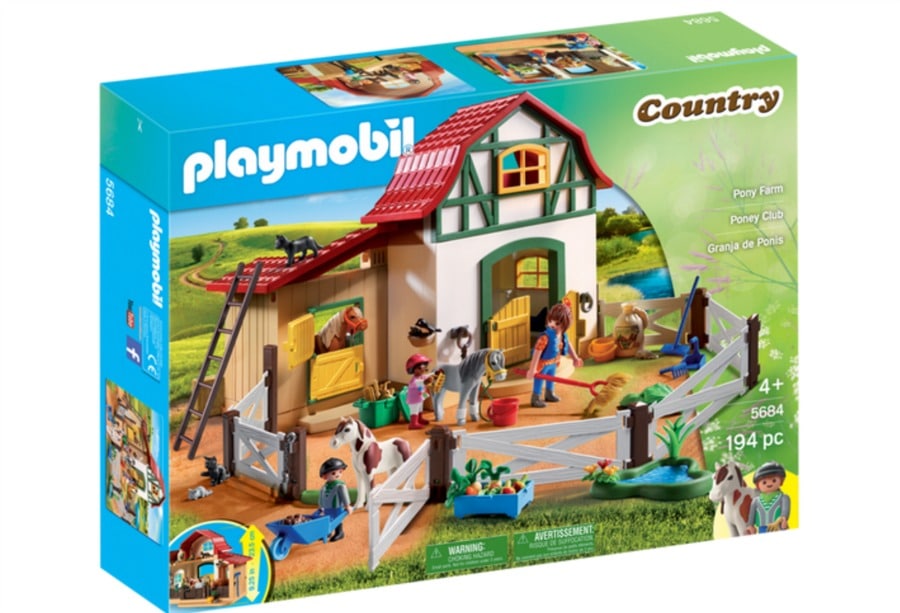 This set includes:
Barn
3 People
3 Horses
Dozens of accessories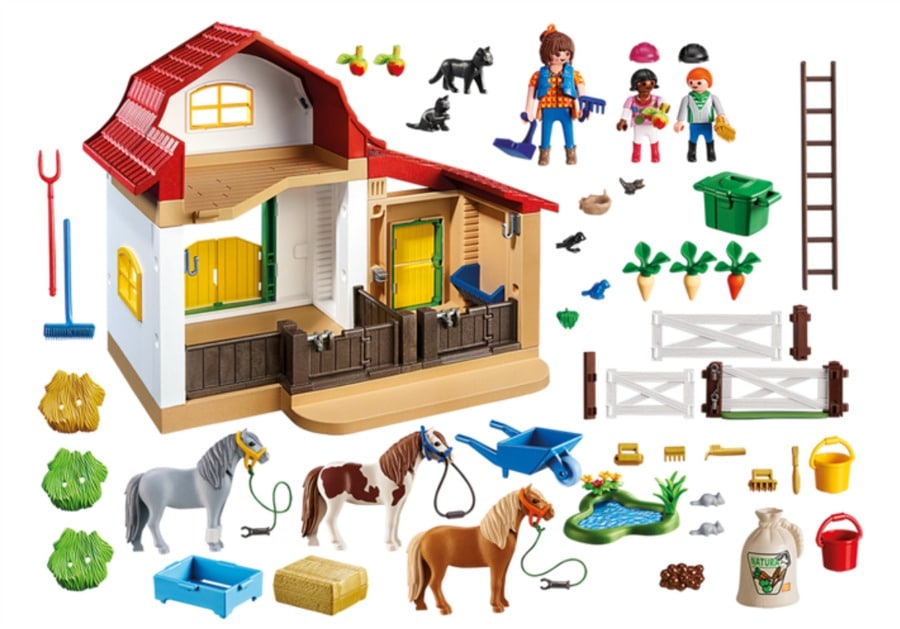 Furnished Children's Hospital
As much as we hate to think about children being in a hospital, we all know that it does happen. Teaching your child about not only compassion for other children, but about how a hospital runs is a must. Using this amazing Playmobil Furnished Children's Hospital to do so is a great method everyone will enjoy. This kit has an operating room, surgeons, and a complete hospital setup that is ideal for your child to learn from. Work with them on how to keep things safe and sanitary, as well as how you can visit children who are sick and make their life easier and happier.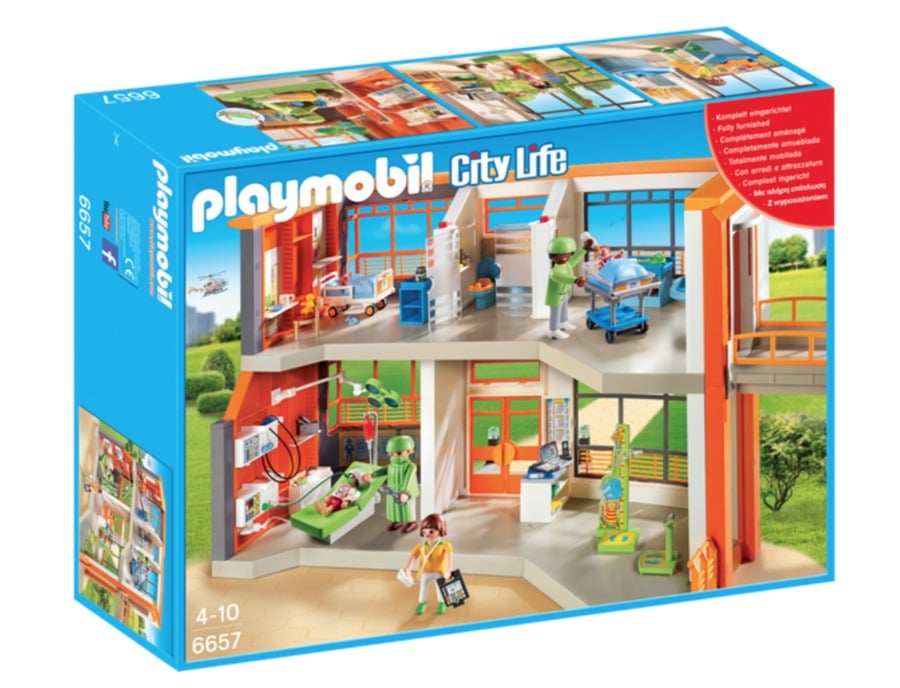 This set includes:
Hospital
2 doctors
1 nurse
1 parent
1 baby
Dozens of accessories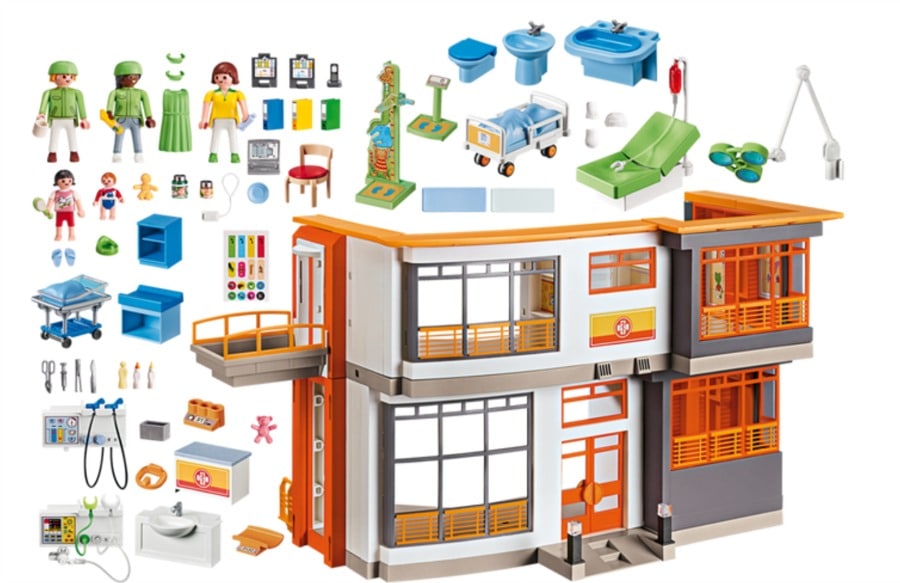 Having fun while learning is always easier with our favorite Playmobil products on hand. Children can safely play, learn, and enjoy these gifts this holiday season. Check out some of our other Playmobil favourites we know your kids will love as much as we do!