Everyone is looking for great kitchen gift ideas to buy this time of year, and if you have foodie friends on your list like I do, then this gift guide is just what you want and need. From fun items everyone could use in their kitchen, to the unique things only a few will appreciate for their foodie genius, this list is a perfect place to begin. Whether you are buying for the holidays, a birthday or just because these kitchen gift ideas are fun, functional and easy to use.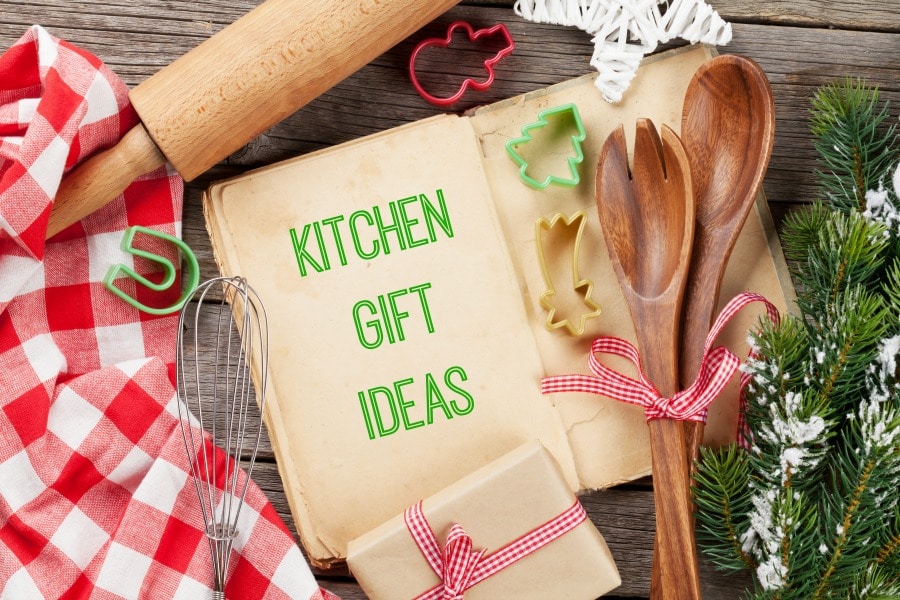 5 Kitchen Gift Ideas Everyone Will Love
Stop by Home Hardware for all of these great kitchen gift items that are ideal for the foodie on your shopping list.
Air Cooker: If you are a deep fried food lover but want to reduce the fat in your diet, this is the ideal solution to creating crispy fries and chicken wings without the added oils. This is perfect for anyone who is working on a healthier lifestyle but doesn't want to give up flavour and texture. This air cooker is digital including a timer making it much easier to manage. Since it doesn't include hot oil, you can easily set the timer and walk away to tend other food in your kitchen without worrying about burning your food.
Rice Cooker: Did you know a rice cooker comes in handy for more than just basic rice? You can use this for your rice, steaming vegetables, cooking oatmeal and more. This is a wonderful tool for your kitchen that you will often wonder how you survived without.
Non-Stick Skillet: Whether you are making eggs for breakfast or cooking a tasty and healthy stir fry for dinner, every kitchen needs an amazing non-stick skillet. This option from Home Hardware is a favorite since it is superior in quality and comes in just the right size for daily use. This nice sized non-stick skillet with matching lid is ideal for cooking up a healthy breakfast, lunch, or dinner in no time at all!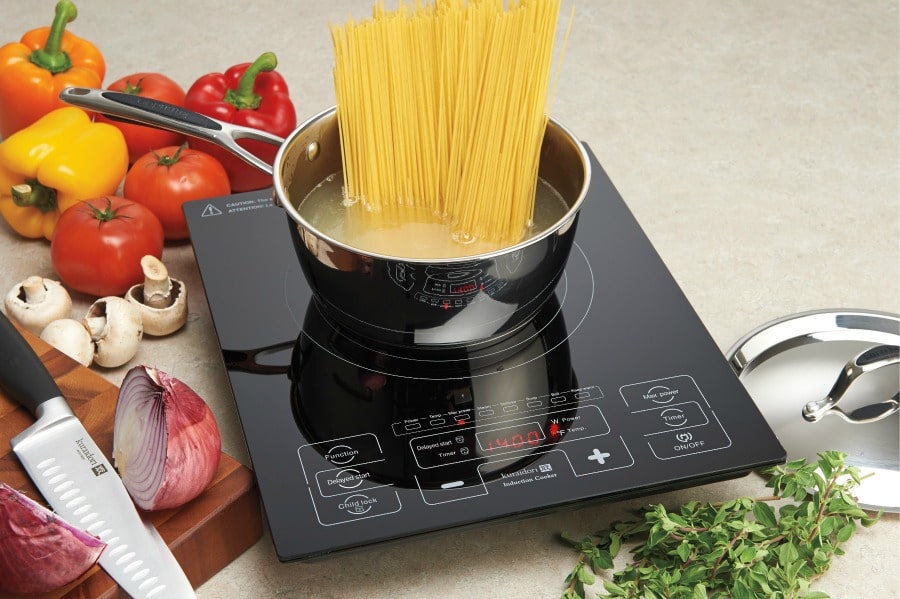 Induction Cooker: Save tons of time in the kitchen using an induction cooker to prepare meals in a portion of the time your traditional stove or oven methods would require. This is an ideal option for anyone on your list that has busy lifestyle. Adding this single burner induction cooker to you kitchen counter gives you added cooking space and a much faster cooking experience.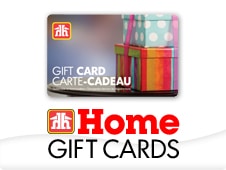 Home Hardware E-Gift Card: This is the ultimate kitchen gift item idea for anyone. No matter what is on the gift list this year, a gift card will do the trick. It's also ideal for those last minute gifting needs. If you have an unexpected guest show up, a fast and easy online gift card is a great way to acknowledge them with a gift they will love!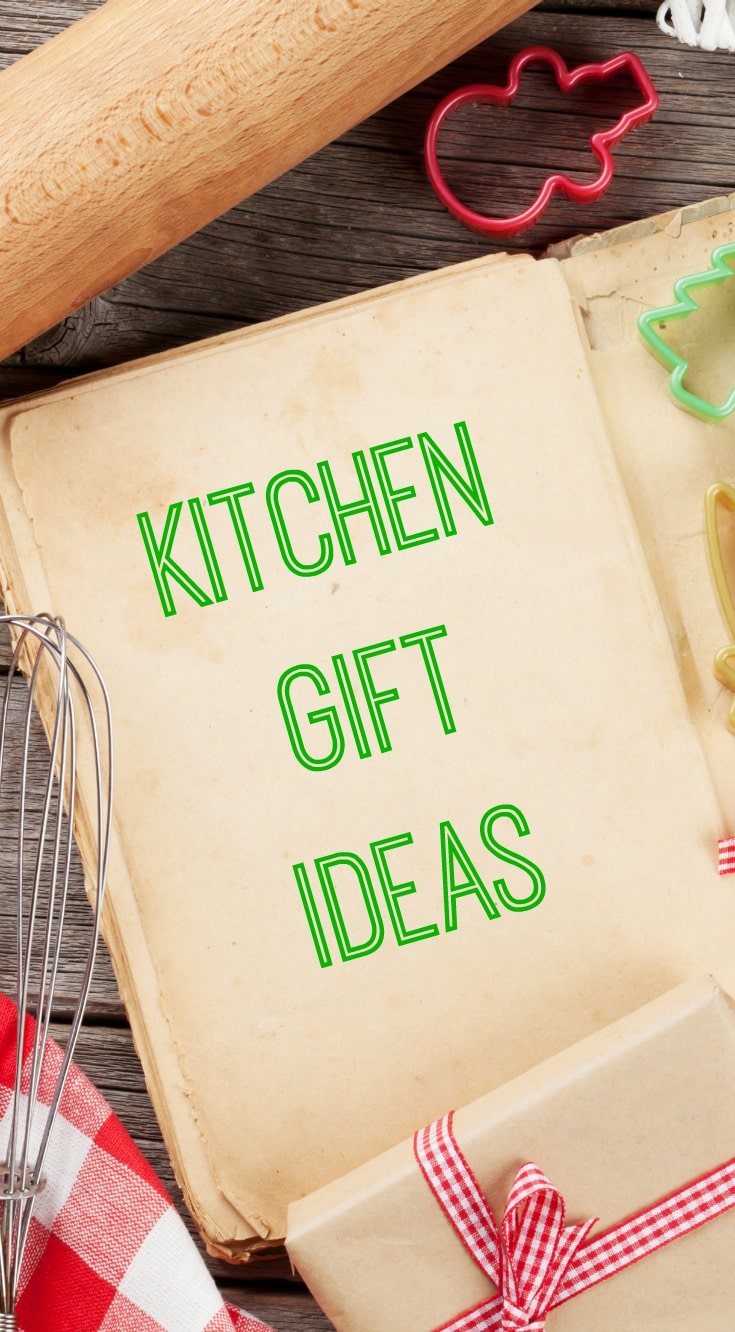 Which of these kitchen gift ideas would you love to try first?