I love seeing kids getting excited with creative play. These action packed kids gift ideas are just what you need to get their imagination going, while having tons of fun. Our sponsors have given us some amazing ideas to help your kids learn and grow during play time, and we are excited to share them with you this year.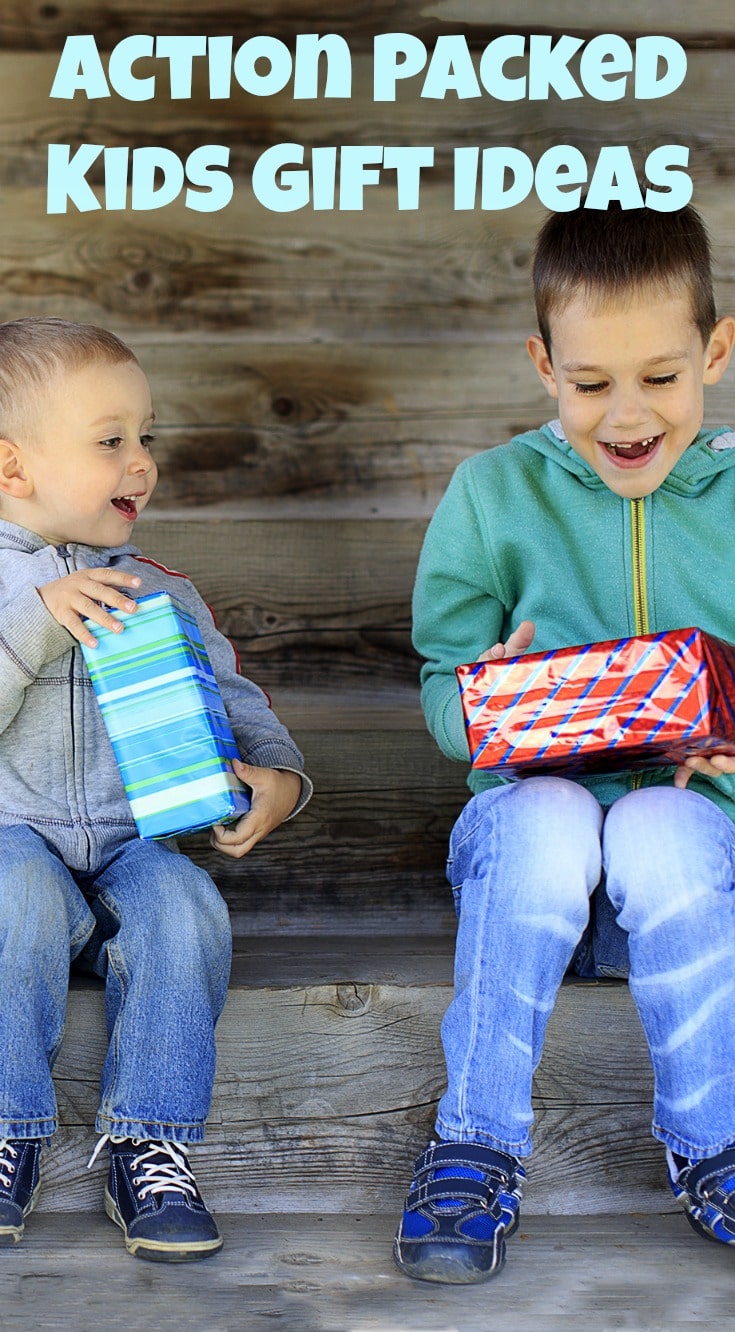 Action Packed Kids Gift Ideas
We know the kids in your life will love these kids gift ideas. We have tested and tried them to ensure they are fun, engaging and filled with 'hands-on' learning. Whether your kid is big or little there is a fun idea for them.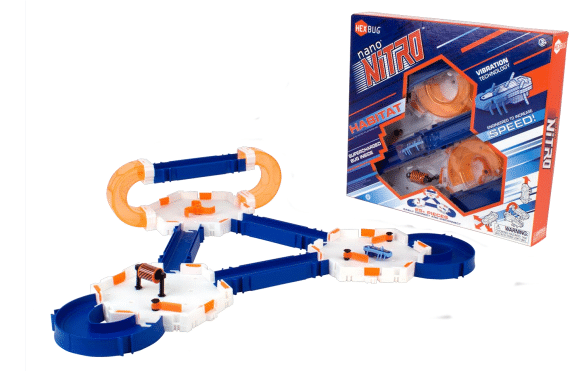 Hexbug Nano Nitro Habitat: The Hexbug has been a favorite toy for our family already, but adding in this unique Hexbug Nano Nitro Habitat just continues the fun. Watching your kids play with their Hexbug Nano critters in this fun arrangement is a great way to see the using their imagination to build a world of their own.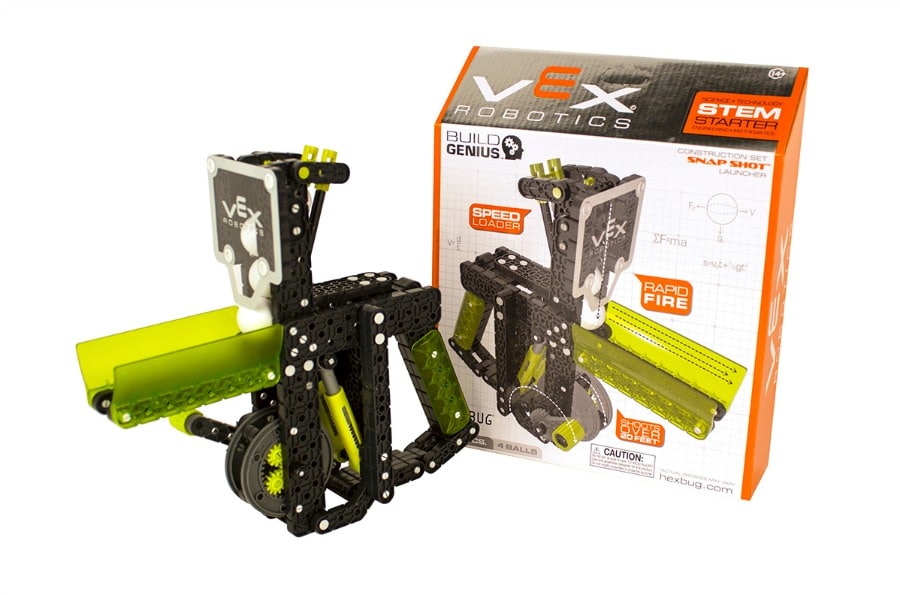 VEX Robotics Snap Shot: If your kids like building something they can also use, this is a perfect option. This is a fun robotic "space blaster" that includes pieces to assemble and is fully functional. It's ideal for the child that enjoys creating something useful, and perfect for hours of imagination playtime.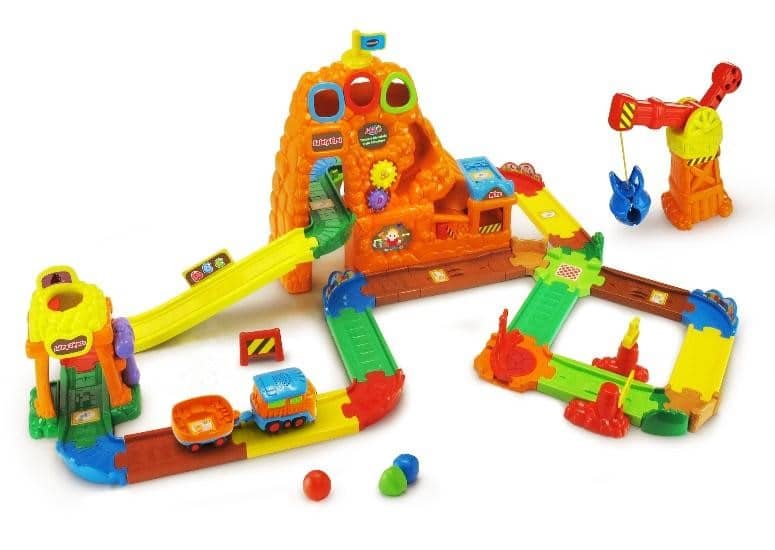 Go! Go! Smart Wheels Treasure Mountain Train Adventure: Ideal for the younger train lover, this unique track by Vtech is just what you want and need for your kids to learn and play. With 9 fun stops along the track, your kids learn new phrases, hear sounds, and can recreate the track in unique designs to mix things up. It's ideal for helping with motor skill function, and learning new things while they play.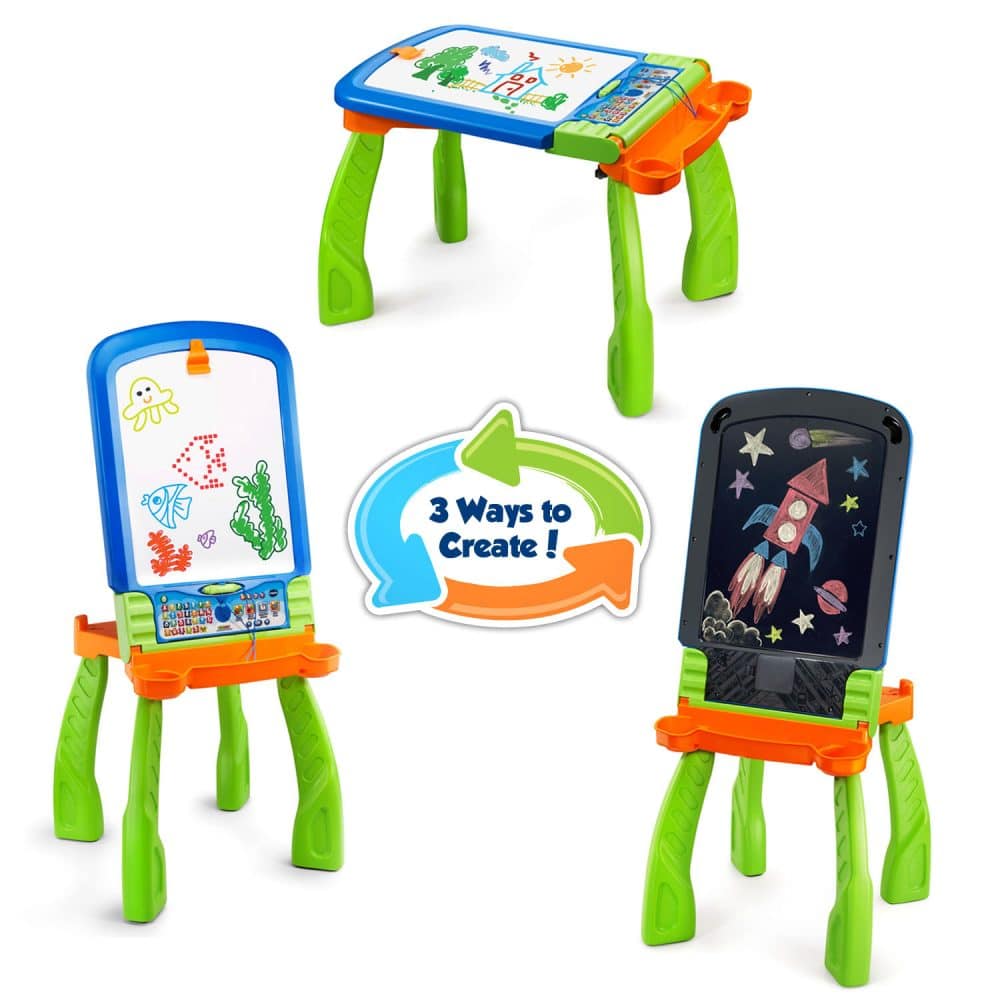 DigiArt Creative Easel from VTech: For the artistic child, this is a great option that will keep them busy for hours. Your child can learn to write, draw, and more all in this one interactive easel. This is a light up dry-erase board, chalkboard, and drawing table all in one! It is also educational with 100 objects and shapes to trace and learn. There are also numbers and letters to trace and learn. A great educational and play time item with 10 classic songs to play.
These are some of our top picks for action packed kids gift ideas that are ideal for keeping your kids busy learning this year. With tons of different adventures awaiting them, these are the best choices for that always creative child.