Most days my playroom looks like a toy store blew up. I even once had someone ask me if I ran a daycare because there were so many toys. Was I offended. Yes, yes I was. Then I thought – what does it matter? Does it matter there is Lego from one end of my playroom to the other? In the end, what matters is my boys are safe, happy and healthy. Nothing could have prepared me for mess my boys can create when left on their own in the playroom for 10 minutes. I swear they can get out every toy they owned and spread it everywhere. I rarely celebrate the reality of parenting, instead I share pictures like this one of the boys assembling Lego neatly on cookie sheets.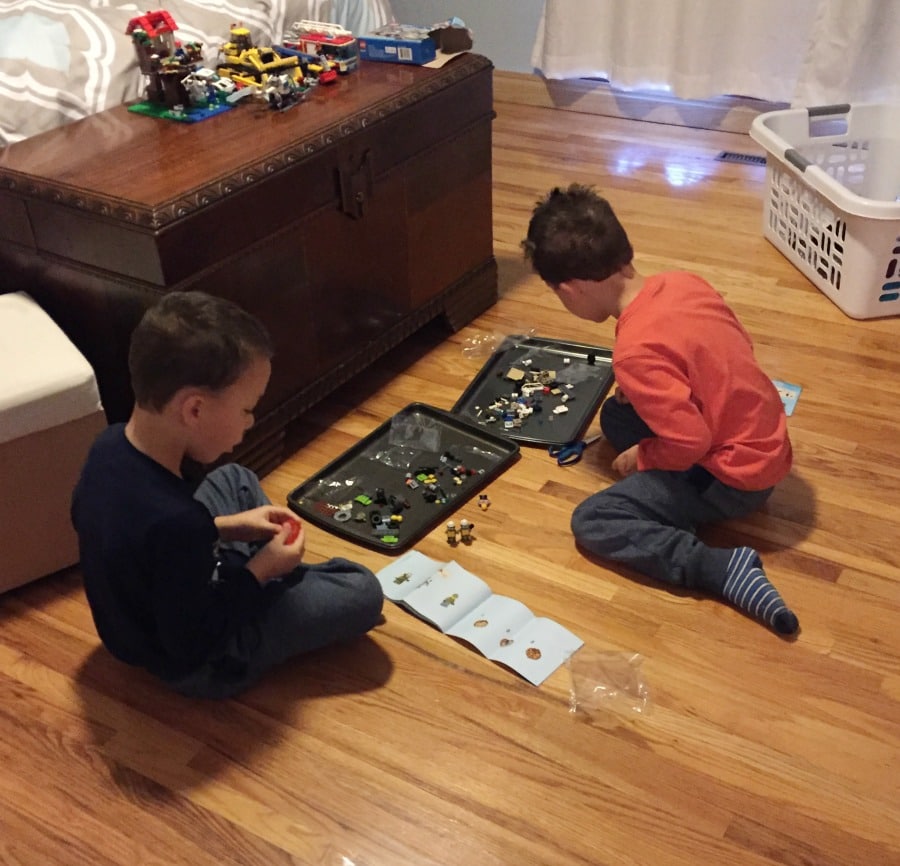 The boys prefer their playroom to look like this. A mass collection of toys and creations in a big giant pile of messy!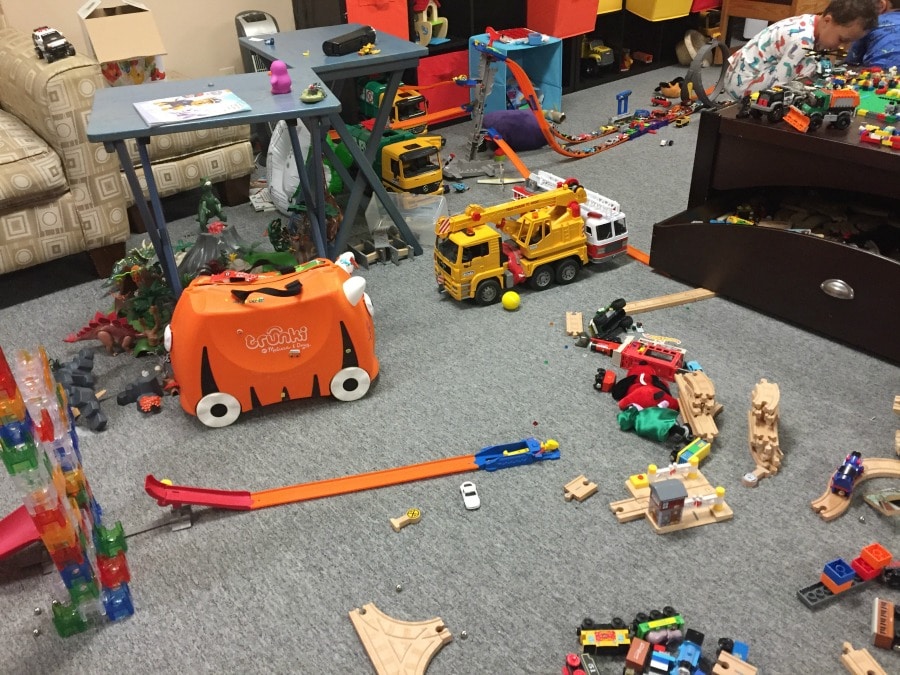 I'm sure my mom is shuddering that I showed this picture because it's not what we are used to seeing. Often the media and social media portray parenting as neat, tidy, and perfect. From pinterest worthy craft moments to organized and decorated bedrooms that appear to be from the pages of a design magazine. Admittedly I am guilty of this too. I love to show pictures of my boys all cleaned up and ready for the camera but I also take time to capture the reality of parenting.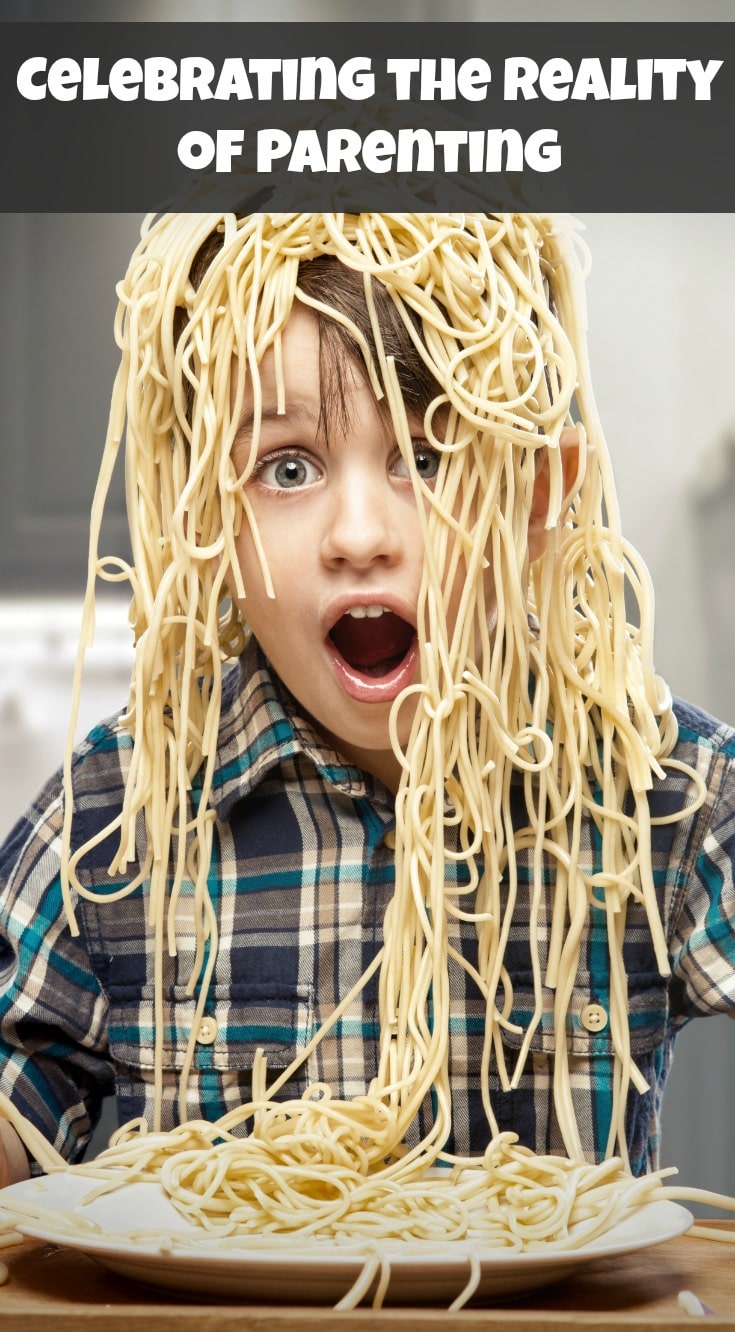 Quaker invites you to #stopCOMPAREnting and get real. It's time to celebrate the real side of parenting so we can all stop comparing ourselves to others. If you love the mess and chaos, embrace it. If you love order and structure – well I'm afraid to say it's not always present when kids are involved. Take craft time for instance. My boys love to make crafts and I love the skills it teaches them while also fostering their creativity. But it's messy. Paint, glitter, markers and glue have all been part of the experience and extensive cleaning usually follows any craft. Is it worth it? Yes, one hundred times, yes!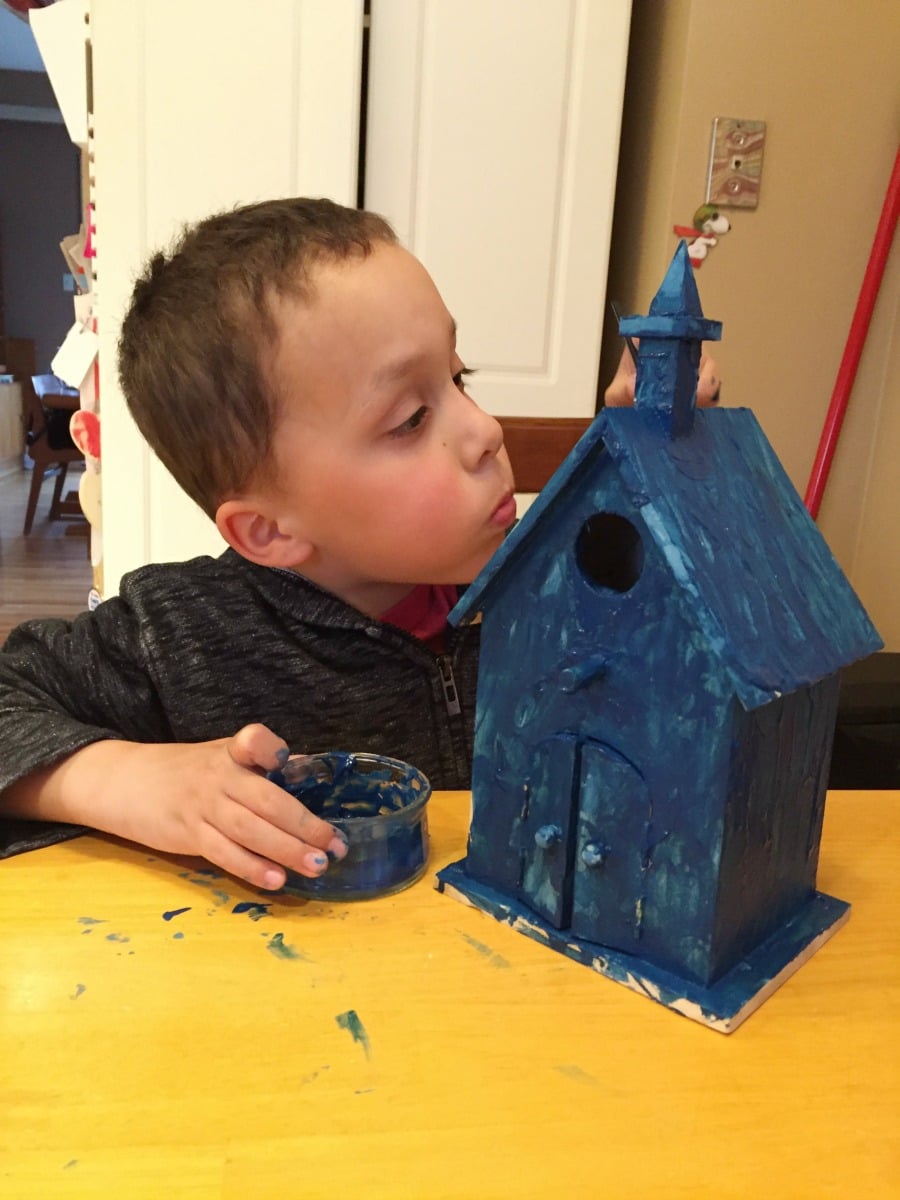 And don't forget that time the boys drew big murals of turtles and I had to walk around it in the middle of my kitchen for three days until I convinced them to move it. While a pain to manoeuvre around the sheer pride in their creation was so worth it.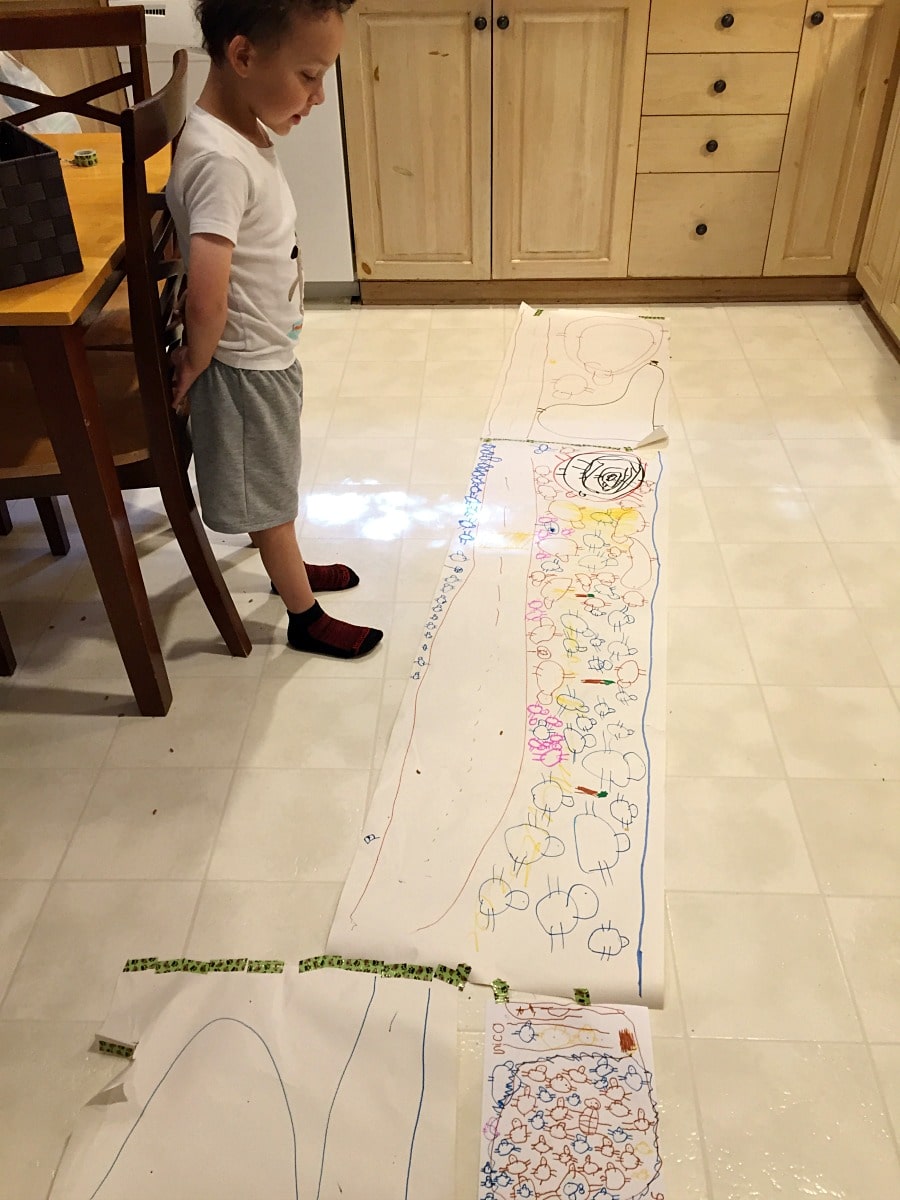 Let's share these photos! It's time to #stopCOMPAREnting and be real.
Disclosure: I received compensation for this post. As always, all opinions are my own.