SickKids Hospital is a remarkable place. It's a place where one of my boys received remarkable treatment. It's a place where so many kids and their parents find answers, support, help and the care they need and deserve. This holiday season we are partnering with SickKids Foundation and their #GetBetterGifts campaign to ensure that all kids have access to gifts that will help them get better during a hospital stay. With over 300 kids spending the holidays at SickKids this is a wonderful way to make their holidays a bit brighter.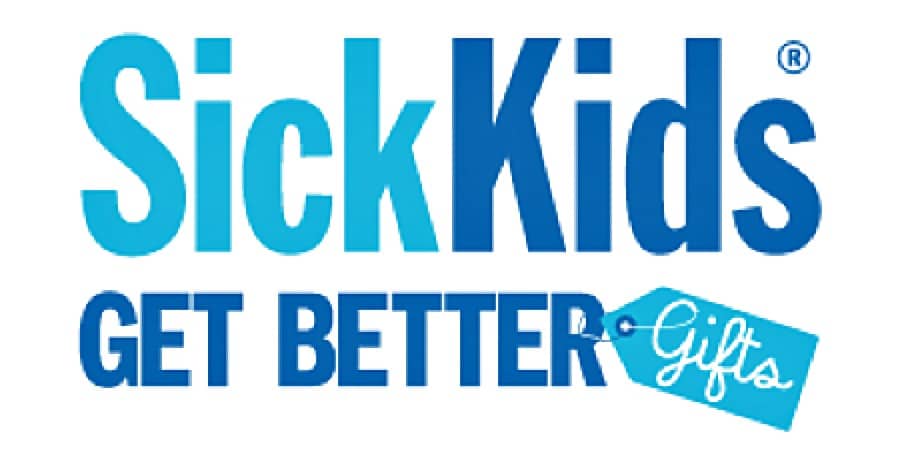 Gather your co-workers, friends and family together and pick out gifts that are meaningful to you and donate. Learn more about how the program works here. Any questions? Call SickKids 1-855-813-4244 for more info or to donate by phone.
SickKids Get Better Gifts
SickKids Get Better Gifts is an online catalogue of gifts that allows people to give a donation to SickKids. Visit getbettergifts.com where you can select a gift, make a donation and pick a card to recognize the gift that is then sent to the recipient.
SickKids Get Better Gifts is a great way to check names off your gift list while helping almost 300 young patients.  This program is more than a gift catalogue – it's a way of helping provide sick children with a few of the comforts of home during a time when they miss it the most.
With Get Better Gifts, not only are you giving a truly heartfelt gift to a special someone, you are also helping to bring a little bit of home to children who have to stay at the hospital over the holidays.
Get Better Gifts make excellent gifts for party hosts, teachers, caregivers and grandparents – anyone on your list.
This year, many of our gifts are also matched, so it is easy to find a gift that will have twice the impact on children's lives at SickKids.
You can browse the full catalogue of gifts online at getbettergifts.com
Order gifts by December 2nd and you can have your card sent to any Canadian address by December 24th.  Shopping for a last minute gift? PDFs and ecards are always available!
A gift that is fun for the holidays or anytime of year. A great opportunity for kids to create arts and crafts during their hospital stay.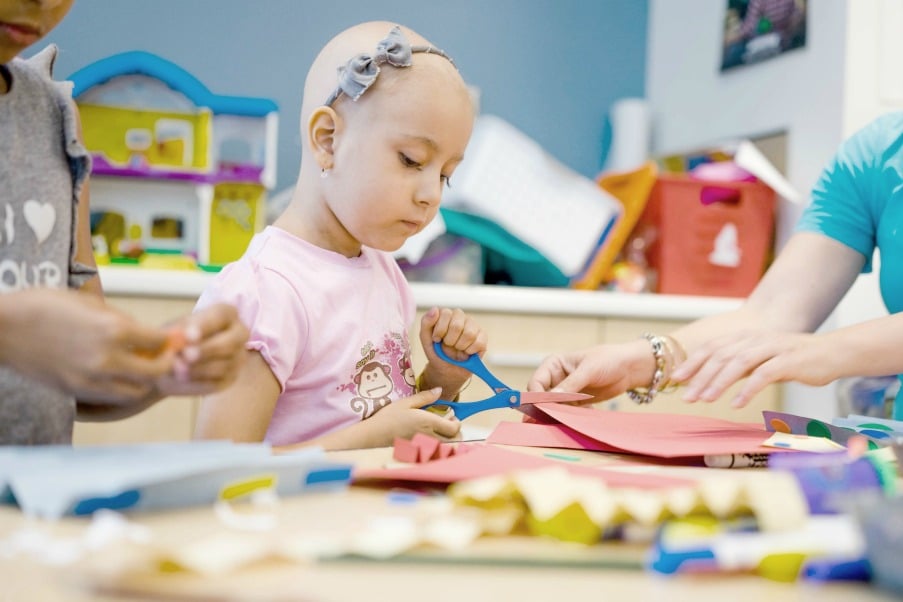 Who doesn't love the opportunity to cook and bake? For kids staying in the hospital this simple holiday task may not be possible. With this gift it is!
A gift that helps to calm a baby and provides something beautiful to look at. A great gift even the smallest of patients can enjoy.
A fun activity that kids can enjoy while staying in the hospital. A taste of home and a great distraction for those from 6-18 years of age.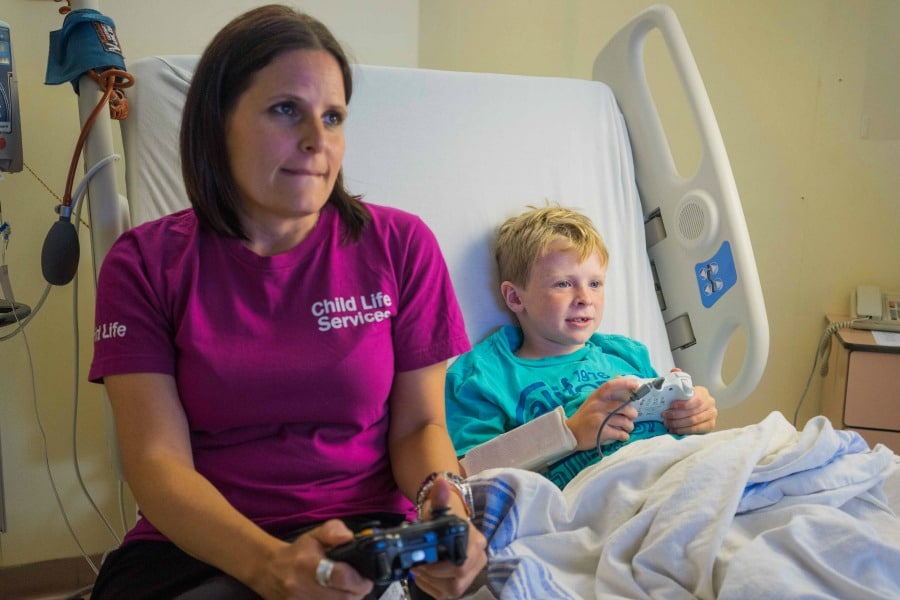 Donate now
It's time to make a difference for these kids and every child who benefits from the research and work done at SickKids. There is truly no better reason to donate. Help SickKids by donating now.