Fight hunger this year with SUBWAY® Canada. This National Sandwich Day, Thursday November 3rd, SUBWAY Canada is partnering with Food Banks Canada to help fight hunger all across Canada. For every sandwich and drink purchase, SUBWAY will donate the equivalent of a meal to Food Banks Canada. In addition, SUBWAY Canada is also giving another free sandwich of equal or lesser value to share with a friend. Thanks to this program, SUBWAY Canada will end up donating more than 303,000 meals to the 550 Food Banks locations across the country!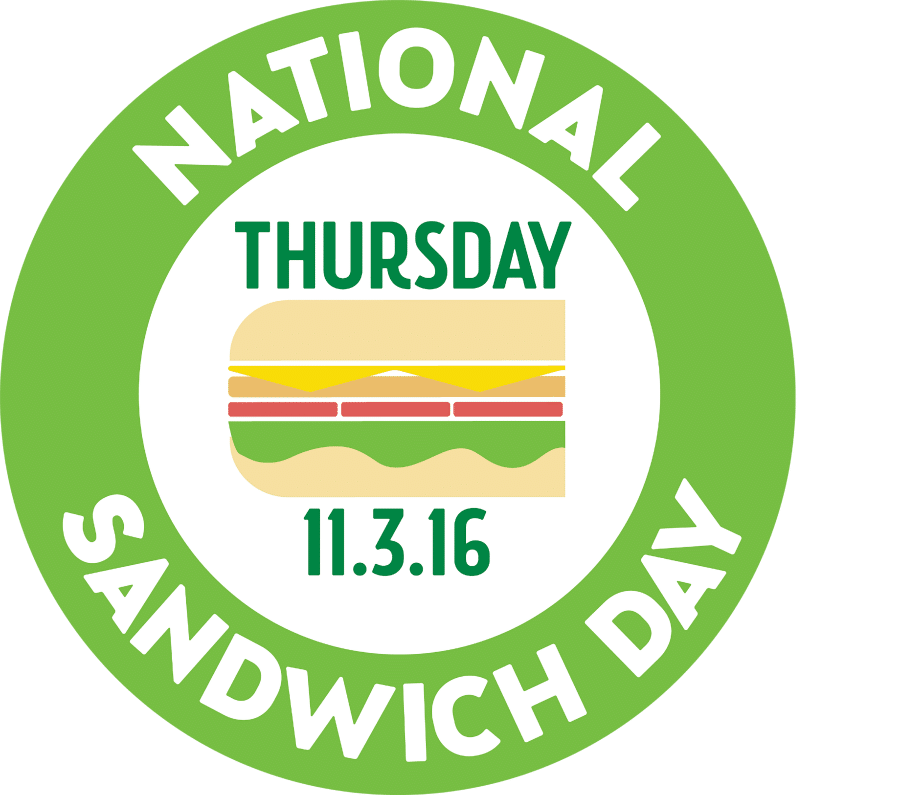 Fill Your Belly and Fill Someone Else's
I think this program is so important. There are people out there who have no idea where their next meal will come from or if they'll even get a meal at all. That is a terrible way to live. I can't even begin to imagine a terrible, gnawing hunger in my gut that's always there. That's why I love what SUBWAY Canada is doing with Food Banks Canada. It all takes place November 3rd, so be sure to get out there and enjoy delicious SUBWAY sandwiches!
While you're at your local SUBWAY restaurant, why not give their new Carved Turkey Sandwich a try. 'Tis the season for turkey, after all. I mean, nothing screams the holiday season like turkey. The new SUBWAY Carved Turkey Sandwich features thick-cut slices of 100% Canadian turkey – free from artificial colours, flavours, and preservatives – topped with cranberry mustard sauce and served up on warm bread of your choice. And you'll help fight hunger while you enjoy your meal. It's a win/win.
About the SUBWAY® Canada/Food Banks Canada Partnership
Over the years, SUBWAY has made it a point to focus on giving back to local communities. So it made perfect sense for them to partner with Food Banks Canada to help fight hunger this year. Food Banks Canada has worked diligently to ensure that Canadians in need have enough to eat, with 40% of the food shared being fresh food. There's been a 26% increase in food bank use since 2008, and Food Banks Canada has reported the 1.7 million Canadians this year alone will turn to Food Banks for help. That's a staggering number.
The combined efforts of SUBWAY and Food Banks Canada are being used to full effect to help fight hunger this season, a time when the only thing on people's minds should be joy. By making all of us a part of the cause, SUBWAY Canada and Food Banks Canada are bringing a real sense of community to the country in their effort to fight hunger.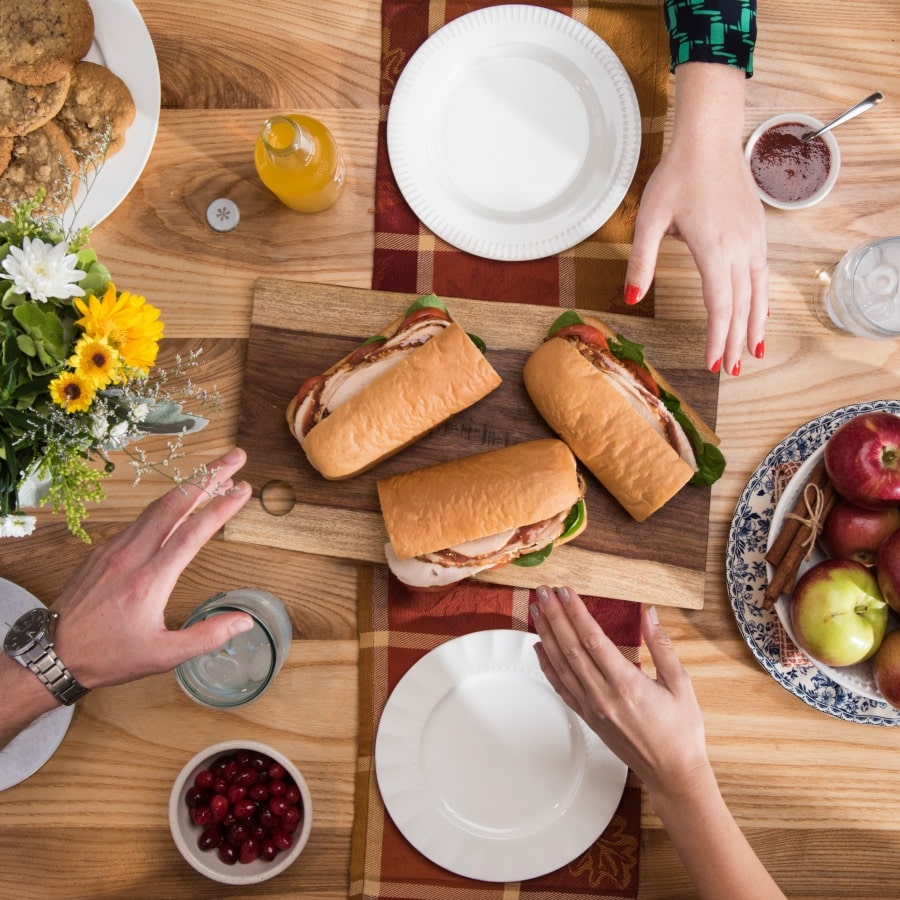 Fight Hunger with SUBWAY® Canada
You can help make a real difference in the life of a hungry person this year. November 3rd is National Sandwich Day, and all it takes for you to help someone in need is to enjoy a delicious sandwich from SUBWAY. That's it. Just buying a sandwich and a drink will help SUBWAY Canada fight hunger by allowing them to donate more than 303,000 meals to those who need them most. For more information on SUBWAY Canada's partnership with Food Banks Canada, join the SUBWAY online community on Facebook and follow them on Twitter.
Fight Hunger and Win $50
Right now, you can win a $50 SUBWAY gift card. Contest is open to Canadians 18+ and ends on November 15 at 11:59pm. See Giveaway Tools for full details.
Disclosure: I received compensation for this post. As always, all opinions are my own.