Childhood learning is so important to our children. With all the tablets and gaming consoles and computer games and apps out there, it's easy for children to lose themselves in mindless games and YouTube videos. That's not a great scenario. Children have minds like sponges, so childhood learning can help prepare them for a future of learning and critical thinking, which, of course, prepares them for the rigor of life.
Using Tech to Our Advantage for Childhood Learning
Technology may have the ability to sap our children's critical thinking BUT it also has the ability to help them learn. With the VTech® Kidizoom® Smartwatch DX, we can use technology to our advantage! It uses gadgetry and apps to help make childhood learning something that's appealing to kids rather than just another blob of homework.
The Smartwatch DX is real smarty pants – er smart watch – for kids. It features games and activities that are perfect for young photographers, gamers, and it encourages children to love the process of learning rather than run from it, which is so important. My boys love that they can take video, photos and play fun games on their watch. I love that they can work on learning their numbers, telling time and it tracks their movement. We've had lots of fun playing the games and finding ways to incorporating telling time into our day.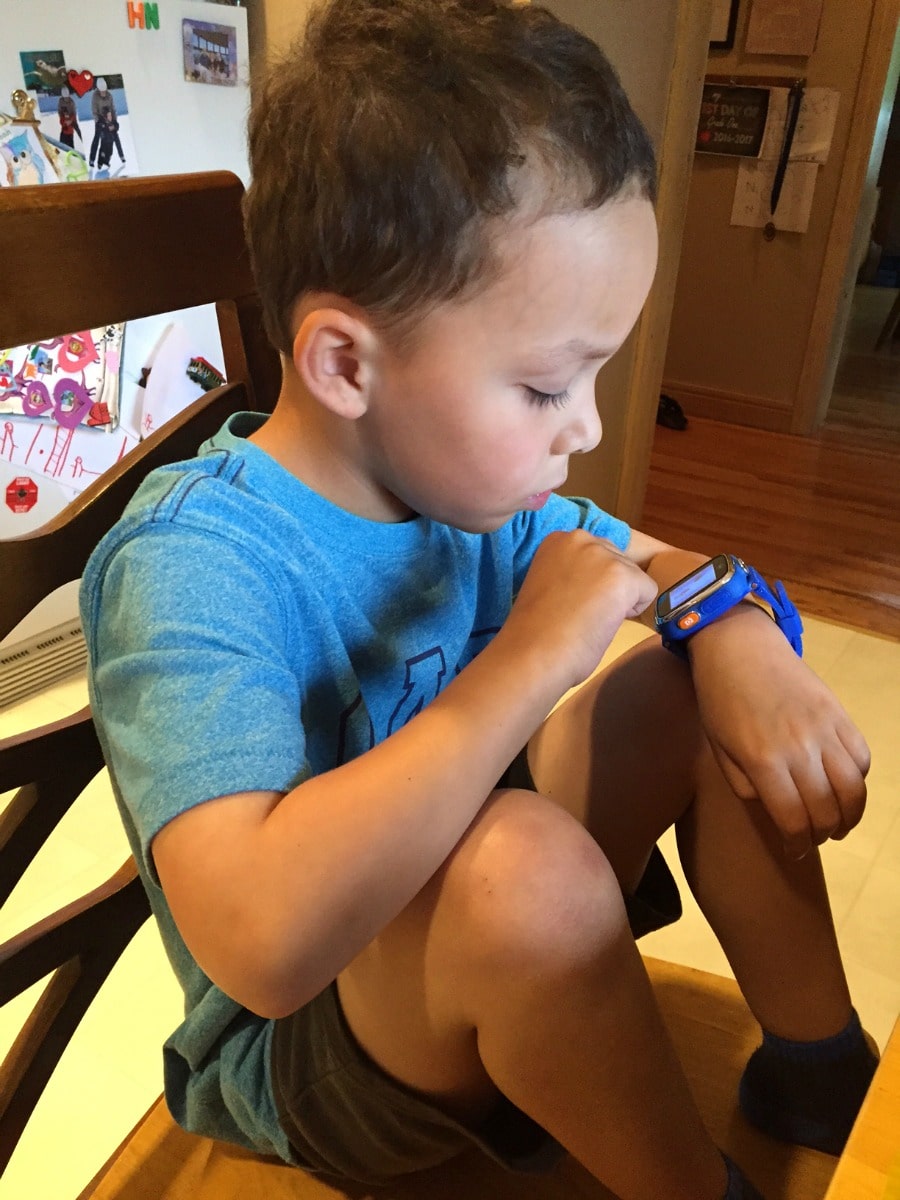 Smartwatch DX – Making Learning Fun, Not a Chore
This smartwatch comes with eight educational games which are played using the phone's touch screen and three action challenges which use this smart watch's new motion sensor technology. It helps teach kids how to tell time by giving them the option to choose from more than fifty 3D and analog displays. It even features an alarm, timer, stopwatch, calendar, and a calculator. You can also download a host of other great learning apps from Learning Lodge® to help ensure that childhood learning stays just as fun for the kids down the line as it is when you first open the box!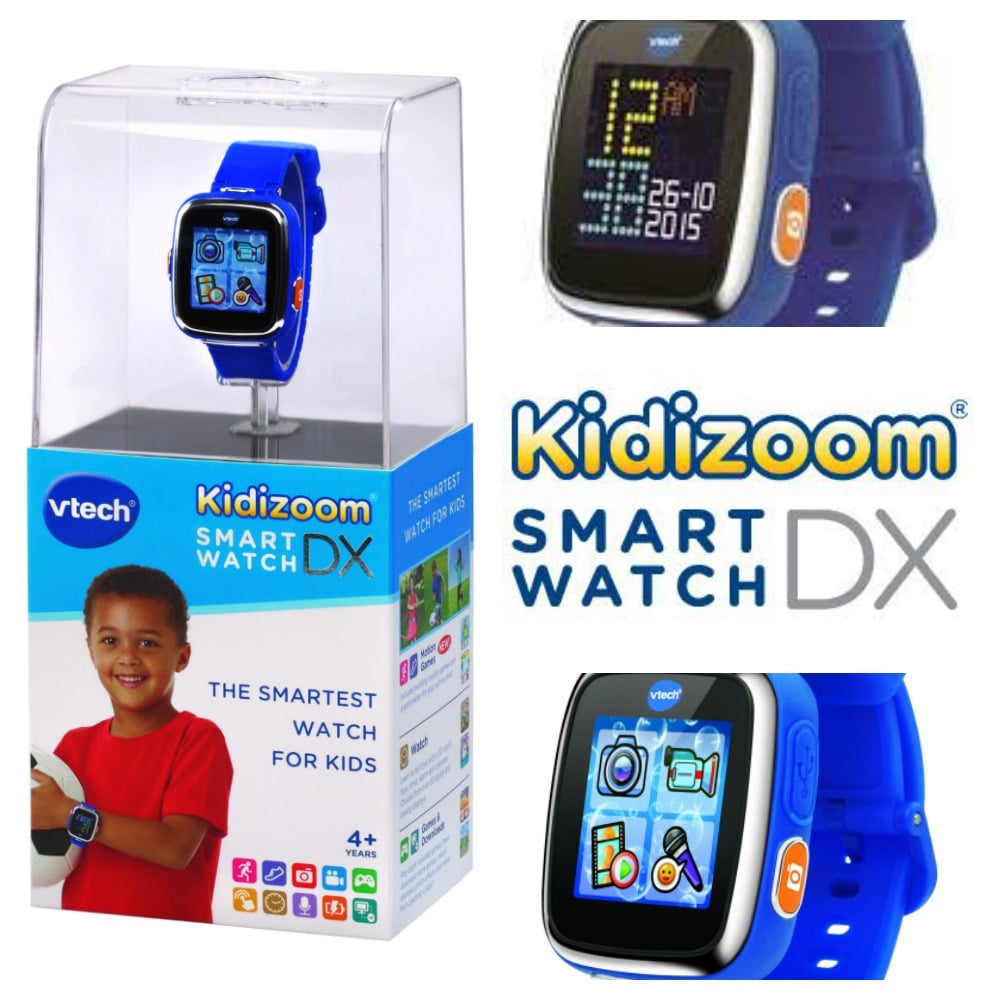 Childhood Learning can Be Fun!
Between its three action challenges and its library of fun, engaging learning apps, the VTech® Kidizoom® Smartwatch DX makes childhood learning something that kids look forward to instead of dreading. I'm quite impressed with their seamless integration of both physical and intellectual challenges. It really is a complete learning package, which is what kids are learning to expect these days.
My boys are loving their VTech® Kidizoom® Smartwatch DX in Midnight Blue. The perfect watch for active, curious and connected boys.
If you want to make childhood learning fun for your kids and really inspire them to learn and get active, I highly encourage you to check out the VTech® Kidizoom® Smartwatch DX. It's a fantastic little piece of tech that makes childhood learning a piece of cake.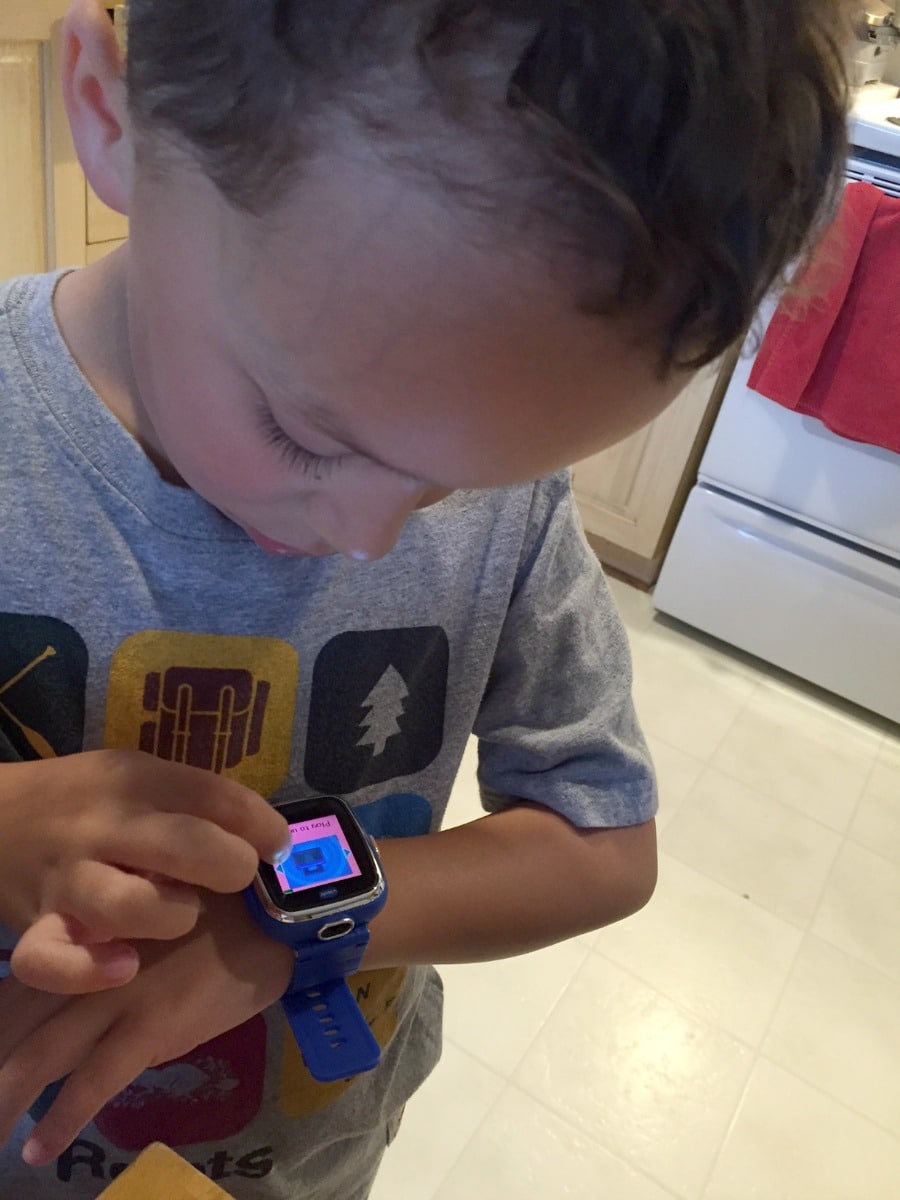 Win a VTech Kidizoom SmartWatch DX
Contest is open to Canadians 18+ and ends on November 10, 2016 at 11:59pm. See form for all rules and details.