We all know we are hooked on Netflix but do you know why? Is it the fantastic content (yes), the variety of shows (yes), the relatable characters (yes), the escapism (yes) but in the end it comes down to great content and all those neurons!  Find out why Bill Nye The Science Guy thinks you get hooked on Netflix.

Netflix can even tell which episode you become hooked on. Check out this data:
The world's leading Internet TV network expanded last year's research to look at more than 30 additional series** on a global scale (viewing spanned six continents) to pinpoint the episode that took watchers from casual to committed – that is, the episode that kept 70% of viewers watching through a first season's end. In doing so, Netflix discovered viewing behavior – and fandom – is quite universal. Regardless of whether they live in Argentina or Japan, members are not only getting hooked on similar episodes, but identifying with similar storylines.
What do you think? Do you know when you became hooked on Netflix?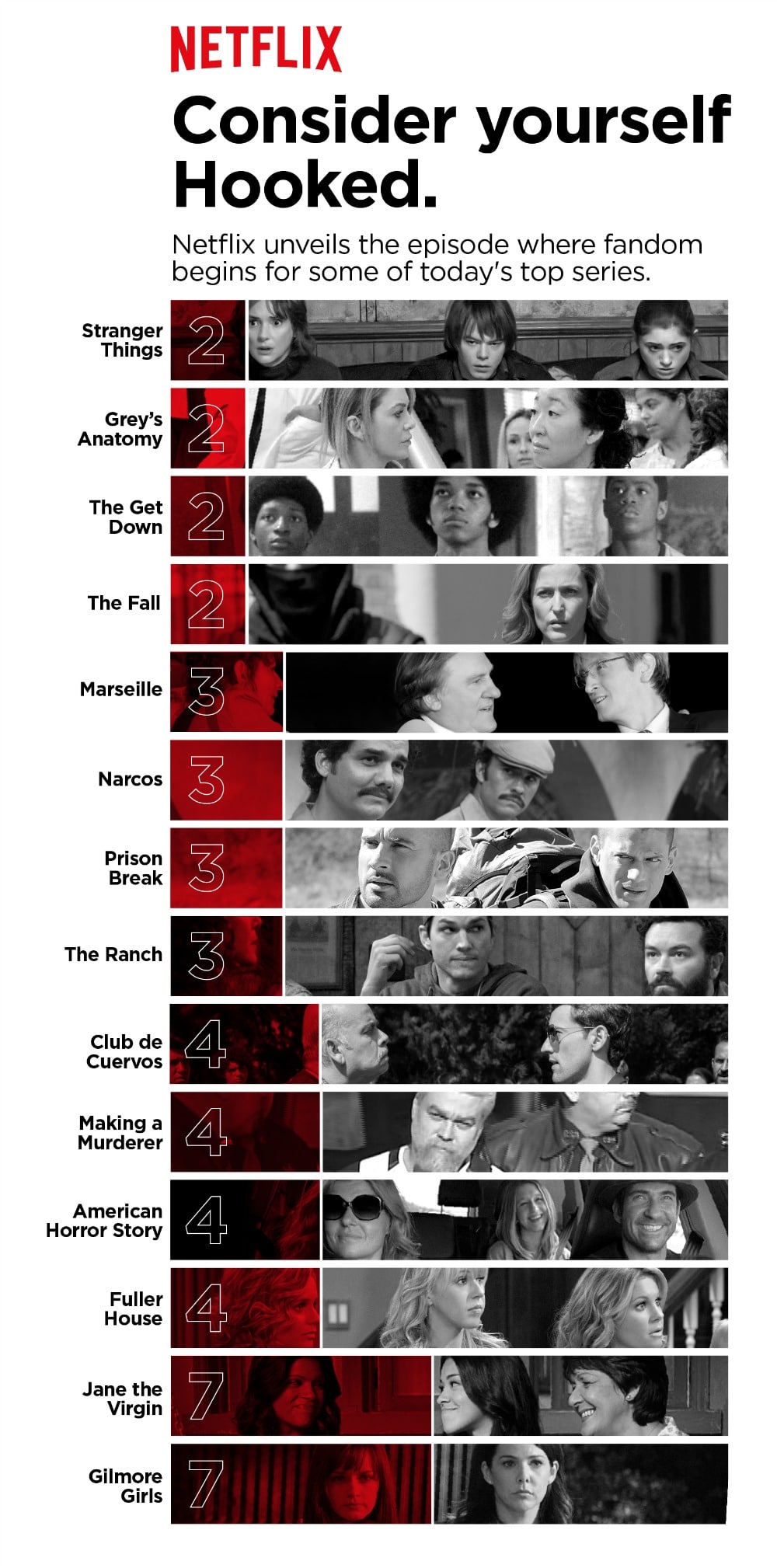 I took a close look at this infographic and definitely agree it took seven episodes into Gilmore Girls before I got hooked. Usually for most shows it's two or three episodes. I need time to figure out the storylines and characters before 'committing' to a new show.
This September we've been watching a lot of great stuff on Netflix. While my boys could watch Planes: Fire and Rescue every day we have also watched the fun new episodes of Veggietales: In the House check out this fun clip as a preview of why your kids will love this too!
What am I hooked on this Fall? I'm getting hooked on The Fosters, Narcos Season 2, and Gilmore Girls. This weekend with rain in the forecast we are going to curl up with some of our favourite Disney movies including Zootopia.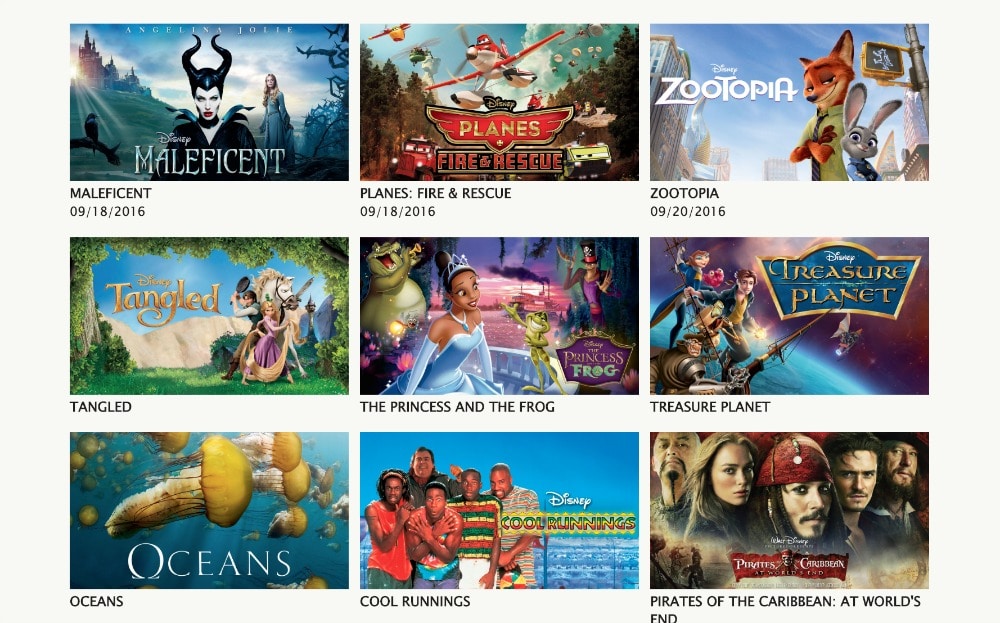 And we will definitely be trying these Chocolate Chip Ice Cream Sandwiches!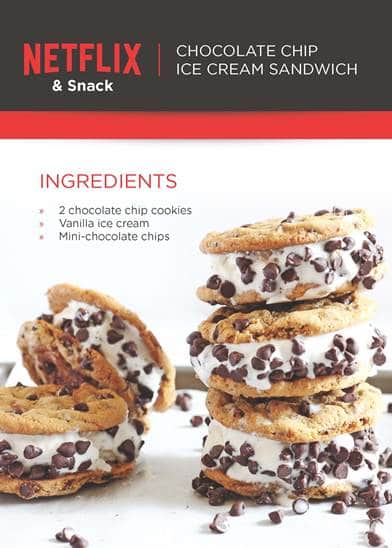 Get hooked on Netflix with us this Fall!
Disclosure: I am a member of the Netflix Stream Team and receive some perks and benefits.  As always, all opinions are my own.