Fundraising can be a daunting task if it is something you have not done before. The key is to make a plan, ask, work and follow through. We've made some suggestions on our favourite ways to fundraise in your community.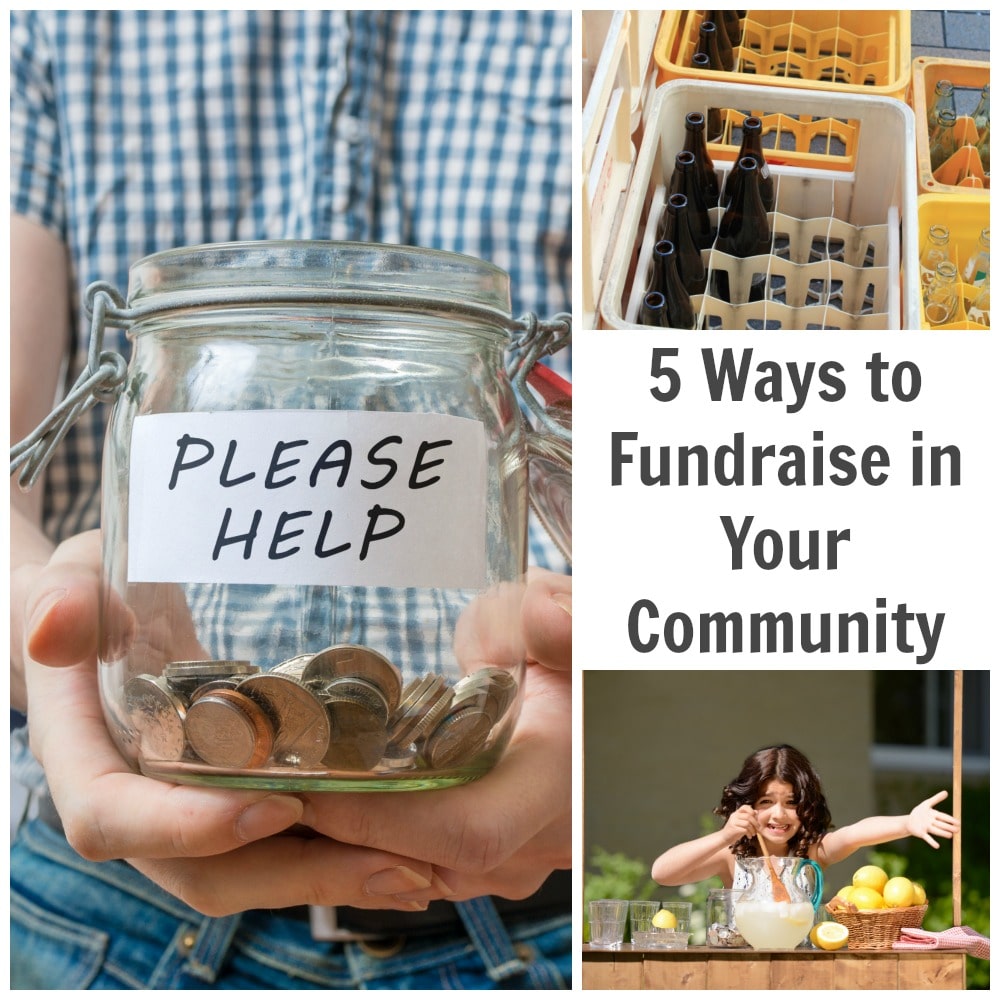 5 Ways to Fundraise in Your Community
Bottle Drive – get the word out in your neighborhood that you are collecting bottles for charity. Use a flyer, advertise in a local paper or post signs to indicate which day you will be collecting. Gather up the bottles and return them to your recycling depot/Beer Store for your refund.
Lemonade Stand – a classic fundraising idea and also a delicious one! Prepare some homemade lemonade, set up a table, cups and a sign and get ready to sell to your thirsty neighbors.
Car Wash – whether it's a hot summer day or a cool Fall afternoon cars need washing all year round. Get your bucket, soap and microfibre cloths ready and wash those cars. Make sure you have lots of friends to help!
Bake Sale – our favourite part of a bake sale is the preparation ahead of time. Whether you organize at your church, community hall, school or the end of your driveway it's sure to drawn in people.
Asking Family and Friends – who better to ask than grandparents and parents! So many friends and family are happy to support your efforts if you ask. Give them the details and why you are participating.
We are supporting The Great Camp Adventure Walk for Sick Kids happening on September 24, 2016.  We can't wait to experience a fun filled 20km walk the whole family can enjoy. We will be participating in fun activities, collecting badges and enjoying the sights of Toronto.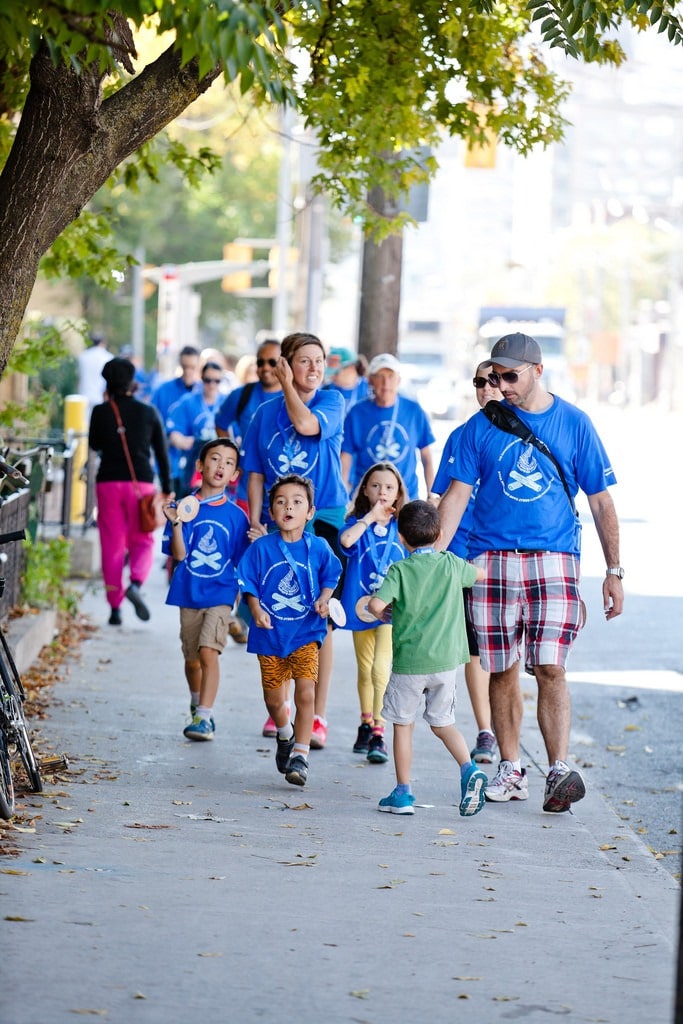 Looking to join in? Register now! 
Can't make it? Follow along with the #WalkForSickKids hashtag and their social media accounts: Twitter and Facebook.