When I began making lunches for my boys they were just starting Junior Kindergarten. I was excited and enthusiastic about lunches and wanted to make sure my boys had healthy, fun lunches that they wanted to eat. I bought new litterless containers, lunch boxes and back packs – it was a new frontier of parenting. I smugly told other parents how much I loved making lunches and had no idea why they were complaining about making lunches everyday. That was until around November when the lunches started coming back uneaten. Whole sandwiches returned with only a few of the snacks eaten and the carriers of these uneaten lunches were cranky. Very cranky. Hangry kids are not fun kids.
I began searching for items they wanted to eat. I tried different sandwiches, snacks, fruits and drinks. I had the boys pick out their lunch items from the cupboard and started driving to a different grocery store for the cheese strings with the joke on the package. I was happy to go to any lengths to have lunches they would eat that were healthy too.  It was then that I realized that my kids control their lunch boxes.
Fast forward two years to my boys in Grade One. While they still make most of the decisions around their lunch boxes I find I can make a variety of choices that they will enjoy allowing them to fill up and return empty lunch boxes. We have also discovered new Rice Krispies Squares Brown Rice Bars and they have quickly become a favourite in our lunch boxes.
Introducing new Rice Krispies Squares* Brown Rice Bars made with no artificial colours. The same ooey gooey taste kids know and love with the goodness of Brown Rice. These bars contain 8 g of whole grain per serving (20 g), Kids will love them, and so will Moms.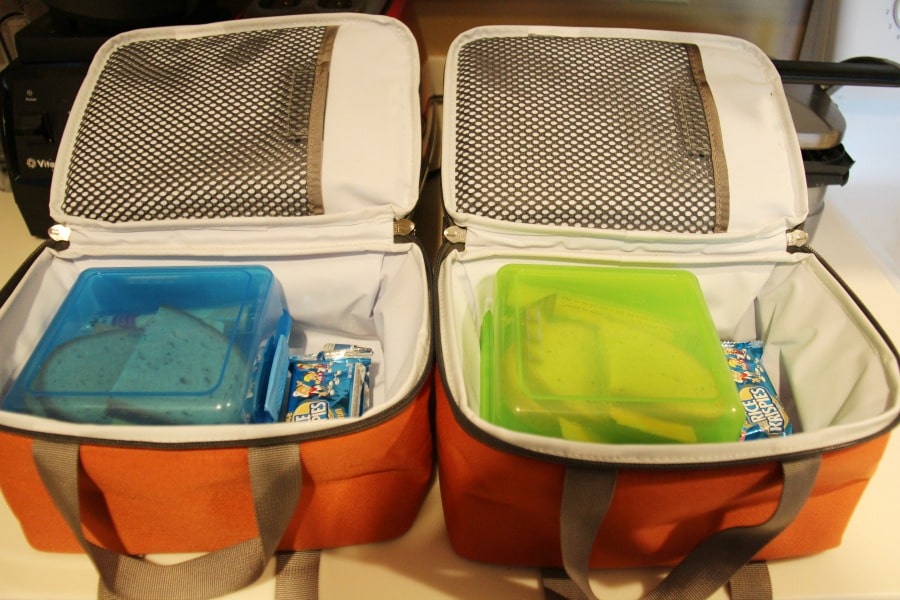 The boys love the taste and having a 'treat' in their lunch and I love that they are made from whole grains, fit in their lunch easily and store well. When I ask my boys if they approve, it's a resounding yes! Check out why they like Rice Krispies Squares Brown Rice Bars:
At our house the mom and the kids all #approvethislunchbox
Disclosure: I was compensated for this post. As always, all opinions are my own.