As I look at my boys' beds and all of their 'stuffies' I am amazed at how important it is for our little ones to have a special teddy bear to cuddle. One of my boys has a ragged "Teddy" that has been with him for years. It's a little flat, a little worn and still provides comfort and love. Plus, he makes an excellent travel companion! Teddy has been on at least 6 flights!
September 9 is National Teddy Bear Day and Build-a-Bear is celebrating with special $5.00 (Canadian) bears that you can make. Not only are these bears adorable but they support Big Brothers and Big Sisters too. In the spirit of Build-A-Bear's mission to "add a little more heart to life," for every $5 bear purchased on Sept. 9, Build-A-Bear will donate a furry friend to Boys and Girls Clubs of Canada in Canada. How perfect is that? Your little one (or not so little) will create a bear for only $5 and another child will receive a bear that might not otherwise be able to have one. It's a win-win! Plus, these bears are adorable!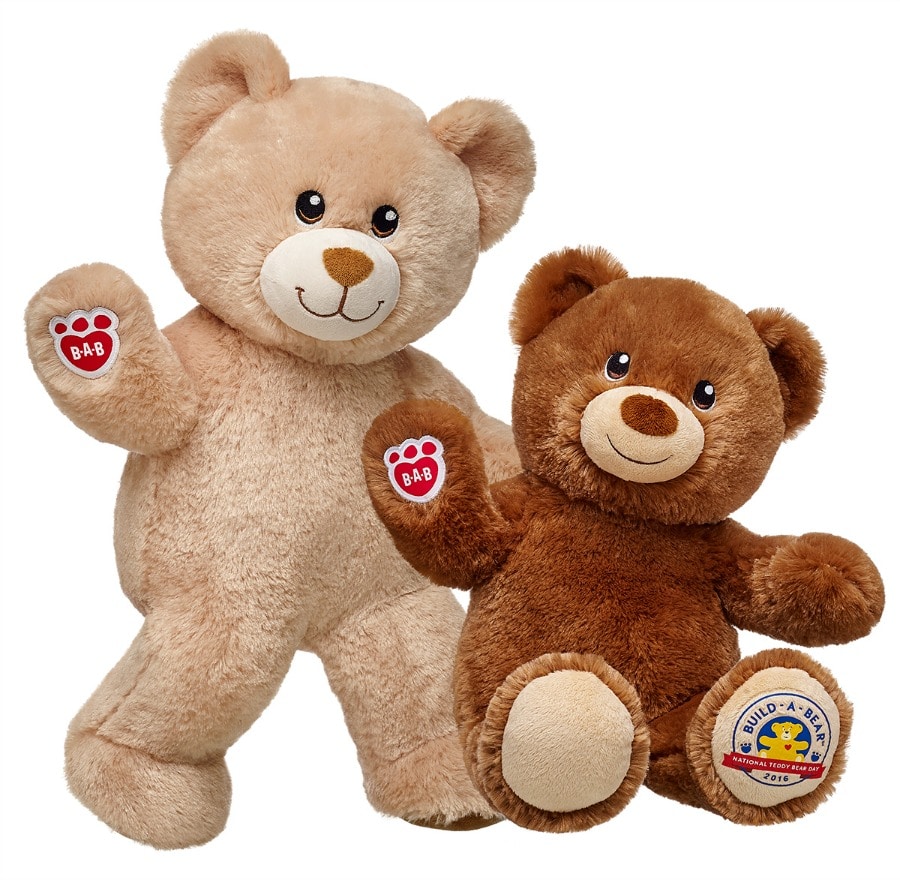 How can you join in the fun?  Share a favorite teddy bear or Build-A-Bear Workshop memory with hashtag #NationalTeddyBearDay and @BuildABear on social media. You can find Build-A-Bear on Facebook Instagram and Twitter.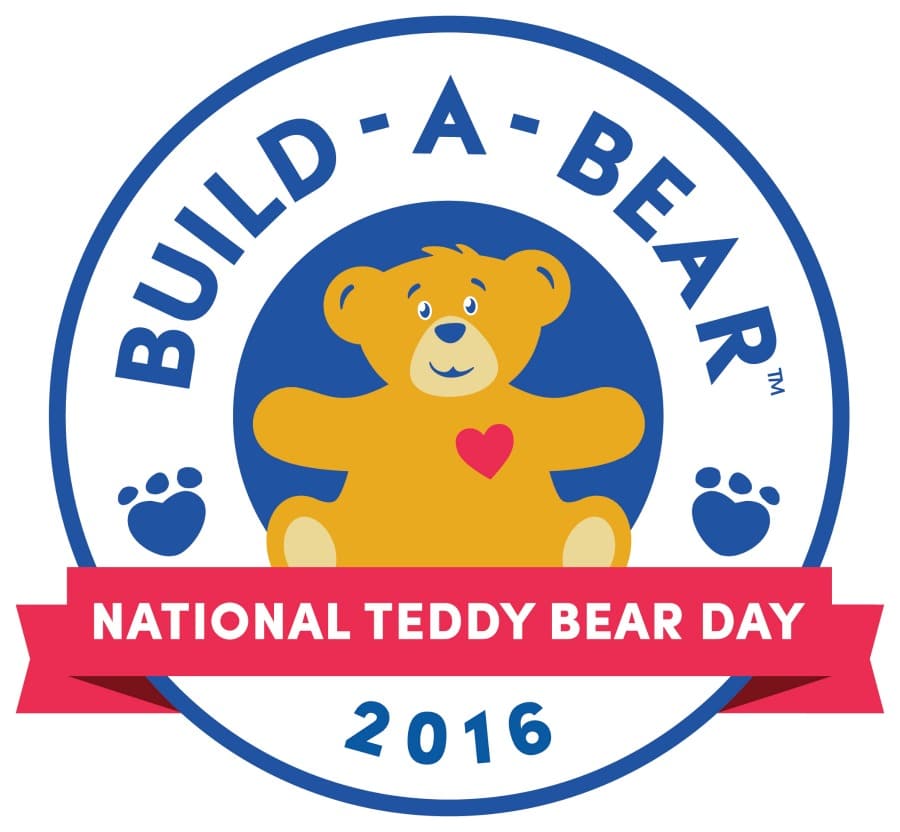 Build-A-Bear will be celebrating it's 20th birthday in 2017 and this year's National Teddy Bear Day is the kick off of a year long celebration. Watch for all kinds of fantastic events and giveaways!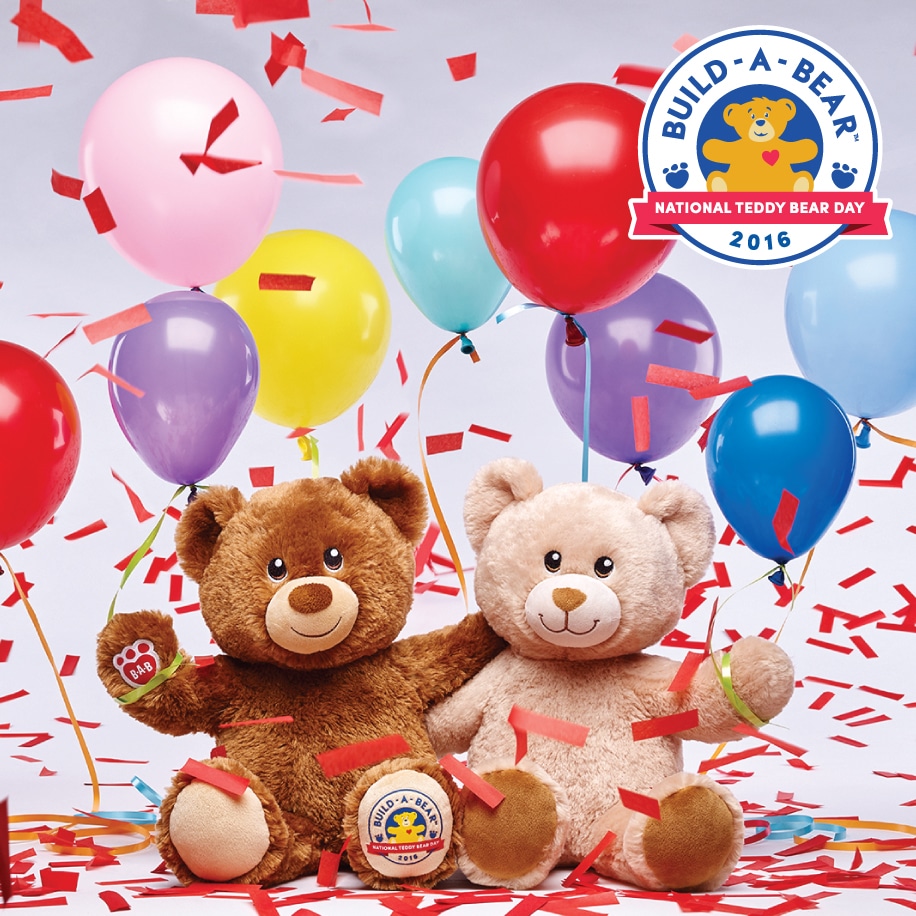 Enter to win a National Teddy Bear Day Bear + $100 Gift Card
Enter to win a special edition National Teddy Bear Day Bear + a $100 Build-A-Bear gift card. Contest is open to residents of Canada. All details in the giveaway.
Disclosure: I received compensation for this post. As always, all opinions are my own.