Toronto CityPASS is the best way to save money on any trip to this beautiful city. With so much to see and do in Toronto, it can sometimes get to be a pricey experience. Every attraction, museum, zoo – just everything, really – can have a fee attached, and it can become quite costly. Toronto CityPASS allows you to enjoy more of everything that Beautiful Toronto has to offer while spending less of what YOU have to offer.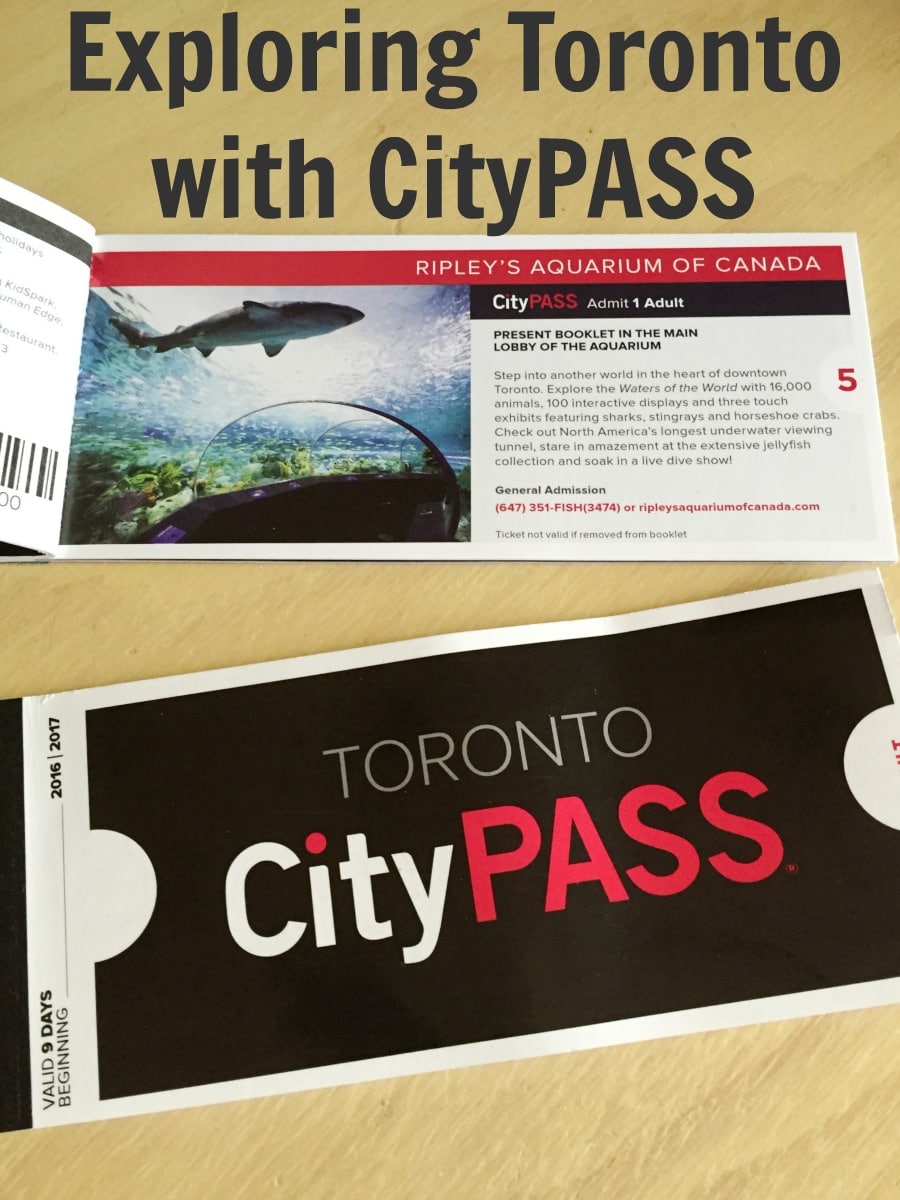 Everything You Need to Know About Toronto CityPASS
Toronto is a city filled to capacity with culture, architecture, and amazing places to visit. Let's take a look at how CityPASS can save you money when you use it to streamline your Toronto experience and the price tag that goes with it.
How CityPASS Works
Toronto CityPASS is a ticket booklet with the best of the best of Toronto inside. This easy to use ticket booklet is curated with the best attractions that Ontario has to offer, and they're all collected into one handy place. Using it is simple. The pass is only activated after you use it for the first time, and it's valid for a full 9 days, which means you don't have to rush to see everything. Take your time and enjoy the city and the savings.
To get a Toronto CityPASS, all you need to do is head to their website. You'll be able to quickly and easily get a CityPASS that's full of wonder, adventure, and most importantly, savings. You can even choose whether you'd like to print out a voucher for your CityPASS or have one shipped to you.
After you have your CityPASS booklet, you'll simply take it with you to the included attractions, present it at the ticket booth, and go on about your Toronto adventure. And bonus, often times, you'll be able to skip the lines! Yay!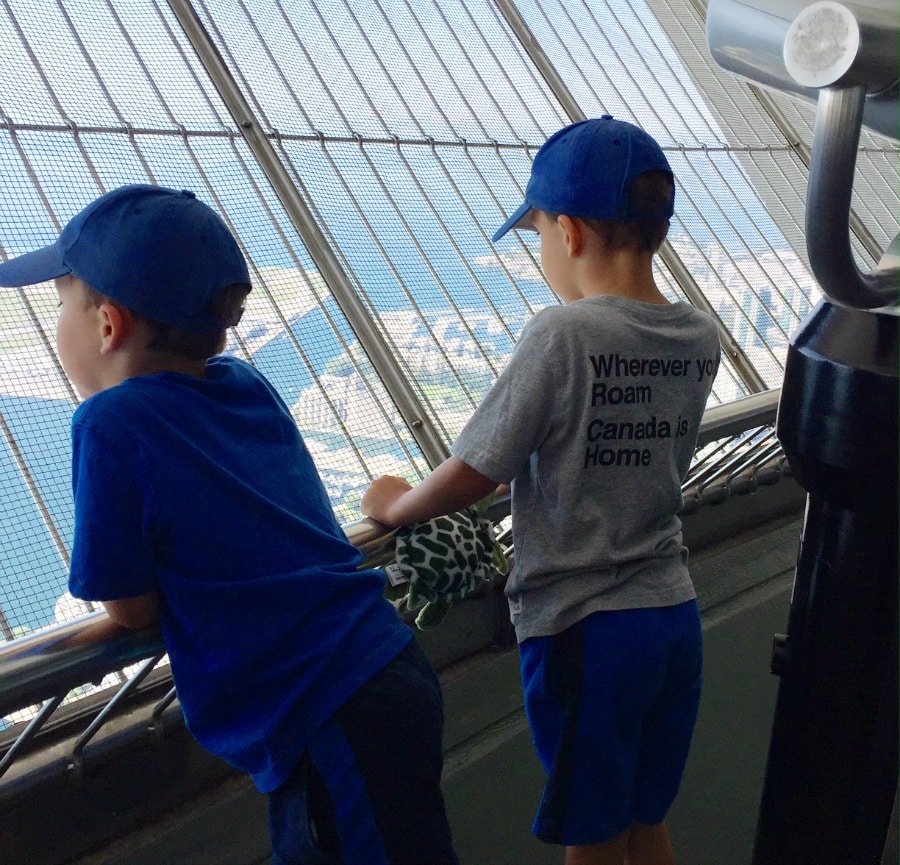 Attractions Included in Toronto CityPASS
Again, this is a booklet filled with the best of the best. When you purchase a Toronto CityPASS, you'll have access to the most sought after places in Toronto, including:
Exclusive Deals and Bonuses
One of the last things to mention about Toronto CityPASS is the exclusive savings you'll have access to on top of the big savings you already got on admission. For example, right now at the Toronto CityPASS website, you can get discounts on shopping and experiences from the gift shop to exclusive experiences at every attraction in your CityPASS.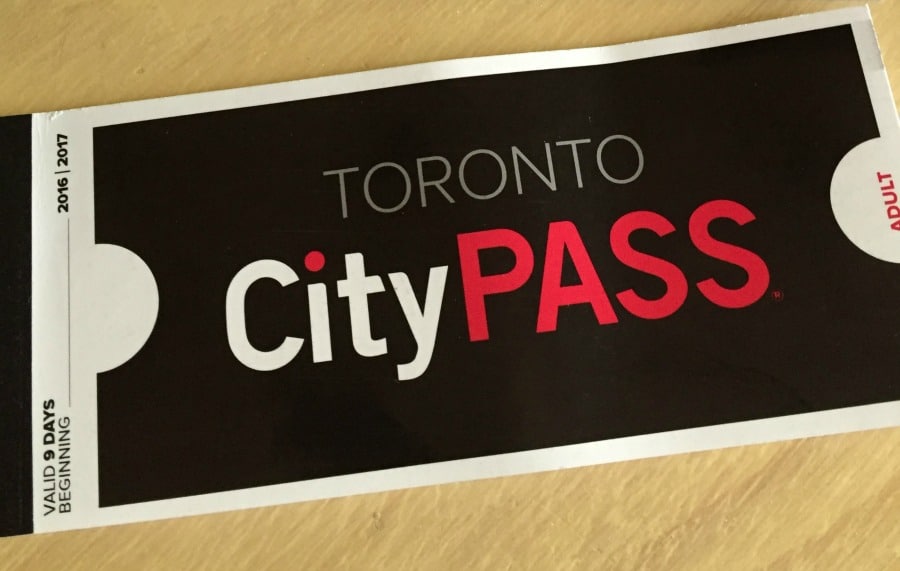 Toronto CityPASS – Enjoy the City. Save the Money
Toronto CityPASS is the best way to enjoy the city. You'll save over 40% on ticket prices to all the major attractions of the city, leaving you free to enjoy the city rather than worry about how much the trip is costing you. And when you couple in the extra savings and deals that you can take advantage of and the ease of using it, there's no reason not to use Toronto CityPASS if you're heading to this gorgeous metropolis.
Check out our favourite things to do in Toronto.  What are yours?
Disclosure: We were provided with two CityPASS to facilitate our review. As always all opinions are our own.