Saving money on insurance is something we all try to do. While insurance is great for protecting us and our family, it's not necessarily cheap. And depending on your lifestyle, you could be looking at several different insurance plans from home and auto to life, motorcycle, or something else. That's why it's important for us as consumers to make saving money a priority when it comes to insurance. It's something we need to have, but we don't need to pay through the nose for.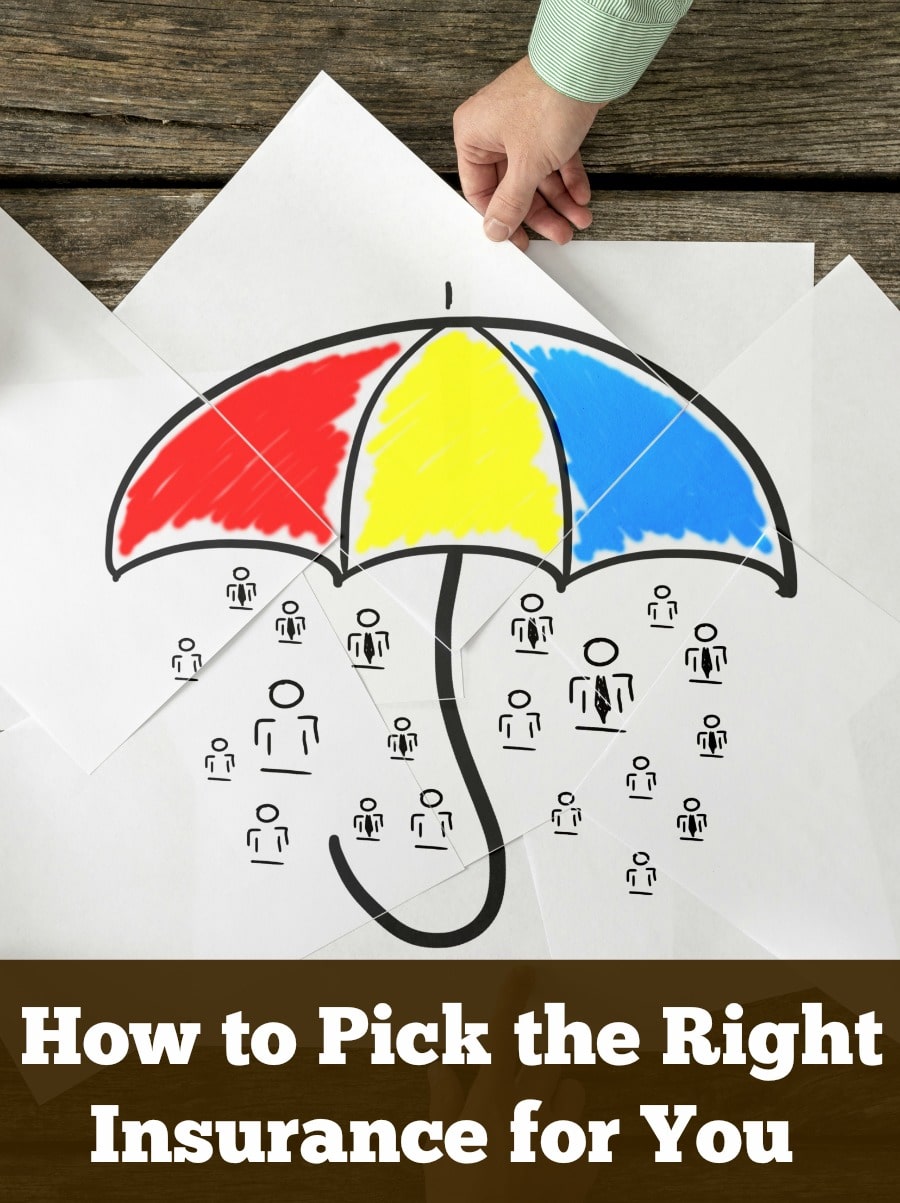 Tips on Saving Money on Your Insurance
The first thing to know is that this article will not be focusing on upping deductibles and other tactics that lower your payment but cost you in the long run. This is all about saving money now and in the future by making smart choices about insurance and finding ways to look better to insurance companies.
There are some ways that we can save money on insurance, and almost all of them are exceptionally easy. Most of the time, saving money on insurance is merely a matter of reducing health liabilities in our bodies or financial liabilities in our homes.
The hard truth of insurance companies is that we are all numbers. We are statistics, and we get charged less if we're less likely to use our insurance. The following tips almost always come up in every insurance scenario, so let's take a look at some ways for us to stretch our dollars.
Health Insurance
It's all about living a healthier lifestyle when it comes to reducing our health insurance costs. Smoking cessation and maintaining a healthy body weight can save you a ton of money.
Life Insurance
Just like health insurance, living a healthy life and staying away from red flags is key to saving money. And just like with health insurance, non-smokers and those who are at what are considered healthy body weights pay less on their premiums.
Home Insurance
Increasing security and bundles are key when it comes to home insurance. Homes with security systems tend to have lower premiums, and bundling home and auto can save, as well.
Auto Insurance
Saving money on auto insurance is as simple as picking the coverage you need. For example. you 10 year old car probably doesn't need full coverage. You can also bundle home and auto with many companies for savings.
Shop Around
One of the biggest keys to saving money on insurance of any type is shopping around. It pays – literally – to do your homework, and one of the easiest ways to do that homework is with InsuranceHotline.com. These guys can help you save on pretty much all types of insurance, even commercial and travel insurances.
InsuranceHotline.com helps you compare quotes from all the providers in your area, saving you the time and hassle of looking them all up yourself, AND saving you from having to deal with insurance agencies if you don't want to. It's a place where all your research can be done quickly and easily.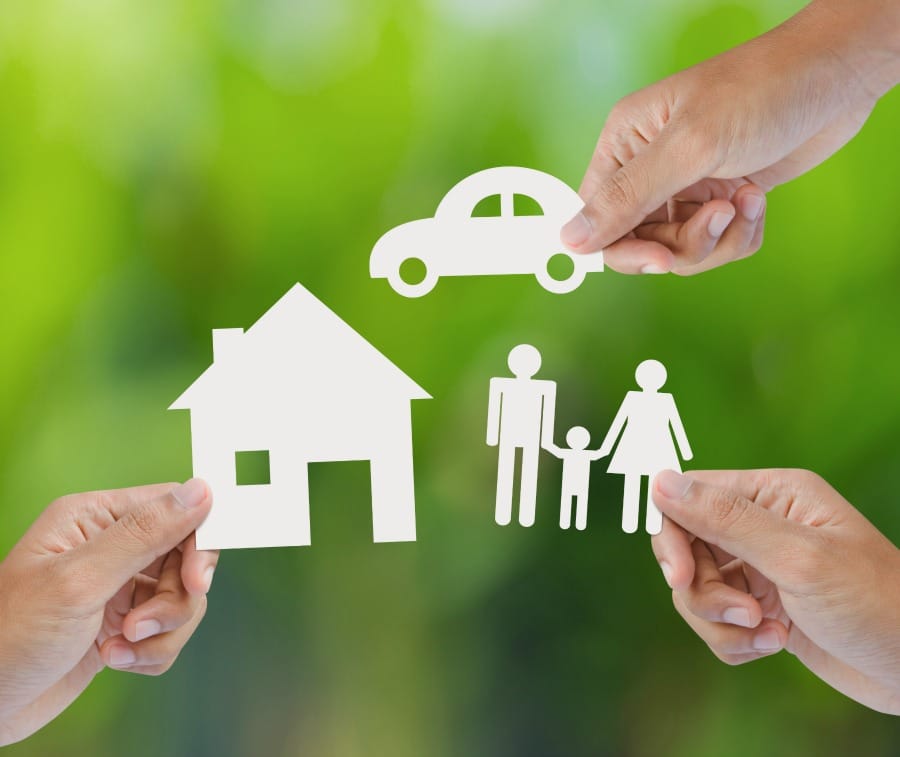 Saving Money is Easier with InsuranceHotline
Saving money with InsuranceHotline.com is quick and easy. Simply head to their website, pick the type of insurance you need, and enter your postal code. InsuranceHotline.com will pull up a list of quotes for you to peruse so you can make the best choice possible. So if you're in to saving money, follow the tips above and give InsuranceHotline.com a look.
Disclosure: This is a sponsored post. As always, all opinions are my own.