We are deep into back to school mode and while it's exciting to plan for a new school year it's also sad that summer is nearing it's end. What helps cure that sadness? A trip to Hallmark Canada to check out their amazing line of Back to School products that are sure to bring a smile to everyone's face.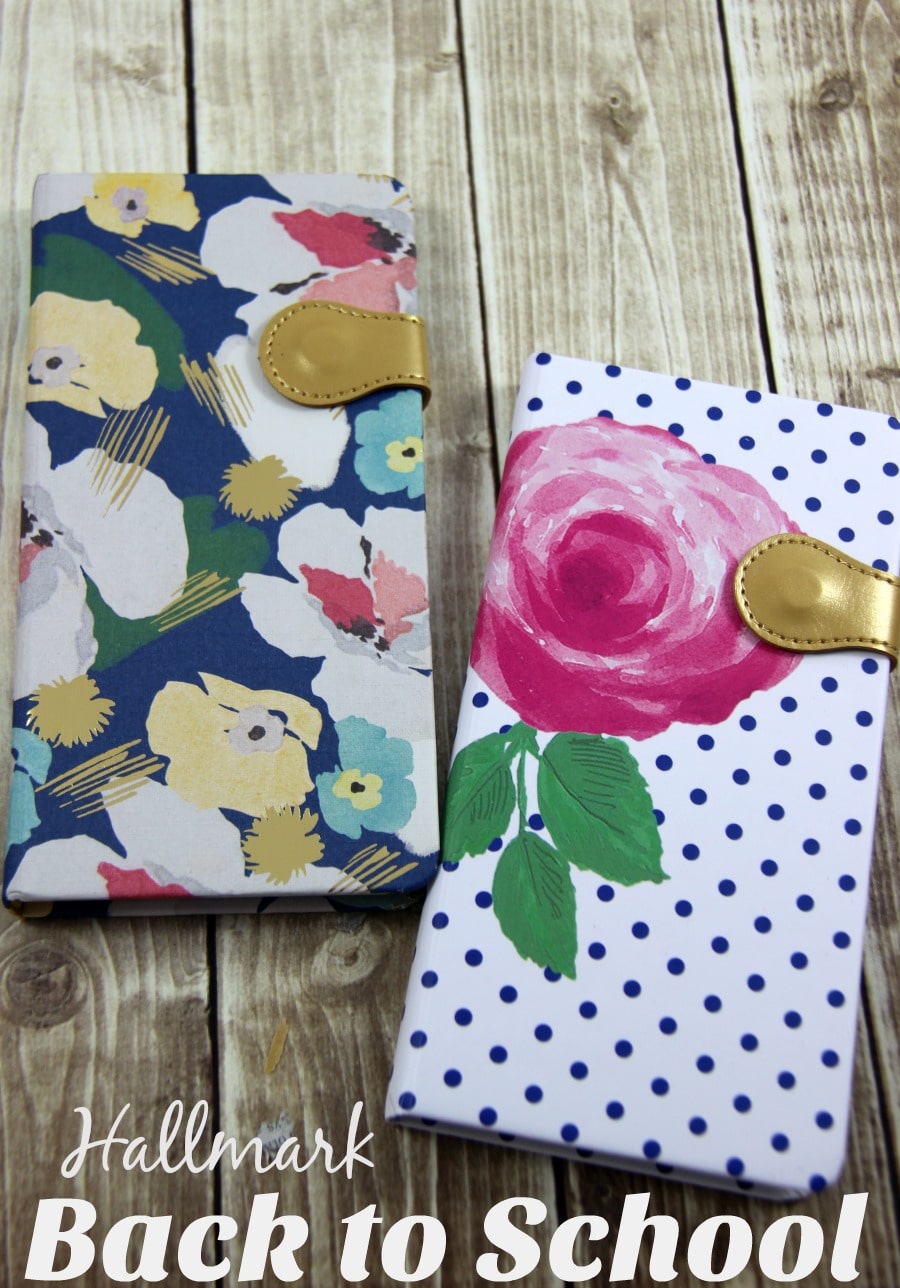 From beautiful planners to glassware Hallmark has unique gift ideas and tools to make this a productive year. We've showcased some of our favourites including these Peanuts tumblers (my boys are super excited to use glassware now!).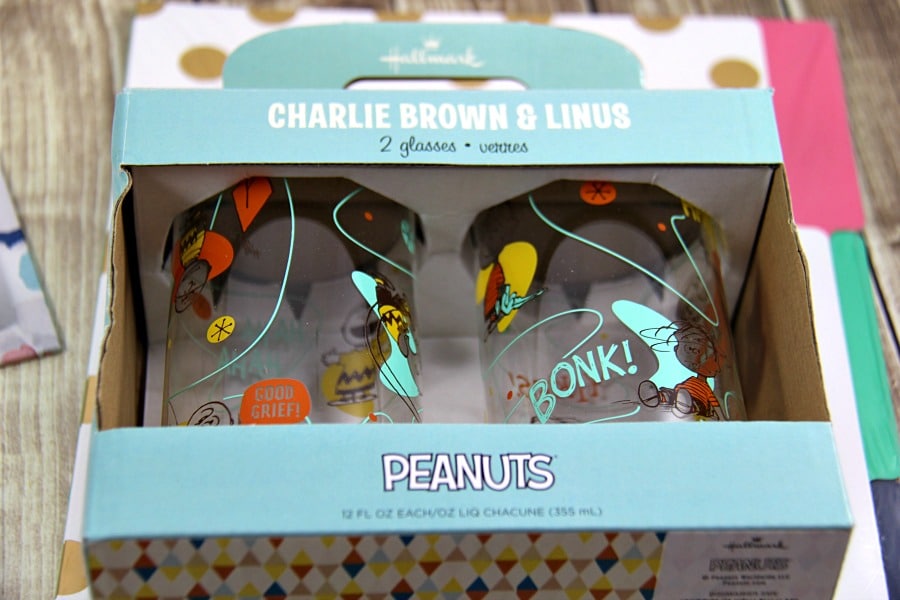 Other great household items include notepads, file folders, cards and glass dishes. What continues to impress me is that Hallmark has such a phenomenal range of gift items that appeal to all kinds of people in your life. Whether you are looking for a more traditional gift, or a special something for your pop culture loving friend there is sure to be something for everyone.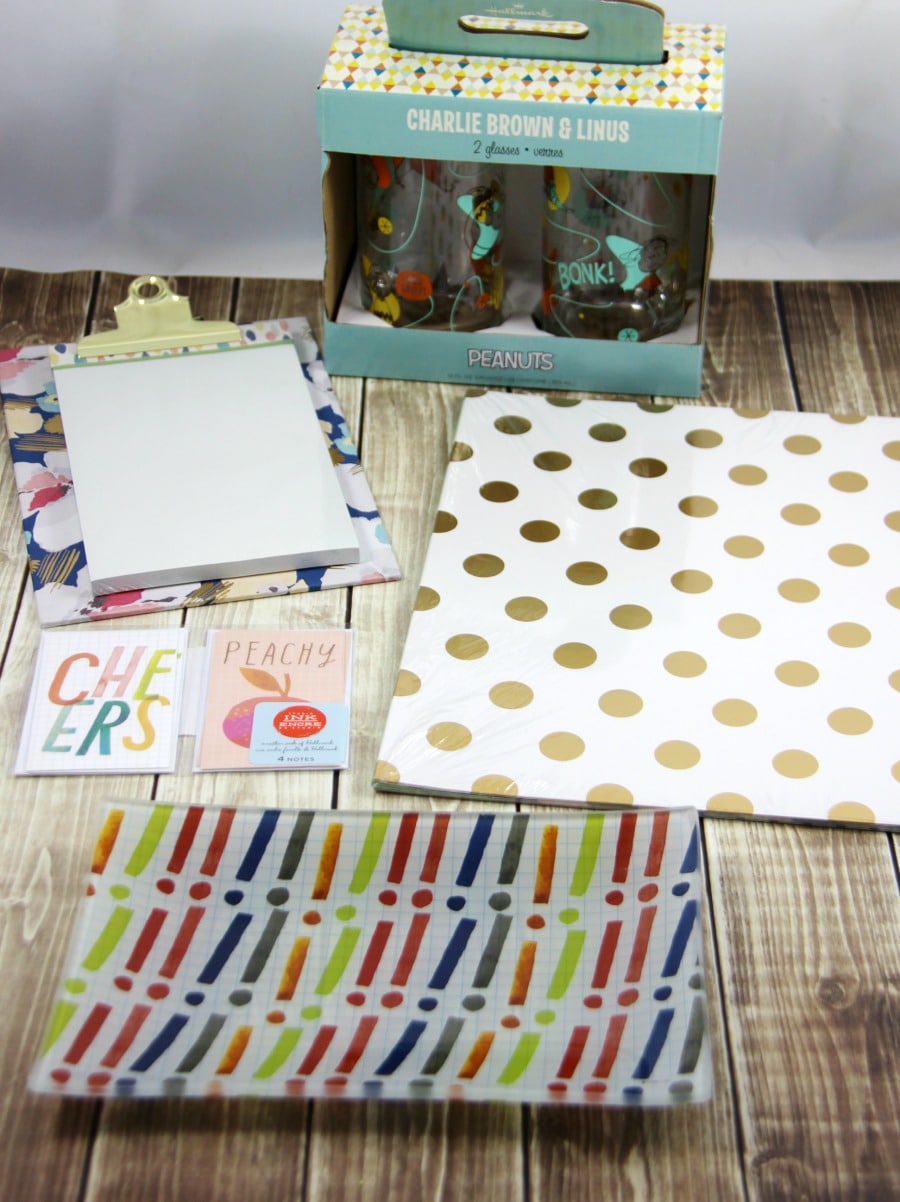 And, check out these amazing socks! LOVE them!
Fun, stylish, practical and perfect for gift giving. Follow Hallmark Canada for more great products and specials.
Happy Back to School!
Disclosure- I am part of the Hallmark Canada press pause panel. I receive product as part of my participation in the program. All opinions are my own.