If you read my blog regularly you know I am a BIG Nutella fan. In fact, had some Nutella on toast for breakfast this morning! I love it's creamy rich taste and the delicious nuttiness that is the perfect topping for so many recipes. Plus, it's a timeless recipe that has not changed for generations -that is a true test of a great product. Loblaws at Maple Leaf Gardens is creating a variety of innovated pastries with Nutella that are available to purchase in their new Nutella cafe.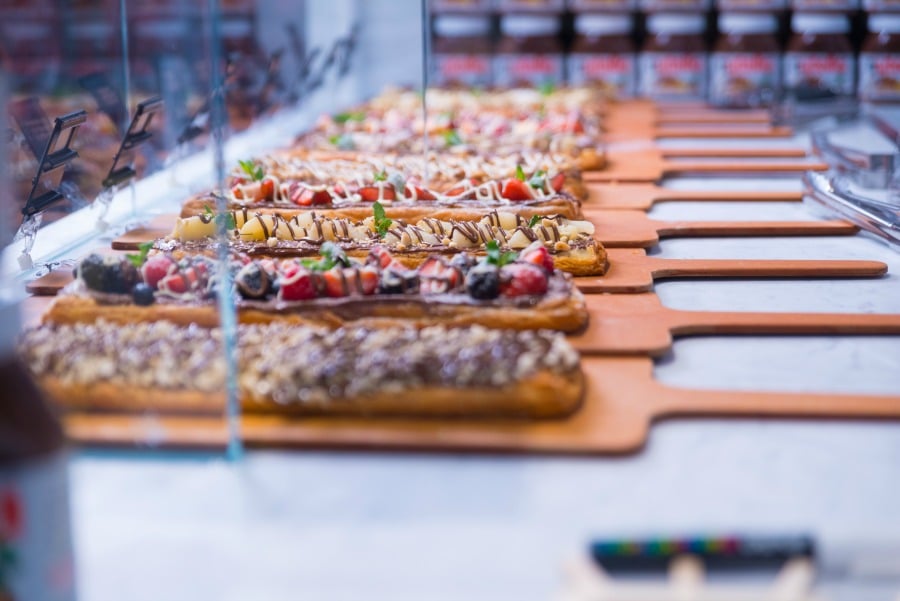 Check out the new Pastries with Nutella
The café features a variety of desserts that feature Nutella® including:
• 10 types of croissant-crust pizzas
• Crepes
• Waffles
• Paninis
• Milkshakes
• A variety of desserts including donuts and croissants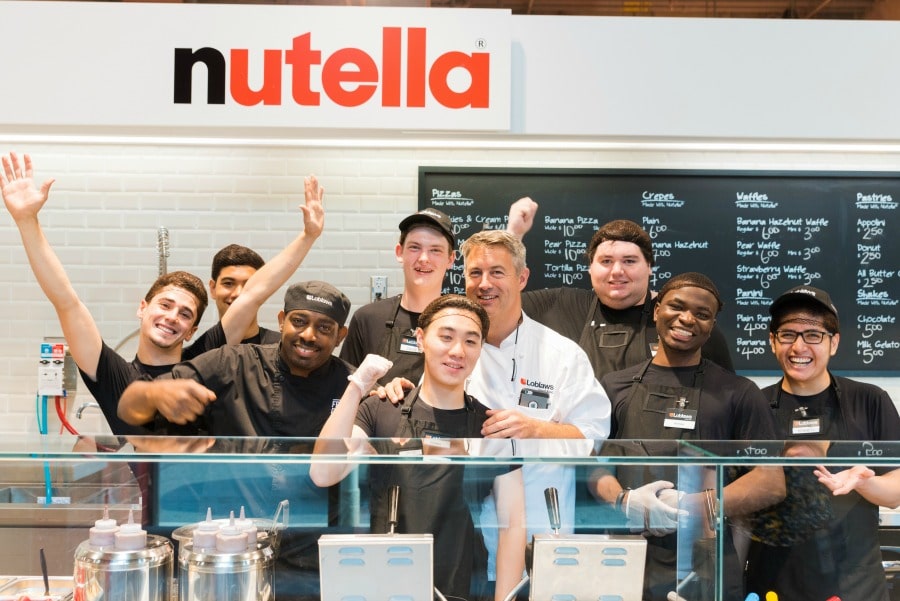 Stop by the Nutella cafe at Maple Leaf Gardens to try the pastries made with Nutella created by Loblaws Executive Chef Mark Russell. Whether you are in the mood for a classic crepe or try something a little different like a Berry Medley Pizza with Nutella the team is ready to create Nutella deliciousness! Check out the grand opening of the Nutella Cafe on Facebook live.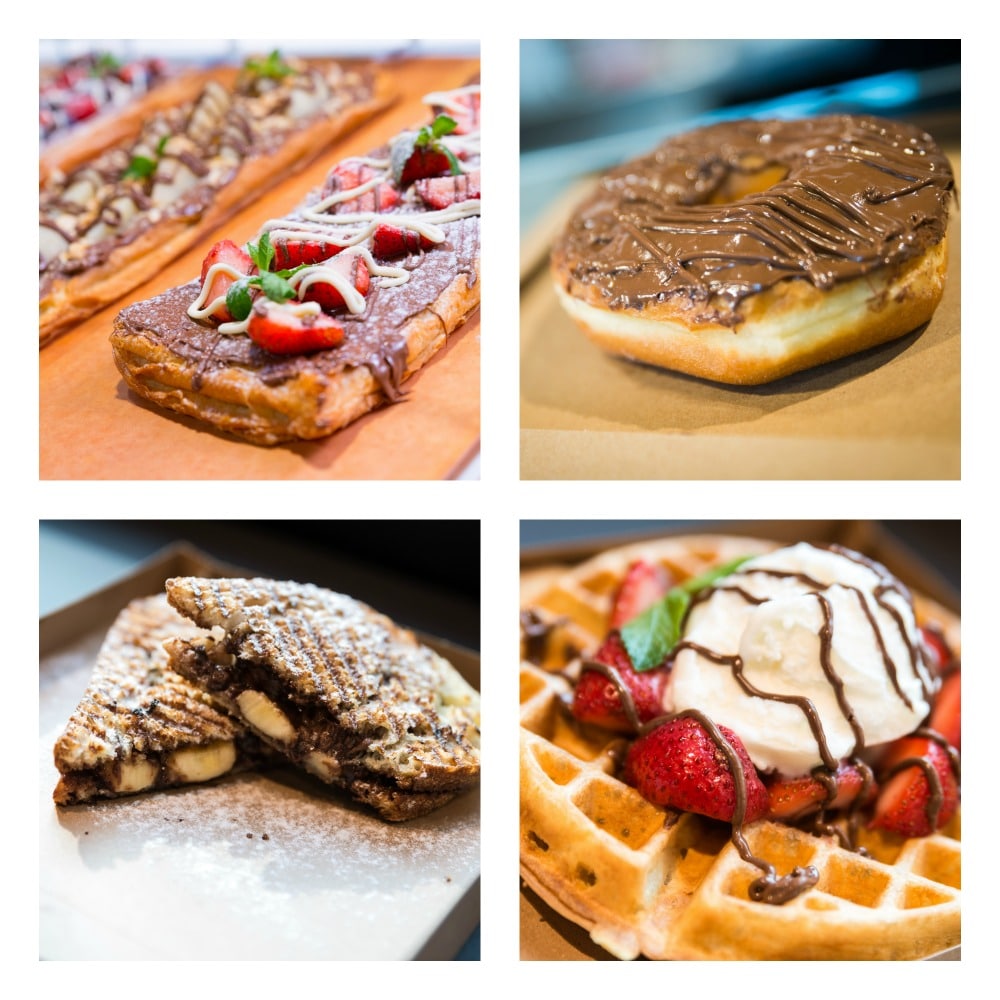 Grab your friends, your kids and get ready to dive into some amazing pastries made with Nutella at Loblaws at Maple Leaf Gardens open daily from 8am – 9pm.
To find out more about Loblaws at Maple Leaf Gardens and all that they offer follow on Twitter and Facebook.