Better sleep is something that we all need but that we rarely get enough of. Between our hectic schedules, tons of screen time, and other commitments, our sleep is always under attack. Getting better sleep is so important, but even when we do what we need to do, it can be extremely difficult to achieve. That's where Dream Water comes in.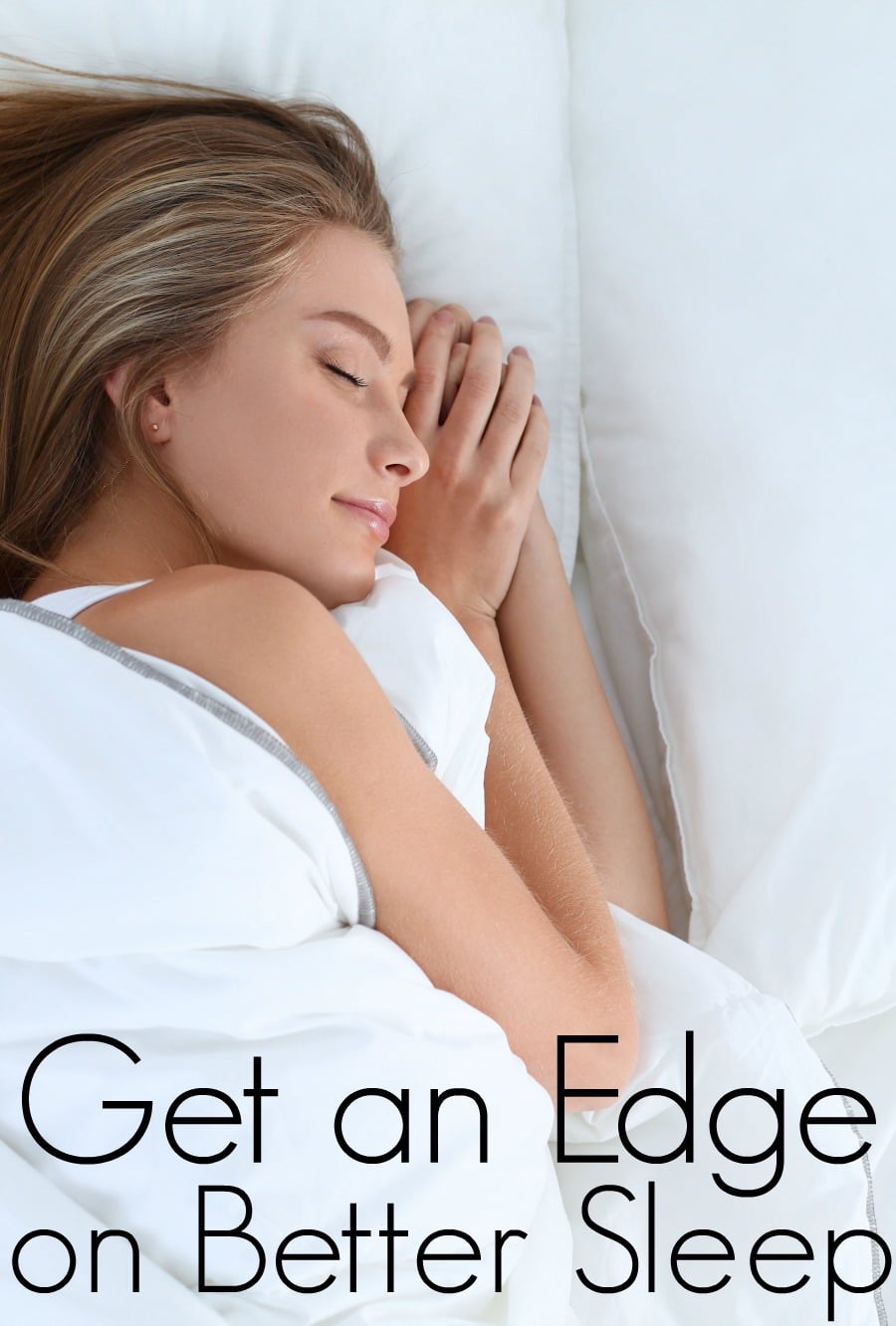 Get an Edge on Better Sleep
Dream Water is an all-natural liquid sleep aid. It's packed with ingredients that are designed to help you grab that great sleep that you need and hold on to it. All it takes is one serving of Dream Water about a 1/2 hour before bed and then you just go on about your bed time routine. That 1/2 hour allows all the sleepy time goodness to seep into you.
Dream Water Edge
The ingredients in Dream Water are designed to promote sleep and help the sleep last.
GABA – GABA (gamma-aminobutyric acid) is a neurotransmitter essential to better sleep. Without it the body cannot relax for sleep. GABA controls the level of glutamate secreted in the brain and helps get the body ready for sleep.
Melatonin – Melatonin is known as "the sleep hormone". It's essential for sleep. In fact, it's secreted in the brain prior to sleep to encourage the body to move towards an area where sleep can be achieved more easily.
5 HTP – This is the immediate nutrient precursor to serotonin. Basically, it turns in to serotonin, which you need for better sleep and healthy sleep patterns.
In addition to the sleep promoting ingredients found in Dream Water, its liquid form means it absorbs quickly to help you get that sleep that so often eludes all of us.
Better Sleep with a Better Product
Dream Water is the better way to get better sleep.. It's a fast acting sleep supplement that naturally aids your body in falling asleep fast, getting better sleep, and waking refreshed. Give Dream Water a shot and see if you get better sleep.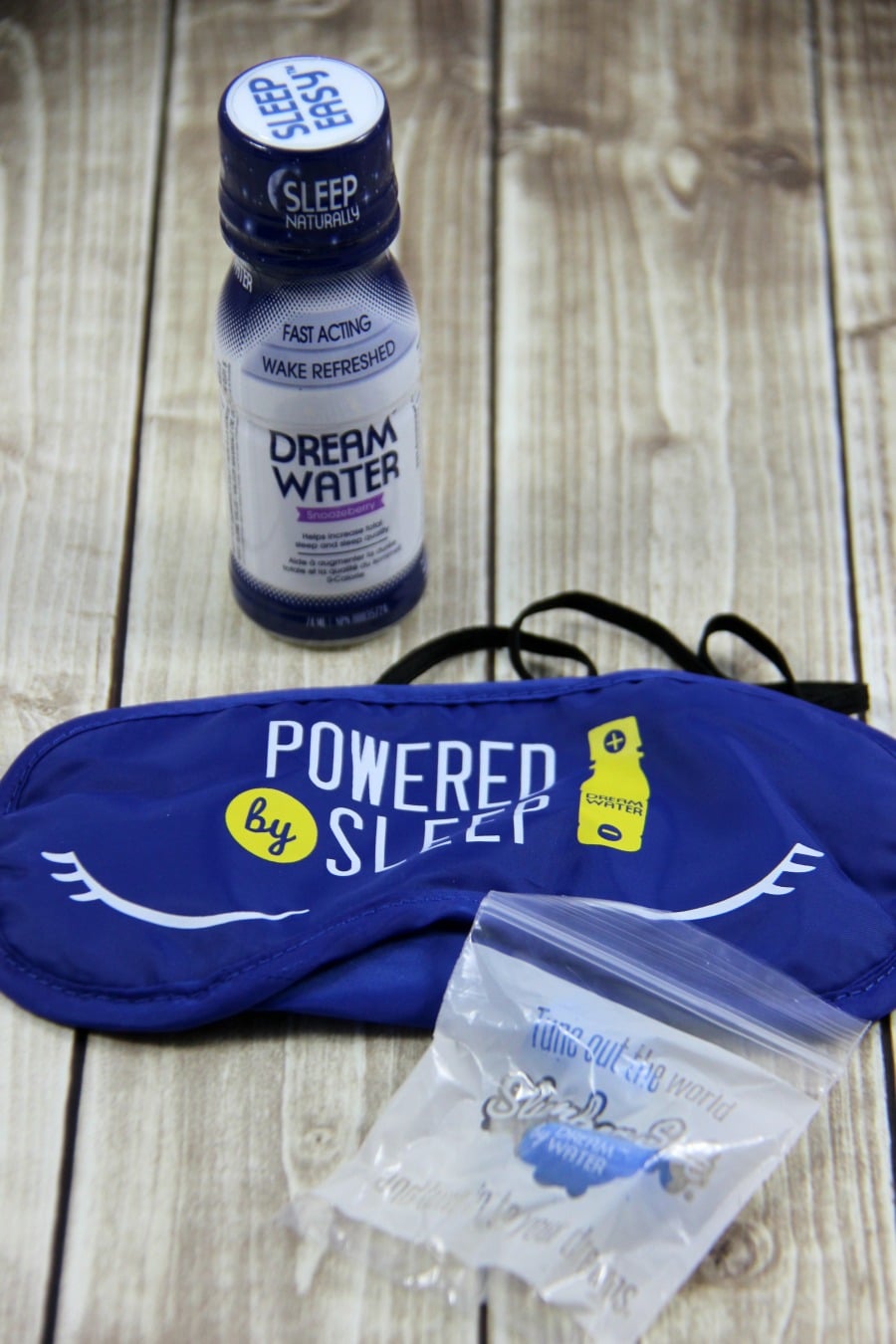 Why I Choose Dream Water for Better Sleep
I was unsure if Dream Water could make a difference in my sleep. I'm a busy mom and often fall into bed absolutely exhausted or, I crawl into bed thinking about everything I need to get done the next day. Either of these sleep patterns don't result in a great sleep. The first time I tried Dream Water I was pleased with the taste but I prefer it chilled over room temperature. So, I keep mine stored in the fridge. I took Dream Water 30 minutes before I wanted to go to bed and found that I fell asleep faster, stayed asleep and woke refreshed. Amazing! It is truly my favourite new product and something that I would recommend to any adult having sleep trouble. I love that the size is convenient and ready for travel. If sleeping in a bed that you are not familiar with causes poor sleep – Dream Water is perfect for travel!Plus, since Dream Water includes three products designed to help you get better sleep its much different than other sleep products available.
Whether you are worried about jet-lag, a new bed or being well rested for any reason definitely try Dream Water.
Follow Dream Water on social media (Twitter, Instagram and Pinterest) for more tips for better sleep!
Win Dream Water!
Enter to win 2 cases (24 bottles) of Dream Water. Contest ends September 1, 2016 at 11:59pm and is open to Canadians 18+. See Giveaway Tools for all regulations.