Gulf County, Florida is one of those places that takes your breath away with every glance and step you take. Its 244 miles of coastline are filled to bursting with beautiful beaches, fantastic flora and fauna, and the type of closeness to nature that's become harder and harder to find these days.
Gulf County Florida is a place to get away from all the hustle and bustle of modern life and get closer to everything that's beautiful about the great state of Florida. With activities based in nature, you know that your experiences will never be the same twice. We can't wait to hit the water and explore the beaches, paddleboarding, and fishing.
Gulf County – A Region Worth the Trip
Whether you live nearby or hundreds of miles away, Gulf County is an area of the States that is well worth the trip. It is home to all kinds of hiking trails, bird watching areas, sea life watching areas, both salt, fresh, and brackish bodies of water, each with their own unique wildlife and plant life. It's a magical place, and that magic isn't over! Check out the Gulf County Adventure Guide.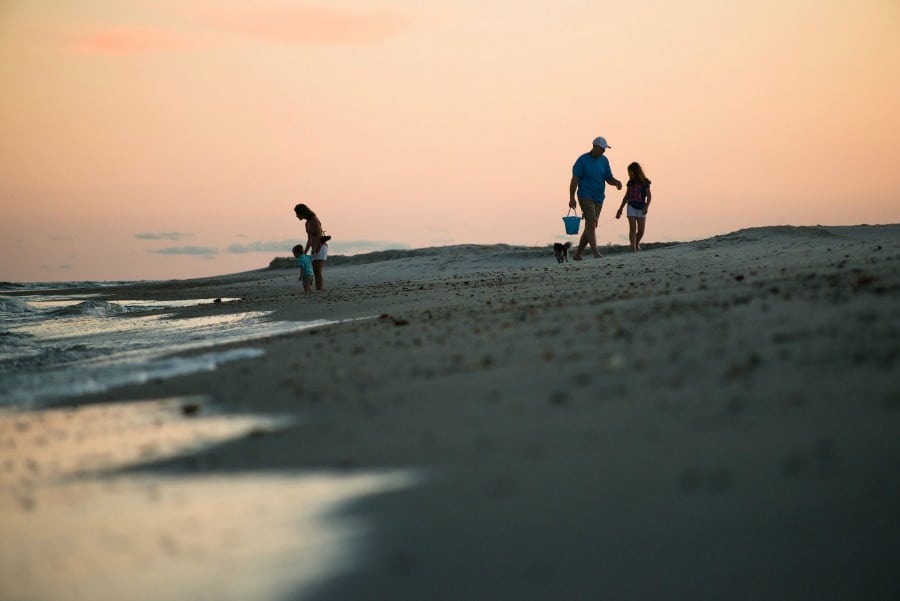 Although it's already into August, there's still time to enjoy everything the area has to offer. "Prime season" in Gulf County hasn't even come yet! September through May is the ideal time to hit this gorgeous area of Florida. From the waters of the Gulf, St. Joseph Bay, Indian Pass Lagoon, and more to the water sports that go with all of that H20 to the hiking and more, there is something for everyone in the area.
Just a few of the Great Gulf County Activities
Fishing
Boating
Kayaking
Swimming
Hiking
Bird Watching
Manatee Watching
Snorkeling
Diving
Beach Bumming (of course)
There are so many more things to do that this, but rather than list them all here, I want you to visit the Gulf County Adventure Guide and really sink your teeth into all the amazing activities and locations in the area. And the best part of everything you'll find is that it's all located no more than 15 minutes away from any point in the area!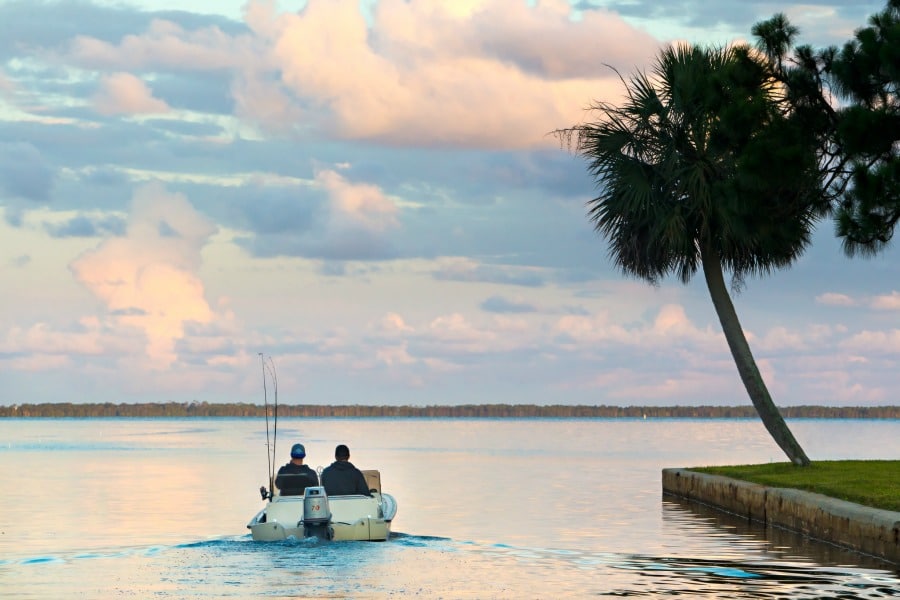 A Gulf County Experience is a Unique Experience Every Time
No matter how many times you visit the area, a Gulf County experience is always unique. Because everything is so nature-centric even the same trip to the same spot to look for the same wildlife will be a different experience than the last time. It's an adventure every time, and a great time for couples, families, or just the lone wandering traveler.
Love Florida? We love visiting Sanibel and the Island Cow as well as Pinchers in Cape Coral. Delicious meals every time!