If your kids love hands on imagination play, they will fall in love with this Playmobil Wild Life Adventure Tree house. Not only does it bring great play time that is safe for your kids, it includes fun figures and action that will help get those creative juices flowing. Kids can pretend and play with this fun unit for hours.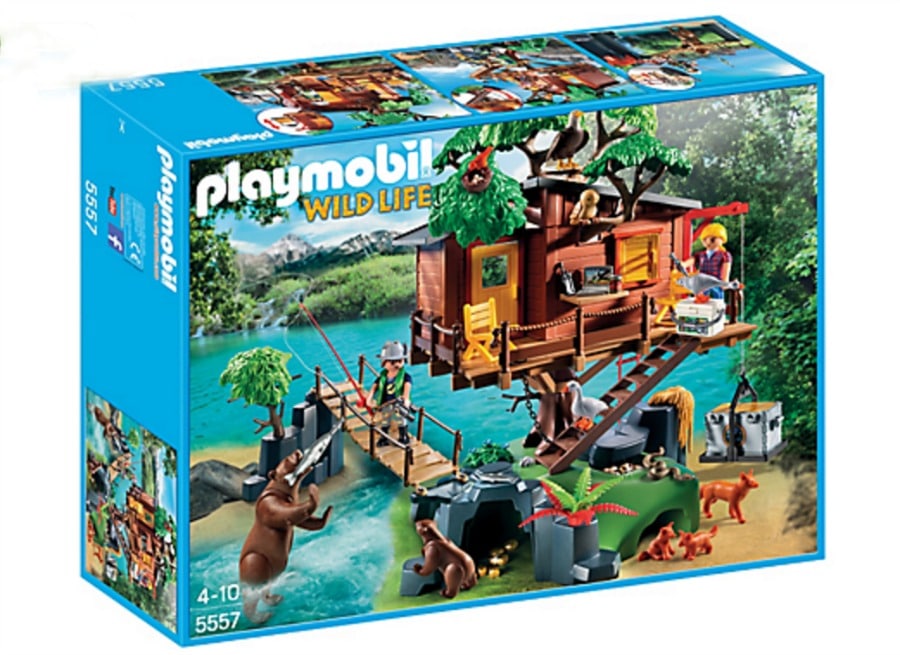 I love making sure my kids are not just occupying their time, but also learning and growing as individuals. Play time is one of the best times to educate and learn without pressure. This Playmobil Wild Life Adventure Tree house includes so many ways to get your kids actively learning and having fun at the same time.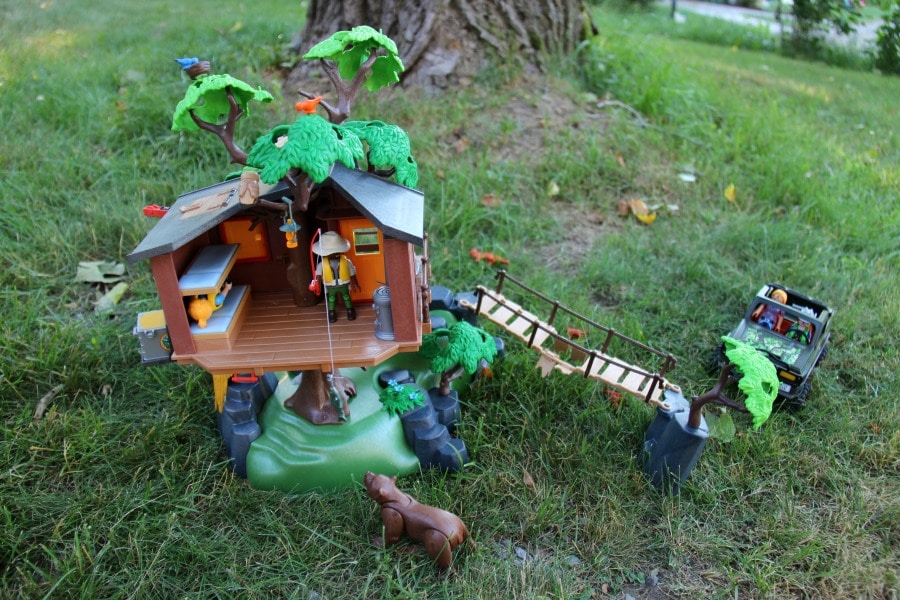 This kit includes:
Two figures
Tree house with grass platform
Bridge of broken planks and hoist
Bears, geese, fox, owl, bald eagle, bird with nest, fish, and snake
Rock caves, fishing pole, walkie talkie, computer, supply boxes, and more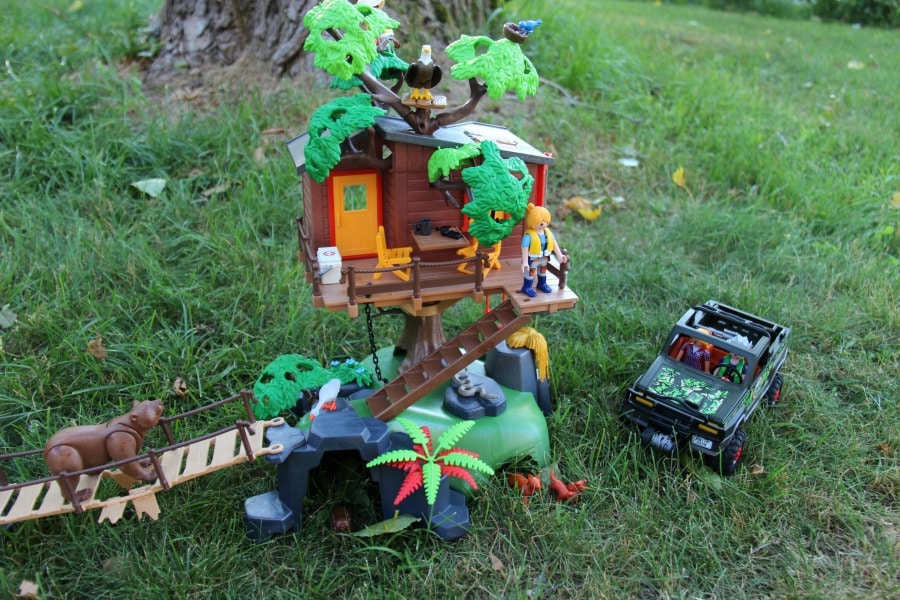 I love the fact that Playmobil not only gives me safe toys for my kids to play with, but also includes kits like this that offer a full play experience. Not only do you get the Wild Life Adventure Tree house itself, but you also have the figures, animals, and accessories that create a real wild adventure experience. Kids can spend hours pretending to go fishing, hunting for bears, tracking animals, or playing house in the tree house pieces.
Get your kids involved and learning to recognize animals while also learning how to solve problems like crossing a broken bridge, or avoiding dangerous bears with this fun and affordable play set from Playmobil. Invest in this and other Playmobil kits to help expand your kids imaginations naturally through playtime. Are you ready for an adventure?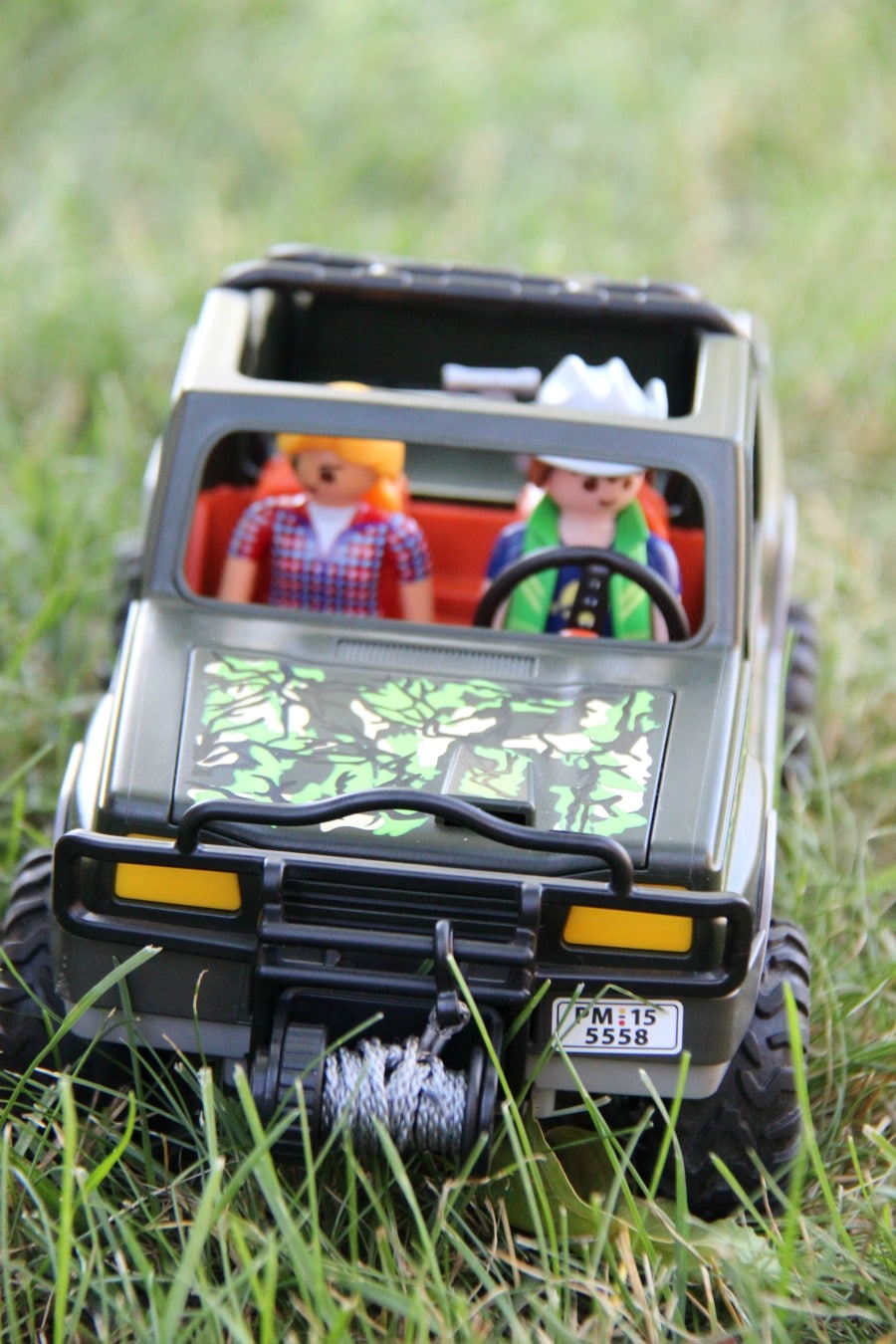 Note: This cool Adventure Pick Up Truck is sold as an additional set.
Enter to win a Playmobil Adventure Tree House
We are giving away one of these fantastic playsets. Contest is open to Canadian residents 18+ (see full rules in giveaway tools).