Do your kids love learning about animals? If so, the latest Playmobil play set is a perfect choice. Pick up the Playmobil Large City Zoo today to get your kids involved in safe and fun hands on play with their favorite animals. Nothing helps them learn more than playtime that is engaging, entertaining, and educational all at the same time. My boys have played for hours with this set as they incorporate their imaginations with their ideas about daily chores and activities at the zoo. The penguins have had so much fun they have been seen all over our house!
Playmobil Large City Zoo brings the fun of animals indoors for your kids to have hands-on playtime with their favorites. This set up is ideal for the animal lover in your home. From the penguin habitat to the gift shop, kids can spend hours going to the zoo without leaving your home.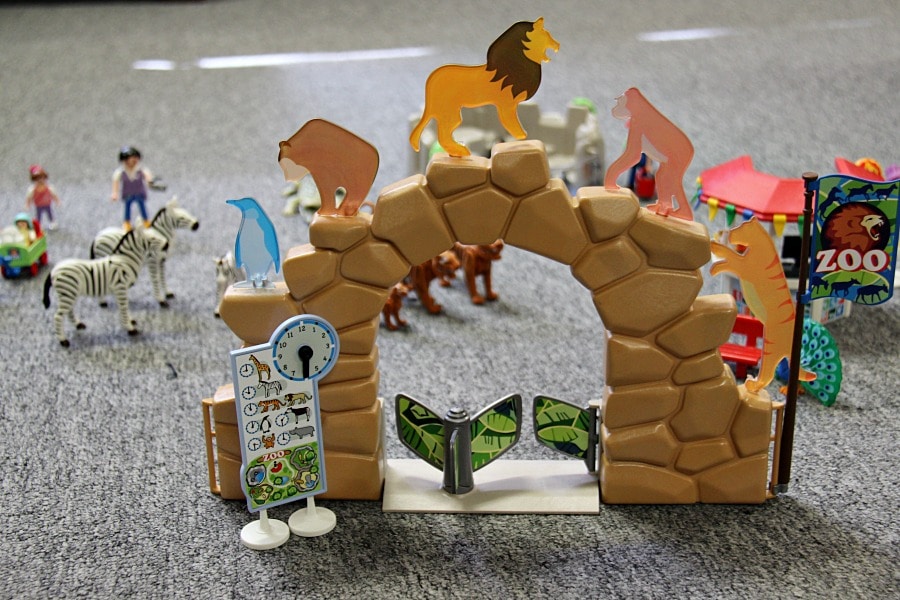 Use the Playmobil Large City Zoo to:
Work with younger children about animal recognition
Help children learn respect for the animals around them
Learn about each animal habitat, their natural food sources, temperaments, and needs
Learn about budgets and money by "shopping" in the gift shop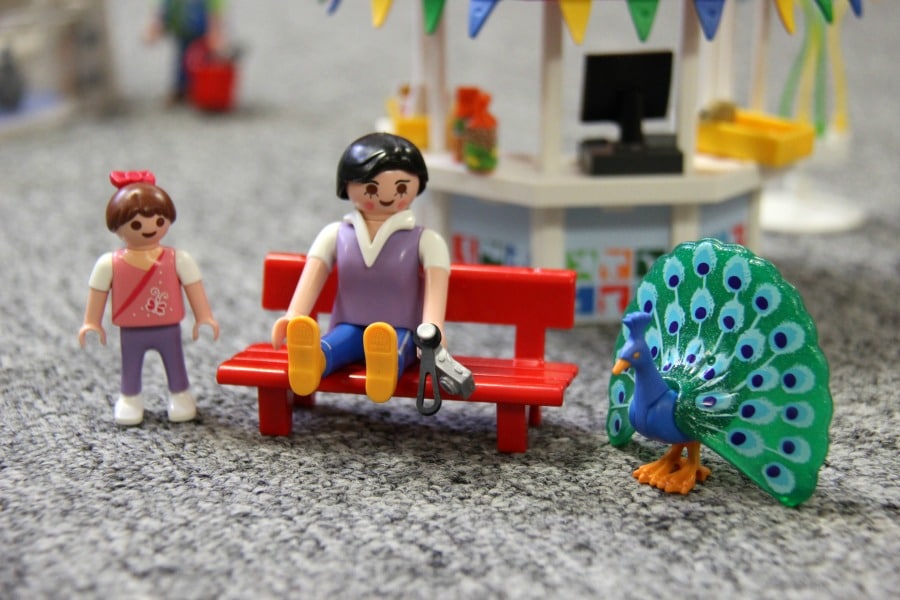 This kind of imagination and interactive play is just what you need to build strong character and puzzle solving ability in your kids. Helping them learn how to navigate through the play set zoo, as well as how to respect the animals there can make them better people.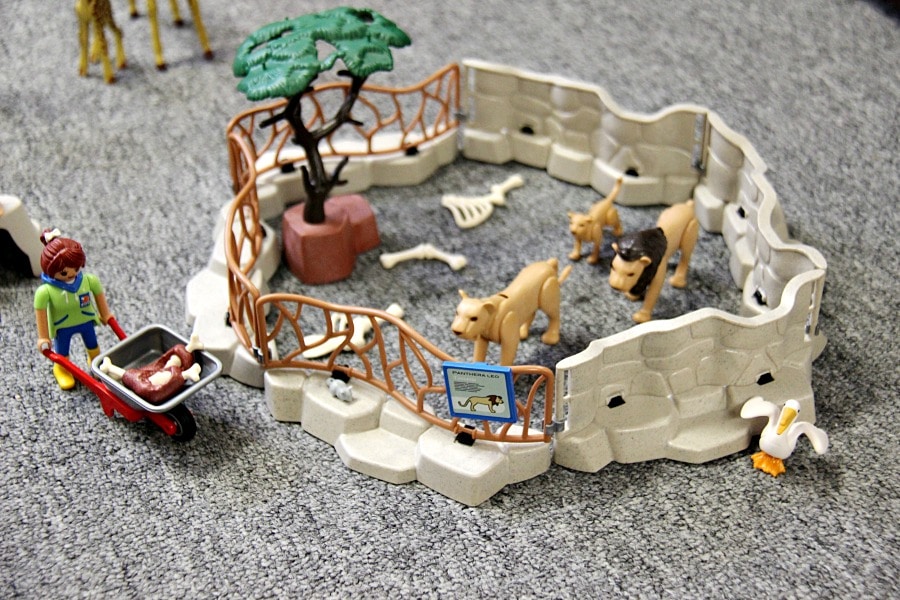 Each kit includes:
7 Figures
2 adult lions and 1 lion cub
2 adult penguins and 4 baby penguins
Peacock
Fish with bucket
Wheelbarrow with meat
Child stroller
Postcards, cash register, camera, and more
More animal add ons sold separately
Setup your Playmobil Large City Zoo as a great fun way to teach kids age 4 and over about animal habitats. Going to the zoo is always a favorite family activity, so setting up an at home zoo complete with fencing, animal habitats, and pretend food for the animals is just another great way to continue working with your kids on learning about their favorite animals.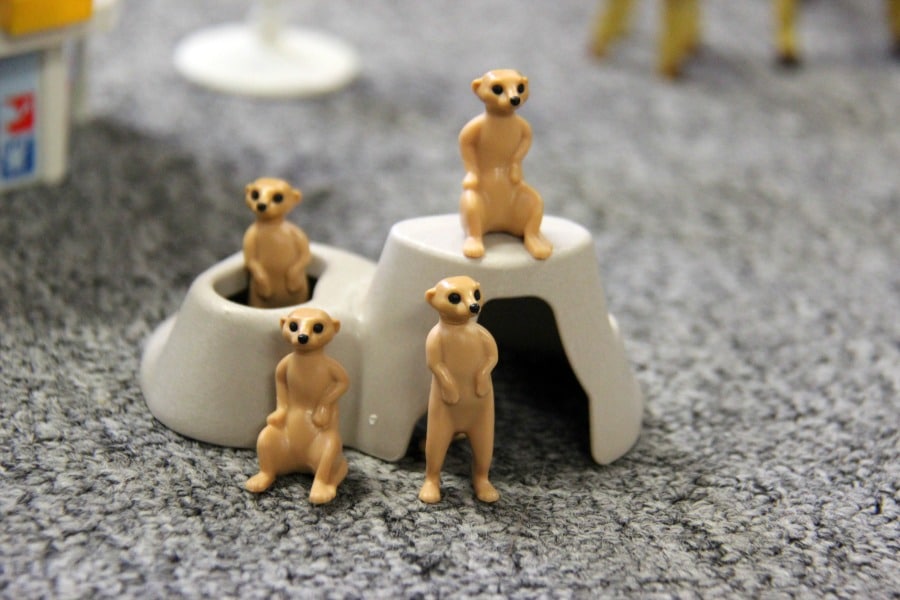 *Meerkats are an add on to the original playset.
Enter to win a Playmobil Large City Zoo
Contest is open to residents of Canada 18+ see giveaway tools for all rules and regulations. Good luck!