Tires are something our car relies on. They keep us on the road, make our ride more comfortable and protect our cars. While we take care to ensure we have the right vehicle for our families do we pay attention to the best tires for our family? We've found the best tires for road trips and everyday with the Michelin Premier Family of Tires.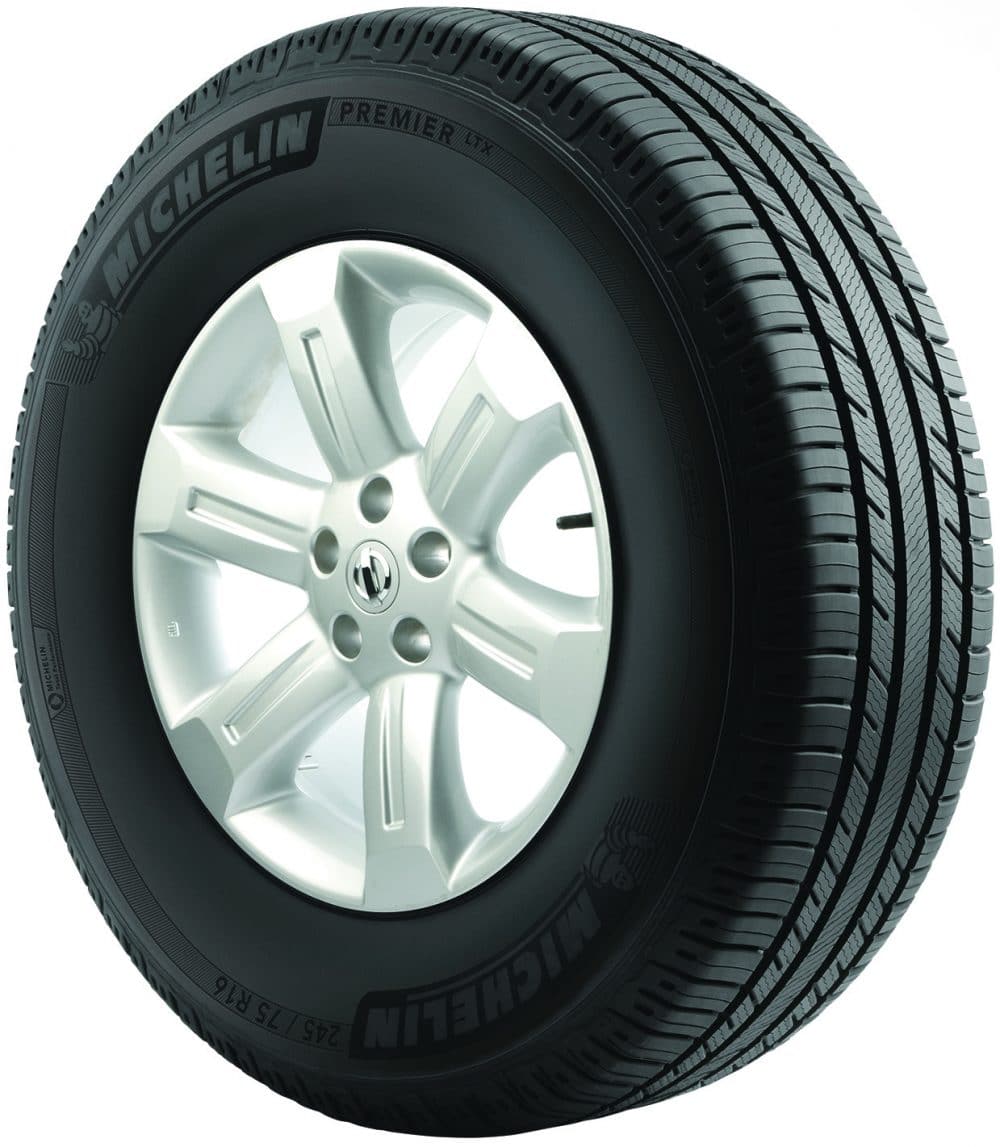 Michelin's Premier Family of Tires offer ultimate safety for all your summer road trip needs. The all season tires use special EverGrip Technology. Due to this award winning technology, Premier tires have new grooves emerge as the tire wears down, allowing Premier tires to be safe when new and safe when worn. They are extremely durable, come with a limited 100 000 km warranty and offer confident handling in all weather conditions. A great warranty, new technology and safety first make these the right choice for families.
It's easy to see the advantages of having a tire that is safe when it's brand new and when it's worn down. That offers limitless possibilities for amazing road trips throughout the life of your tires. While we don't often sit and talk with our friends about the tires we purchase, maybe we should. Tires are critical to your safety and need to chosen with the same care we give choosing of our vehicle. Tires are not something you'd want to purchase without doing your research but many do.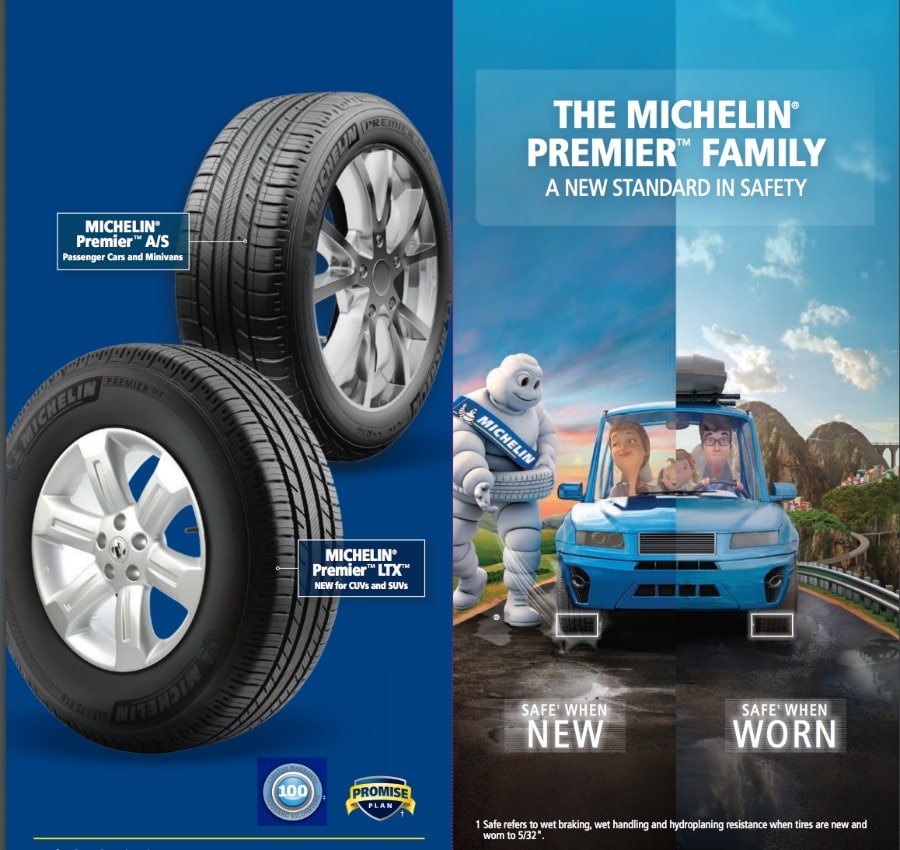 Here are just a few of the reasons we think your car should have Michelin Premier Tires:
Shorter stopping
Even when worn, the MICHELIN® Premier™ A/S tire still stops shorter on wet roads than leading competitors' brand-new tires.
Hydroplaning resistance
With EverGrip™ technology, expanding rain grooves widen and emerging grooves open as the tire wears to maintain traction.
Excellent wet grip
Extreme amounts of silica in the EverGrip™ Compound provides exceptional wet grip for everyday handling.
Lasting all-weather performance
Sunflower oil keeps the EverGrip™ compound flexible in lower temperatures along with many tread blocks and sipes that act as biting edges to cut through light winter conditions.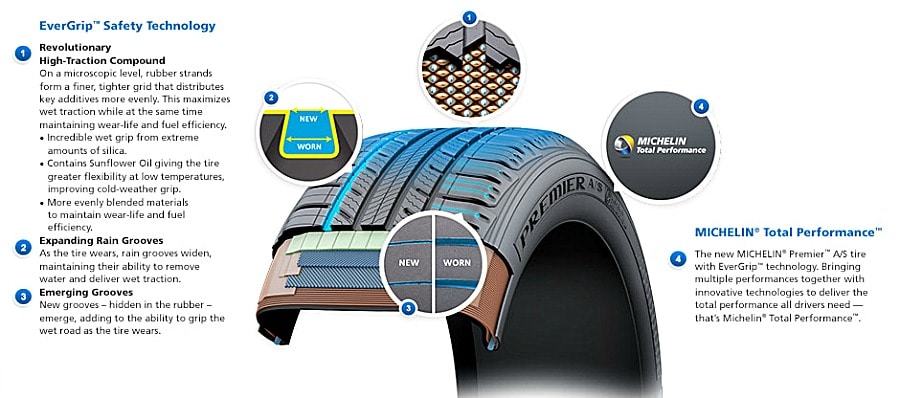 Whether it's a trip to the store or a cross country epic road trip Michelin Premier Tires have everything you need to feel your family is safe.
Check out Michelin Canada for more information: Like on Facebook and see more videos on YouTube
Disclosure: I received compensation for this post. As always, all opinions are my own.