While Fall may seem like a long way off it's time to start thinking about September 24, 2016 and The Great Camp Adventure Walk for Sick Kids as a fun filled 20km walk the whole family can enjoy. With fun activities, badges to collect and a historic starting place it is an experience we'll never forget.
Now in its fourth year, The Canaccord Genuity Great Camp Adventure Walk is a camp-themed walk to benefit The Hospital for Sick Children (SickKids) is perfect for any age with different campsites every 5km – it's a great way to challenge yourself to see what the next 5km has in store!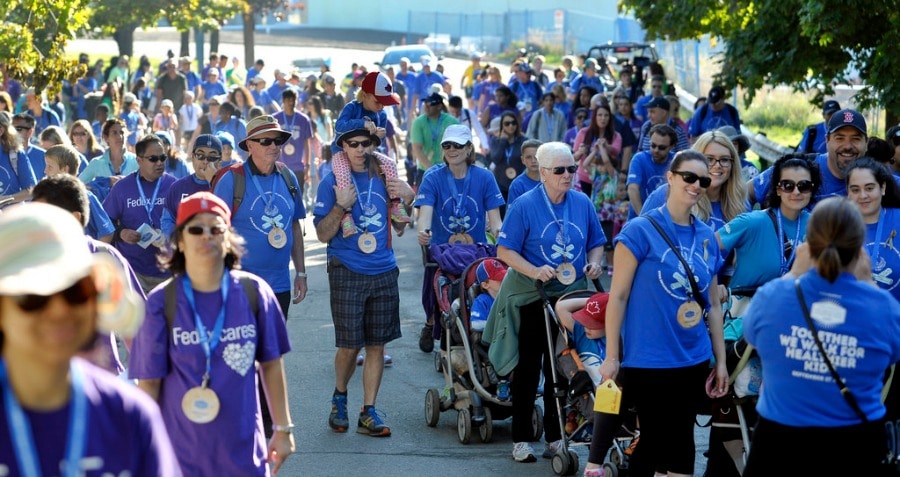 This summer join my family and I at the Great Camp Adventure walk on September 24th. Register today at http://www.sickkidsfoundation.com/walkforsickkids.  Last year the walk raised an unbelievable $2.2 million for SickKids and had over 3,000 participants. We can't wait to see what 2016 brings!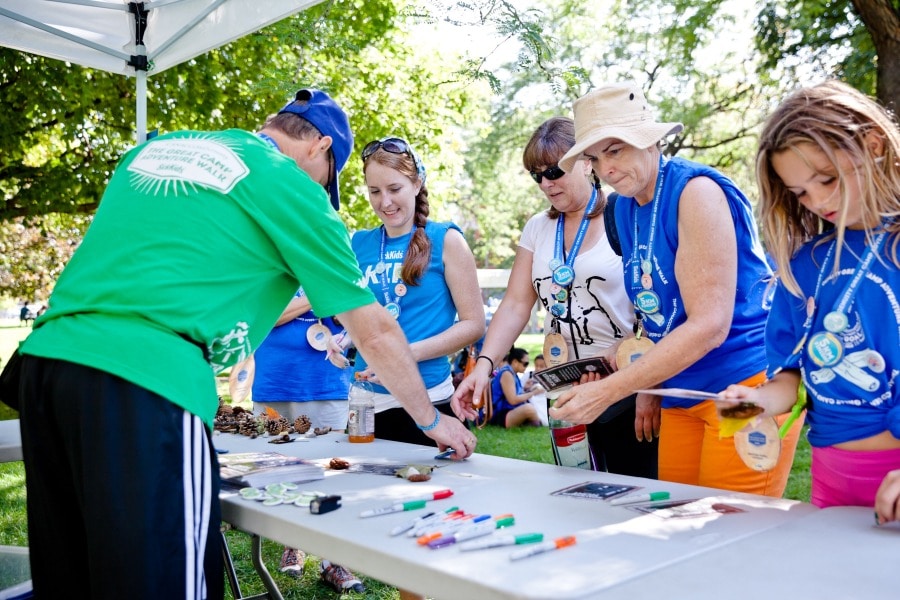 For our family, SickKids is a place of warmth, care and remarkable medical staff. It's where one of my twins received treatment for Club Foot and where he had surgery for a hernia at 6 months old. It's a place that even when I was terrified for my little one I knew he was in the absolute best hands. From the education and support available for parents and kids to the wonderful interactions with doctors, nurses and physiotherapists we feel so lucky that SickKids was able to care for our son. For our experience and for the countless other patients and parents that SickKids has helped we are proud to be walking on September 24.  We hope to see you there!
#WalkforSickKids Frequently Asked Questions
When and where is The Great Camp Adventure Walk?
Saturday, September 24, 2016
Opening remarks begin at approx. 8:30am and the Walk officially begins at approx. 9am
The start and finish location is at Fort York
The planned route will take participants through several Toronto neighbourhoods with the 5km stop at SickKids
How much does it cost to participate?
Registration costs implemented in a bump schedule and fees are as follows. *NOTE – Children up to 5 are FREE
Until August 4: Adult (18+) – $50 & Youth (5-17) – $25
August 5 to September 14: Adult – $65 & Youth – $35
September 15 to September 21: Adult – $80 & Youth – $45
How much are participants suggested to fundraise?
Where do the donations go?
Funds raised from The Great Camp Adventure Walk support patient care, research discoveries, knowledge sharing among medical professionals and the hospital's most urgent needs.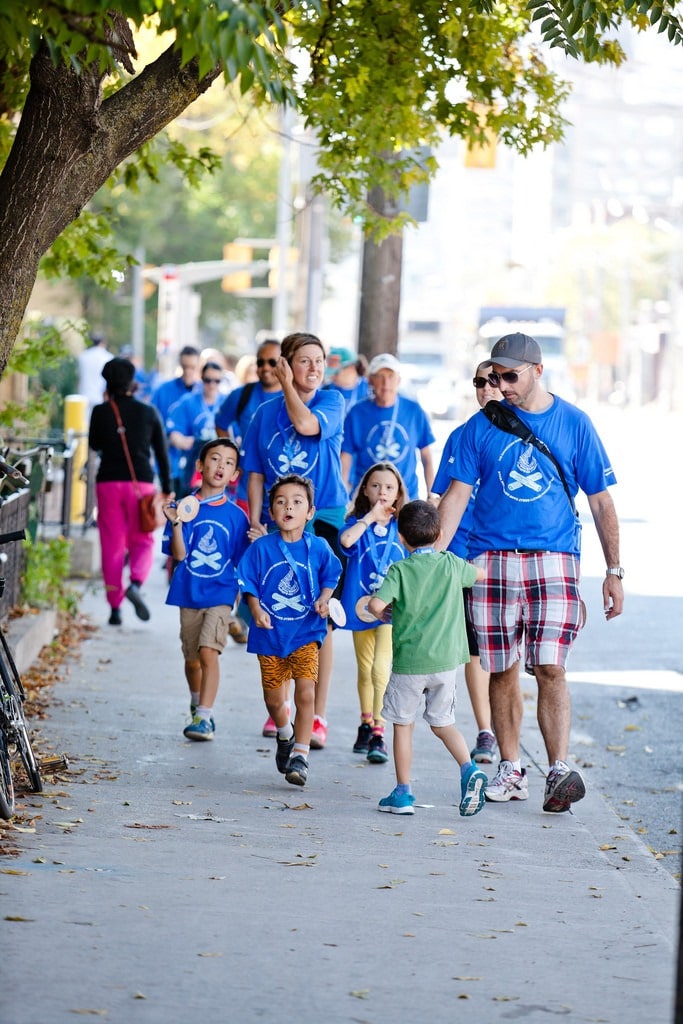 About SickKids
SickKids treats more than 100,000 patients every year
It is Canada's leading centre dedicated to improving children's health and home to Canada's largest, hospital-based child health research institute
There are more than 10,000 staff and volunteers, and 2,000 of those people are dedicated to working in paediatric health research
SickKids Foundation is the largest funder of child health research, learning and care in Canada, next to the government
Register today at http://www.sickkidsfoundation.com/walkforsickkids
Disclosure: I am proud to be a #WalkforSickKids Ambassador. As always, all opinions are my own.