Yes, you read that right – three days to potty train twins.
You think you can do it? Whether you are working to potty train twins or one child these tips will help you find success.
Pick up the essentials and clear your calendar because potty training boot camp is about to begin.
Potty training was something that terrified me because it all seemed too overwhelming and I hate mess, especially bodily fluid mess!
So I set aside a weekend, got the potties, the wipes and the books ready and I decided it was time to potty train. My boys had shown signs of readiness so I knew that the time was right. Not sure if your child is? Take the Pull Ups® Readiness Quiz The quiz will give you customized tips and advice based on the Potty Personality their child most resembles: a Squirrel, Bear Cub, Puppy, Owl or Turtle. So cute!
What do you need to get potty train? The essentials and fun rewards for your potty training adventure and pretty much anything else you'll need for a weekend where you don't plan on leaving the house. And don't forget the Pull-Ups® they are an essential part of the process.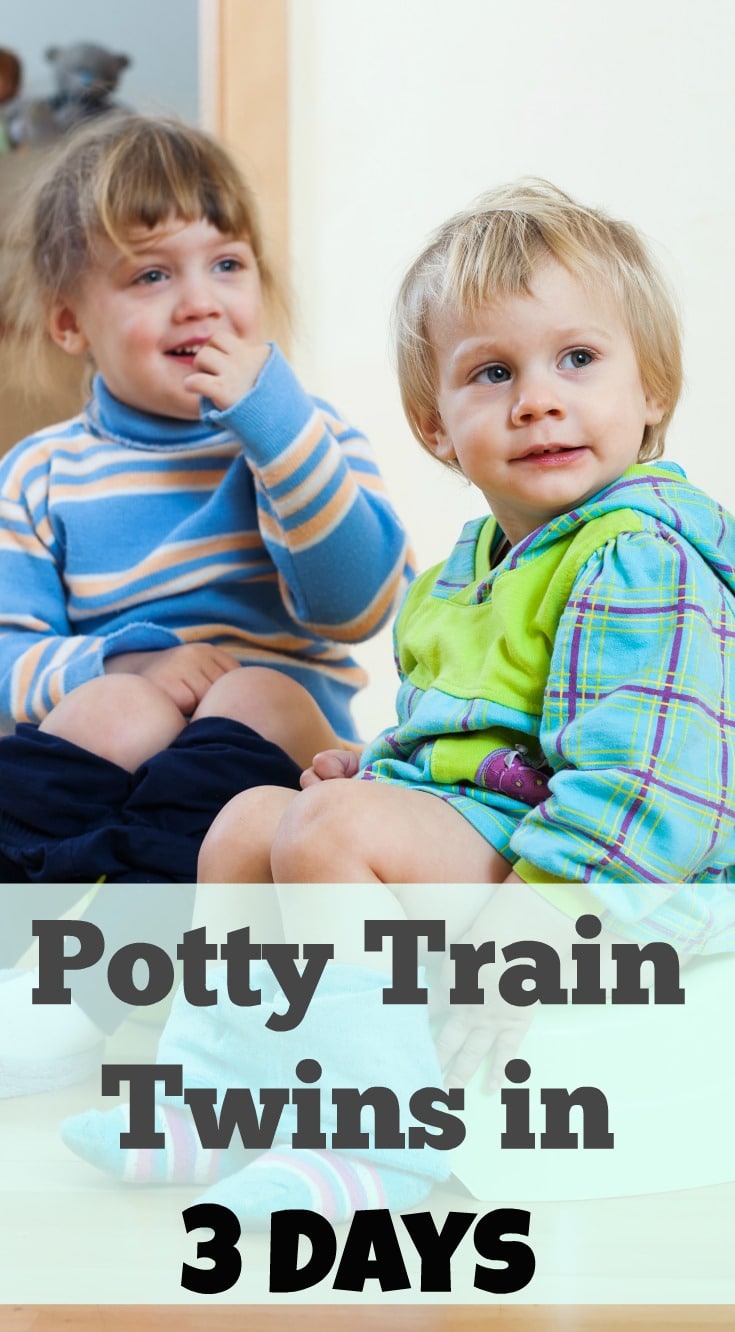 My plan was to set the potties in the living room ready and handy so they were at the centre of playtime. Since it was in the Winter the boys wore long sleeve t-shirts, and no pants. Yep, no pants. That way the boys could use the potty when they were ready and learned to use the potty when they needed to. There were a few accidents but not nearly as many as I thought there would be.  At nighttime the boys wore Pull-Ups® to help prevent any nighttime accidents. We followed this routine of no pants during the day and Pull-Ups® at night for three days and it was remarkable. Boys were in the routine and rhythm of using the potty and loved the reward chart. They were excited and proud of their accomplishments.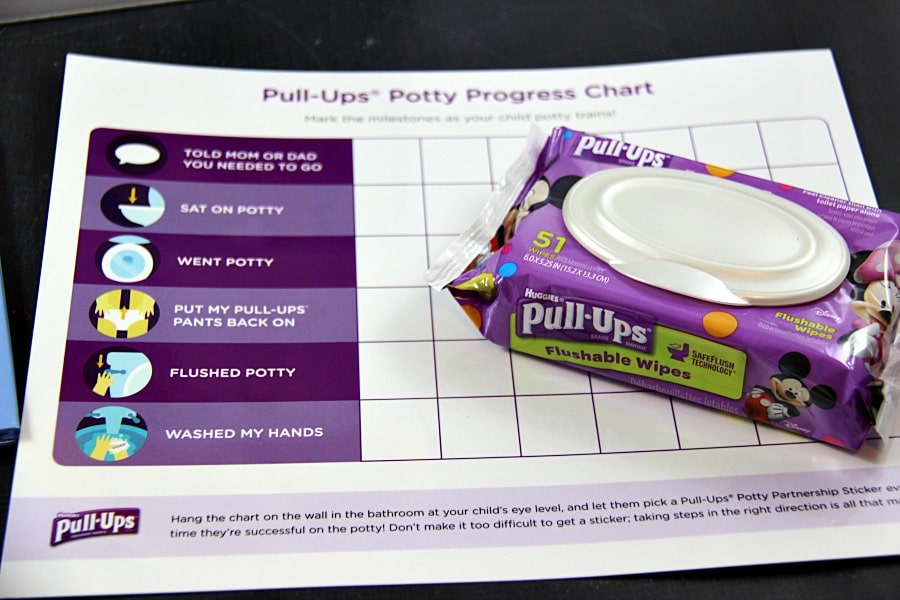 When Monday came the boys were back to pre-school so they wore their Pull-Ups® and were confident that if they didn't' make it in time they were covered. I was so thankful for Pull-Ups® and the independence it gave my boys both during the day and at nighttime.
To celebrate all things Potty Training we are giving away two amazing Pull-Ups® PottyPartnership Toolkits.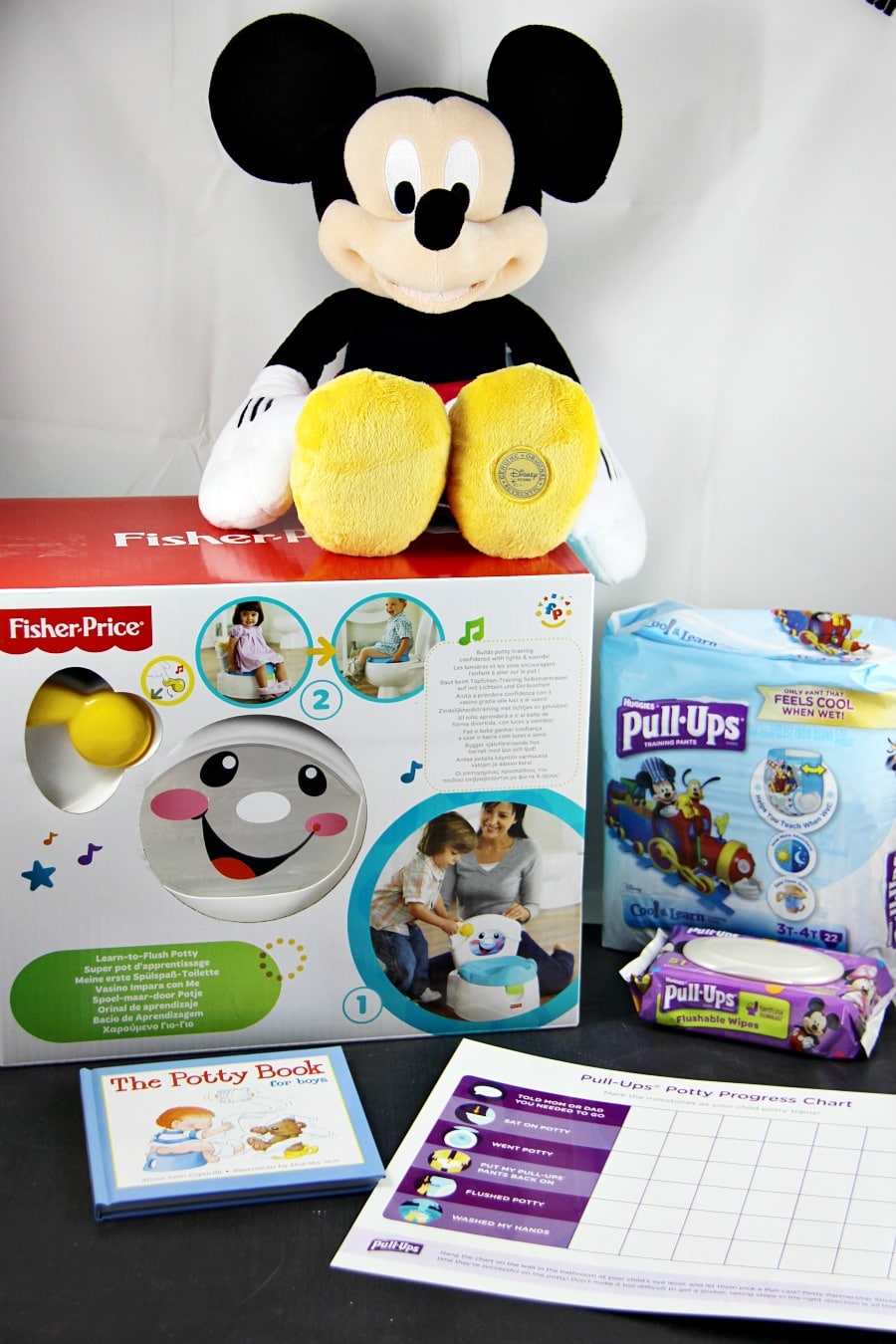 Pull-Ups® PottyPartnership Toolkits include:
·         Pull-Ups® Training Pants
·         Big*Kid Flushable Wipes
·         Potty seat and chair
·         Potty training book
·         Milestone chart to track progress
·         Plush toy to reward potty accomplishments
·         $25 Walmart gift card to help you stock up on other potty training essentials outlined in the Potty Partnership Toolkit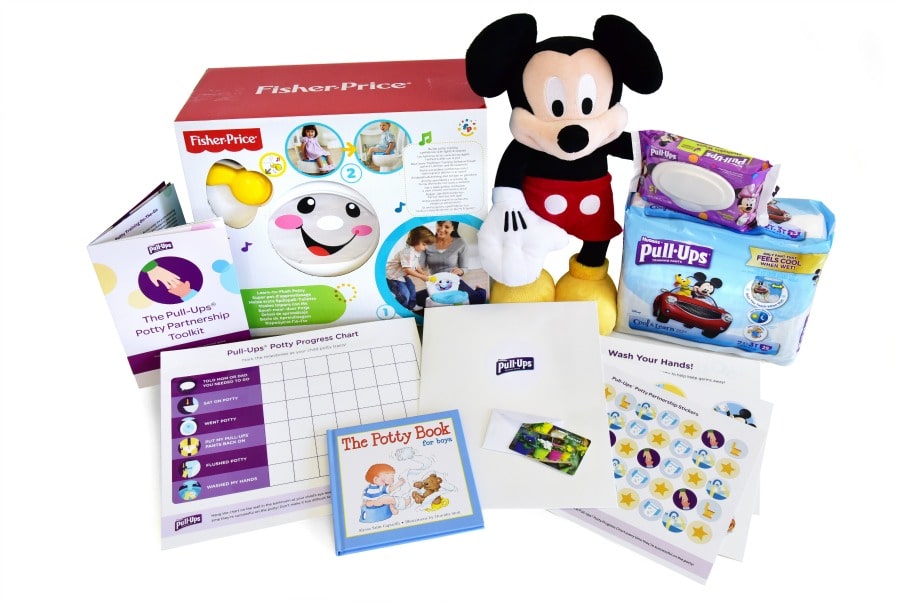 Contest is open to residents of Canada and ends at 11:59pm on July 26, 2016.
Happy training!