June is the month of graduations, Father's Day and the official start of summer. With so many exciting events it's time to find the perfect gift for the occasion. As always, Hallmark Canada has you covered with a wide range of items that are trendy, exceptional quality and fun too. Check out some of our favourites:
Outdoor Chef Product Line – Apron, Towel, Grill Mitt, and Bottle Opener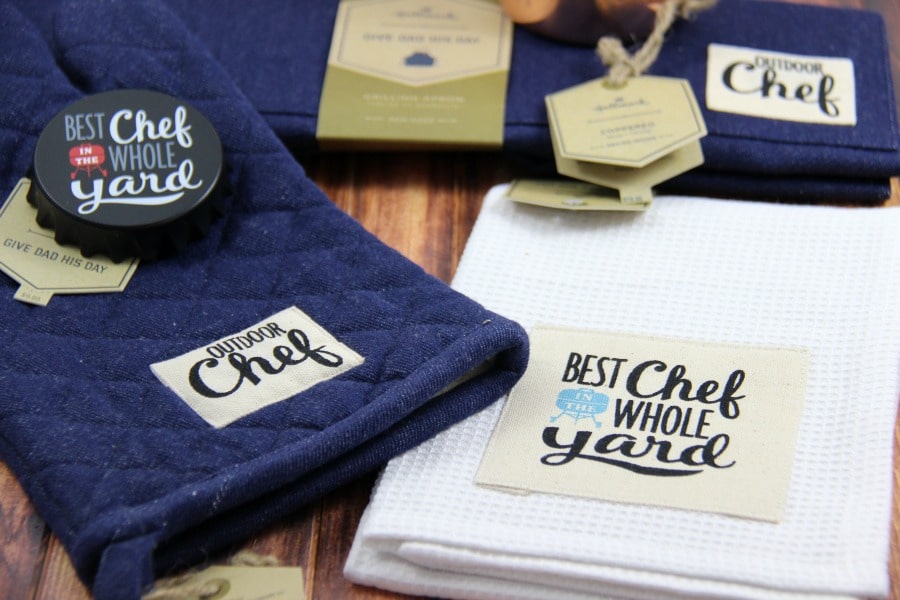 Whether you are giving a gift for Father's Day or celebrating the best griller you know – these make perfect gifts. And, get more inspiration to celebrate Dad with these soon-to-be family favourites.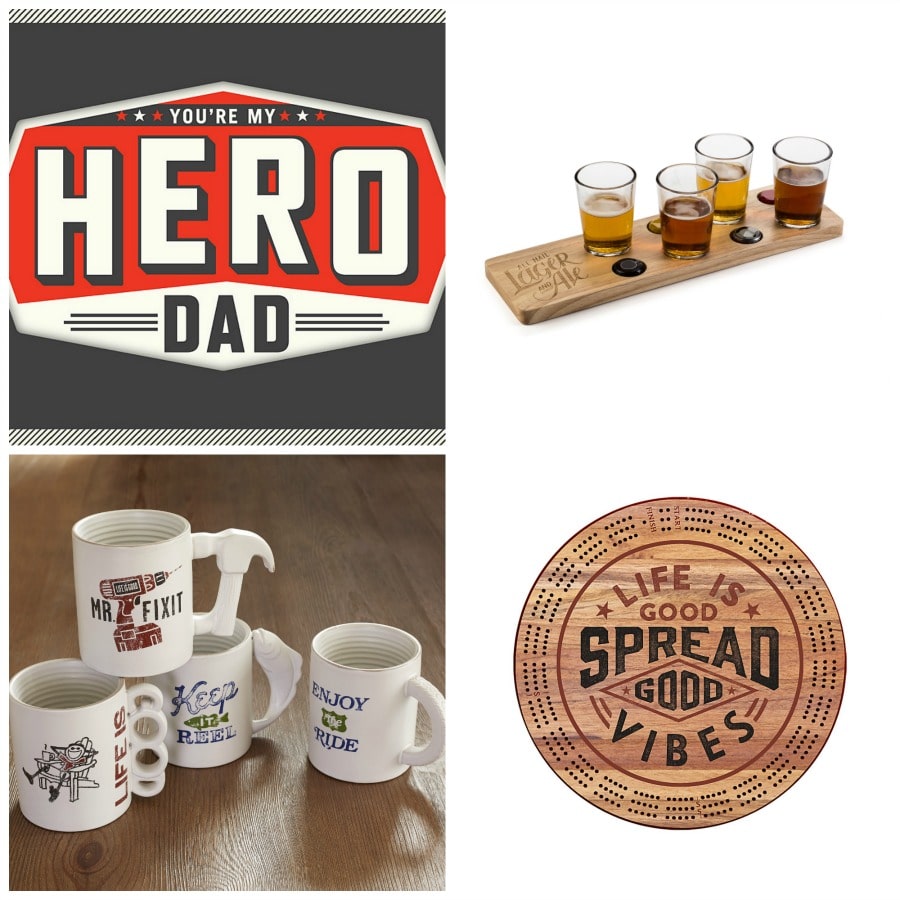 Gifts for Grads – 1st Graduation, Luggage Tag, Gift Card Holder, and Paperweight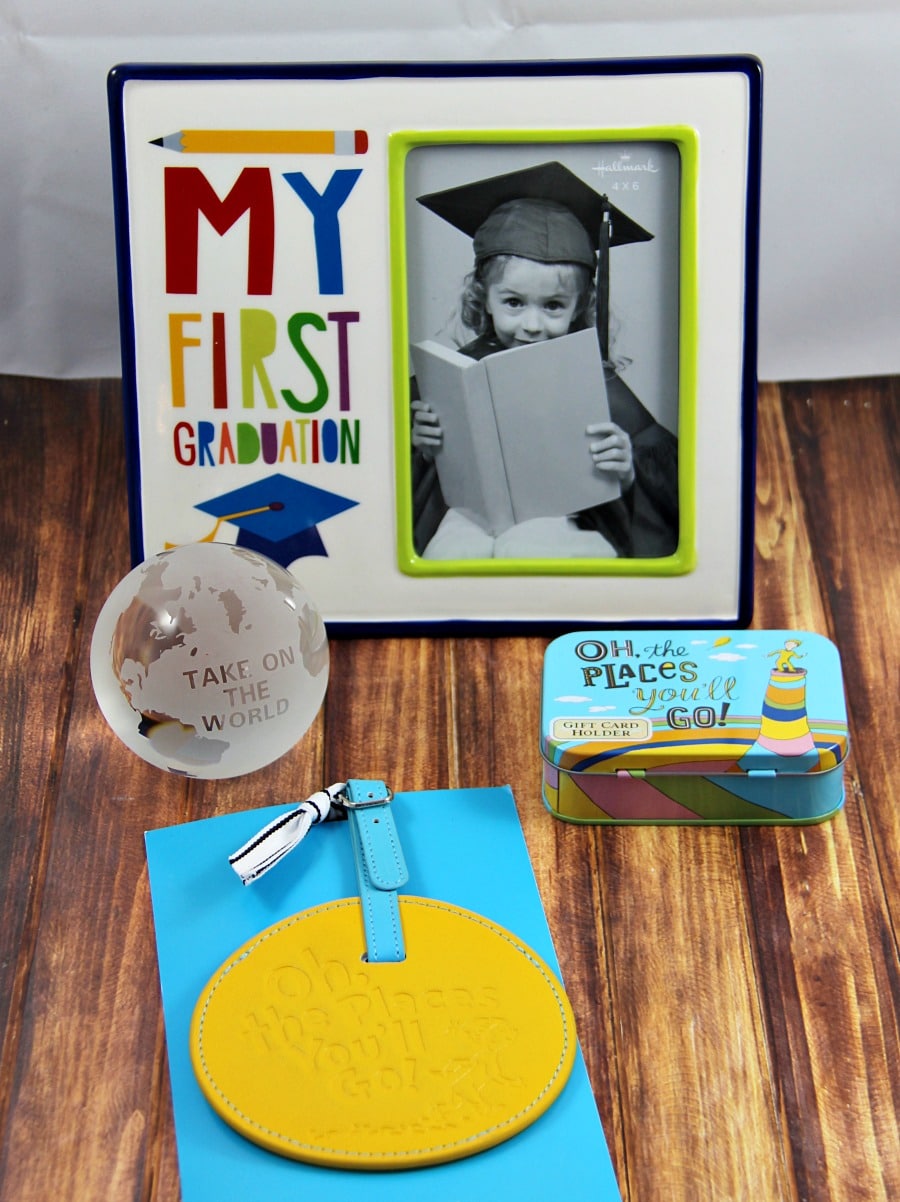 If like me you love Dr. Seuss's "Oh, The Places You'll Go" then you need to check out the fun items Hallmark offers in this line. Plus, fantastic frames and other items to commemorate this important milestone whether it's kindergarten, Grade 8, High School or College/University graduation there is something special for each of the stages.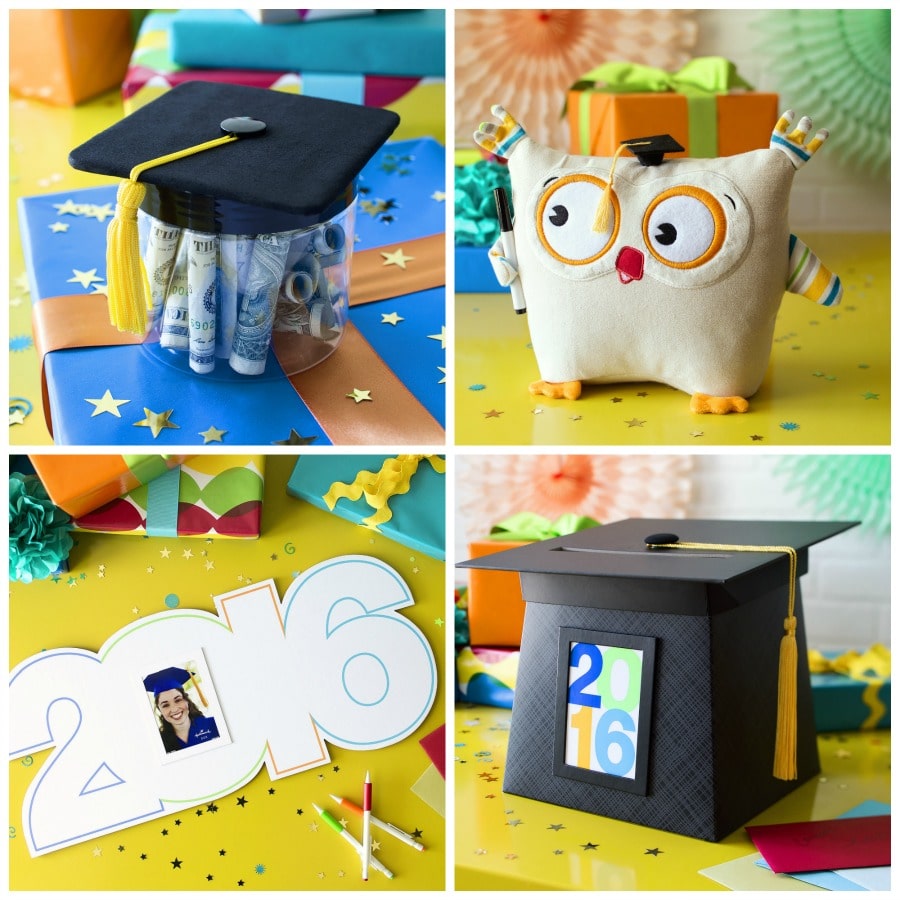 Enter to win a Hallmark Outdoor Chef Denim Apron
Contest is open to residents of Canada 18+ and closes on July 3 at 11:59pm EST. Good luck!