The season we've all been waiting for it finally here! The boys and I are so excited to embark on a summer of beach time, picnics, outdoor play and travel. It's a time to connect with our family, disconnect from electronics and soak up every minute of sunny summer days. Imagine this vision of summer….
Picture this: you wake up and crack a smile before you even open your eyes, because the sun is streaming through your open bedroom window. Then you realize your nose actually woke up first and took off running in protest of the ragweed carried in from the breeze. You don't let that get you down though—summer has begun and there are many bright hours of sunshine waiting to be enjoyed!
You hop out of bed and throw on your favourite shorts, comfy tee, and sneakers (even though they have always sort of hurt your feet), and head out into the welcoming heat to make the most of the day. You go for a bike ride through the nature trail closest to your home (all the while, ignoring the sniffles the pesky pollen is giving you). You have a picnic with your friends by the river, and later, you and your pup go on a long walk and spend some quality time together at the park.
By the time you've exhausted all the sunlight the day has to offer, you get home, and you're pretty pooped. Being in the sun all day has given you a headache. Your sort-of-painful sneakers have become unbearable to walk in, and your skin is feeling hot and tender from a developing sunburn. Not to mention your allergy symptoms are so bad you can barely breathe through your nose.
But what if I told you that you can have your perfect summer day, without the aftermath?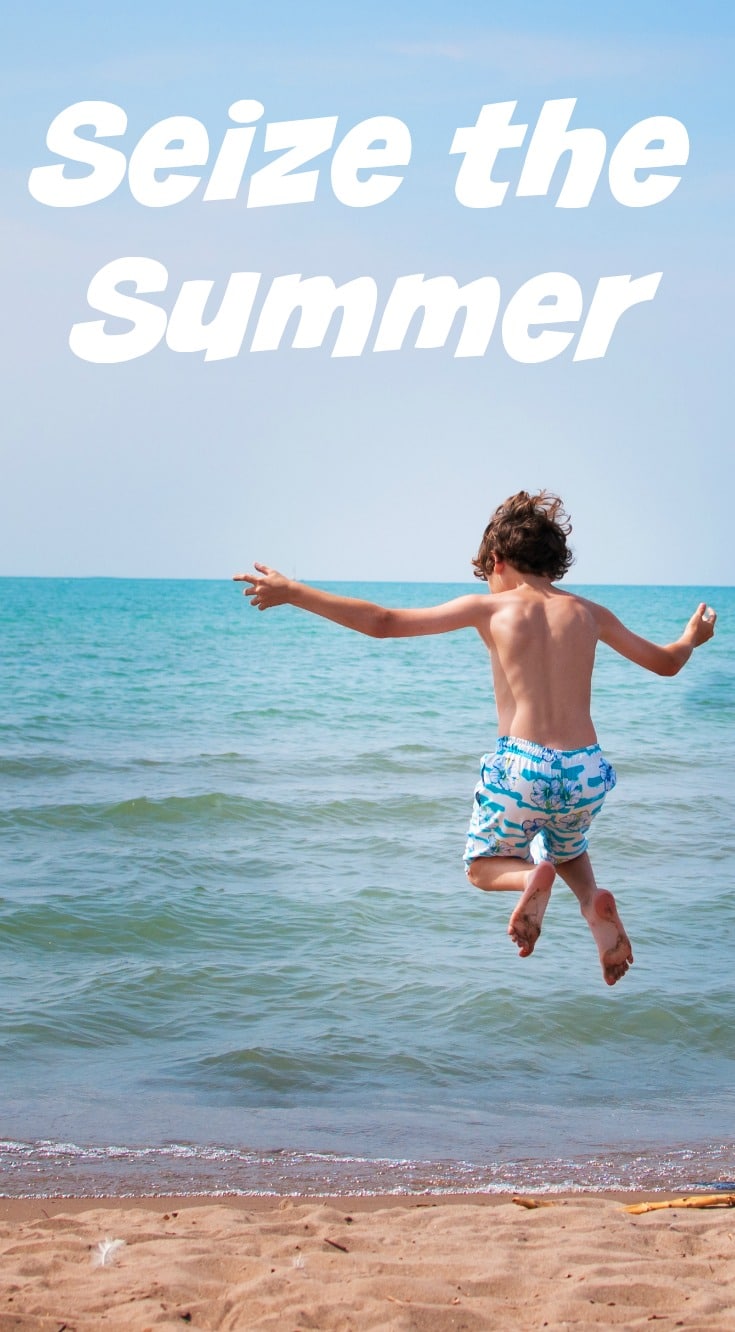 Luckily, Bayer® has you covered. From sunscreen to foot care and everything in between, you can get through a full day of sunshine without a scratch.
So—knowing that, let's try this again.
You wake up on a beautiful sunny morning, already smiling, when you notice your allergies are acting up and you've got a stuffy nose. You immediately reach for your Claritin® because you know it'll help take care of your symptoms without making you drowsy (or, if it works better for you, AERIUS® which is also non-drowsy and lasts up to 24 hours). Then you apply your lightweight, sweat resistant Coppertone® ClearlySheer®, sunscreen and ensure to bring it with you so you can reapply throughout the day. You then get ready to start your fun in the sun.
You slip on your most comfortable outfit, but since your least comfortable sneakers match best, you put a pair of Dr. Scholl's® insoles in your shoes. Already, your feet feel comfortable and supported to help get you through the day on your feet. You go on your bike ride, picnic, and dog walk, and when you finally get home, you feel a headache coming on. Luckily, you have ALEVE ® at the ready, which even helps relieve your backache from throwing the tennis ball so many times during your game of fetch, and it'll work quickly, keeping you pain-free for up to 12 hours.
#GetSetForSummer GIVEAWAY
For a limited time only, Bayer® has a special summer promotion with high value savings —if you purchase two of the participating Bayer® products, you'll save $5, and purchasing three products will save you $10. And if that wasn't awesome enough, take a picture of your receipt* and text or email it to [email protected] to be entered for a chance to win one of three $10,000 prizes! To be sure these products are suitable for you, always read and follow the label. So what are you waiting for? Click here for more information and #GetSetForSummer!
*No purchase entry option also available. See contest rules for details.
Disclosure: I was compensated for this post. As always, all opinions are my own.