It's June – one of my favourite months of the year. It's filled with warm days, farmer's markets, strawberry picking and fishing. It's BBQ's with friends, end of school, fresh veggies and ice cream cones. I love having a fridge full of fresh produce and making extra for dinner to ensure there are leftovers for lunches. However, none of these are possible if my food isn't stored properly. Whether it's a watermelon you left uncovered of leftovers stored in a bowl in the fridge. We are all guilty of it. Luckily I'm able to keep food fresh with GLAD.
From Press n' Seal to Zipper Bags to Containers there are lots of options to keep every type of food fresh in every situation. They are my go-to for food storage and on-the-go meals and snacks.
Some of our favourite GLAD Food Storage items include:
Mini Round Containers – perfect for lunchtime or on-the-go snacks.
Freezerware – great containers for storing soup, stew or leftovers that help to prevent cracking and freezer burn.
Zipperbags – perfect for lunch and for storing food in the fridge or freezer. The zipper makes it easy for me to know that it's sealed and my kids can open them easily.
Press'n Seal – a genius product that wraps tightly around whatever it touches to allow for an airtight seal. From a half of a watermelon to the top of a jar it works perfectly.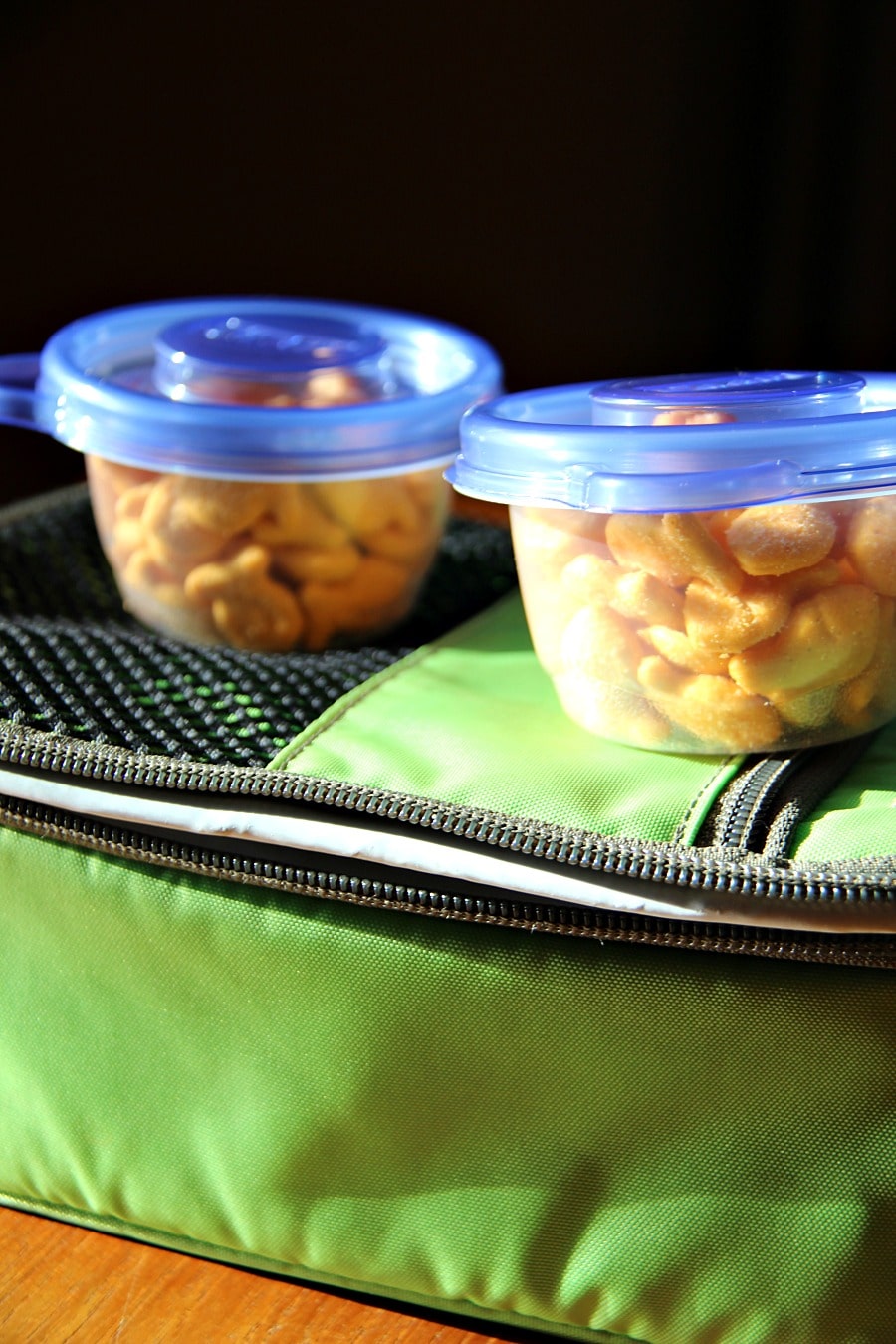 In our fridge right now GLAD Food Storage items are covering Salted Caramel Sauce, cut up watermelon, half a red onion and leftover flank steak. Each packaged differently but all are safe, clean and properly stored.
If you are looking for easy solutions to your food storage problems that it's time to pick up some GLAD Food Storage containers, wraps and bags. You're food will thank you!
Disclosure: I received compensation and GLAD Food Storage products to help facilitate this story. As always, all opinions are my own.