A hot summer day calls for a delicious refreshing drink and since childhood I have loved a glass of homemade lemonade. From lemonade stands on front lawns to a fresh squeezed glass at a favourite restaurant. Now, getting a delicious glass of lemonade is as easy as stopping by your neighbourhood Wendy's.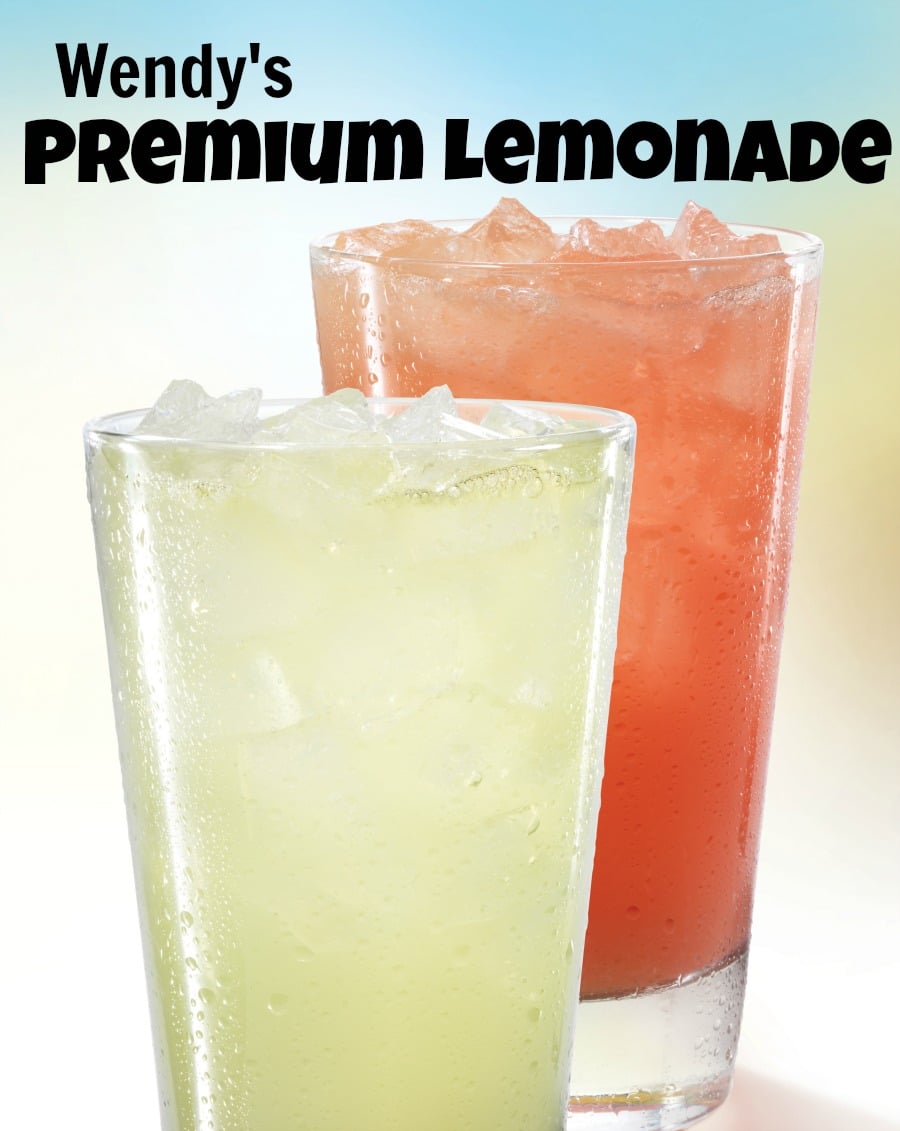 Wendy's has introduced new, Premium Lemonade made with real fruit, and it's a permanent menu item so you can drink it long after summer is over. This deliciously sweet lemonade is available in old-fashioned original and strawberry. If you are looking for a glass of nostalgia this throwback refreshment is the perfect way to embrace the warm weather. Plus – be sure to watch for the limited edition Blackberry Lemonade – a blend of real blackberry puree with the classic lemonade – only available this July!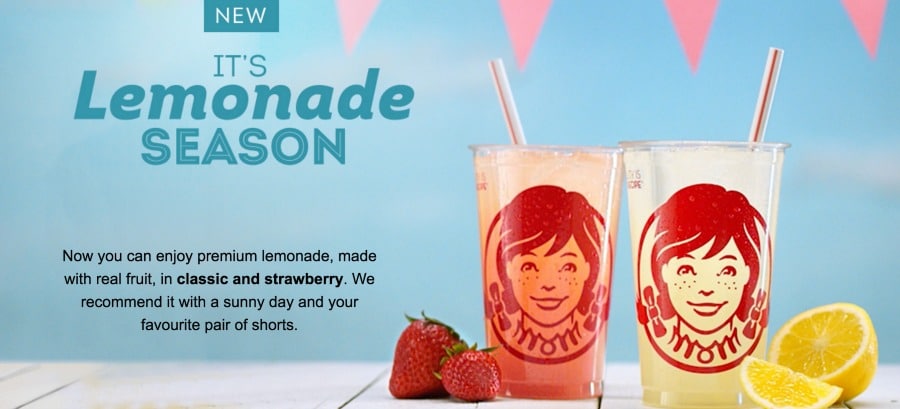 This week I picked up a classic and a strawberry Wendys Premium Lemonade on a scorching hot day. Right away I loved how cold and fresh it tasted. The classic is tart and sweet while the strawberry is sweeter with a hint of tartness. I enjoyed them with a salad and found Wendys Premium Lemonade was a perfect drink to compliment any meal.
Did you know that:
·         72% of Canadians are likely to consume lemonade this summer
·         83% think lemonade is old fashioned, in a good way
·         75% of Canadians prefer lemonade to an alcoholic beverage on a hot day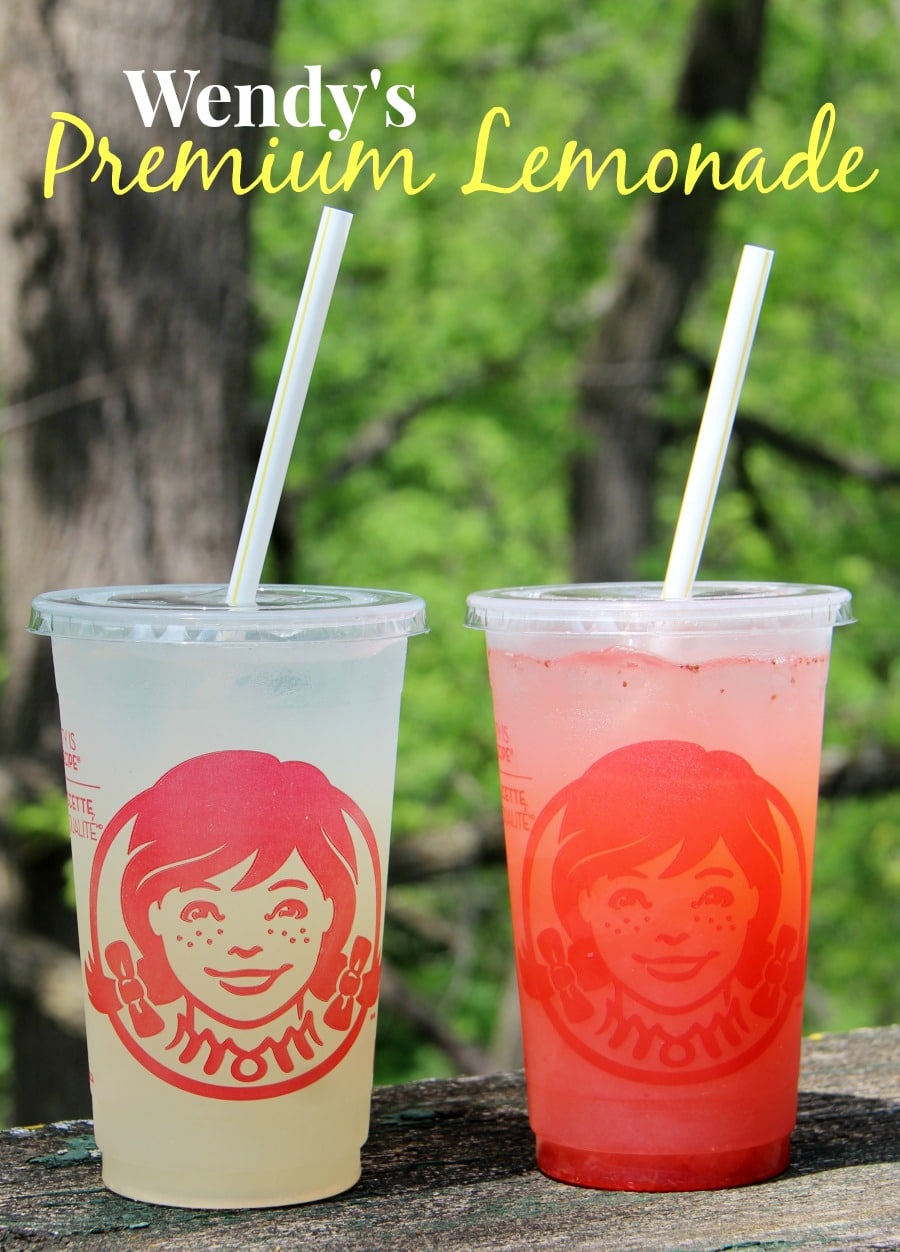 With this summer shaping up to be a hot one Wendys Premium Lemonade will be the perfect summer drink!
Keep up to date with Wendy's Canada on Facebook, Twitter, YouTube and Instagram .