As the weather heats up it's time to think about picnics, pool parties and beach time. That means lots of snacks! It's important to consider allergies, sensitivities and think about your friends' and family's needs when choosing the right food to serve and/or bring. As someone with food allergies I take this very seriously and was thrilled to find out that I could bring Gluten Free Crispy Minis to any event where my friends who have gluten sensitivities or Celiac Disease would be.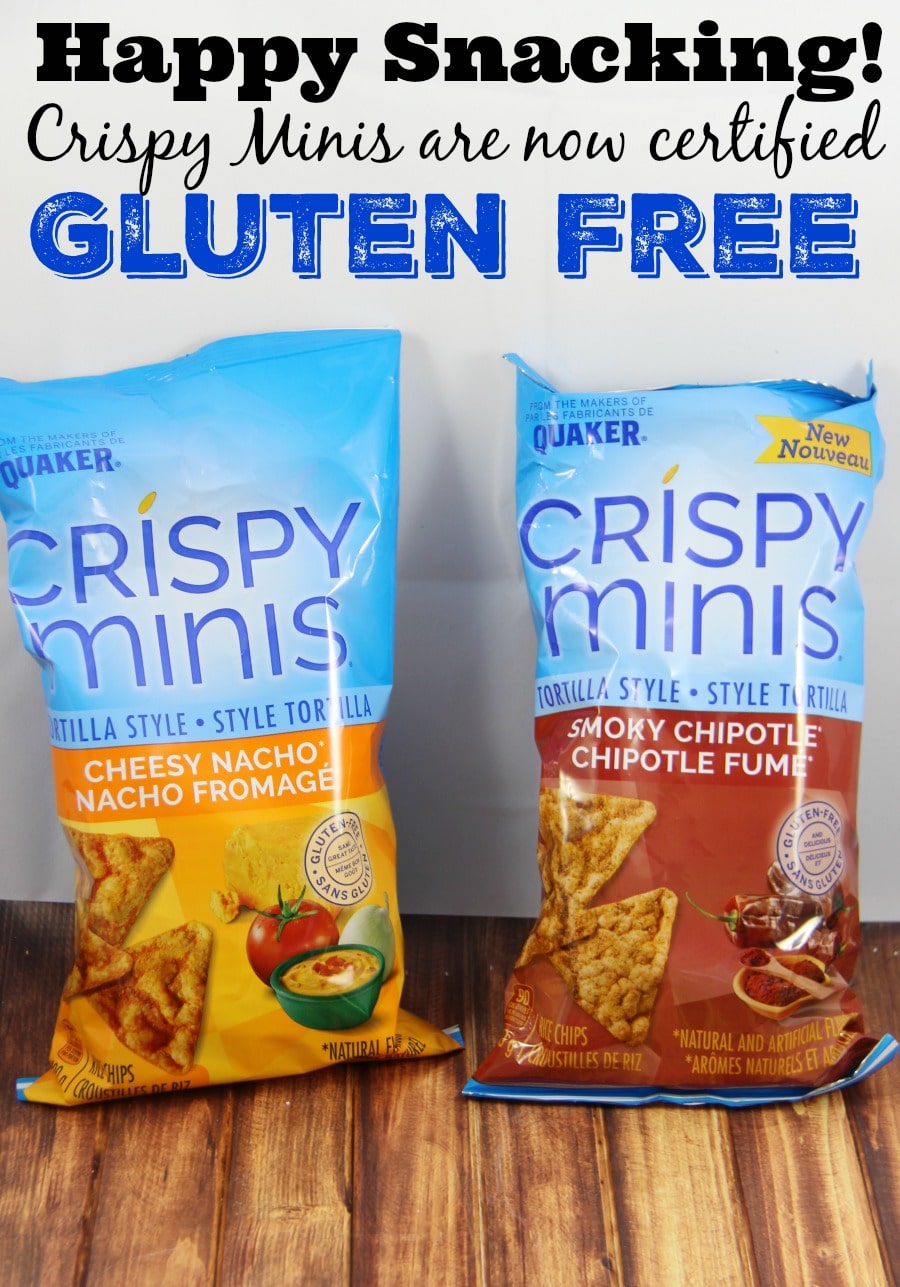 It's great news that gluten avoidance doesn't have to compromise taste: Certified gluten-free by the Canadian Celiac Association, Crispy Minis rice chips are a perfect gluten-free snack. Plus they come in a variety of delicious flavours.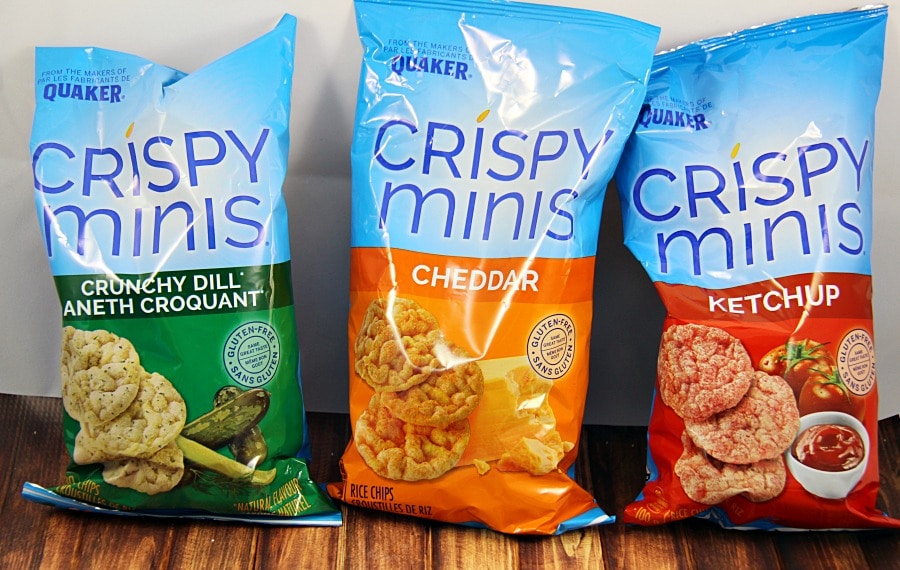 When it comes to snacking, my boys take their snacks seriously. Even at such a young age they want something satisfying that is not loaded with sugar. They love fruit and crunchy snacks. This past weekend while sitting at a friends house poolside they munched on watermelon and Gluten Free Crispy Minis. I loved that I could bring a snack my boys would love and still met the needs of my friend's gluten allergy.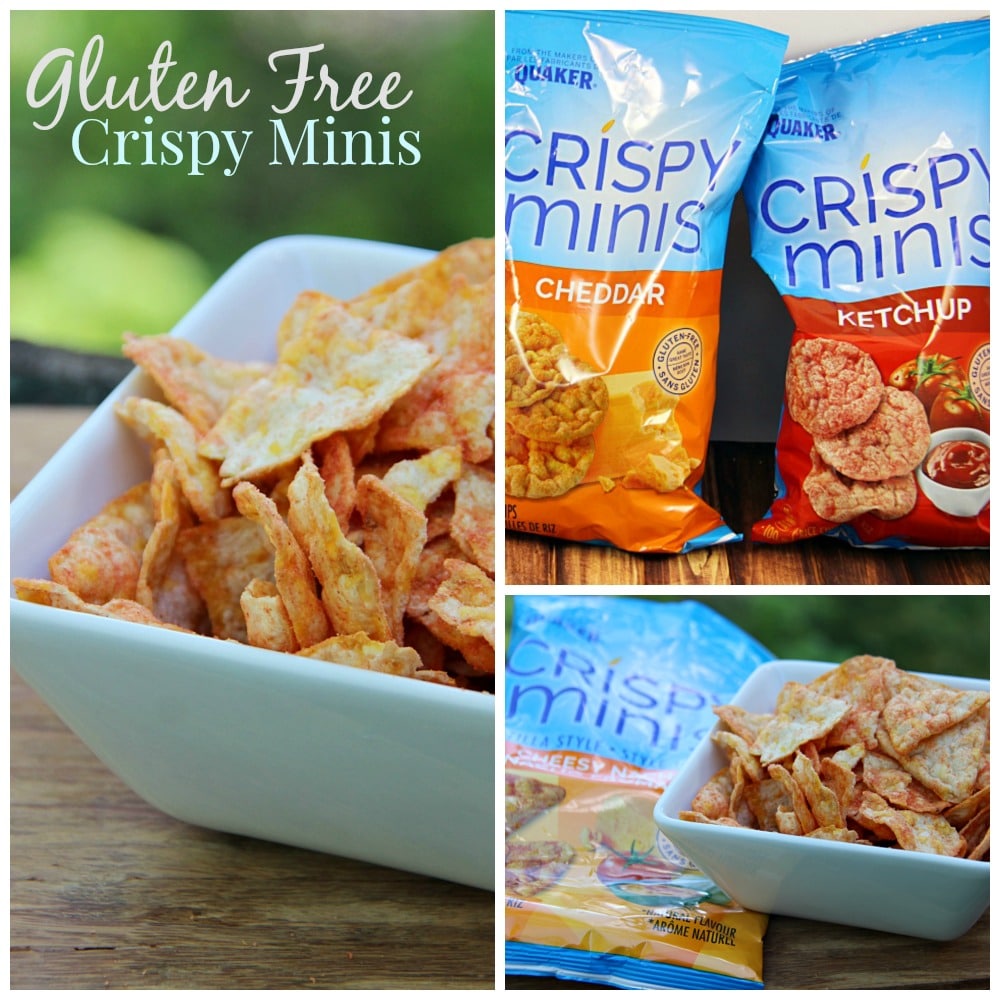 With bold flavours, classic flavours and new flavours there is something for everyone. I love original rice cakes with peanut butter and honey as an after school snack. Check out some of the Gluten Free Crispy Minis products available:
Rice Chips

Cheddar Cheese

Crunchy Dill

Classic Ketchup

 Large Rice Cakes

White Cheddar

Butter Popcorn

Tortilla Style

Cheesy Nacho

Smoky Chipotle
Crispy Minis Rice Chips are certified gluten-free by the Canadian Celiac Association, making them the ideal snack for Canadian women who have a gluten sensitivity, an intolerance, or celiac disease and are looking for a snack to satisfy the need for a gluten avoidance. Crispy and crunchy and so many delicious flavours I know you too will be eating them poolside this summer!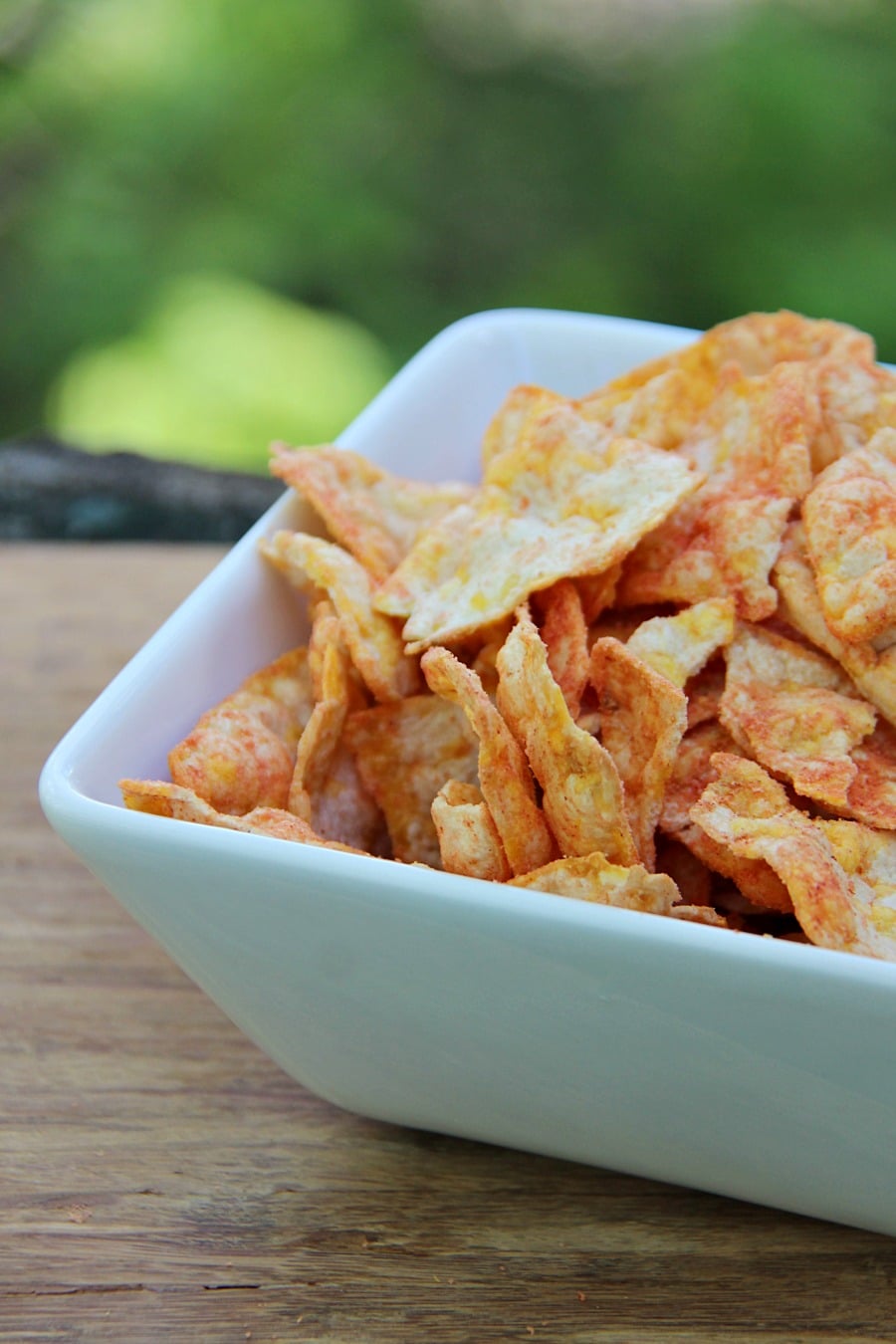 For more gluten free items and more follow Quaker on Facebook, Instagram and Twitter.
Disclosure: I was compensated and received delicious Crispy Minis for this post. As always all opinions are my own.