We love traveling, but it can be costly when you head out to many popular locations. One of the best things we have discovered in all of our travel is to utilize any available discounts when planning visits to local entertainment venues.
When visiting New York City, the cost of many high priority experiences can be a lot to manage in your travel budget. Especially if you are taking your entire family. For a family of four, a week stay in the city taking in all of the area attractions can cost thousands in no time. One of the best ways we have found to alleviate that expense while still enjoying the top attractions the city has to offer is to take advantage of the discounts offered through purchasing the New York City CityPass plan. Check out this view from the top of the Empire State Building looking down Manhattan to the Freedom Tower.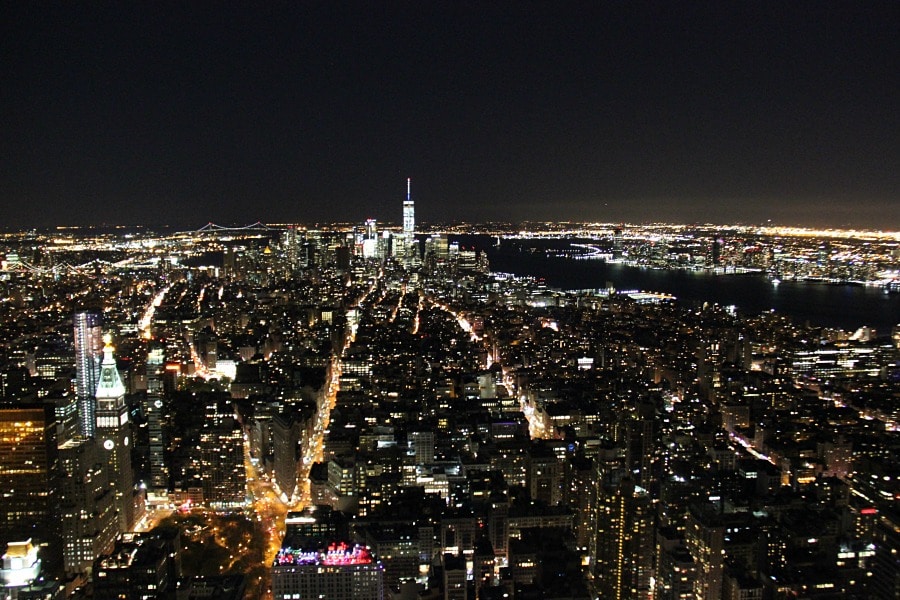 A CityPass plan offers up to 40% off traditional ticket prices for the attractions covered. For New York City that includes a total of 6 experiences for one price, with a total of 9 attractions to choose from! Since the CityPass is valid for 9 days, you have plenty of time to enjoy all 6 attractions you choose to visit, and still take time for many of the free local venues and site seeing adventures inside this city that never sleeps.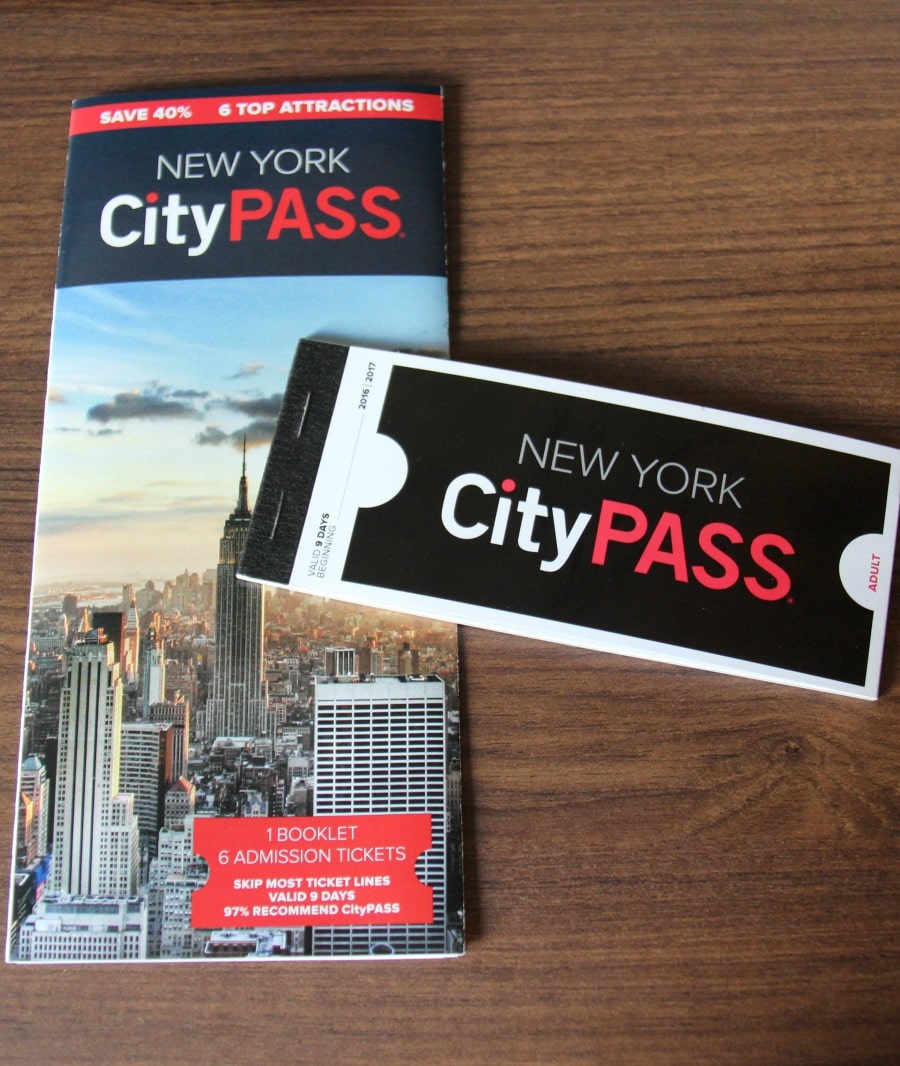 Attractions Included in the New York City CITYPass:
The Empire State Building Experience
American Museum of Natural History
The Metropolitan Museum of Art
Top of the Rock Observation Deck or Guggenheim Museum
Statue of Liberty & Ellis Island or Circle Line Sightseeing Cruises
9/11 Memorial & Museum or Intrepdid Sea, Air & Space Museum
Other than the obvious discounts buying the CityPass offers, you also get the chance to avoid ticket lines and go right into many of these attractions. The discount for a family of 4 can easily be well over $300. That is enough money saved to give your family an extra day in the city, or an upgraded hotel room during your stay.
There are even great coupons inside your CityPass coupon booklet for savings in gift shops and other expenses inside each of these attractions. This can make your travel budget go even further while visiting this amazing city!
If you are travelling to NYC these are the attractions you will love. From the iconic views from the Empire State Building to the chilling memories of the 9/11 Memorial & Museum there is something for everyone. Plus, you can choose attractions that suit your taste and are age-appropriate if taking children. While we have been to NYC more than 10 times this was the first time we used a New York City CITYPass and could not believe how easy it was and how cost-effective. You truly need a New York City CITYPass on your next visit.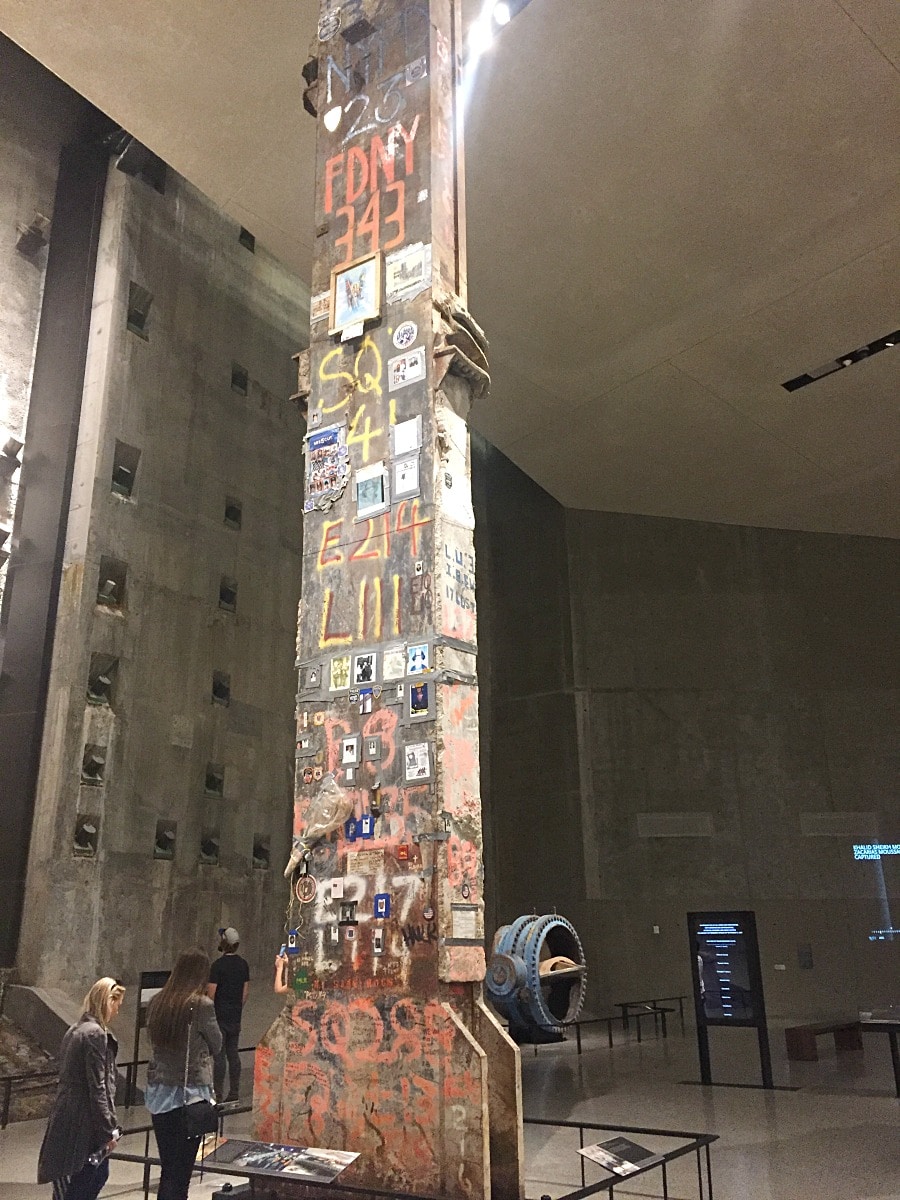 Before you plan your next trip to New York City, remember that the New York City CITYPass is a must have!
Disclosure: I received a New York City CITYPass to facilitate my review. As always all opinions are my own.