Being a parent is hard and the thing is that nobody warns you ahead of time that it often gets harder when the focus shifts to real life learning. I used to think that having twin infants was hard.
I mean, yes, there were endless diapers, feeding, and very little sleep but somehow that all seems like it was a walk in the park these days.
What was I thinking?
Having twin boys that can think and verbalize and ask endless questions thanks to their boundless curiosity? Knowing that I am laying the foundation for the rest of their lives? That is hard.
Sometimes it is nice to let your kid's favourite shows address some of those tricky, and sometimes awkward questions. Thank goodness for Netflix! With a variety of family-friendly shows that explore age-appropriate and real-life issues in a way that kids can understand, it's a great way to relieve some of that parental pressure.
No matter what the situation situation, chances are there's a show and episode that can kickstart a dialogue around the topic just by watching it together.
Real Life Learning with Netflix
For Little Kids:
Sibling Rivalry
Watch Ep. S1E1: Babee's Room
Buzzabee and Rubee compete over who Babee (their new sibling) gets to room with. Mom and dad must explain to Buzzabee and Rubee that Babee needs to grow up before she can share a room.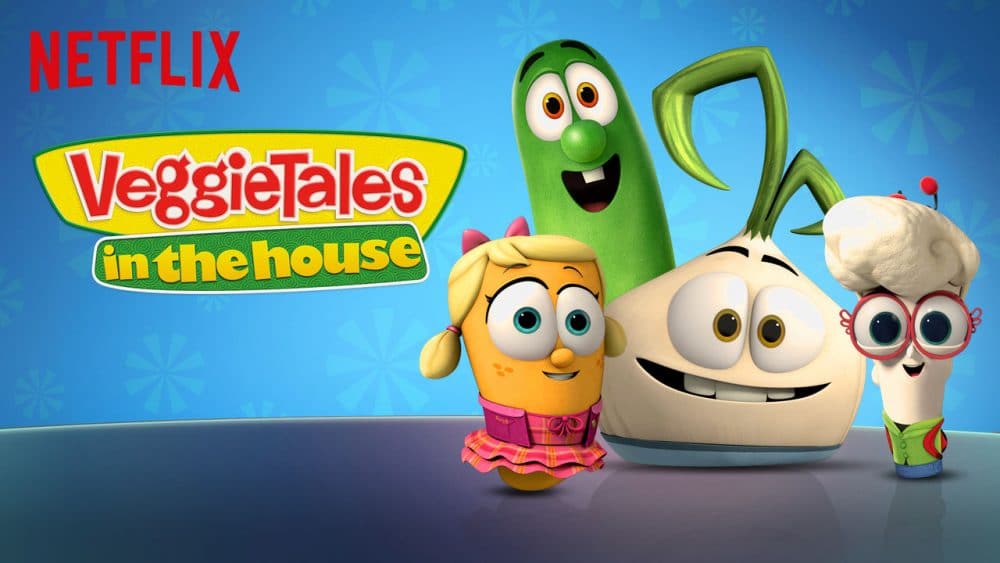 Responsibility
Watch Ep. S1E1: Puppies & Guppies/Sorry We're Closed Today
Larry and Laura Carrot want to adopt puppies, but quickly learn it takes responsibility in order to watch over and care for a pet of their own.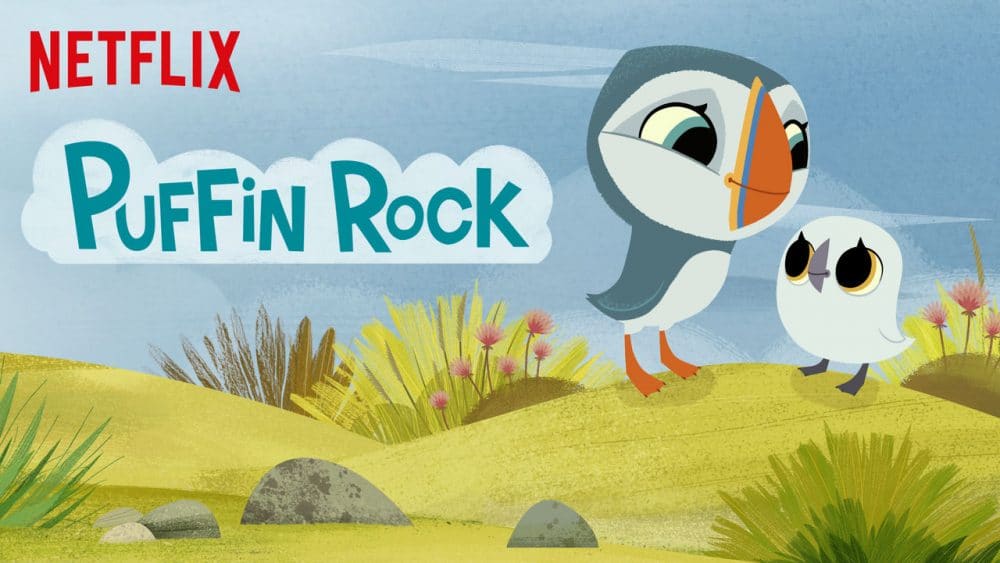 Following the Rules
Watch Ep. S1E6: Stormy Weather/ Baba's Adventure/ Rock Music
Mama tells Oona and Baba to stay close with a storm approaching. After ignoring her advice, Oona and Baba get stuck in a seagull nest during the heavy thunderstorms.
For the Big Kids: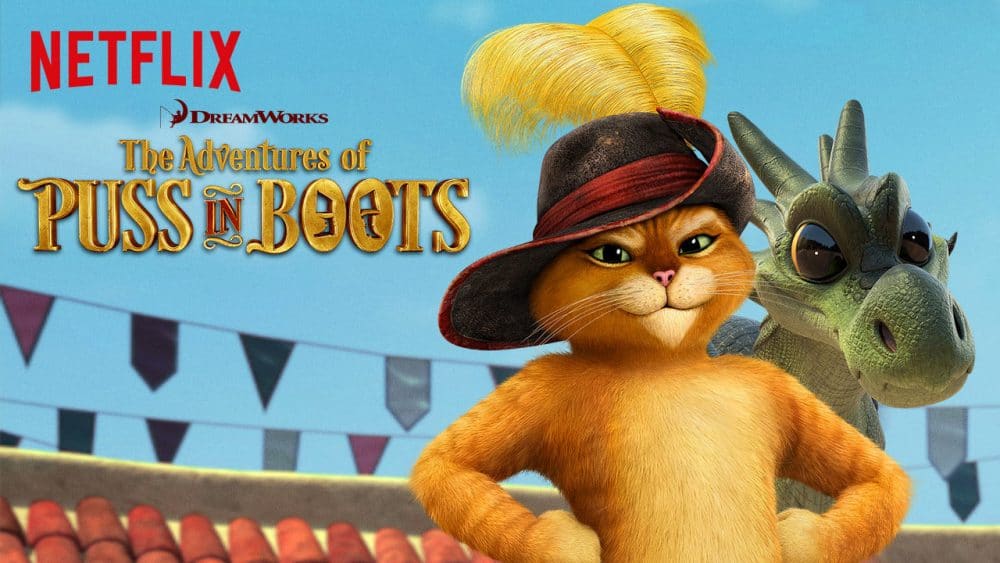 Self-Love
Watch Ep. S1E13: Star
After Dulcinea feels like no one in the group needs her help, she tries to use a newly-discovered wishing star to show her worth — but fails — showing her that her presence alone has lit up her friends' lives all along.
Teamwork
Watch Ep. S1E3: Smart is the New Cool
After McKeyla insists she works better alone, she learns that four is better than one when her friends jump in to help her rescue the Prince from a botched space mission.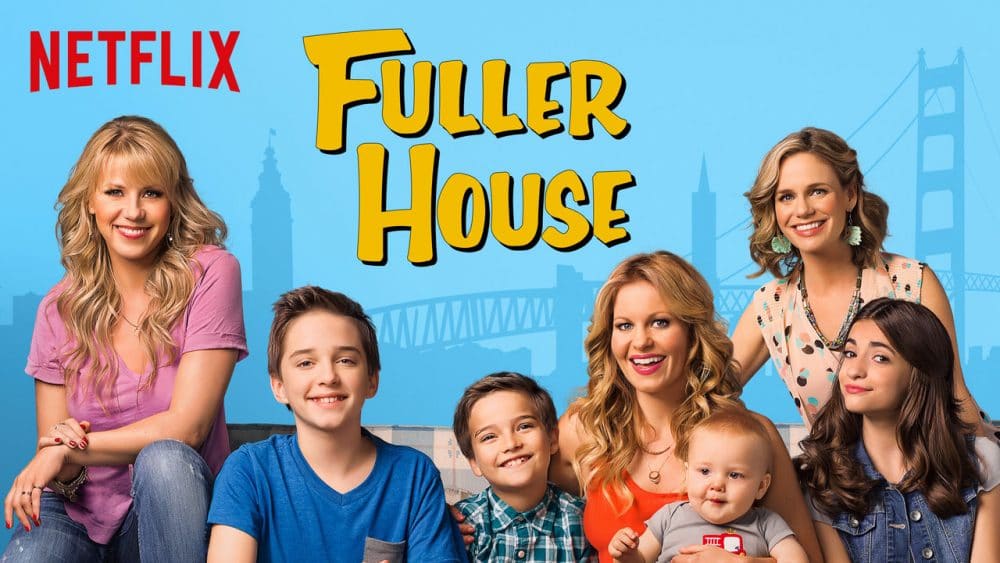 Peer Pressure
Watch Ep. S1E6: The Legend of El Explosivo
After getting grounded for sneaking off to Bobby Popko's house, Jackson realizes he needs to stand up for what he knows is right and not give in to please his friend.
For the Teens: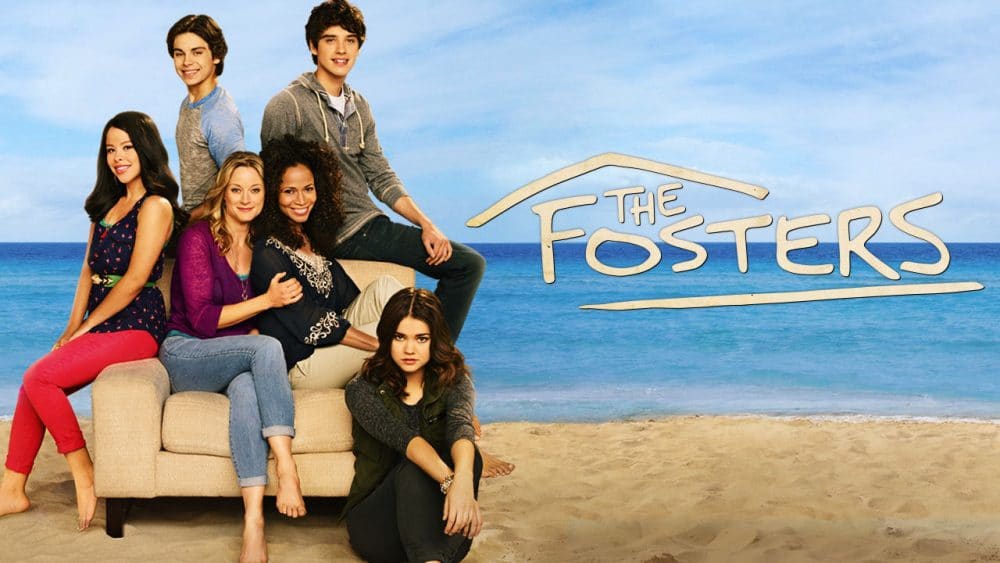 Actions Have Consequences
Watch Ep. S1E1&2: Pilot & Consequently
Brandon finds himself in a dangerous situation when trying to help Callie (his new foster sister) find her brother — learning that his actions can result in unexpected consequences.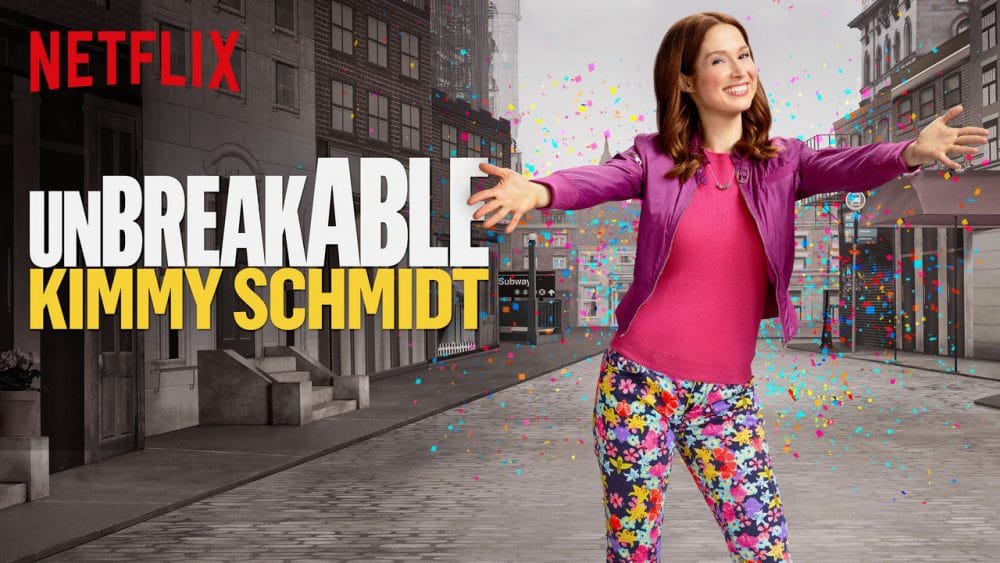 Self-Improvement
Watch Ep. S1E4: Kimmy Goes to the Doctor!
Kimmy quickly realizes that she can't fix her problems by simply "Buhbreezing" them away — real change comes from the inside.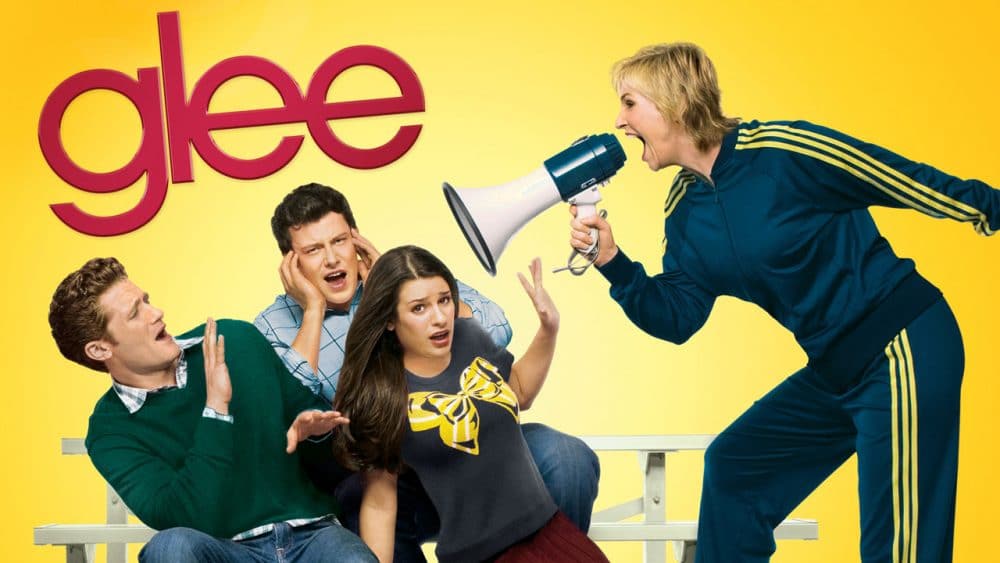 Body Image
Watch Ep. S1E16: Home
After Sue demands that Mercedes lose weight, Quinn steps in to change her mindset and together they set the stage for beauty at William McKinley High, teaching the importance of empowerment and inclusion, making a real life learning experience possible.
New on Netflix for Families: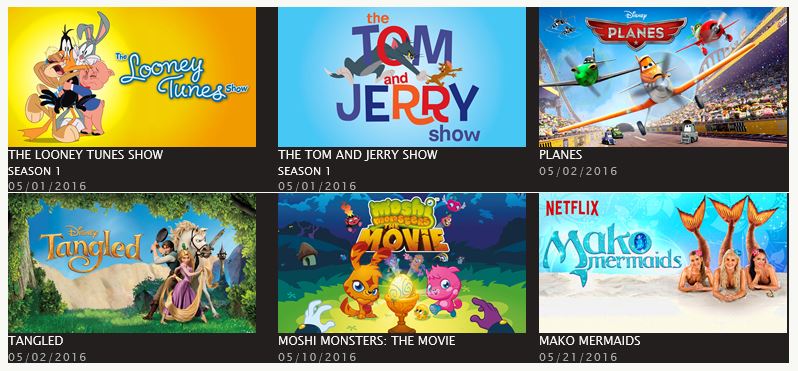 We've already watched Planes and excited to introduce my boys to The Looney Tunes in the coming weeks. I know they will love them as much as I did as a kid!
Disclosure: As a member of the Netflix Canada Stream Team I receive perks in exchange for my participation. All opinions and show preferences are my own.