The countdown is on to the unofficial start of summer…the Victoria Day Weekend! Whether you are heading to your cottage, spending time on the deck or taking a mini-getaway it's the beginning of warm weather, outdoor adventures and summertime fun.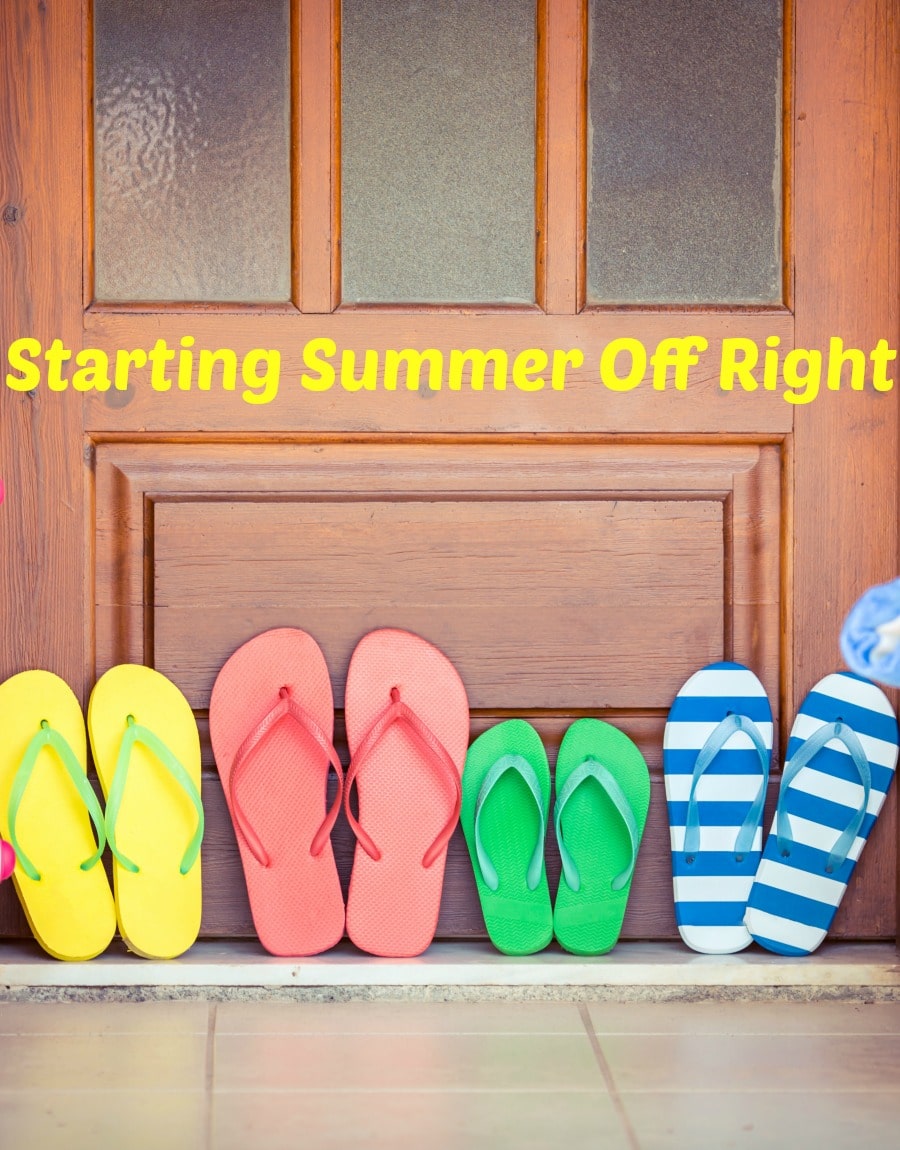 This year set aside those plans for spring cleaning, prepping the gardens, or opening up the cottage, try doing something new and start the summer off right! Turn off the T.V., shut off your computer and head outside to enjoy your natural surroundings. We've got some great suggestions for outdoor pursuits.
While many of these trails are better suited to adults, Canada is also home to some amazing family friendly hiking spots. From Gold Creek Falls trail in Vancouver, B.C. to Webster Falls trail in Hamilton, Ont., both great examples of outdoor trails that you can tackle with your kids. For a successful hiking trip,  be sure to pack a lot of snacks, bottles of water and sunscreen to keep everyone happy and energized throughout the day.
If the winding car rides brings on motion sickness, make sure to pack some Gravol™ in your bag. Gravol™ Ginger Liquid Gels are easy to swallow, non-drowsy and will help prevent any motion sickness on long car rides – ensuring you are ready to explore! Don't be put off by the aches and pains that may accompany you after your hike. It is only natural to be a bit sore after hibernating all winter. Try Rub A535™ Extra Strength to ease those aches and pains.
The unofficial start of summer and family hikes also mean short season is upon us, which can be a bit daunting after bundling up in heavy sweaters and thick pants for six months. Try using Nair™ Wax READY-STRIPS before you put on that first pair of shorts. These ready to use strips are simple and convenient, just place and peel! Most importantly they will leave your legs looking smooth and summer ready!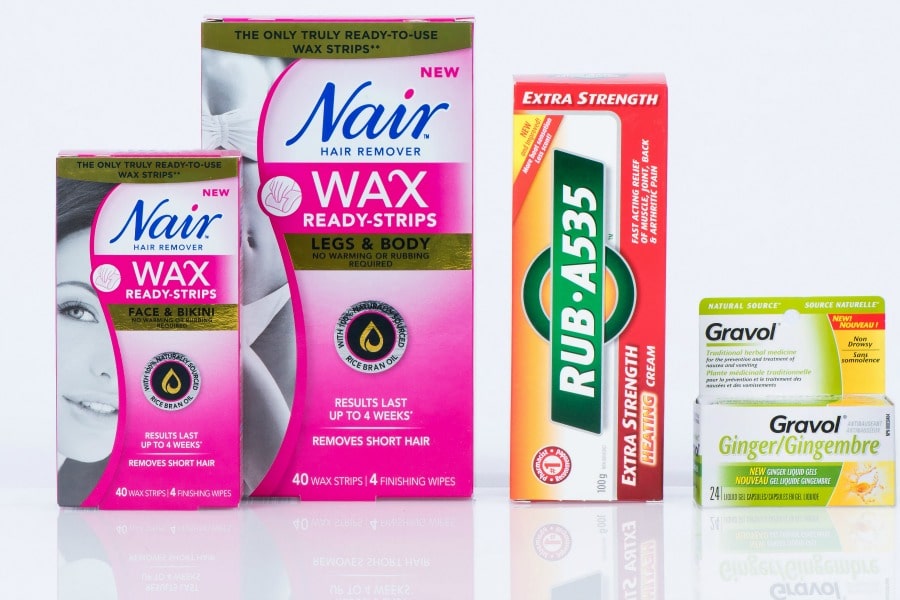 With the right products and a summer fun plan your May Long Weekend will be full of great family memories.
What are you and your family planning on doing for the May long weekend?
Disclosure: I am a Church & Dwight Ambassador. As always, all opinions are my own.