Being a mom is truly life's greatest gift. Even on the hard days, the hurtful days and ones filled with sick kids it's truly the most amazing experience. It's hard to believe I've  been a mom for over 6 years to two of the funniest, cutest and loveable young men. While Mother's Day is important to me and receiving plants they grew at school warms my heart, for me, Mother's Day is about my mom. I feel so lucky that I have my mom to share my life with and for my boys to have such a valuable relationship with her. We will celebrate with a nice dinner, gifts and time together. Time for my boys to celebrate their Nana and time for me to celebrate my mom. She's going to love the special gifts from Hallmark we've chosen.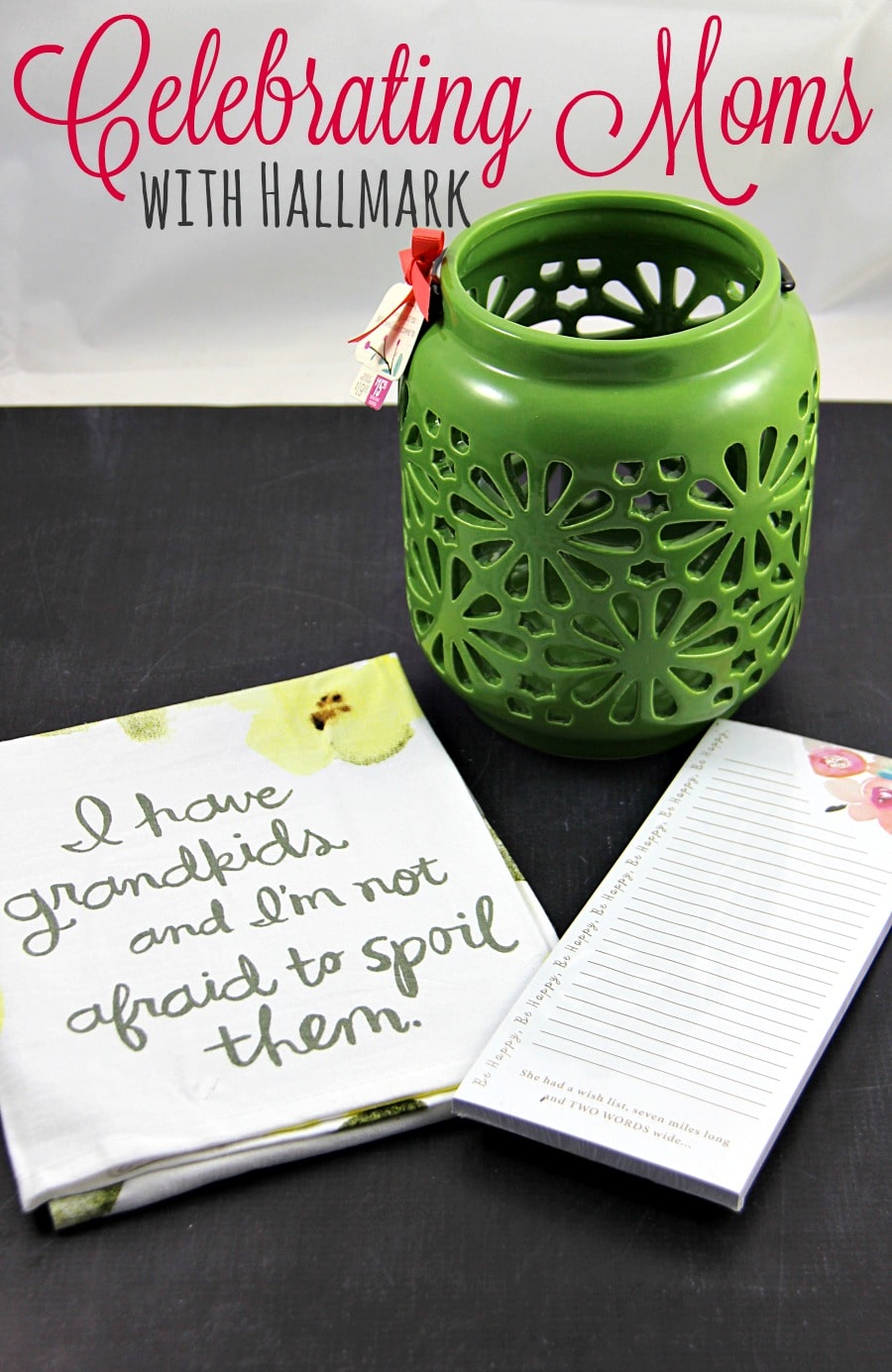 With beautiful choices for Nanas, Grandmas, and Moms you are sure to find the perfect gift celebrating moms. Love beautiful gifts with great craftsmanship and modern appealing designs that will fit with any decor.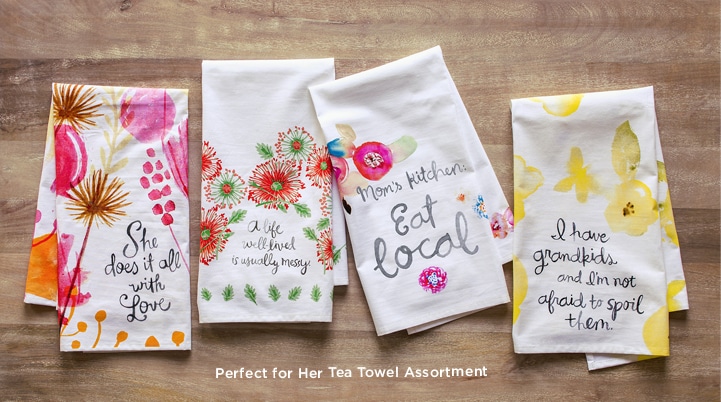 While Mother's Day is the perfect opportunity to honour the moms in our lives but these gifts are perfect for any time of year.
A beautiful frame, a travel mug, tea towels, word art and items for the garden cover all areas your mom would enjoy.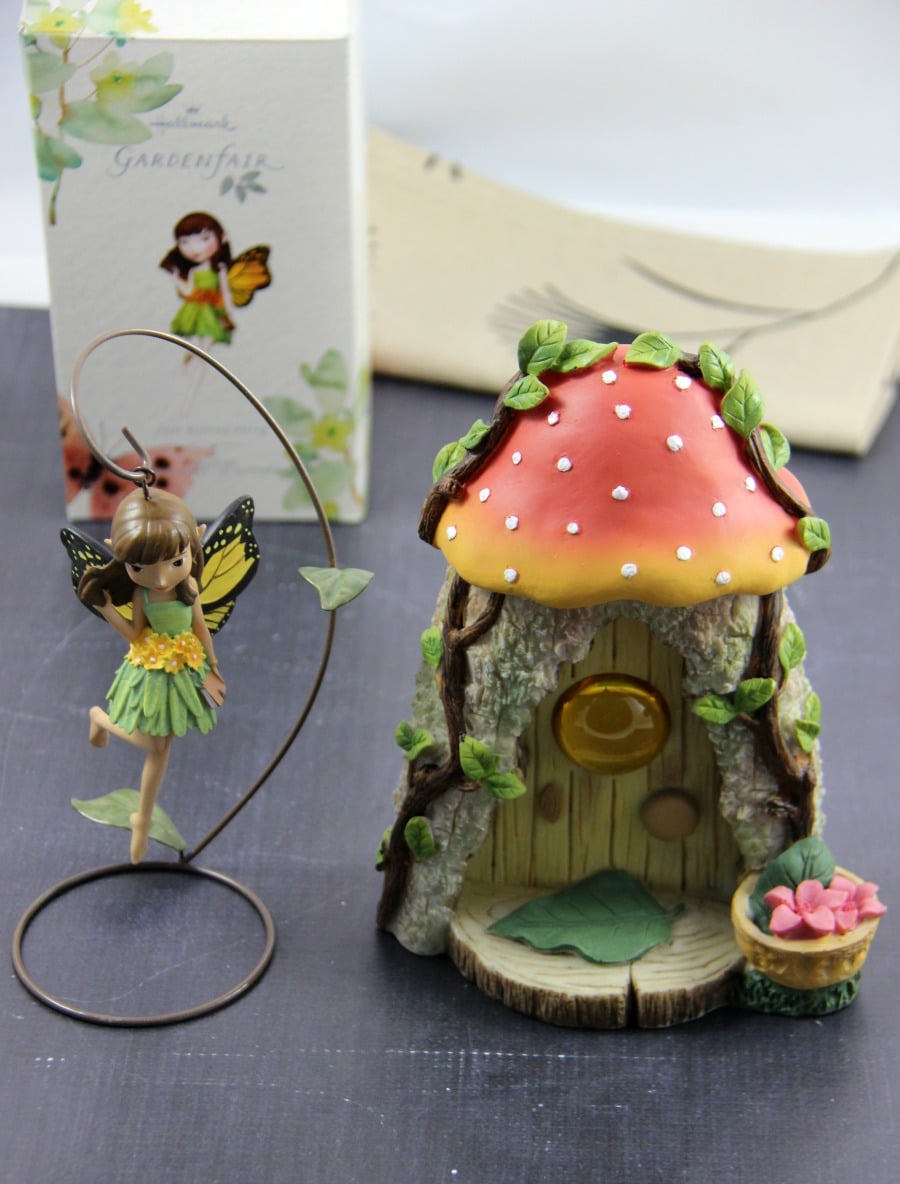 Whether you are planning something special or looking for a chance to treat your mom these are the perfect gifts to do so.
Celebrating Moms Giveaway
Enter to win this beautiful White and Gold Treasure Box (MRSP $36.95) from Hallmark Canada. Contest is open to Canadians 18+ and ends on May 21, 2016 at 11:59pm.
Disclosure: I received the following items for review. As always, all opinions are my own.