Visiting the Royal Ontario Museum (ROM) in Toronto, Ontario is one of my favorite memories as a child. I loved school trips and family trips to explore the artifacts of the past. From the magnificent dinosaurs to the discoveries of the Ancient Egypt I marvelled at the exhibits and daydreamed about life during those times.
While I took my boys to the Royal Ontario Museum when they were toddlers this trip when they were five was the most memorable. There fascination with dinosaurs began earlier this year and talk of going to the "dinosaur museum" began months before the trip.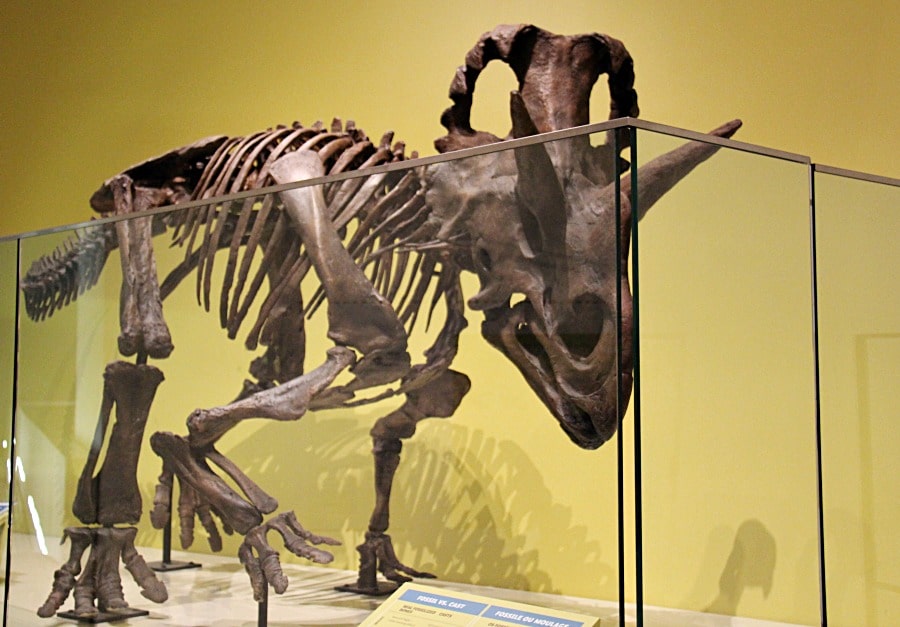 Once we made our plans their excitement was tangible. I'm pretty sure they bounced all the way in the door. They were captivated by the large dinosaur in the main foyer and could not wait to get upstairs.
We spent hours exploring the Discovery Zone and learning about mammals, dinosaurs and aquatic fish and animals. The boys were captivated by the TRex and loved the interactive sections of the museum. From digging for dinosaur bones to learning about a variety of animals, feeling animal skins and experiencing the Bat Cave. Although they were pretty terrified of the bat cave they did go in for a few minutes!
One part of the ROM that I really enjoy is bees working away making honey coming freely in and out of the glass enclosure to gather pollen in Toronto. I think this is such a unique teaching experience for kids to see how bees work and how honey is made.
While visiting the Royal Ontario Museum we also went to see a special exhibit of award winning photography that was truly spectacular. The boys and I were absolutely mesmerized by the beauty of the photographs and just how amazing our natural world is. With photos from all over the world it was fascinating to see different landscapes, animals and wildlife. Hope it comes next year too!
Our visit the ROM was rated two thumbs up by the boys and I. They loved the interactive exhibits and thought the dinosaur exhibit was "amazing." Those activities combined with a learning experience that cannot be duplicated anywhere else in the area made it a must-visit for our family. We cannot wait to go back!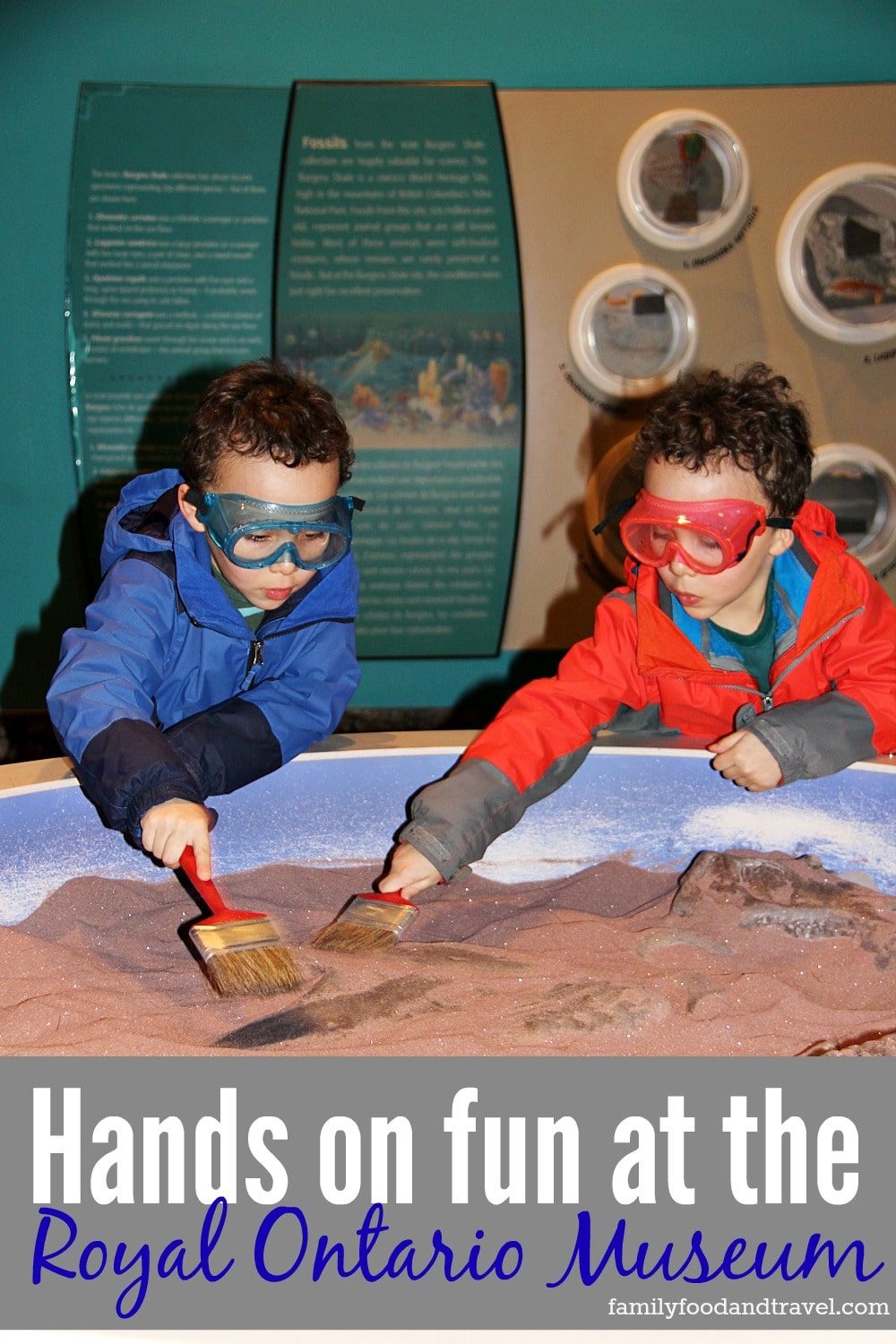 During our visit to the Royal Ontario Museum we stayed at the Westin Harbour Castle and had a fantastic stay. Great location for visits to the ROM. If you are looking for a fantastic family outing in Toronto, the ROM is sure win for all ages.

Disclosure: I received tickets in exchange for my honest review. As always, all opinions are my own.