Yes you heard it right, I like cleaning the toilet. I don't "like" it per se but I love the results. I love knowing that I have cleaned out all the germs and yuck that sharing bathrooms with two six year old boys entails. And now that it's not a hassle and I've thrown away my gloves and solutions and I no longer have to wonder if my toilet brush has lethal germs on it – I've switched to a simpler way with the Clorox® Disinfecting ToiletWand® Toilet Cleaning System & Refills – a new bathroom essential that cleans what older brushes leave behind.
The system comes with one ToiletWand® handle and six disposable, disinfecting cleaning head refills, preloaded with Clorox® toilet bowl cleaner that powers through tough stains and kills 99% of germs and bacteria. The spongy head conforms to surfaces and scrubs hard to reach places, even under the rim. Plus, the kit contains a streamlined storage caddy that you won't feel the need to hide out of sight. No more gross toilet brushes. No more toilet solutions under the sink. No more hassle.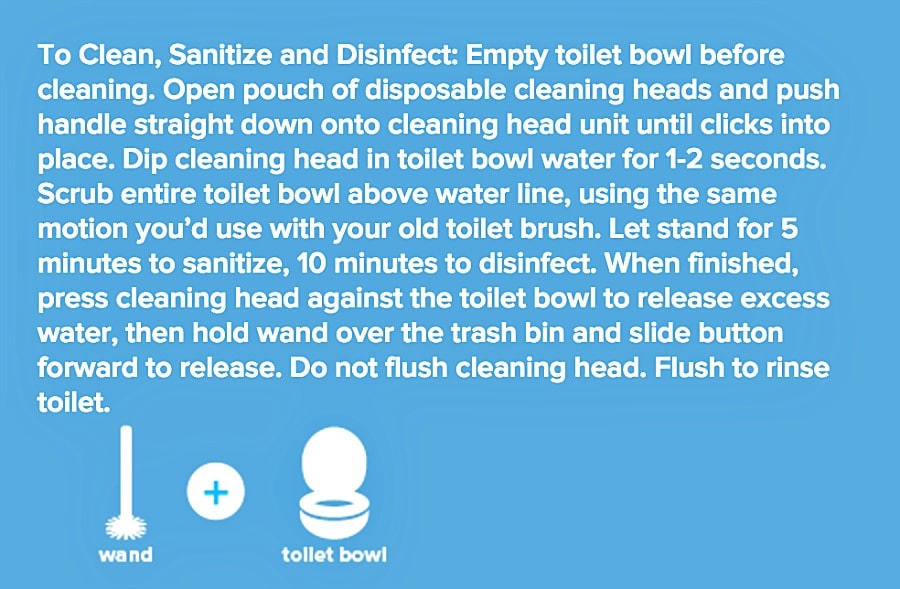 Easy right? And it smells so clean and fresh!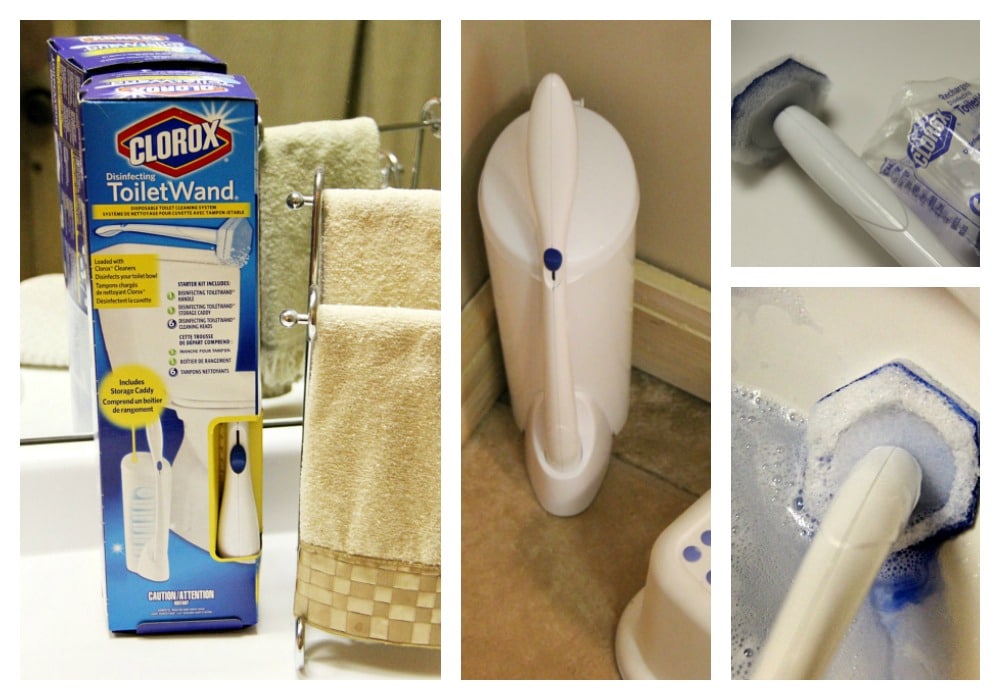 I tossed my old toilet bowl brush and love that the Clorox® Disinfecting ToiletWand® takes up little space, is clean and compact and easy to use. Would I recommend the Clorex Disinfecting ToiletWand? Absolutely, it has simplified toilet cleaning and I enjoy it now!
Disclosure: I was given this product to facilitate my review. As always, all opinions are my own.