Food and food security are important issues in every community across Canada. Whether you live in a small town or a big city 1 in 6 Canadian children are affected by hunger on a regular basis. A staggering statistic for a country that prides itself on taking care of its citizens. The wonderful news is that we all know someone who works tirelessly to volunteer and help their community through innovative programs that advance nutrition and help Canadians lead better lives through good food.
Maple Leaf Foods has created a program to help alleviate the challenges faced by so many Canadians through their #FeedItForward contest recognizing the volunteers and food programs that make a difference in communities across Canada. They want you to tell your heart-warming story of an organization or individual that has gone to great lengths to support their community.
When asked to choose a local organization to #FeedItForward with a $100 VISA gift card I instantly thought of the YWCA in my area. Their work to ensure that women and children in my community have access to healthy food is not on commendable but an essential part of what makes my home great. Food security is an issue that so many families are concerned about and single mothers are at a greater risk. The programs at my local YWCA focus on ensuring that food isn't something women need to worry about. As a single mother myself this is an area very close to my heart. I am lucky to have a great job with good pay and benefits so food and where my family is getting their next meal is not a worry for me. Unfortunately not all women have the advantages that I do. With three program focusing on Community Gardens, JustFood, providing food at their emergency shelters and the Nourish Project the YWCA is more than deserving of a donation. I was excited to stop by and give a donation of $100 from Maple Leaf Foods to help the YWCA food programs.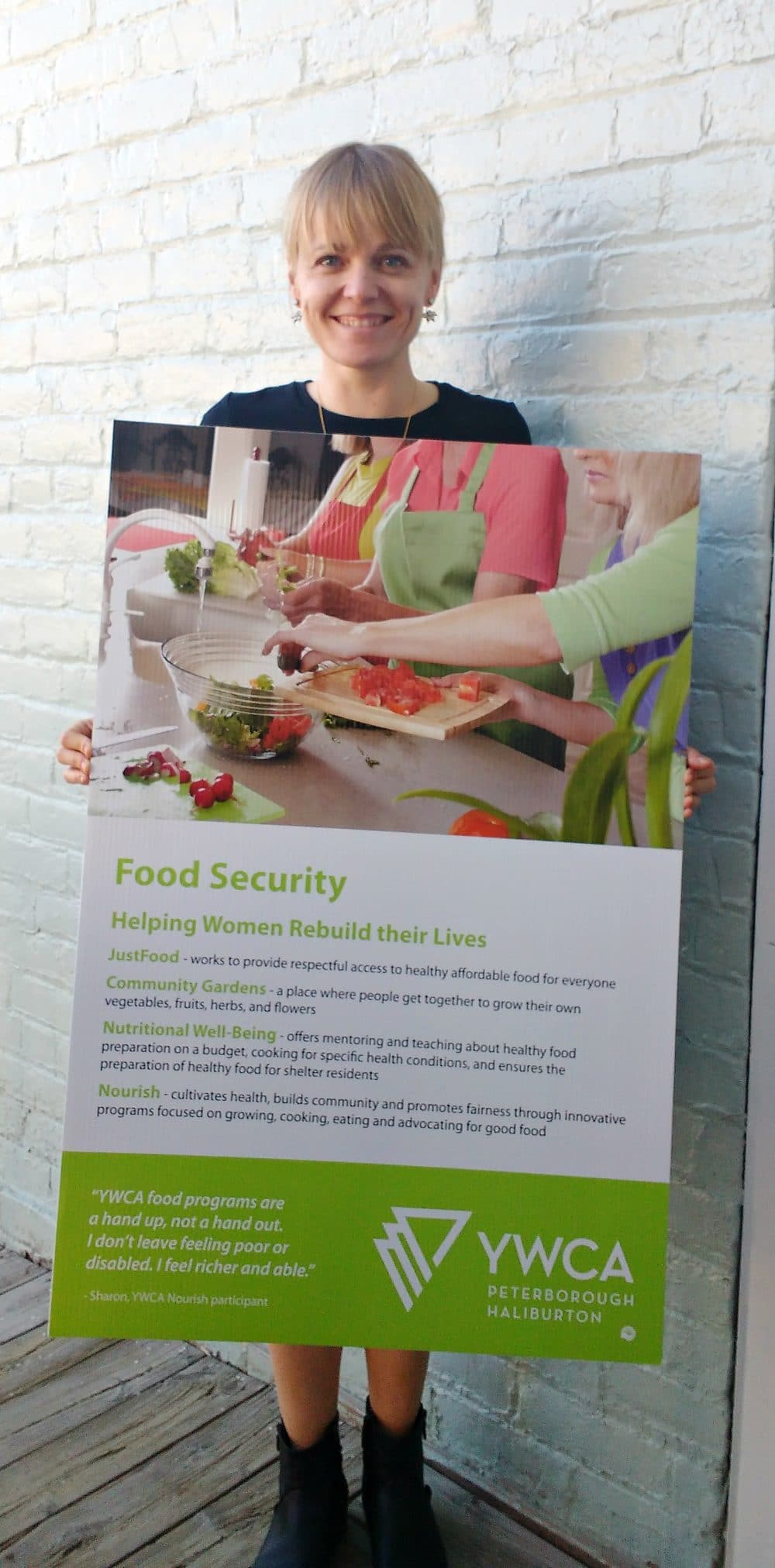 Who will you nominate? Check out the contest criteria and share your story and #FeedItForward.

Contest Criteria
Visit http://lynk.to/5CC6W to nominate someone in your community who is using food to make a positive difference in people's lives. They could receive a $10,000 donation towards their organization and enjoy free Maple Leaf groceries for a year. And just by nominating them you could have the opportunity to receive free Maple Leaf groceries for a year.
The nominee must volunteer with or work for a registered not-for-profit organization or community group (kids camp, community drop-in centre, school nutrition program, etc.) that uses food as a key component of supporting their program goals. 
The organization or community group must rely on donations for the majority of their operating costs. They cannot be registered businesses or for-profit companies.
The organization must have a clearly defined strategy, vision or program for how it uses food to improve people's lives through, but not limited to, nourishment and skill building (nutrition education, meals and food hamper delivery, cooking and food preparation skills, etc.)
 The nominee must have a deep commitment to the organization based on either their years of service, contributions to advancing the organization's food program or service delivery, commitment to go-above-and beyond to their defined roles and responsibilities.
NUMBER AND DISTRIBUTION OF PRIZES: A maximum of ten (10) Prizes (each with a retail value of approximately $10,000) are available to be won. One (1) of these Prizes is available to be won by an eligible resident of Quebec. The remaining nine (9) Prizes are available to be won by eligible residents of other Canadian provinces and territories, namely, British Columbia, Alberta, Saskatchewan, Manitoba, Ontario, Northwest Territories, Yukon, Nunavut, Newfoundland and Labrador, New Brunswick, Nova Scotia and Prince Edward Island. Maximum of one (1) Prize per Nominee. Entrants do not receive Prizes or any other form of compensation.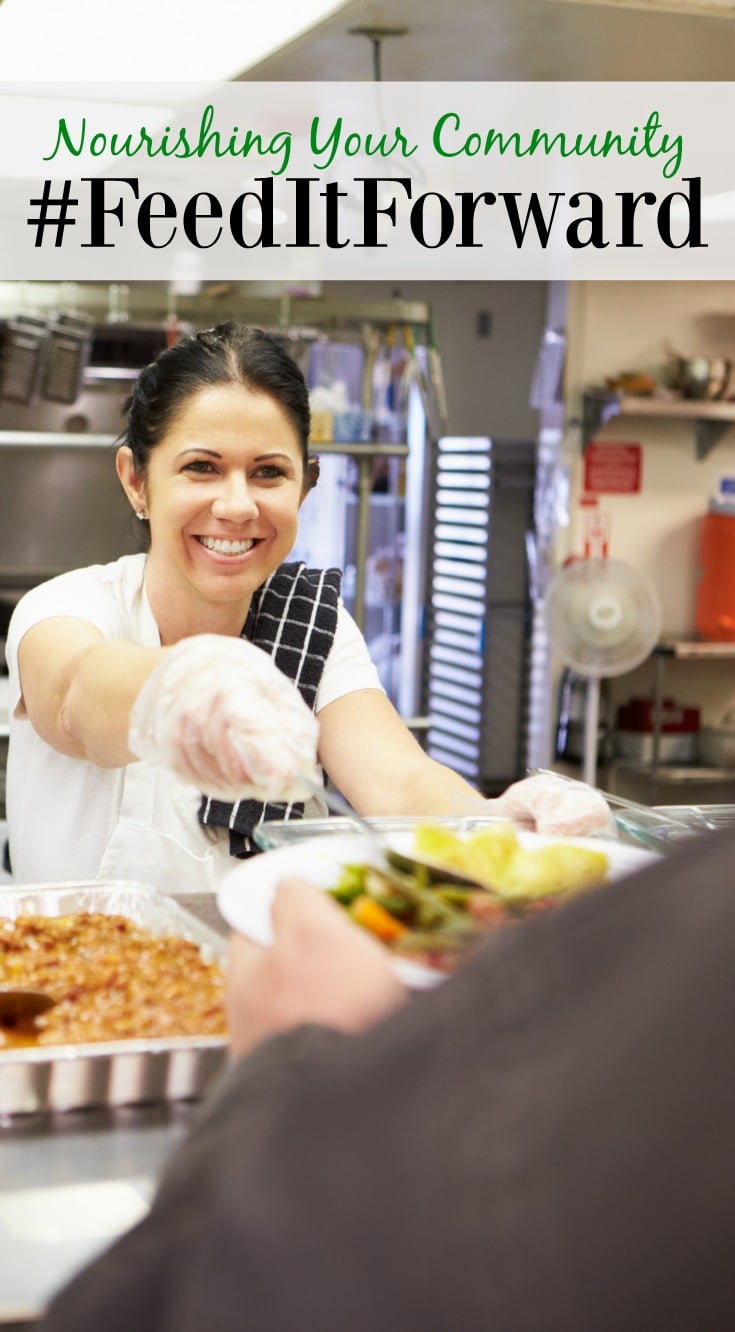 Disclosure: This blog post was sponsored by Maple Leaf Foods but the opinions are completely my own based on my experience.