A favourite in our house are Playmobil. Their toys not only foster imaginative play but they're also great when it comes to their age group suggestions. With play themes ranging from knights castles to sunny vacation hotels, Playmobil toys has been a well-known children's classic toy brand since its establishment, by Hans Beck, in 1974.  Playmobil offers over 30 different play themes in more than 100 different countries. With so many different play sets to choose from and roles to fill your child will enjoy them for years to come!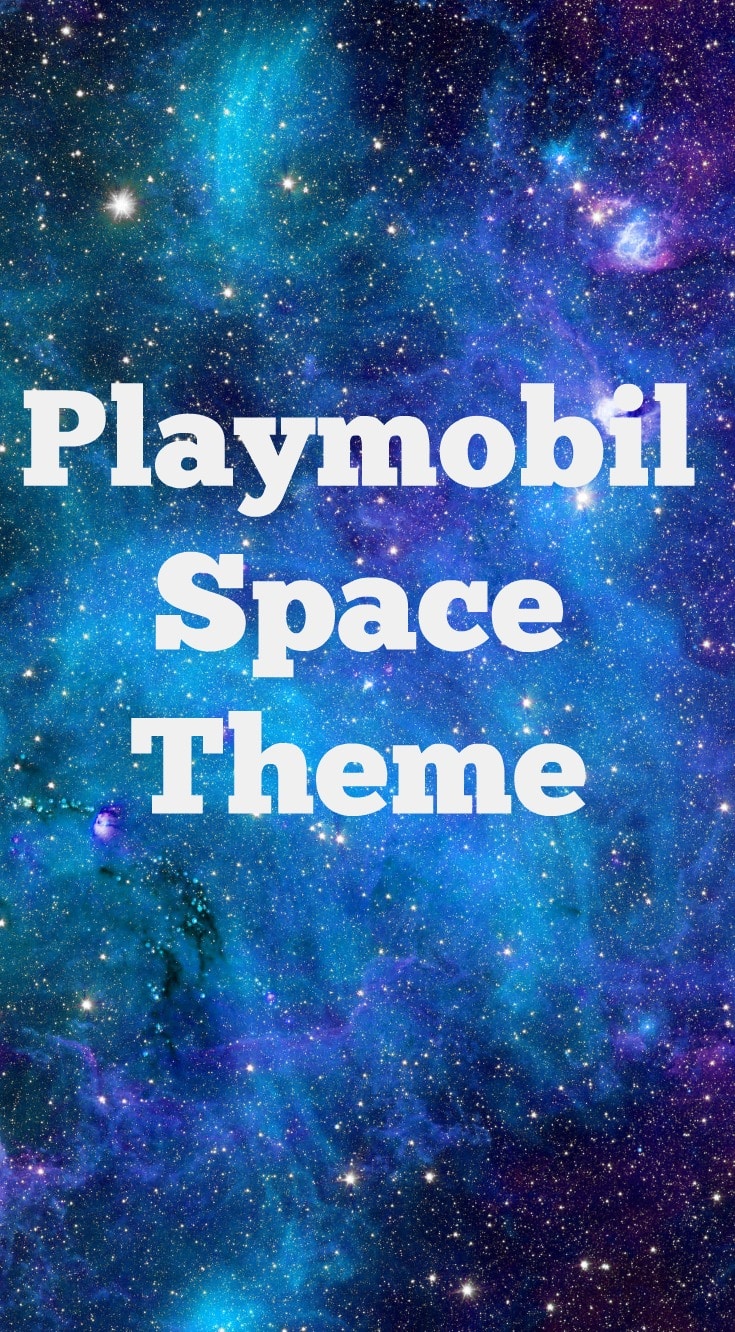 When I was given the opportunity to partner with Playmobil to review the new Space Theme, I was thrilled. My boys have become extremely interested in space and all that space exploration has to offer. Now they can create their own pretend play with the help of the Space Rocket with Launch Site, Space Shuttle and Satellite Meteoroid Laser. What more could a space lover want? I am sure that you will marvel at the detail that has gone into these pieces and the vast amount of possibilities for kids to play with. From blasting meteorites to launching a shuttle every part has been thought of for an authentic experience.
Playmobil Space Theme is Out of This World Fun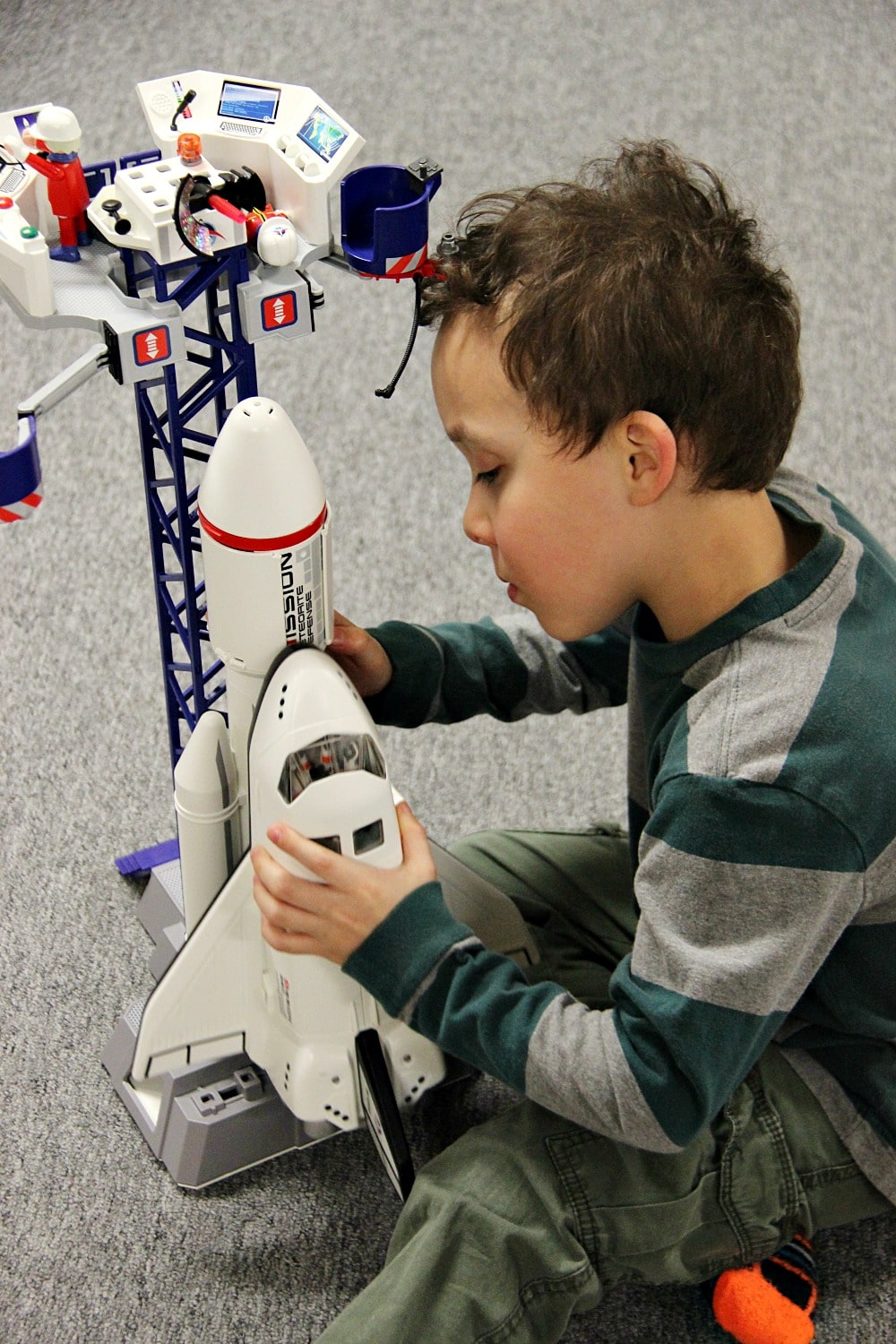 The Playmobil Space Theme  Space Rocket with Launch Site is wonderful for any young space explorer. Mission is a go with it's included lights and sounds. Your little space explorer can insert the rocket prior to launch with its moveable maintenance platform and can make sure everything is in tip top shape for blast off with the help of the included repair robot. The set includes two space technicians, launch structure, repair robot, computer and other included accessories so your little one has everything they need to explore the furthest reaches of our galaxy.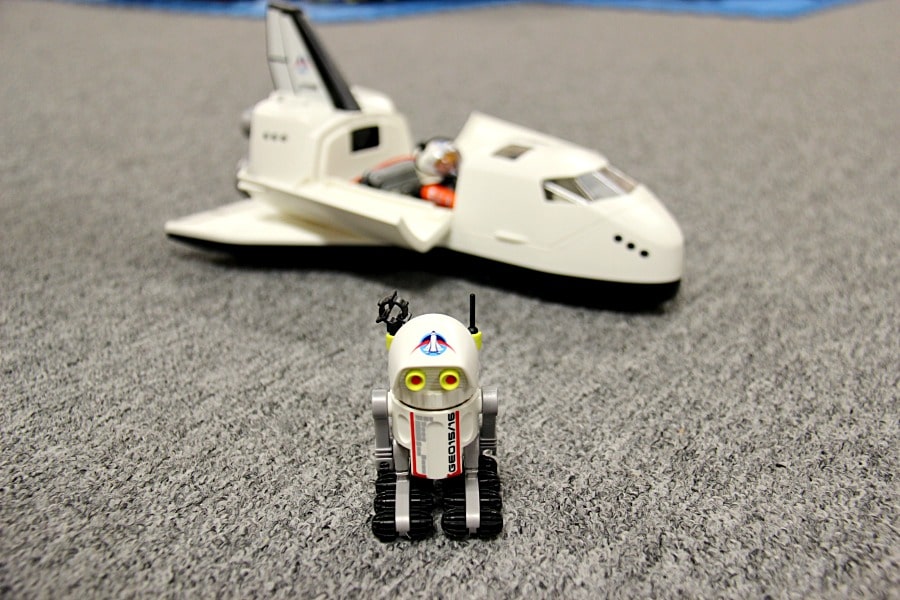 Playmobil's Space Shuttle will take your child's imagination to the moon and back again. They'll discover the planets of our solar system and maybe even explore uncharted space with the help of the included fully functional lights. Maybe they'll even blast apart an astroid or two with the help of the shuttles laser cannon. The set includes two astronauts, space shuttle, space harness, and laser cannon with lasers.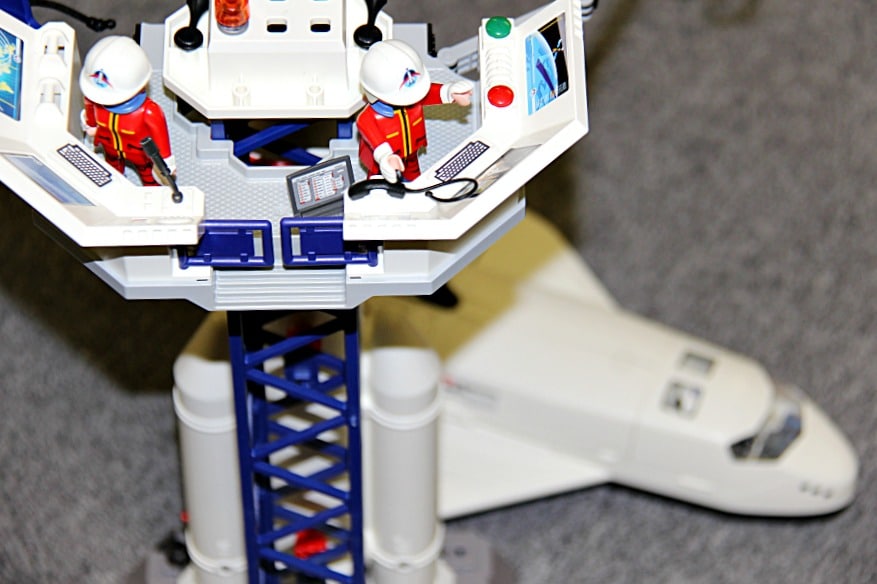 Last but certainly not least, the Satellite Meteoroid Laser. What a thrill this set will give your little space explorer. With the help of the laser, your little one can blast apart debris headed towards earth and become a hero by saving the day.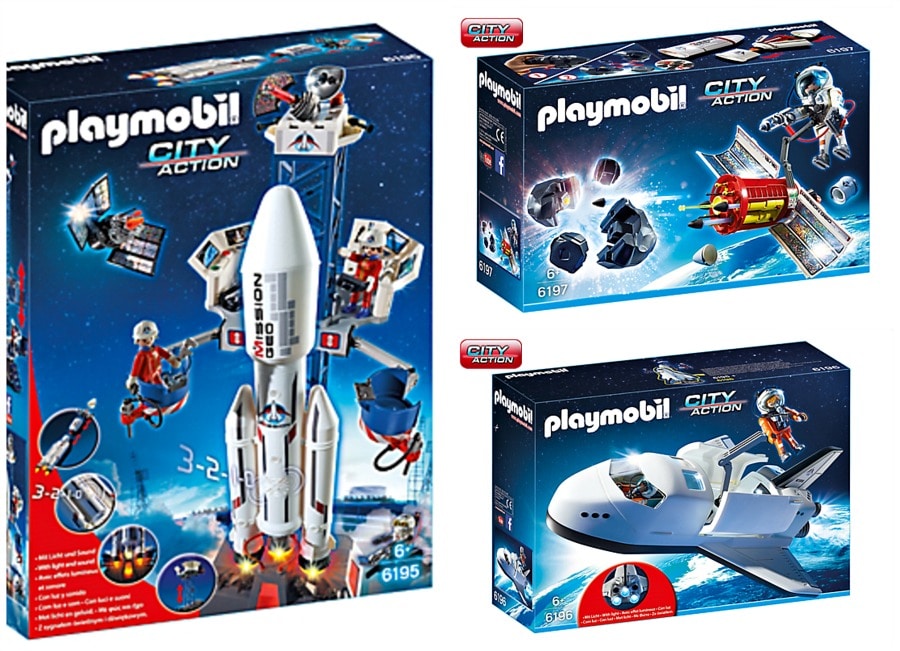 I know firsthand the challenges that comes with buying toys for multiples. It can be a hit or miss experience for sure but with Playmobil it doesn't have to be. Their age recommendations have been spot on in my experience and their toys are perfection for young budding minds with a thirst for adventure and a mind geared towards imaginative play.
Check out our review of the Playmobil NHL Hockey Arena
Connect with Playmobile on Facebook|Twitter|Instagram|YouTube and never miss the latest news and product releases.