The promise of Spring is truly one of the few things that help many of us through the Winter. While I love Winter holidays and playing in the snow there is nothing quite like the smell, the sounds and the look of Spring. Whether it's a crocus peeking through the soil or preparation for Easter everyone has their own sign of Spring that they look forward to every year.
This year Hallmark has a beautiful and fun Hallmark Spring Collection. With toys, gift items and decor your family will find new favourites to bring Spring home.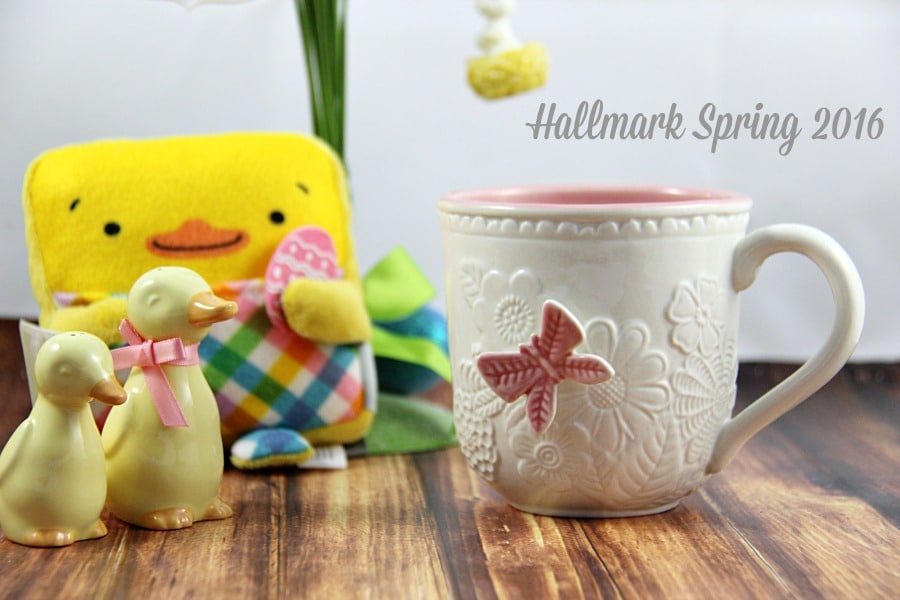 Even the rainy days of March are brighter with this ceramic mug. Love the detail of the flowers and the beautiful butterfly ($12.95) and the adorable Ducks Salt and Pepper Shakers ($9.95) both make stunning hostess gifts or a special treat for yourself. I can't wait for Easter dinner with those ducks on my table!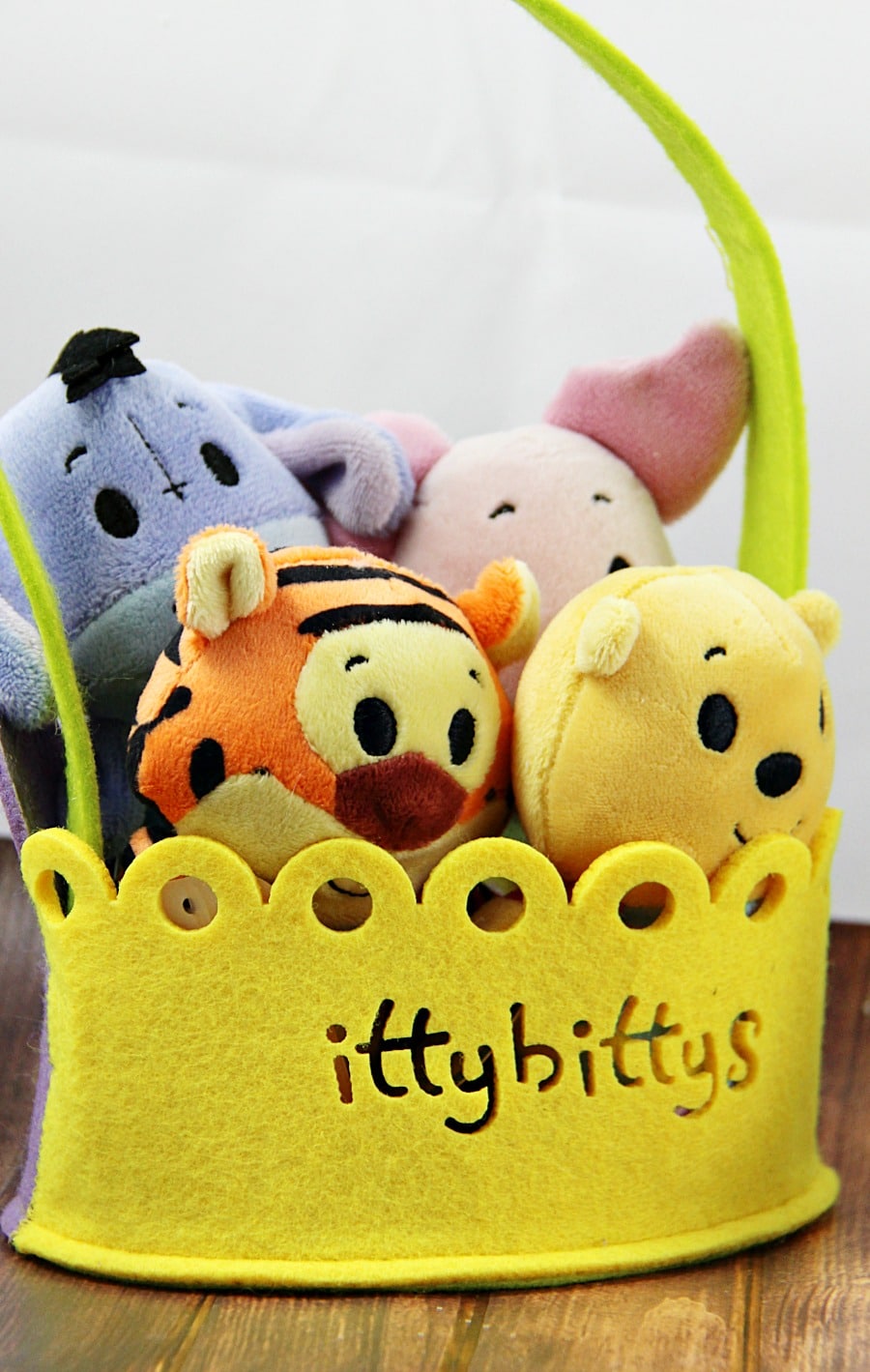 There are also some wonderful gifts for the little ones in your life from the Disney Easter Itty Bittys ($6.95 each) and basket ($6.95) to beautiful plush bunnies ($19.95 each) and cute "Tuck-a Bellies" ($7.95)  for hiding a gift card or special treat inside.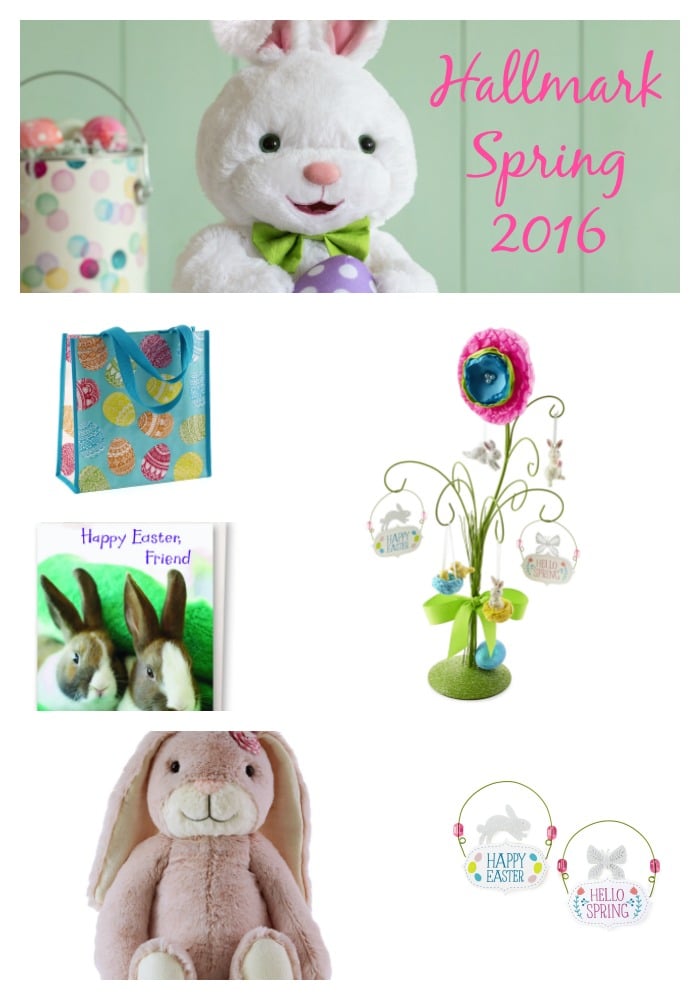 We love the cute Spring Ornament Tree ($19.950 and can't wait to keep adding to it with new ornament sets ($4.95 for two). A fun tradition and great centerpiece. While at Hallmark pick up an Easter bag ($4.95) and some adorable cards – like the "Happy Easter, Friend" bunnies pictured above. No matter what you are celebrating this Spring Hallmark has perfect gifts for your friends and family.
Enter to win a Hallmark Spring Mug
Contest is open to residents of Canada 18+ and closes on April 1, 2016 at 11:59pm.